---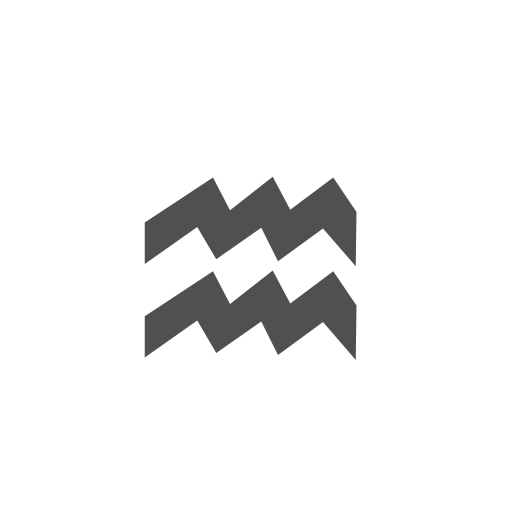 Today is Day 28 of 2023
---
814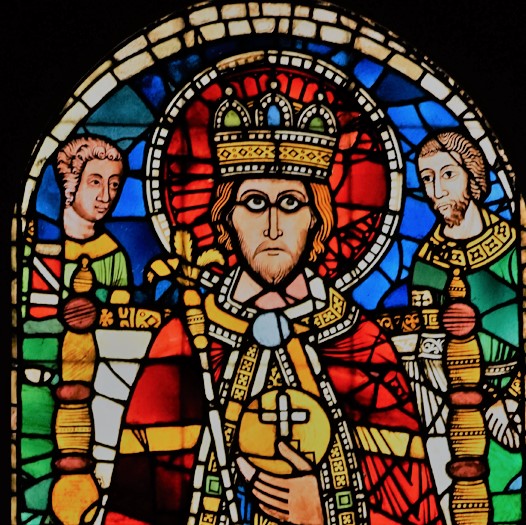 Death of Charlemagne, the first Holy Roman emperor, in Aachen, Francia.
1393
King Charles VI of France is almost killed when the wild men dancers' costumes catch fire during a masquerade ball.
He was saved by hiding underneath the skirts of Joan, Duchess of Berry.
1457
King of England Henry VII born in Pembrokeshire, Wales.
1547



Henry VIII dies leaving his nine-year-old son, Edward VI as King and the first Protestant ruler of England.
1754
Writer Horace Walpole coins the word serendipity in a letter to a friend.
Walpole was describing an unexpected discovery he had made by referencing a Persian fairy tale, The Three Princes of Serendip.
1833
British General Charles George Gordon born in London, England.
1841
Explorer and journalist Henry Morton Stanley born in Denbigh, Denbighshire, Wales.
Best known for searching and finding missionary and explorer David Livingstone.
Upon finding Livingstone, Stanley reportedly asked, "Dr. Livingstone, I presume?"
1853
Journalist, poet, and philosopher José Martí born in La Habana, Captaincy General of Cuba, Spanish Empire.
1871
Paris falls after a four-month siege during the Franco-German War.
1873
French novelist Colette (Gigi) born in Saint-Sauveur-en Puisaye, France.
1892
German-born film director Ernst Lubitsch (The Shop Around the Corner) born in Berlin, German Empire.
1912
Artist Jackson Pollock born in Cody, Wyoming.

1928
Poet Philip Levine born in Detroit, Michigan.
He was the Poet Laureate of the United States for 2011–2012
1929
Artist Claes Oldenburg born in Stockholm, Sweden.
He is best known for public installations of large replicas of everyday objects.
1938
Rudolf Caracciola breaks the World Land Speed Record on a public road in a Mercedes-Benz W195 going 268.9 mph.
1956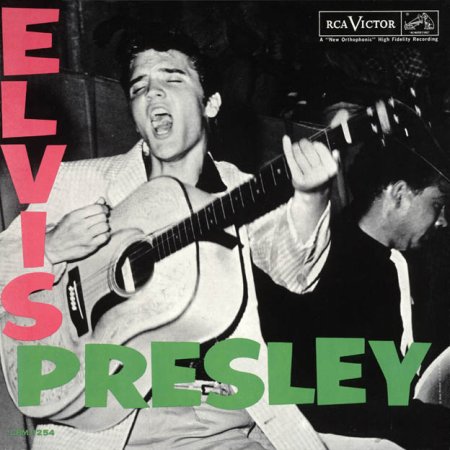 Elvis Presley makes his first US television appearance on the variety program Stage Show.
1958
The Lego company patents the design for its Lego bricks, still compatible with bricks produced today.
1979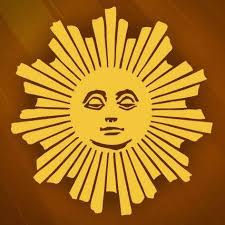 CBS News Sunday Morning debuts with Charles Kuralt.
1986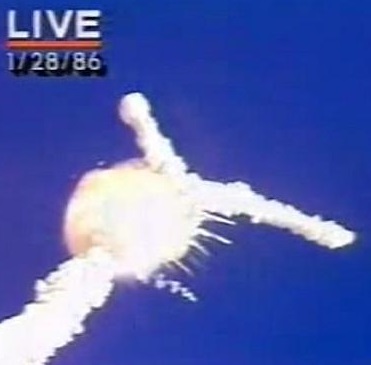 Moments after liftoff, the space shuttle Challenger explodes, killing 6 astronauts & Christa McAuliffe, a New Hampshire teacher.
1990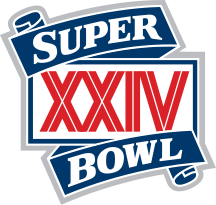 Super Bowl XXIV - San Francisco 49er's beat the Denver Broncos 55-10 in Louisiana Superdome.
1996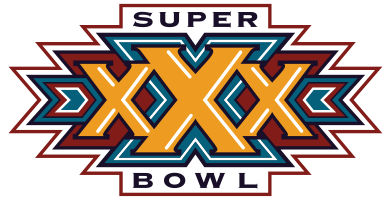 Super Bowl XXX - Dallas Cowboys beat the Pittsburg Steelers 27-17 at Sun Devil Stadium in Tempe, Arizona.
2001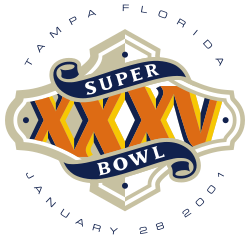 Super Bowl XXXV - Baltimore Ravens beat the New York Giants 34-7 at Raymond James Stadium in Tampa, Florida.
---
Square One Ranch
Photo of the Day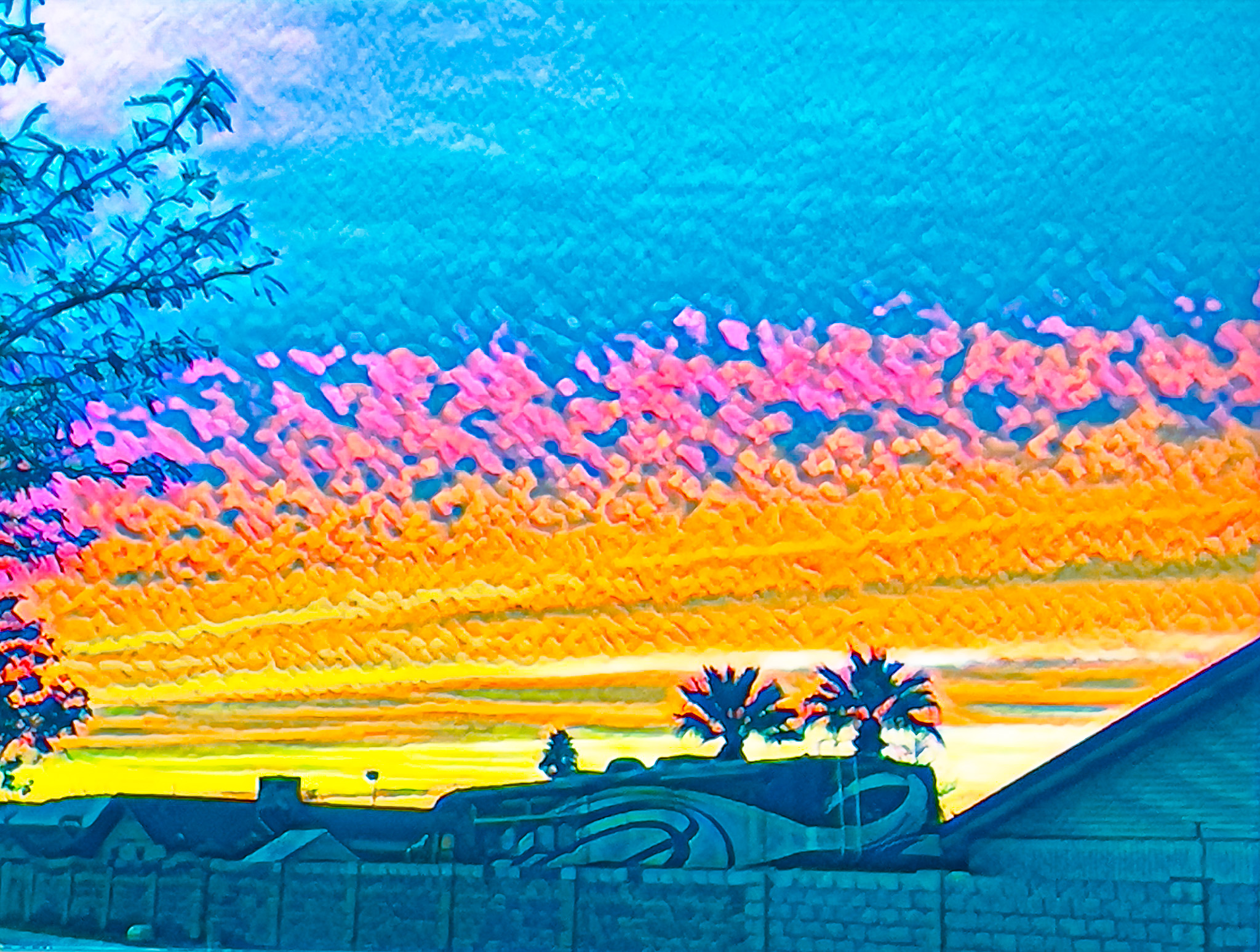 My neighbors RV parked in the sunset on January 2023
Click on the photo for a larger view.
Photo available Here
---
---
Proverb:
"Where water is the boss, there the land must obey." ~ African proverb
---
---