---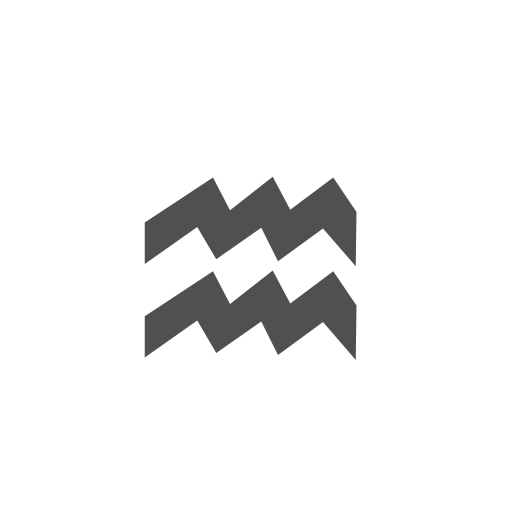 Today is Day 30 of 2023
---
1649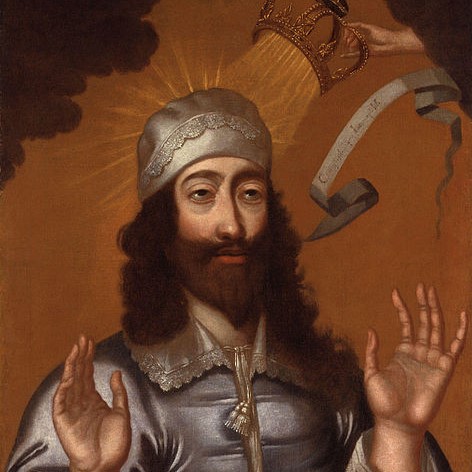 Charles I of England is beheaded by Oliver Cromwell's Roundheads
The Anglican church celebrates King Charles the Martyr on this day.
1661
Oliver Cromwell is ritually executed two years after his death on the anniversary of the execution of the monarch he himself deposed.
After his body was hanged, Cromwell's head was severed from his body and placed on a wooden spike on a 20-foot pole, and raised above Westminster Hall.
1835
An unsuccessful assassination attempt against President Andrew Jackson was made in the United States Capitol by an insane house painter named Richard Lawrence.
1882
Thirty-Second President of the US, Franklin Delano Roosevelt born in Hyde Park, New York.
1912
Historian and author Barbara W. Tuchman (The Guns of August) born in New York City.
1925
Computer scientist Douglas Engelbart born in Portland, Oregon.
He is best known for his work on human-computer interaction which developed into the computer mouse.
1930
Actor and author Gene Hackman (The Conversation) born in San Bernadino, California.
1933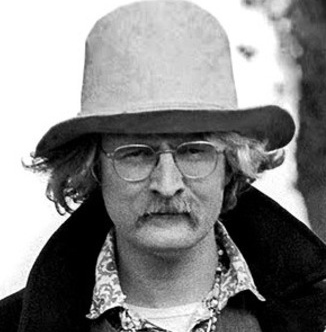 Author Richard Brautigan (Trout Fishing in America) born in Tacoma, Washington.
Adolf Hitler is sworn in as Chancellor of Germany.
This is the beginning of the disastrous Third Reich.
1945
The Wilhelm Gustloff, filled with German refugees, sinks in the Baltic Sea after being torpedoed by a Soviet submarine.
Approximately 9,500 people were killed becoming deadliest known maritime disaster.
1948
Indian leader and proponent of civil disobedience, Mahatma Gandhi was assassinated in New Delhi by Hindu fanatic Nathuram Godse.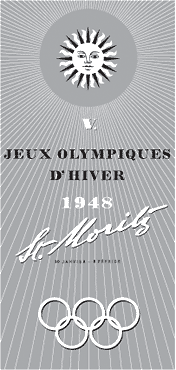 V Winter Olympics open in St Mortiz, Switzerland.
1968
The Tet Offensive begins when forces of the Viet Cong and North Vietnamese Army mounted surprise attacks throughout South Vietnam.
1969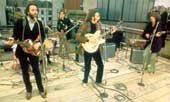 The Beatles perform an impromptu concert on the roof of Apple Records in London.

1983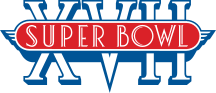 Super Bowl XVII - Washington Redskins beat the Miami Dolphins 27-17 in the Rose Bowl in Pasadena.
1994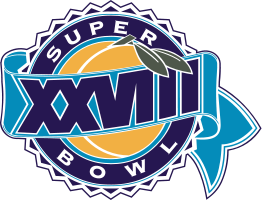 Super Bowl XXVIII - Dallas Cowboys beat the Buffalo Bills 30-13 in the Georgia Dome in Atlanta.
2000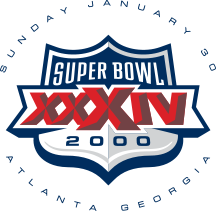 Super Bowl XXXIV - St. Louis Rams beat the Tennessee Titans 23-16 in the Georgia Dome in Atlanta.
---
Square One Ranch
Photo of the Day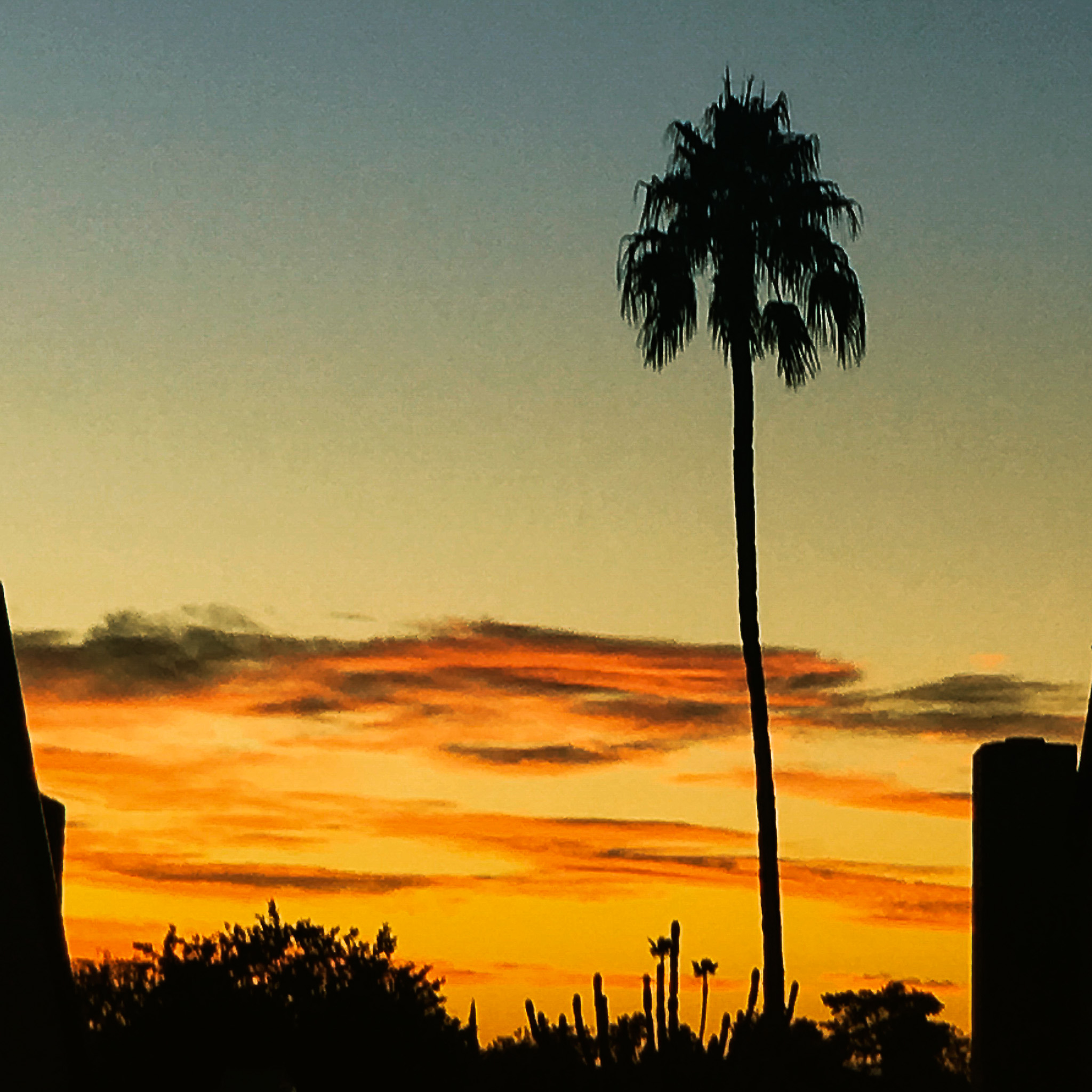 Sunset at Square One Ranch January 30, 2016
Click on the photo for a larger view.
Photo available Here
---
---
Proverb:
"Let go, or be dragged." Zen Proverb
---
---