---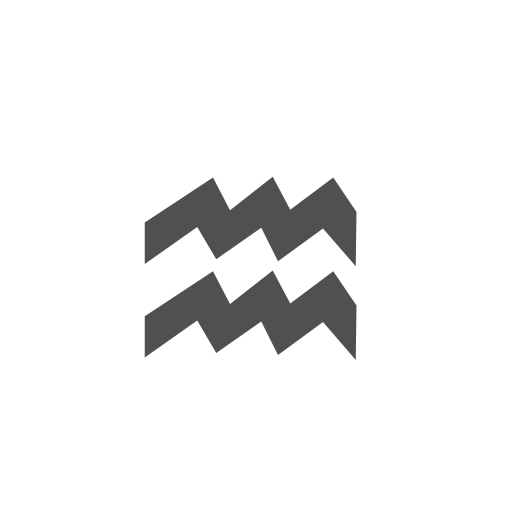 Today is Day 31 of 2023
---
1606
Guy Fawkes is executed for his part in the Gunpowder Plot
1872
American western writer Zane Grey (Riders of the Purple Sage) born in Zanesville, Ohio.

1902



Actress Tallulah Bankhead born in Huntsville, Alabama.
1905
Writer John O'Hara (BUtterfield 8) born in Pottsville, Pennsylvania.
1906
Blues pianist Roosevelt Sykes born in Elmar, Arkansas.
1915
Author and Trappist monk Thomas Merton (The Seven Storey Mountain) born in Pyrenees-Orientales, France.
American field collector of folk music of the 20th century, Alan Lomax born in Austin, Texas.
1919
First black player to play in major league baseball, Jackie Robinson born in Cairo, Georgia.
1921
American actress and chanteuse Carol Channing (Hello, Dolly!) born in Seattle, Washington.
1923
Novelist Norman Mailer (The Naked & the Dead) born in Long Branch, New Jersey.
1937
American composer Philip Glass born in Baltimore, Maryland.

1944
Blues harmonica player Charlie Musselwhite born in Kosciusko, Mississippi.
1945
US Army private Eddie Slovik is executed for desertion.
This is the first execution of an American soldier since the Civil War.
1948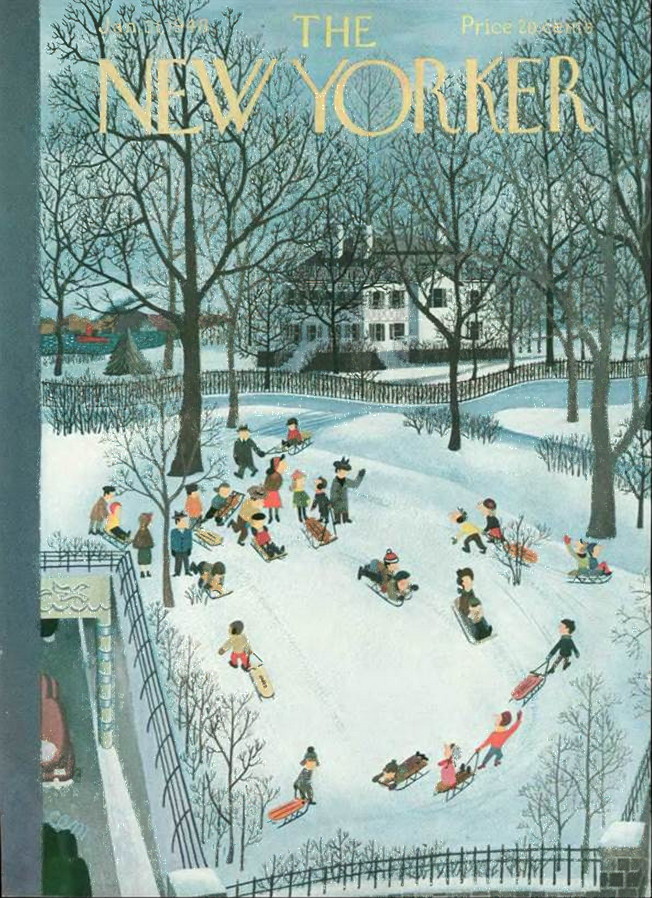 J. D. Salinger's short story A Perfect Day for Banana Fish appears in The New Yorker.
The story deals with the final day in the life of Seymour Glass.
1971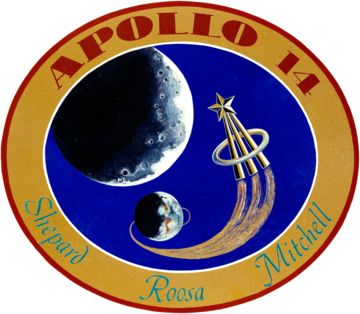 Apollo 14 lifts off with Astronauts Alan Shepard, Stuart Roosa, and Edgar Mitchell for a mission to the Fra Mauro Highlands on the Moon.
1977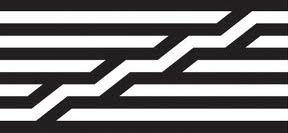 The Musée National d'Art Moderne at the Centre Pompidou opens in the 4th arrondissement in Paris.
1988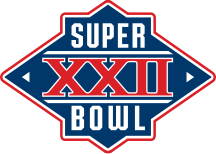 Super Bowl XXII - Washington Redskins beat the Denver Broncos 42-10 in San Diego.
1993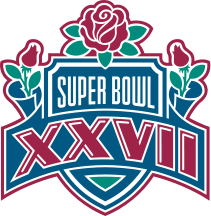 Super Bowl XXVII - Dallas Cowboys beat the Buffalo Bills 52-17 in the Rose Bowl in Pasadena, California.
1999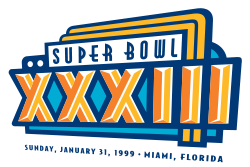 Super Bowl XXXIII - Denver Broncos beat the Atlanta Falcons 20-17 in Pro Player Stadium, Miami, Florida.
---
Square One Ranch
Photo of the Day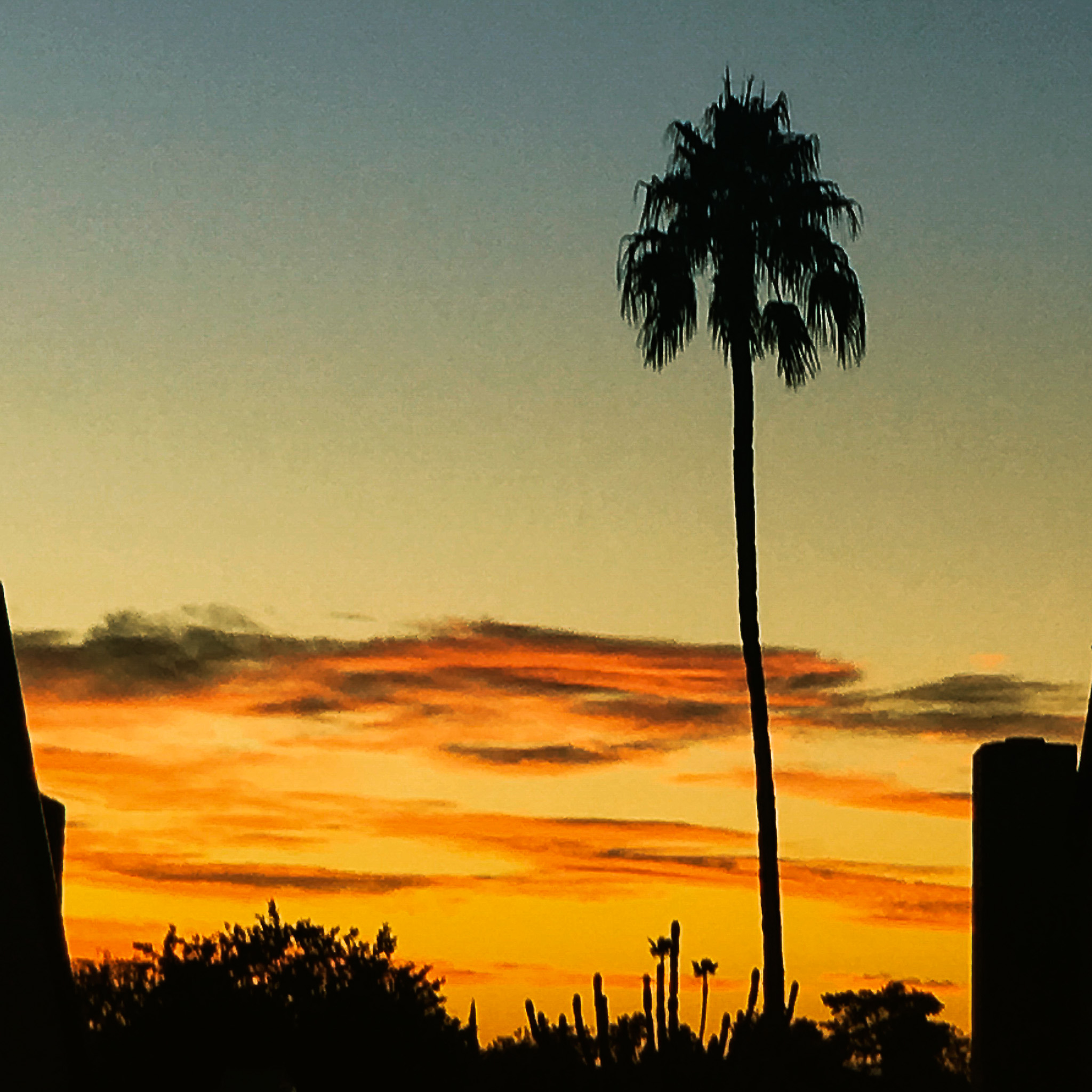 Sunset at Square One Ranch January 30, 2016
Click on the photo for a larger view.
Photo available Here
---
---
Proverb:
"There is only one thing harder than looking for a dewdrop in the dew, and that is fishing for a clam in the clam chowder." ~ New England proverb
---
---