---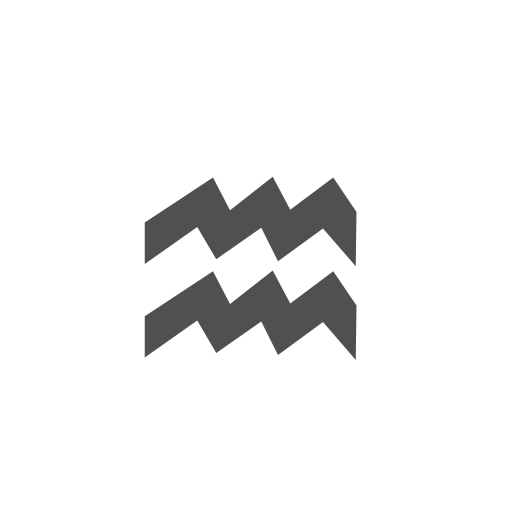 Today is Day 32 of 2022
---
1327
Edward III is crowned King of England after the abdication of his father Edward II earlier.
Since Edward III was a teenager, the country is ruled by his mother Queen Isabella (The She-Wolf of France) and her lover Roger Mortimer.
1887
Author Charles Nordhoff (Mutiny on the Bounty) born in London, England.
1893
The first motion picture studio called the Black Maria is constructed by Thomas A. Edison in West Orange, New Jersey.
1895
Film director John Ford (Stagecoach) born in Cape Elizabeth, Maine.
1901
Actor Clark Gable (Gone With the Wind) born in Cadiz, Ohio.

1902
Poet Langston Hughes (Let America be America Again) born in Joplin, Missouri.
What happens to a dream deferred?

Does it dry up
like a raisin in the sun?
Or fester like a sore--
And then run?
Does it stink like rotten meat?
Or crust and sugar over--
like a syrupy sweet?

Maybe it just sags
like a heavy load.

Or does it explode?
~ Langston Hughes
1916
Poet Gavin Ewart born in London.
1922
Film director William Desmond Taylor found murdered in his bungalow at the Alvarado Court Apartments in Los Angeles.
The case is never solved.
A fanzine called Taylorology is centered on the murder.
1924
Author and surgeon Richard Hooker (MASH) born in Trenton, New Jersey.
1927
Poet Galway Kinnell born in Providence, Rhode Island.
1937
Singer-songwriter and guitarist Don Everly born in Bowie, Kentucky.
1960
Four black students stage the first of the Greensboro sit-ins at a Woolworth lunch counter in Greensboro, North Carolina.
1962
Ken Kesey's novel, One Flew Over Cuckoo's Nest is published.

Japanese artist Takashi Murakami born in Tokyo, Japan.
1964
The Beatles' I Want to Hold Your Hand reaches #1 and stays there for seven weeks.
1968



Famous photo of Saigon police chief Nguyen Ngoc Loan executing a Viet Cong officer with a pistol shot to the head.
2003
The Space Shuttle Columbia blows up on re-entry, with its debris hitting homes and businesses in Nacogdoches, Texas.
2009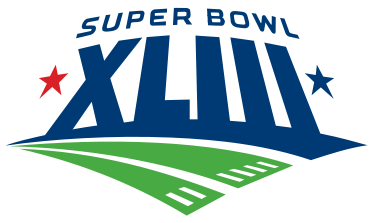 Super Bowl XLIII - The Pittsburgh Steelers beat the Arizona Cardinals 27-23 in Tampa Bay.
2015


Super Bowl XLIX - The New England Patriots beat the Seattle Seahawks 28-24 at University of Phoenix Stadium in Glendale, AZ.
---
---
---