---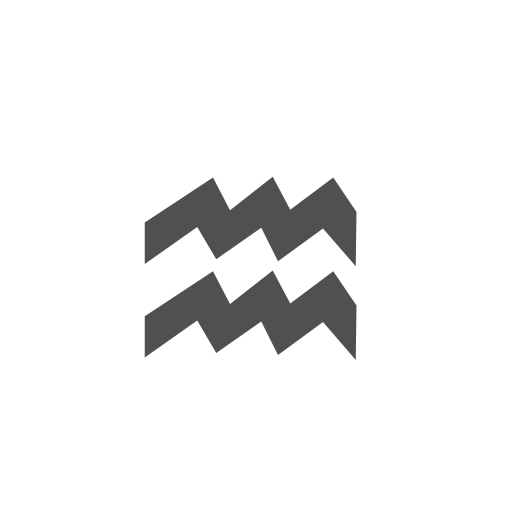 Today is Day 34 of 2023
---
1809
Composer, pianist and organist Felix Mendelssohn born in the independent city-state of Hamburg.
1842
Poet Sidney Lanier born in Macon, Georgia.
1874
Writer Gertrude Stein is born in Allegheny, Pennsylvania.
1894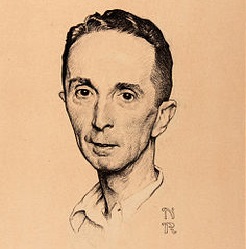 Artist Norman Rockwell born in New York.
1907
Writer James Michener (Tales of the South Pacific) born in New York.
1909
French philosopher & mystic Simone Weil born in Paris.
1931
The legislature of the State of Arkansas passed a resolution asking people to pray for H.L. Mencken, the Baltimore columnist who had singled out the state as the center of cultural moronia.

1935
Singer-songwriter and guitarist Johnny "Guitar" Watson born in Houston, Texas.
1938
Character actor Victor Buono (What Ever Happened to Baby Jane?) born in San Diego, California.
1943
Four Chaplains Day - When the Allied troopship S.S. Dorchester was torpedoed by a German sub and went down with a loss of 600 lives, four chaplains gave up their lifejackets to shipmates, thereby also perishing in the icy waters.
1959
Buddy Holly, The Big Bopper, & Richie Valens are killed in plane crash near Mason City, Iowa.
According to Don McLean this was the day the music died in the song American Pie.
1961
Bob Dylan made his first recording, taping San Francisco Bay Blues in New York.
1967
Jimi Hendrix records Purple Haze.
1972



XI Winter Olympics open in Sapporo, Japan.
2002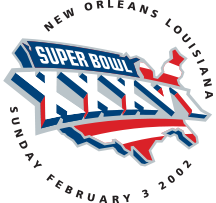 Super Bowl XXXVI - The New England Patriots beat the St Louis Rams 20 to 17 in the Louisiana Superdome in New Orleans, La.
2008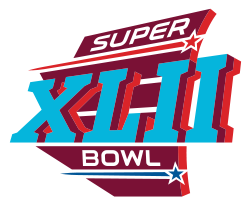 Super Bowl XLII - The New York Giants beat the New England Patriots 17 to 14 in at the University of Phoenix stadium in Glendale, AZ.
2013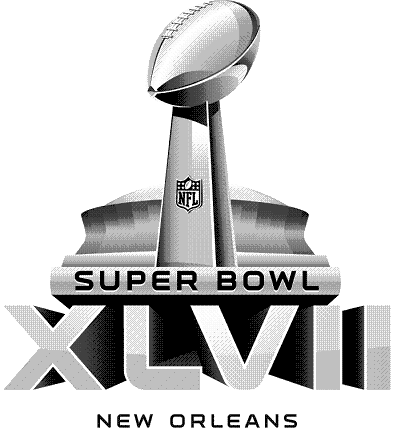 Super Bowl XLVII - The Baltimore Ravens beat the San Francisco 49er's 34 to 31 in at the Louisiana Superdome in New Orleans, La.
2019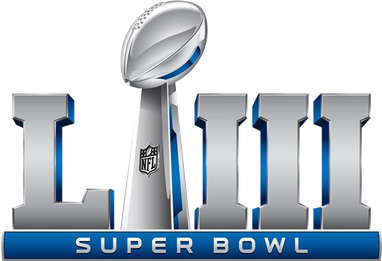 Super Bowl LIII - The New England Patriots beat the Los Angeles Rams 13 to 3 in yhe Mercedes-Benz Stadium, Atlanta, Georgia
---
Square One Ranch
Photo of the Day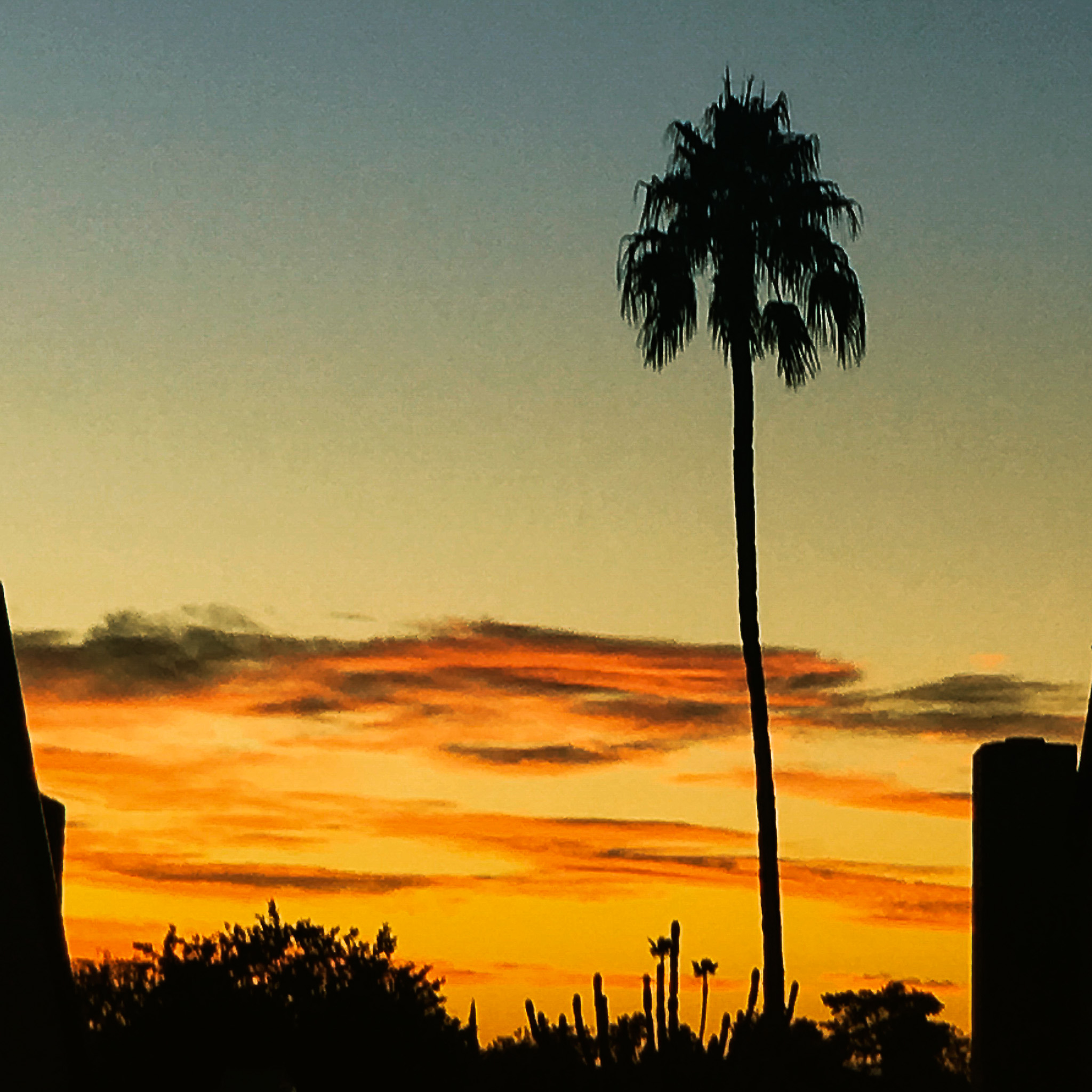 Sunset at Square One Ranch January 30, 2016
Click on the photo for a larger view.
Photo available Here
---
---
Proverb:
"Give neither salt nor counsel till you are asked for it." ~ German Proverbs
---
---