---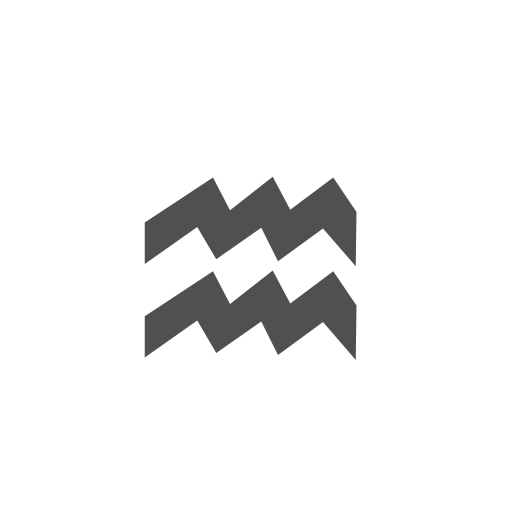 Today is Day 36 of 2023
---
1848
Outlaw Belle Starr born in Carthage, Missouri.
1897
Writer Marcel Proust meets critic Jean Lorrain in a pistol duel caused by a slanderous article Lorrain has written about Les Plaisirs et les Jours.
1906
Character Actor John Carradine born in New York City.
1908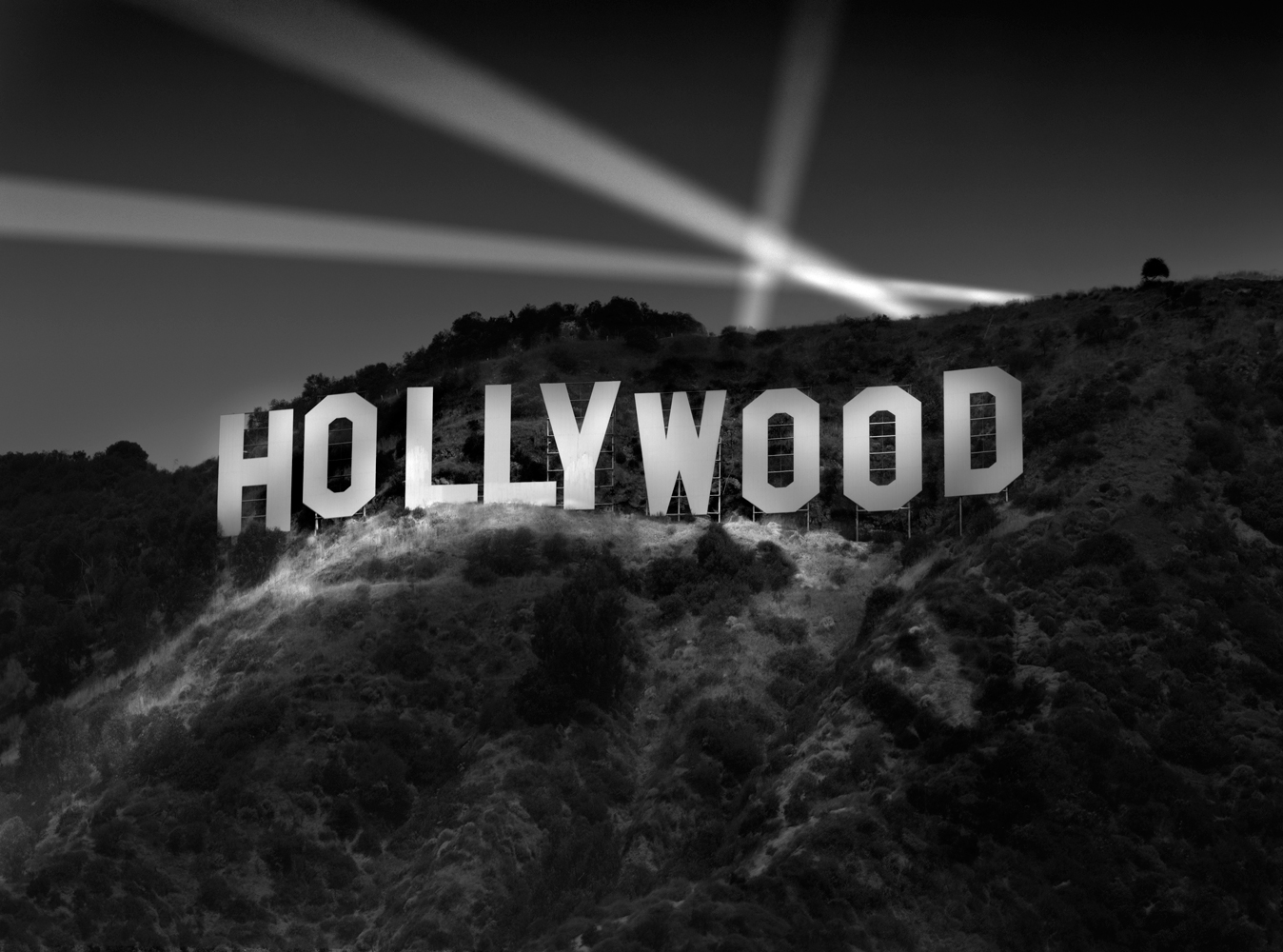 Actress Peg Entwistle born in Port Talbot, Wales.
She followed the siren call of Hollywood and ended up jumping to her death from the H on the Hollywood sign in September 1932 at the age of 24.
1914
Writer William Burroughs (Naked Lunch) born in St. Louis, Missouri.
Burroughs kept a daily journal with three separate columns in it.
One for what he was doing, a second for what he was thinking, and in the third for what he was reading.
1934
Home run king Hank Aaron, (record 755 HRs) born in Mobile, Alabama.
1940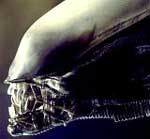 Artist H. R. Giger born in Chur, Switzerland.
He put the alien in Alien.
1948
Writer, director, and comedian Christopher Guest, born in New York City.
He played guitarist Nigel Tufnel in the movie This is Spinal Tap - who observed:
"It's like, how much more black could this be? and the answer is none. None more black."
2006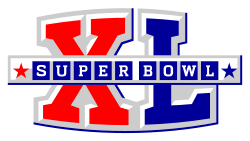 Super Bowl XL - Pittsburgh Steelers beat the Seattle Seahawks 21 to 10 in Detroit.
2012


Super Bowl XLVI - New York Giants beat the New England Patriots 21 to 17 in Indianapolis.
2017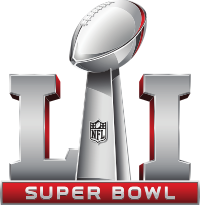 Super Bowl LI - The New England Patriots beat the Atlanta Falcons in overtime 34 to 28 in Houston, Texas.
---
Square One Ranch
Photo of the Day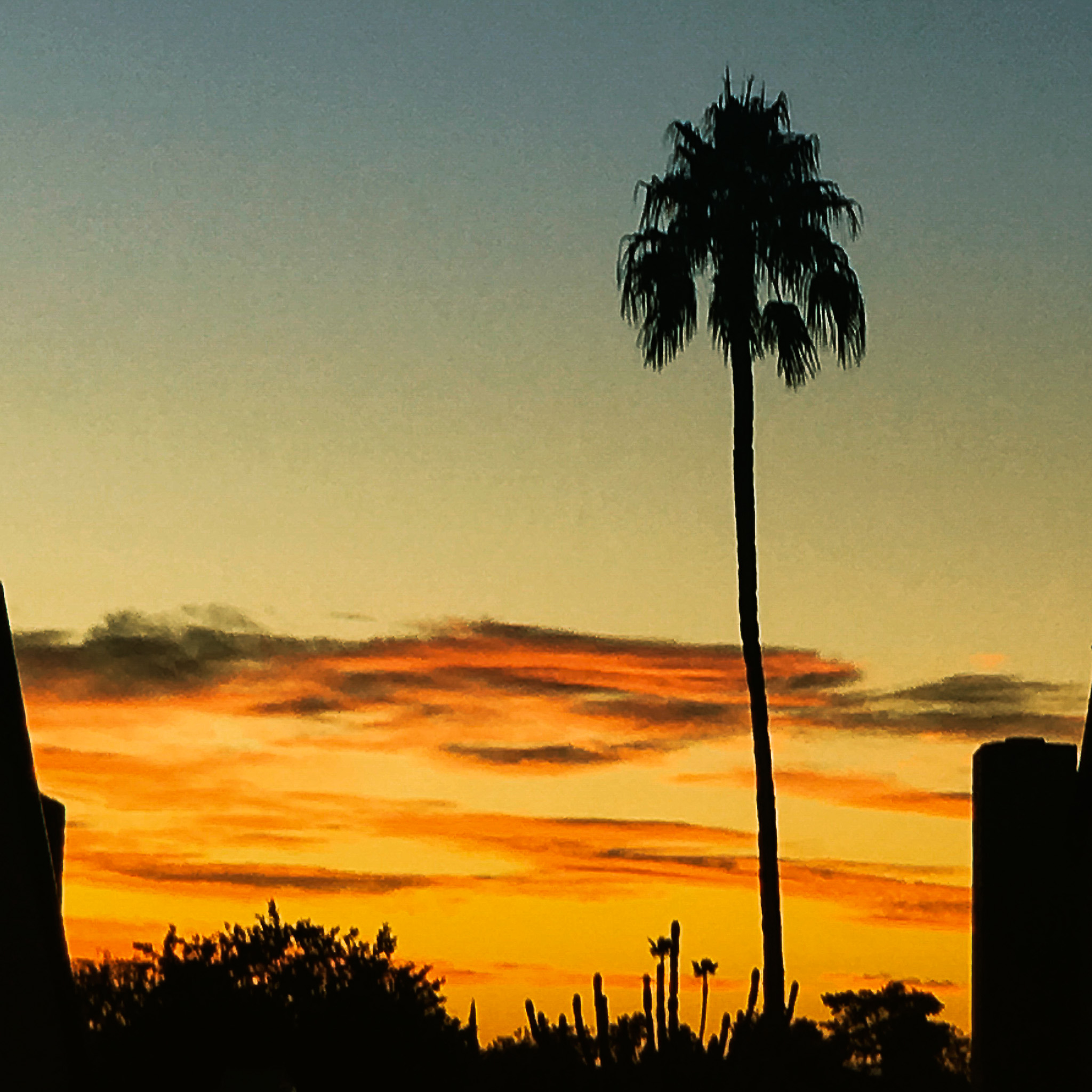 Sunset at Square One Ranch January 30, 2016
Click on the photo for a larger view.
Photo available Here
---
---
Proverb:
"A good tale never tires in the telling." ~ Scottish Proverb
---
---