---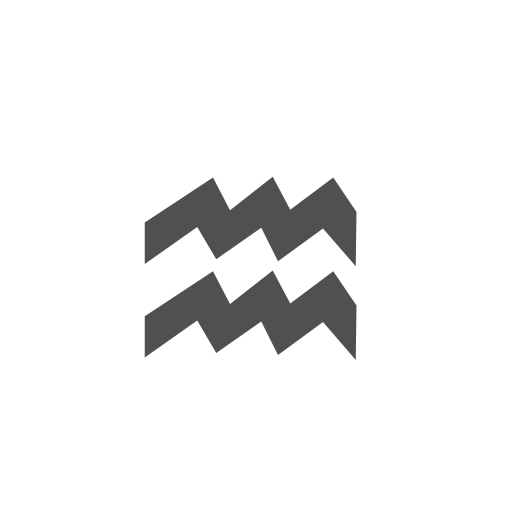 Today is Day 38 of 2023
---
1497
In Florence, Italy, the bonfire of the vanities occurs when supporters of Girolamo Savonarola burn thousands of objects that were believed to lead one into sin like cosmetics, art, and books.
1612
Devil at the Red Bull theatre, playwright, theatre company manager, exorcism witness, wit and jester Thomas Killigrew born in London, England.
1812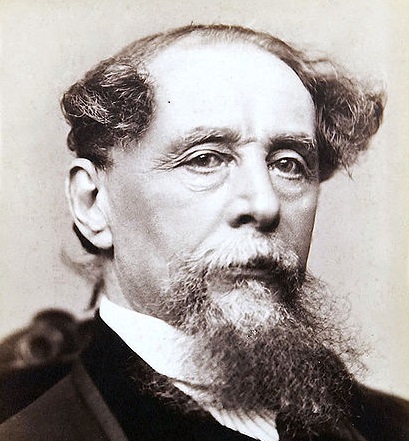 Novelist Charles Dickens ( The Pickwick Papers) born in Portsmouth, England.
1867
Writer Laura Ingalls Wilder (Little House in the Big Woods) born in Pepin, Wisconsin.
1883
Jazz great Eubie Blake born in Baltimore, Maryland.
1885
Writer Sinclair Lewis (Main Street) born in Sauk Center, Minnesota.
1898
Folk musician Dock Boggs born in Norton, Virginia.
1908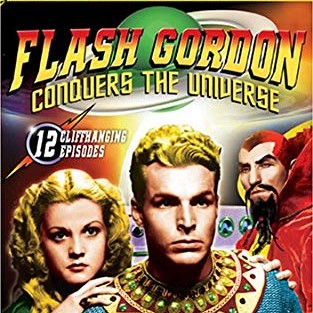 Actor and swimmer Buster Crabbe (Flash Gordon) born in Oakland, California.
Crabbe won the 1932 Olympic gold medal for 400-meter freestyle swimming.
1932
Author Gay Talese (Honor Thy Father) born in Ocean City, New Jersey.
1940
Walt Disney Animation Studios premieres Pinocchio.
This is the studios second full length animated film.
1964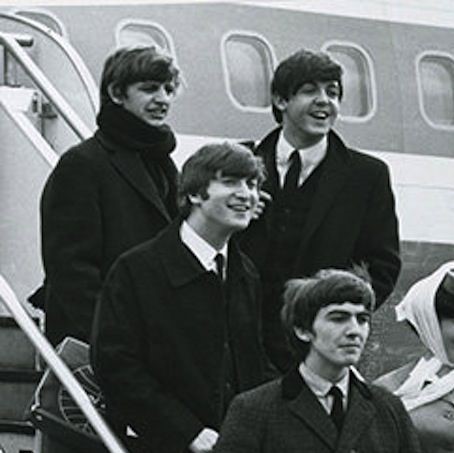 The Beatles arrive at New York's Kennedy Airport for their first appearance on The Ed Sullivan Show.
Cassius Clay becomes a Muslim adopting the name Muhammad Ali.
1984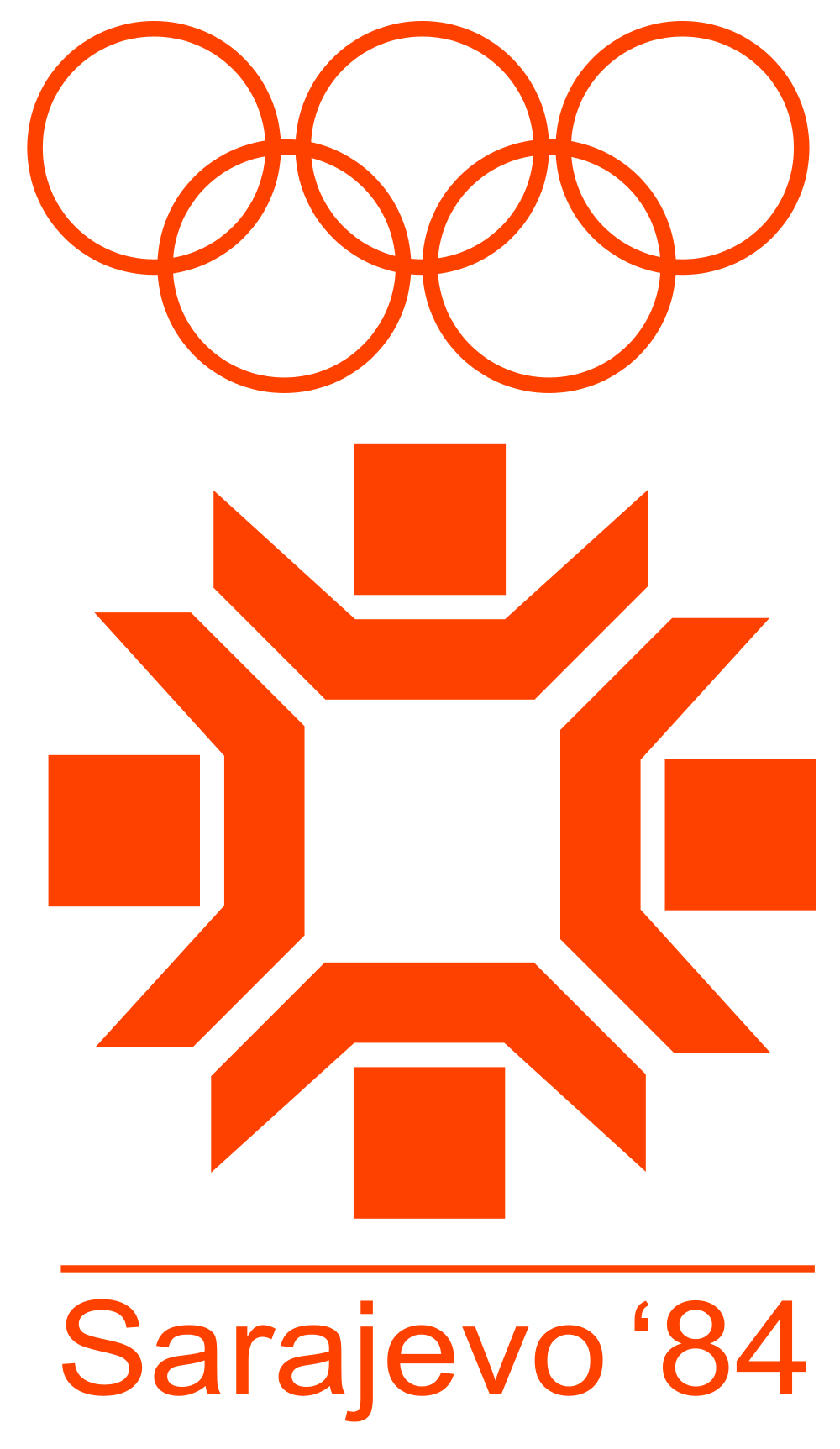 XIV Winter Olympics open in Sarajevo, Yugoslavia.
1990
The Dissolution of the Soviet Union finds the Central Committee of the Soviet Communist Party giving up its monopoly power.
1998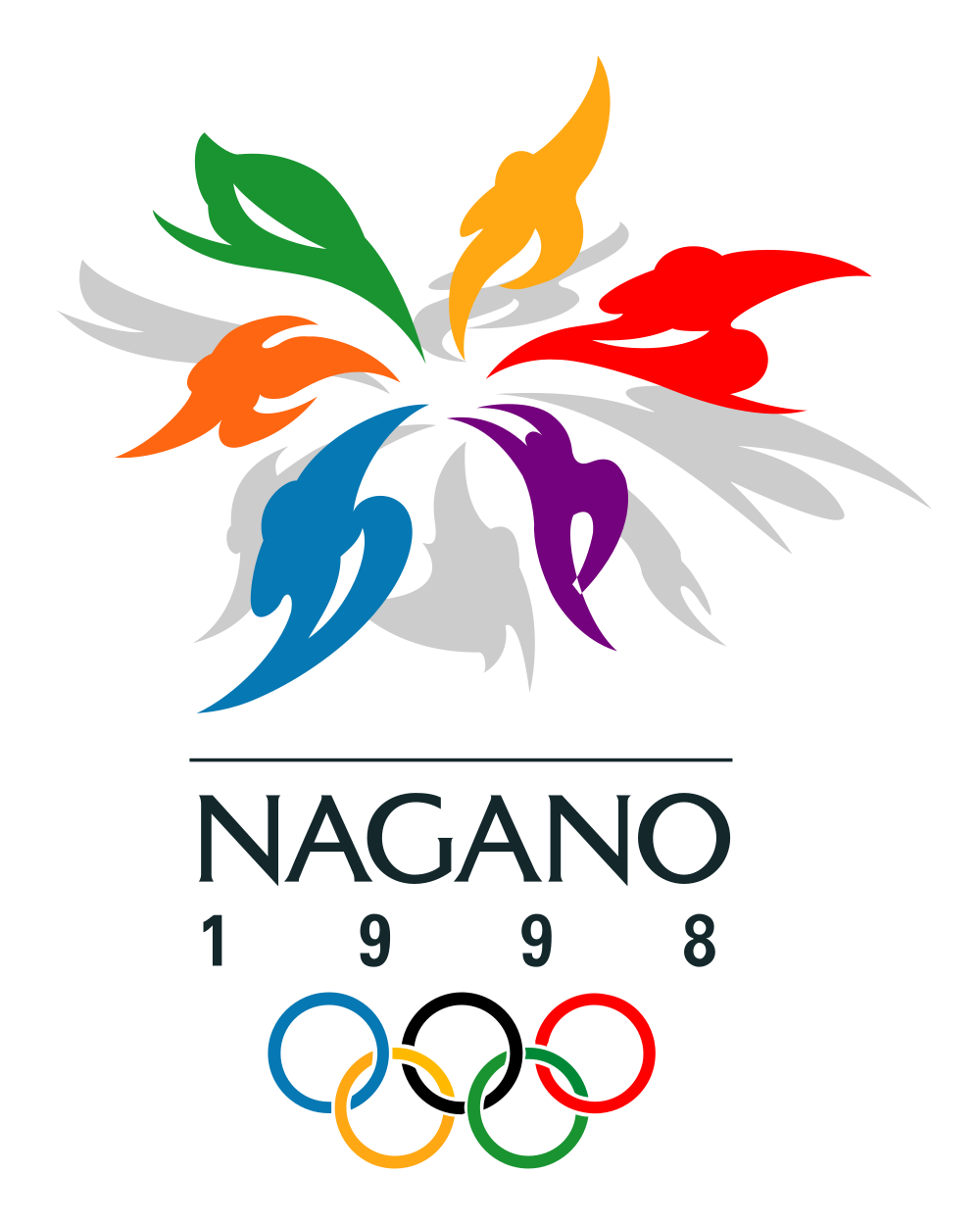 XVIII Winter Olympics open in Nagano, Japan.
2009
Black Saturday Bush fires begin in Victoria, Australia
This was the worst natural disaster in Australia's history.
2010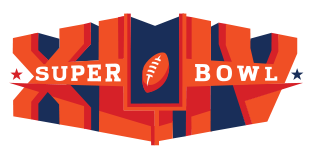 Super Bowl XLIV - New Orleans Saints beat the Indianapolis Colts 31 to 17 in Miami.
2014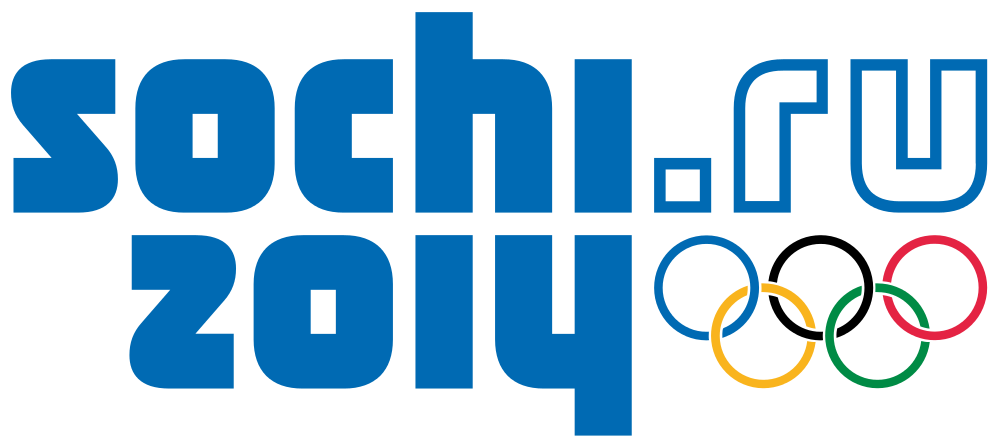 XXII Winter Olympics open in Sochi, Russia.
2021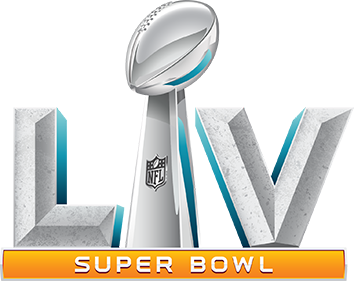 Super Bowl XLIV - The Tampa Bay Bucaneers beat the Kansas City Chiefs 31 to 9 in Tampa Bay, Florida.
---
Square One Ranch
Photo of the Day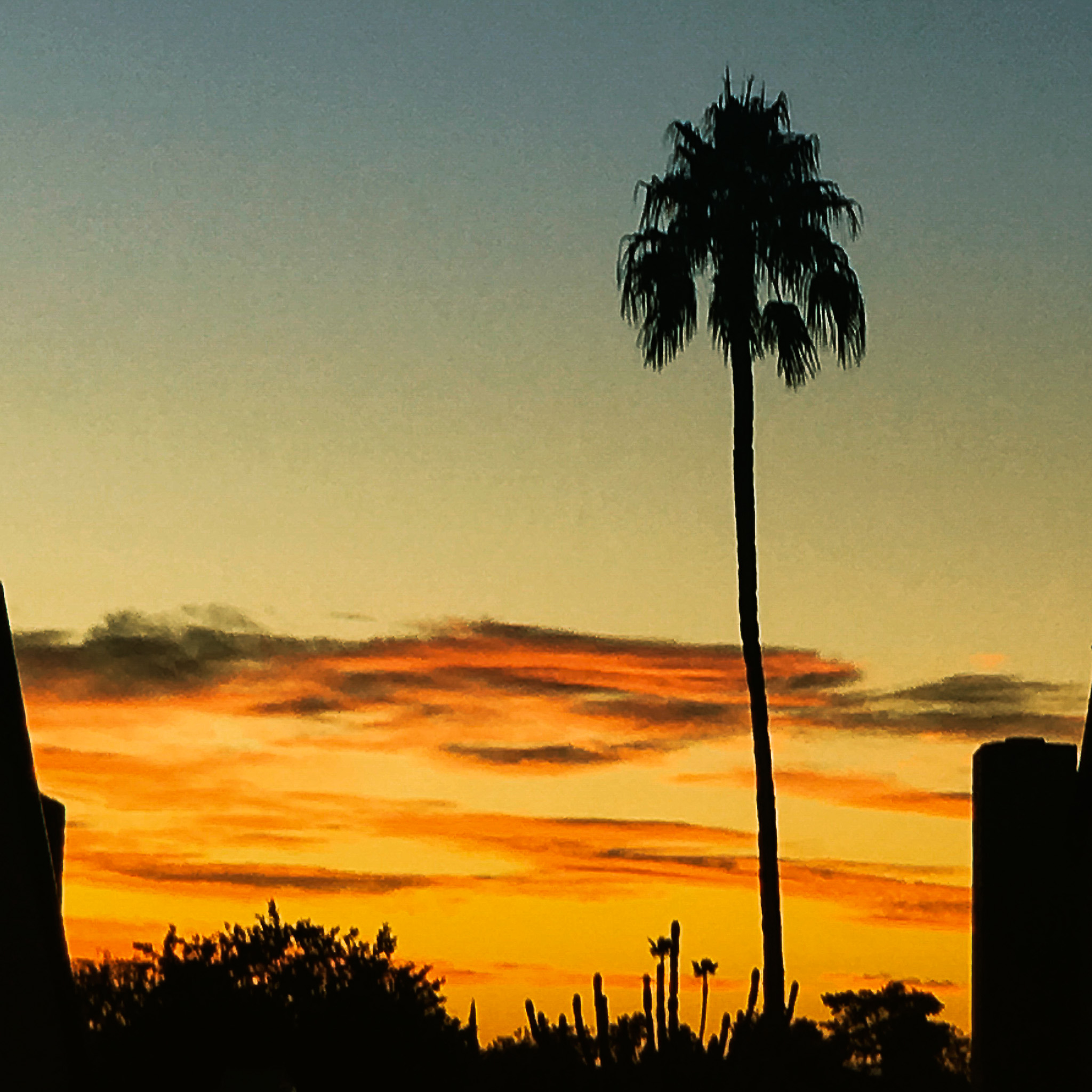 Sunset at Square One Ranch January 30, 2016
Click on the photo for a larger view.
Photo available Here
---
---
Proverb:
"Drop by drop is the water pot filled. Likewise, the wise man, gathering it little by little, fills himself with good." ~ Buddhist Proverb
---
---