---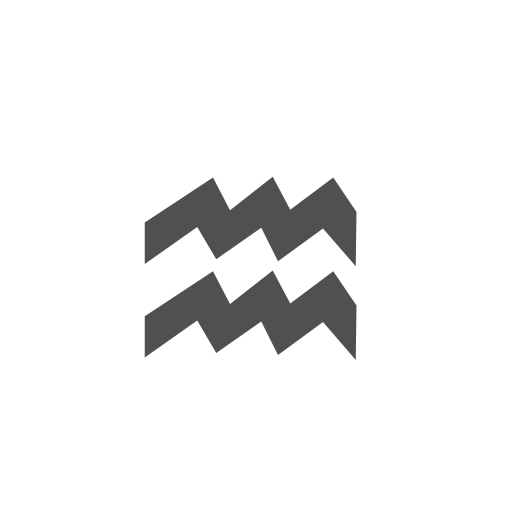 Today is Day 39 of 2023
---
1587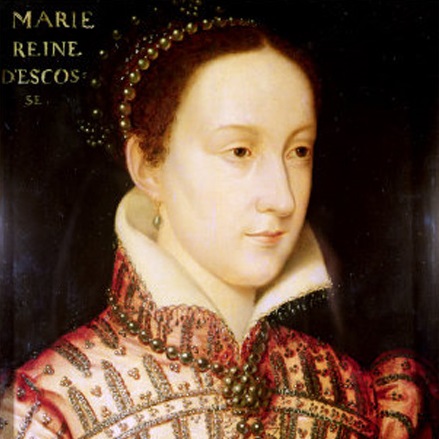 Mary, Queen of Scots (Mary Stuart) beheaded for plotting against her cousin Queen Elizabeth I.
1692
A doctor in Salem Village in the Massachusetts Bay Colony declares that three teenaged girls were under dominion of Satan.
This leads to the Salem witch trials.
1810
French occultist and author Eliphas Lévi born in Paris.
1820
Union general William Tecumseh Sherman born in Lancaster, Ohio
1828
French science fiction writer Jules Verne born Nantes, France.
1837
The Russian author Alexander Pushkin was mortally shot in a duel with his brother-in-law defending his wife's honor.
1855
The phenomenon called the Devil's Footprints occurred in Devon, England during the evening hours.
After a light snowfall, the series of hoof-like marks appeared in the snow.
Measuring 1.5 to 2.5 inches wide and eight inches apart, continued throughout the countryside for a total of over 100 miles.
1886
Character actor Charlie Ruggles born in Los Angeles, California.
1894
Film director King Vidor (The Crowd) born in Galveston, Texas.
1911
Poet, letter writer and traveler Elizabeth Bishop born in Worcester, Massachusetts.
She served as the United States Poet Laureate in 1949 to 1950.
Time to plant tears, says the almanac.
The grandmother sings to the marvelous stove
and the child draws another inscrutable house.

from Sestina by Elizabeth Bishop
1915
The controversial film The Birth of a Nation by D. W. Griffith premiers in Los Angeles.
1920



Actress Lana Turner (The Postman Always Rings Twice) born in Wallace, Idaho.
1925
Actor Jack Lemmon (Some Like it Hot) born in Newton, Massachusetts.

1926
Driver, fell talker, muse, and con man Neal Cassady born in Salt Lake City, Utah.

1931
Actor James Dean (East of Eden) born in Marion, Indiana.
1932
Mobster Mad Dog Coll killed in a pharmacy while making a call in a phone booth.
1992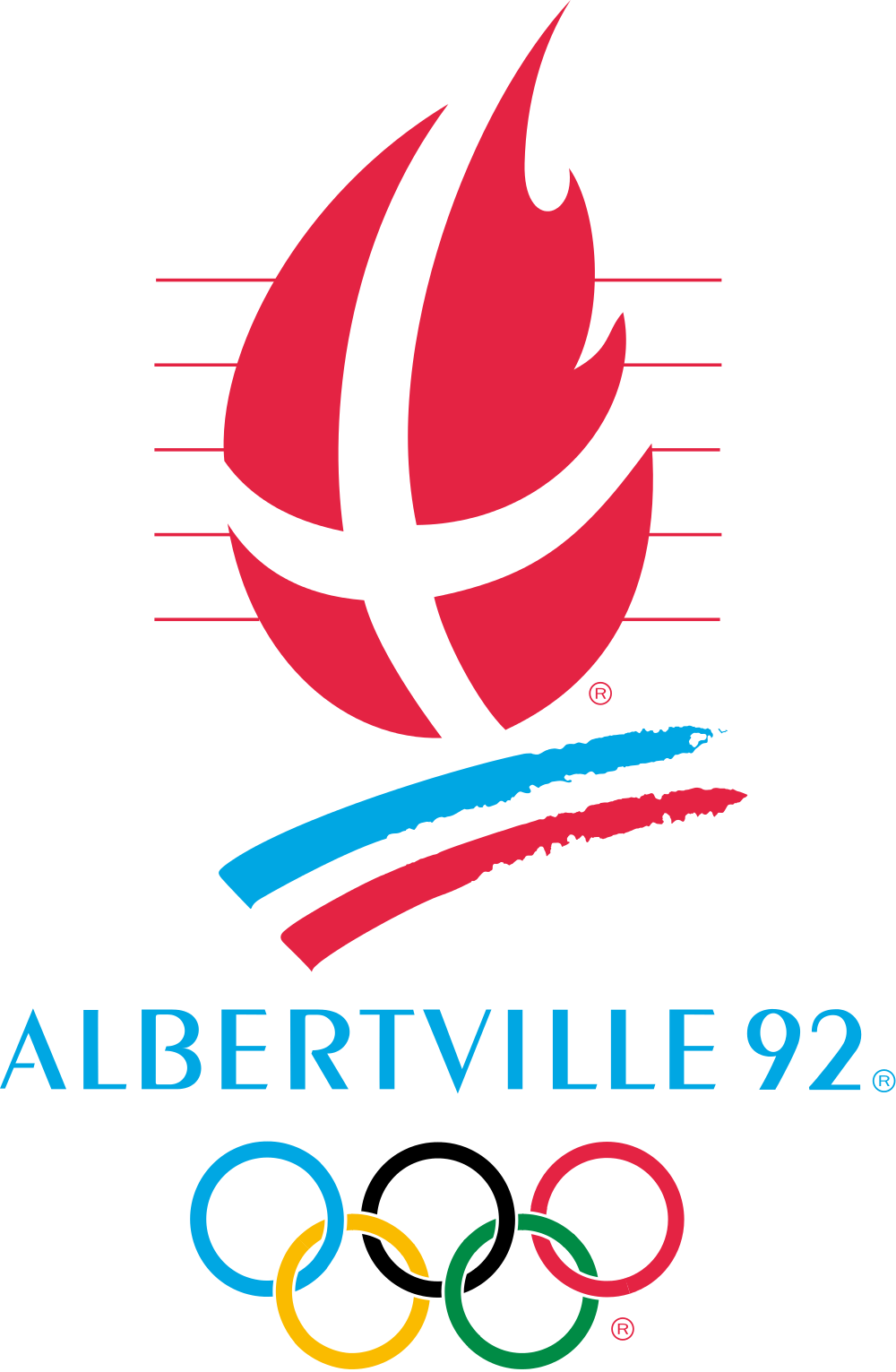 XVI Winter Olympics open in Albertville, France.
2002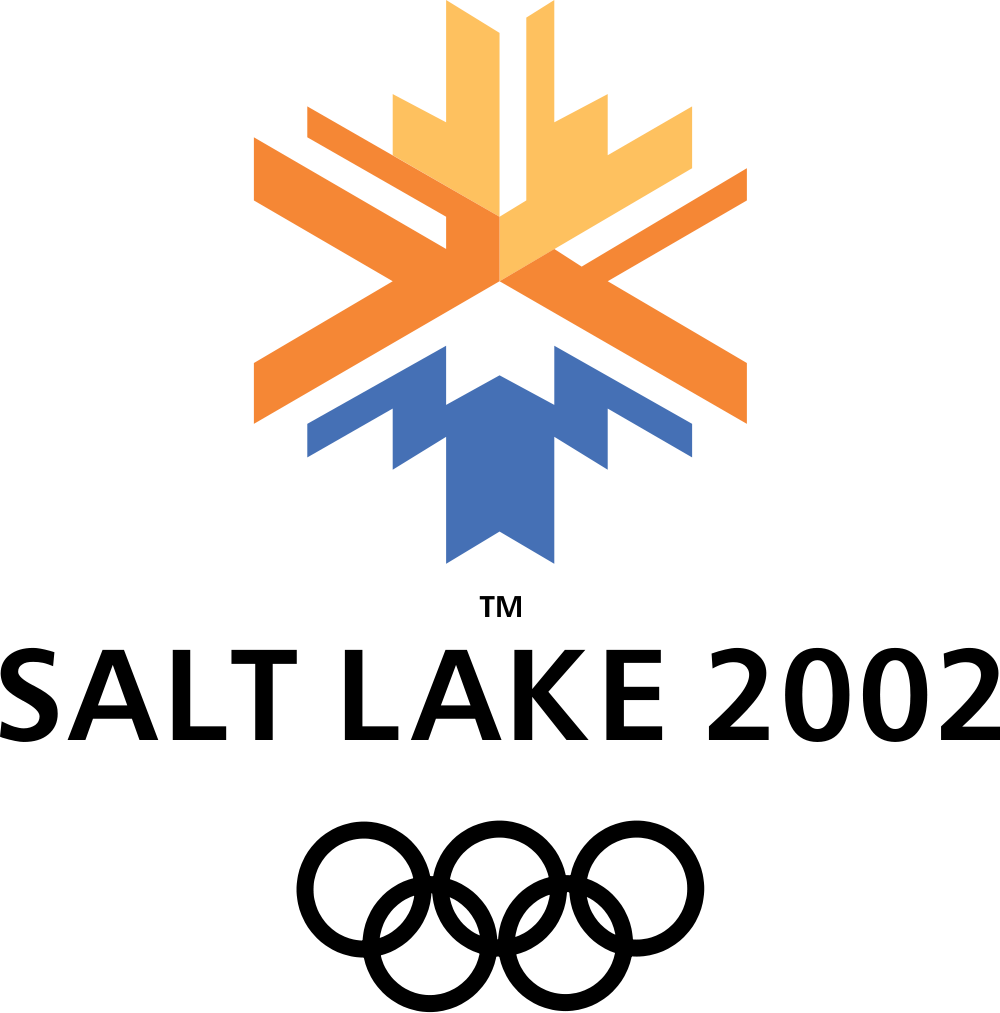 XIX Winter Olympics open in Salt Lake City.
---
Square One Ranch
Photo of the Day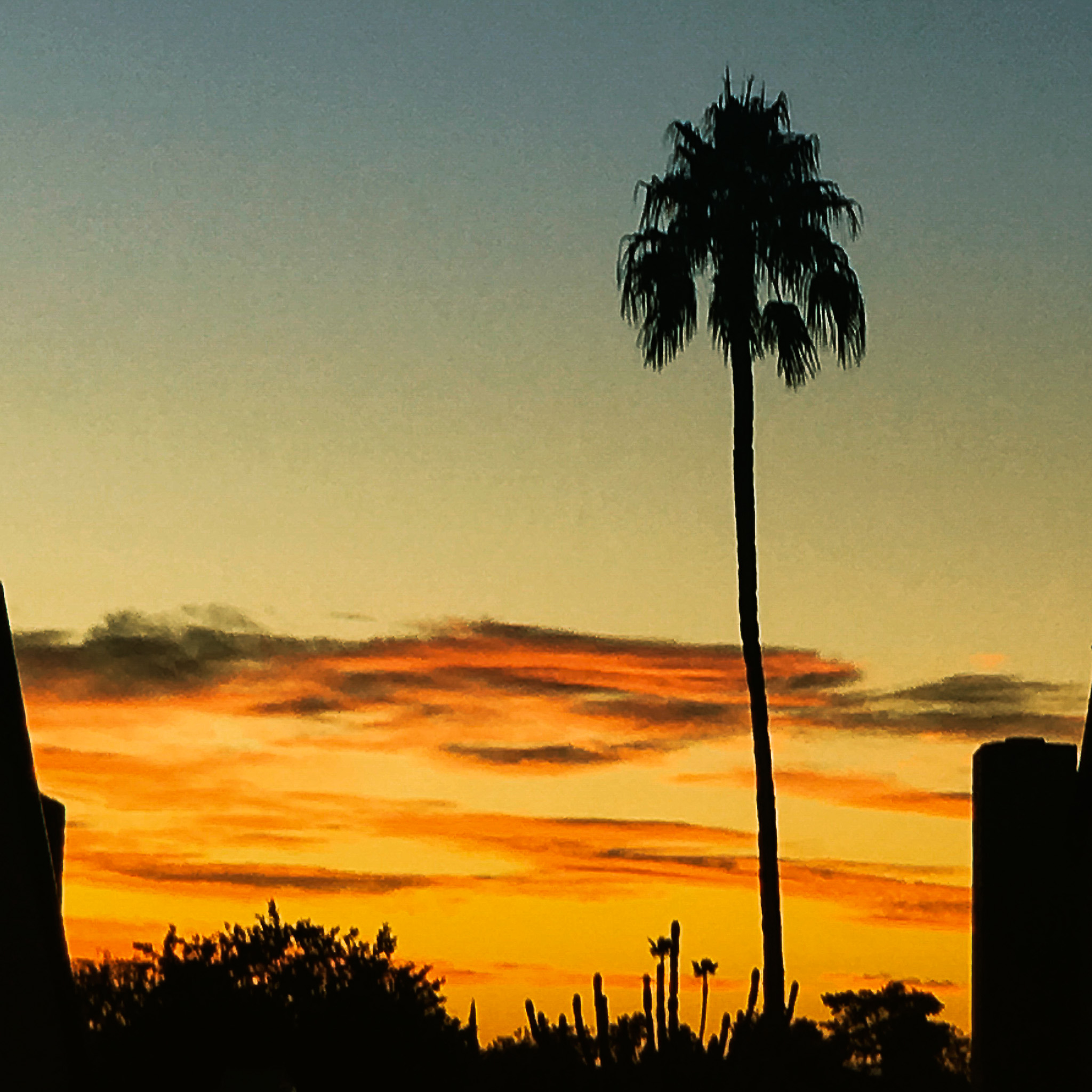 Sunset at Square One Ranch January 30, 2016
Click on the photo for a larger view.
Photo available Here
---
---
Proverb:
"A dog that always barks gets little attention." ~ Argentine Proverb
---
---