---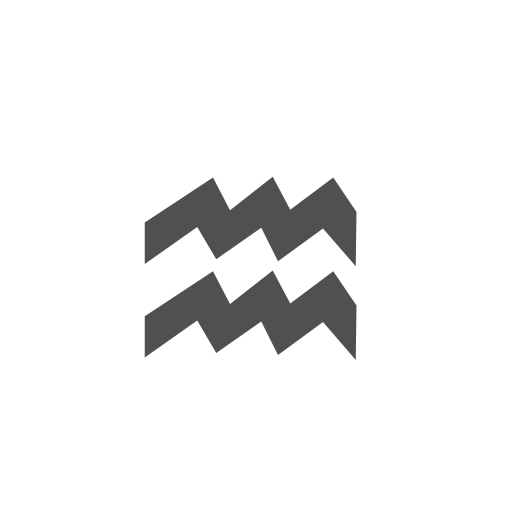 Today is Day 40 of 2023
---
1773
Ninth President of the US William Henry Harrison born in Charles City County Virginia.
1874
Poet Amy Lowell (sister of astronomer Percival Lowell) born in Brookline, Massachusetts.
1896
Pin-up artist Alberto Vargas born Arequipa, Peru.
1901
Character actor Brian Donlevy (Beau Geste) born in Cleveland, Ohio.
1909



Film comedian Carmen Miranda born in Marco de Canaveses, Portugal.

1923
Irish rebel, poet, and playwright Brendan Behan born in Dublin Ireland.
1928
Illustrator Frank Frazetta born in Brooklyn, New York.
1932
German artist Gerhard Richter born in Dresden, Germany.
1944
Poet and author Alice Walker (The Color Purple) born in Eatonton, Georgia.
1949
Actor Robert Mitchum is jailed for two months for smoking marijuana.
1950
Senator Joe McCarthy of Wisconsin in a speech at Wheeling, West Virginia, accuses State Department employees of Communist Party affiliation.
I have here in my hand, he states, the names of 205 men that were known to the Secretary of State as being members of the Communist party &
who nevertheless are still working & shaping the policy of the state department.
The list was actually an old laundry list.
1964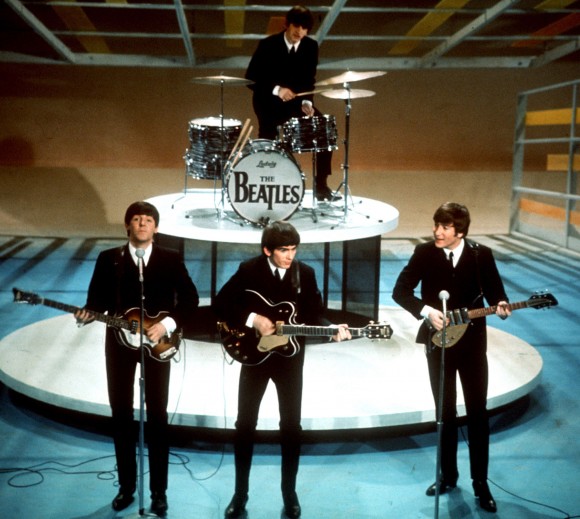 The Beatles made their first appearance on the Ed Sullivan Show.
An audience of 73 million Americans watched.
2018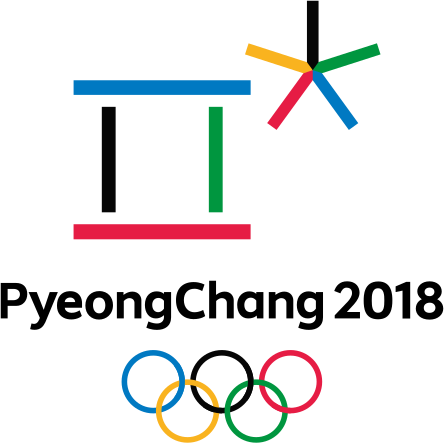 XXIII Winter Olympics opens in Pyeongchang, South Korea.
---
Square One Ranch
Photo of the Day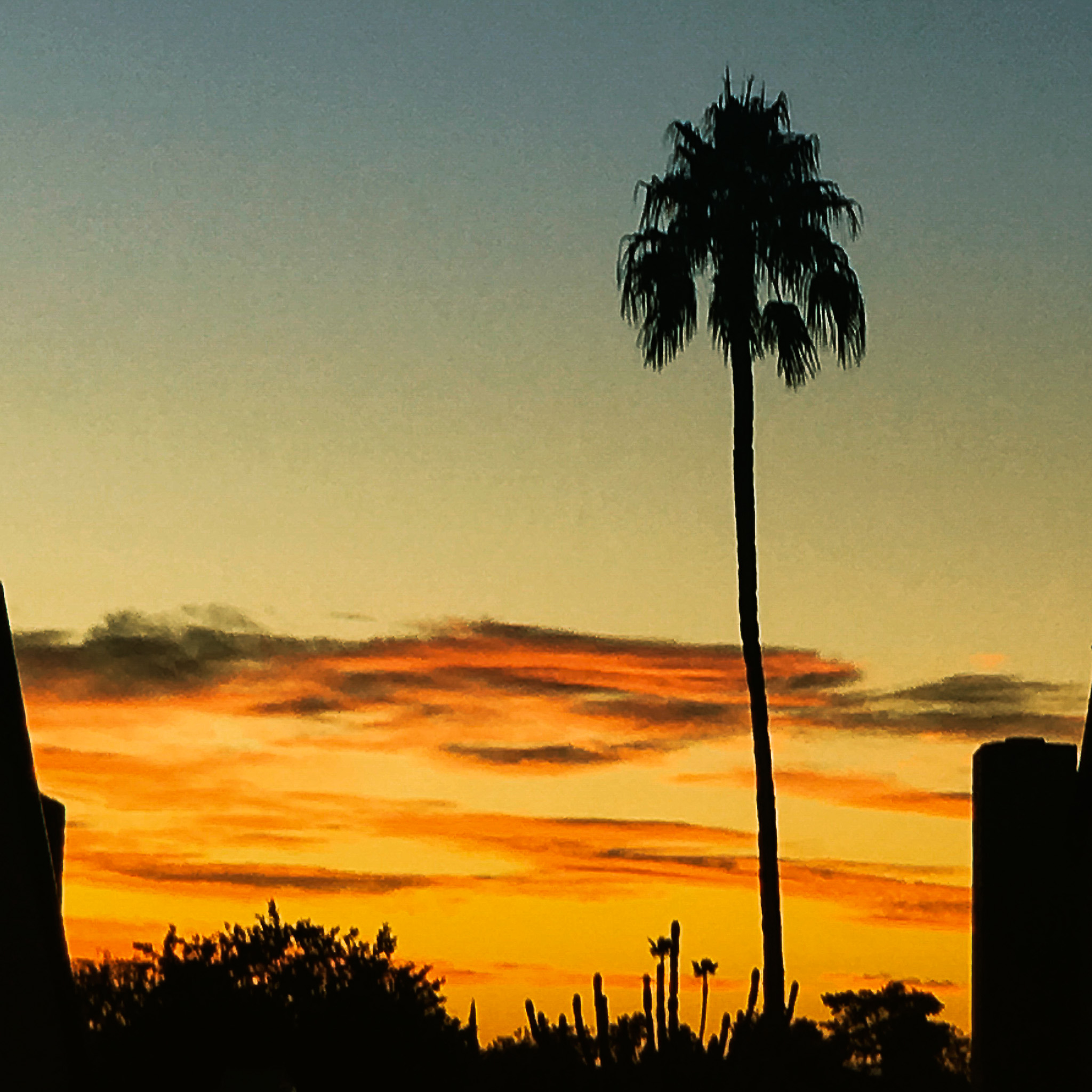 Sunset at Square One Ranch January 30, 2016
Click on the photo for a larger view.
Photo available Here
---
---
Proverb:
"A liar should have a good memory." ~ Scottish Proverb
---
---