---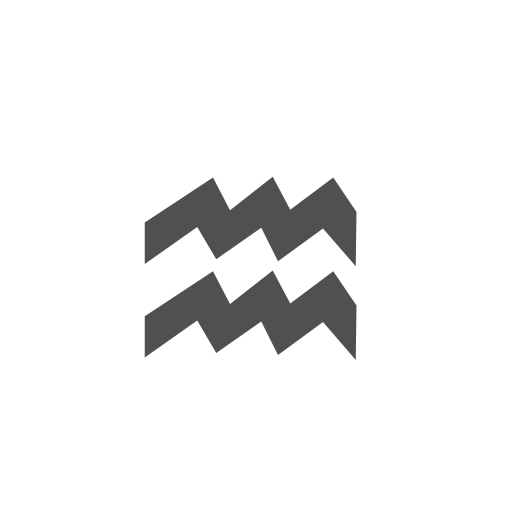 Today is Day 41 of 2023
---
1567
Husband of Mary, Queen of Scots, Lord Darnley is found strangled following an explosion at the Kirk o' Field house in Edinburgh, Scotland.
1775
Author Charles Lamb born in London, England.
1862
Dante Gabriel Rossetti returns from a night on the town with Algernon Charles Swinburne and finds his wife on the floor, having taken a fatal overdose of laudanum.

1890
Novelist Boris Pasternak (Doctor Zhivago) born in Moscow.
1893
Actor, singer, comedian, vaudevillean Jimmy Durante born in Brooklyn, New York.
1898
Playwright Bertolt Brecht (The Threepenny Opera) born in Augsburg, Germany.
1906



Even a man who is pure in heart
And says his prayers by night,
May become a wolf when the wolfbane blooms
And the autumn moon is bright...

Actor Lon Chaney, Jr. (The Wolf Man) born in Oklahoma City, Oklahoma.
1914
Harmonica player Larry Adler born in Baltimore, Maryland.
1935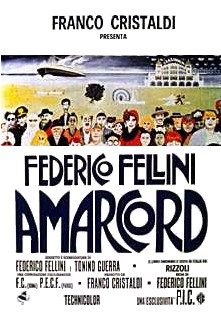 Illustrator John Alcorn born in New York City.
1942
The first gold record is presented to Glenn Miller for Chattanooga Choo Choo.
1996
Deep Blue, the chess-playing computer, defeated International Grandmaster and World Chess Champion Garry Kasparov in a game of chess for the first time.
2006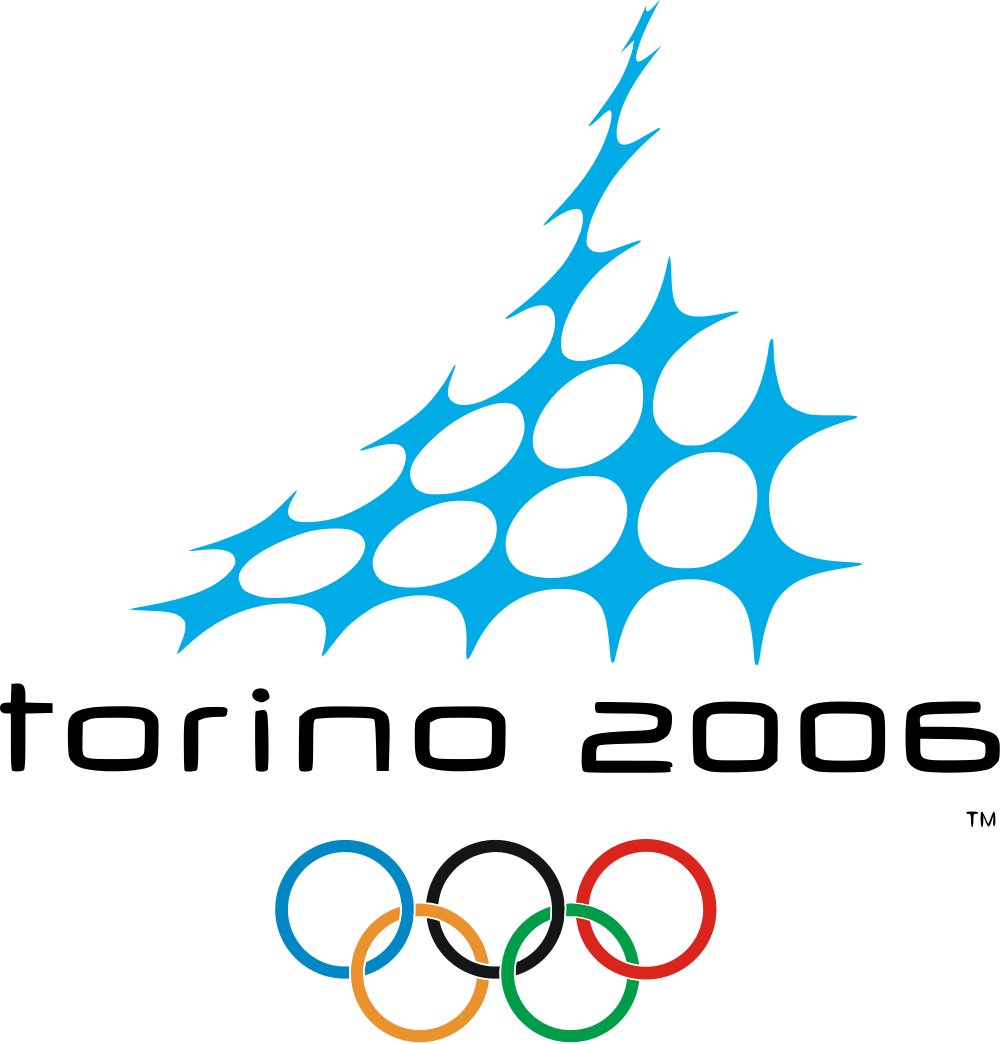 XX Winter Olympics open in Turin, Italy.
---
Square One Ranch
Photo of the Day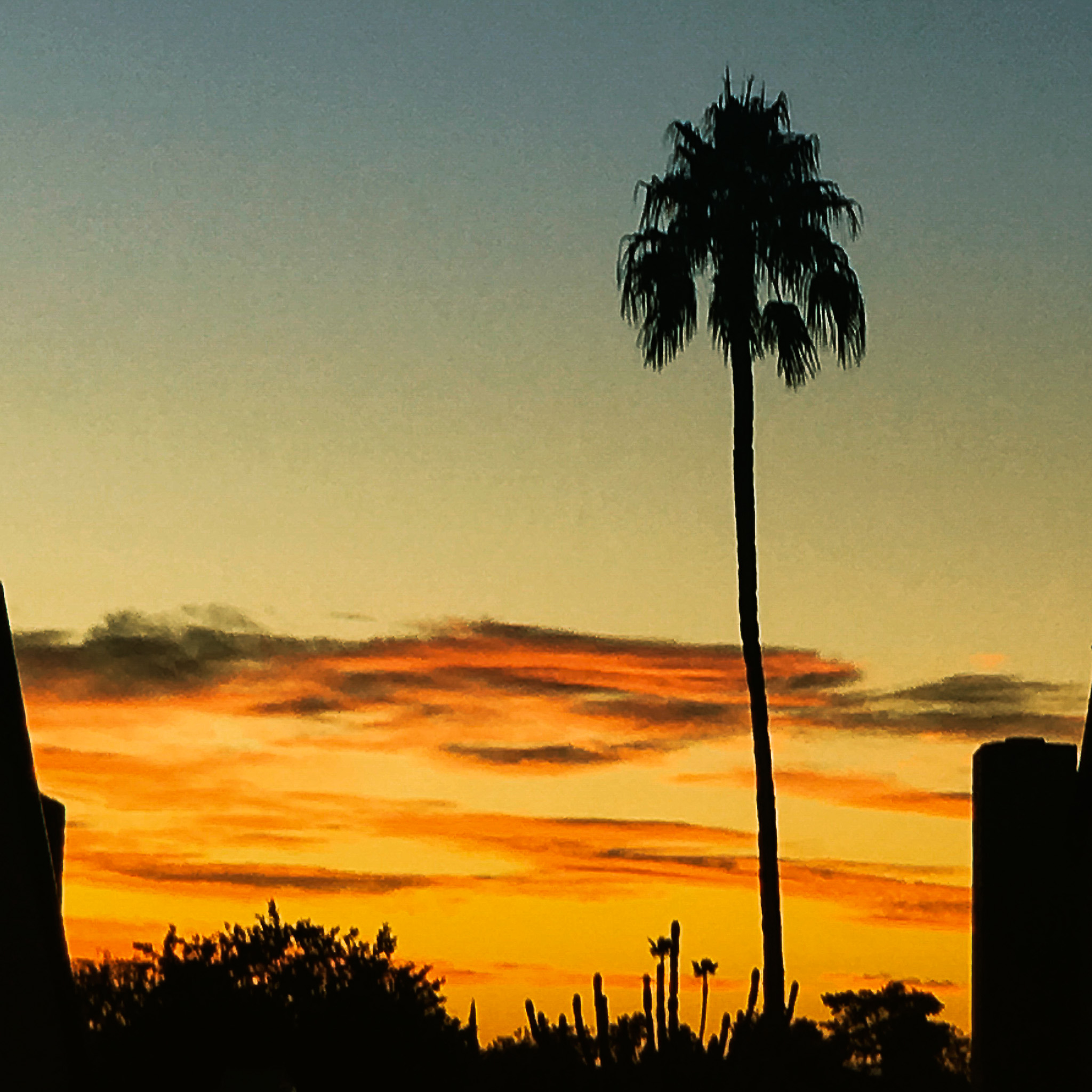 Sunset at Square One Ranch January 30, 2016
Click on the photo for a larger view.
Photo available Here
---
---
Proverb:
"Experience is the mother of wisdom." ~ German Proverbs
---
---