---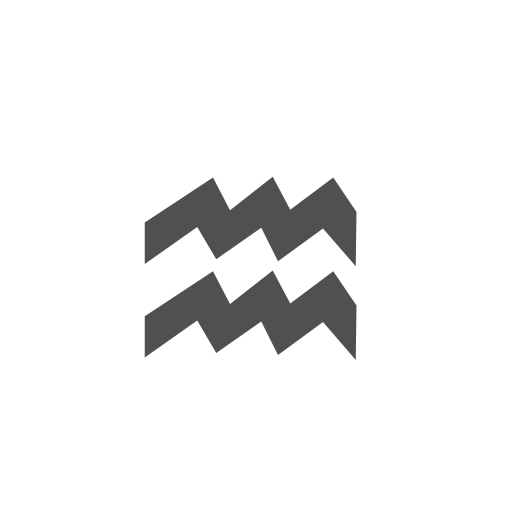 Today is Day 42 of 2023
---
600 BC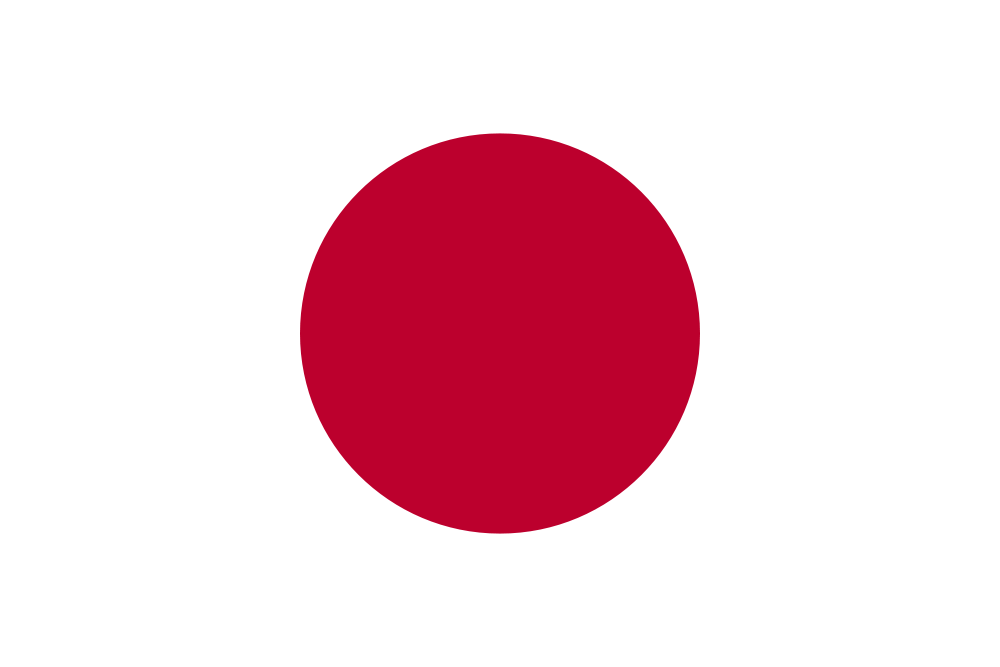 National Foundation Day
Celebration of founding of Japan and the accession of its first Emperor, Emperor Jimmu .
55
Britannicus, son and heir apparent of Roman emperor Claudius, is believed to have been poisoned by Locusta at the behest of his cousin Nero.
This happened on the day before his fourteenth birthday.
1787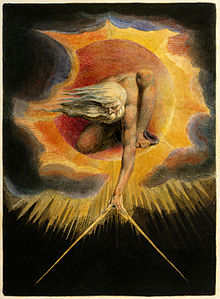 Poet, artist and mystic William Blake at his brother Robert's death bed, sees his brother's spirit ascending heavenward clapping his hands for joy.
1800
Inventor, photographer and polymath Henry Fox Talbot born in Melbury, Dorset, England.
Talbot created an early photographic process called calotype.
1847
Inventor Thomas Alva Edison, The Wizard of Menlo Park, born in Milan, Ohio.
1858
Peasant girl Bernadette Soubirous has a vision of the Blessed Virgin on this day at a grotto near Lourdes.
The grotto had been a shrine to the goddess Persephone in pre-Christian times.
1862
Poet Dante Gabriel Rossetti buries his wife Elizabeth Siddal along with an unpublished manuscript of poems.
He later changes his mind and, in October 1869, has her disinterred to get the manuscript back.
He has them published in 1870.
1909
Film director and screenwriter Joseph L. Mankiewicz (All About Eve) born in Wilkes-Barre, Pennsylvania.
1919
Actress & socialite Eva Gabor (Green Acres) born in Budapest, Hungary.
1928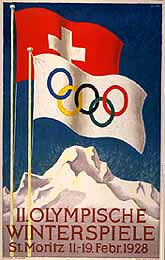 II Winter Olympics open in St Mortiz, Switzerland.
1934
British fashion designer Mary Quant born in London.
She was a leader in the 1960s London-based Mod fashion movement.
1935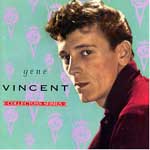 Rockabilly singer Gene Vincent born in Norfolk, Virginia.

1941
Brazilian pianist and composer Sergio Mendes (Brasil 66) born in Niteroi, Brazil.
1948
Russian director and screenwriter Sergei Eisenstein passes away and his body lay in state in the Hall of the Cinema Workers.
1963
Poet Sylvia Plath, a suicide, in London, age 30.
She was found dead of carbon monoxide poisoning in the kitchen, with her head in the oven.
The Beatles begin recording for their first album, Please Please Me.
2012
Singer-songwriter Whitney Houston found dead in the bath tub of her guest room at The Beverly Hilton, in Beverly Hills, California.
---
Square One Ranch
Photo of the Day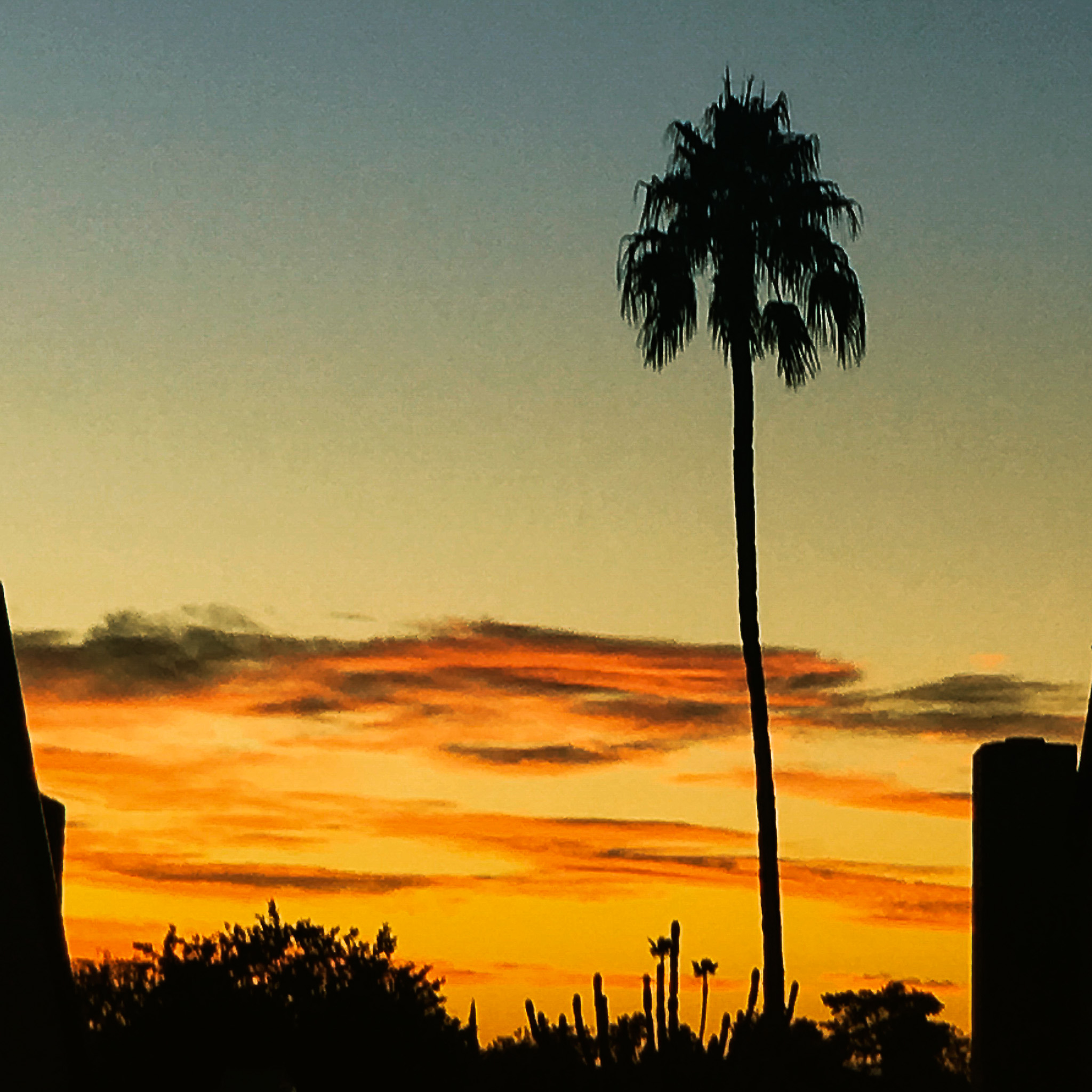 Sunset at Square One Ranch January 30, 2016
Click on the photo for a larger view.
Photo available Here
---
---
Proverb:
"A closed mind is like a closed book; just a block of wood." ~ Chinese Proverb
---
---