---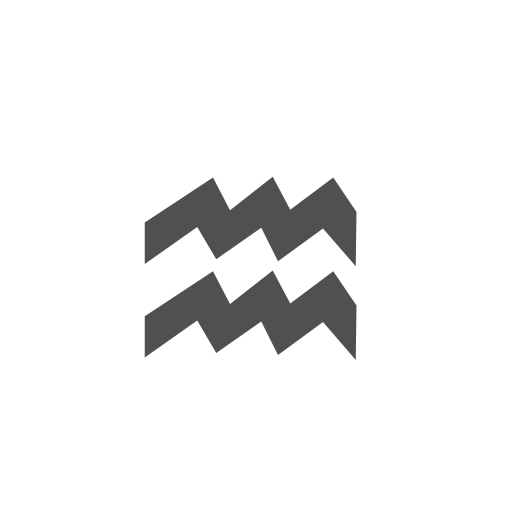 Today is Day 44 of 2023
---
1542
Catherine Howard, the fifth wife of Henry VIII of England, is executed for adultery at the tender age of 18.
1689
William III and Mary II are proclaimed co-rulers of England.
1891



Painter Grant Wood (American Gothic) born in Anamosa, Iowa.

1903
Belgian author Georges Simenon born in Liège, Belgium.
Simenon is best known for his fictional detective Jules Maigret.
1910
Controversial Nobel Prize-winning physicist William Shockley, whose work led to the miniaturisation of radio, TV and computer circuits, born in London, England.
1919
Singer Tennessee Ernie Ford (Sixteen Tons) born in Bristol, Tennessee.
1923
Supersonic pilot Chuck Yeager born in Myra, West Virginia.
1933
Actress Kim Novak born in Chicago.
1945
Tens of thousands of civilians were killed in the Allied firebombing of Dresden, Germany.
1938
Actor and fell drinker, Oliver Reed (Oliver) born in London.
1988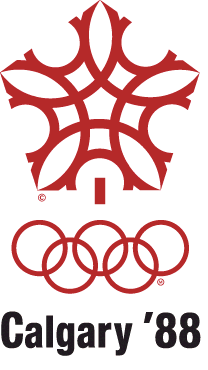 XV Winter Olympics open in Calgary, Canada.
---
Square One Ranch
Photo of the Day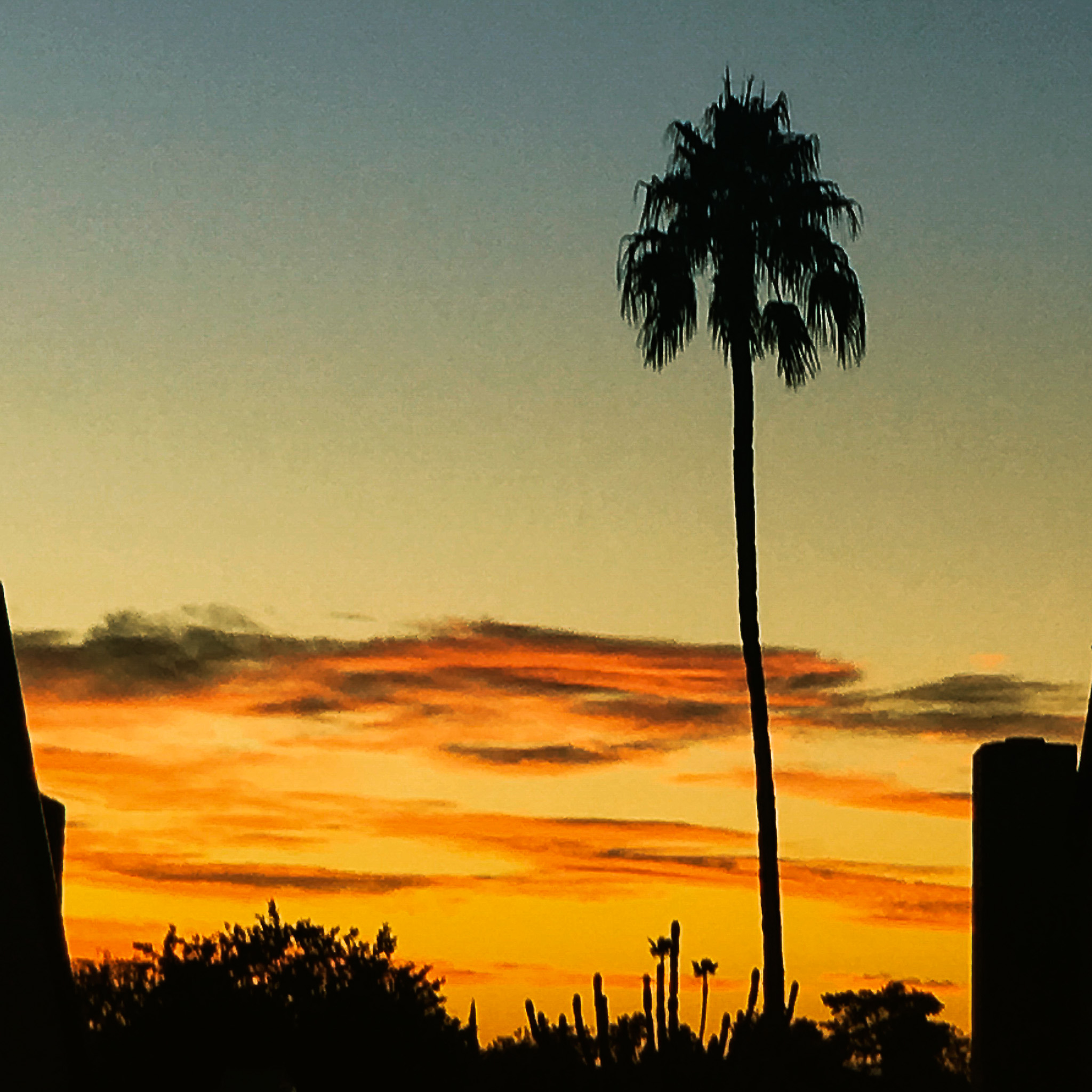 Sunset at Square One Ranch January 30, 2016
Click on the photo for a larger view.
Photo available Here
---
---
Proverb:
"The devil places a pillow for a drunken man to fall upon." ~ Canadian Proverb
---
---