---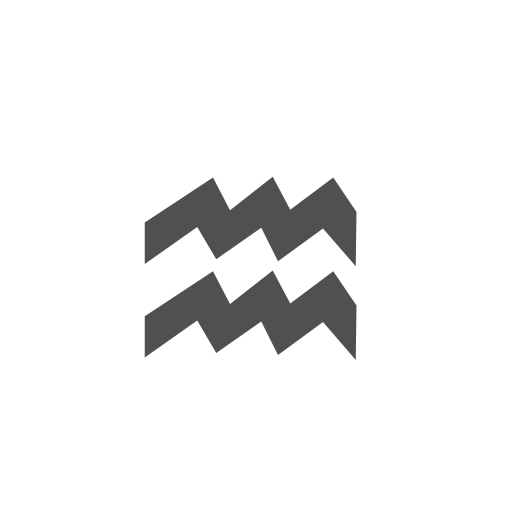 Today is Day 45 of 2023
---
1400
King Richard II of England dies most likely from starvation while in captivity in Pontefract Castle.
1628
Irish faith healer, quack and well known self-deciever Valentine Greatrakes born Affane, County Waterford, Ireland.
1776
Captain James Cook killed by native Hawai'ians while investigating a theft of a boat by an islander.
1818
Author, activist and orator Frederick Douglass born in Talbot County, Maryland.
1849
President James Knox Polk gets his photograph taken in New York City.
He is the first sitting President to do so.
1859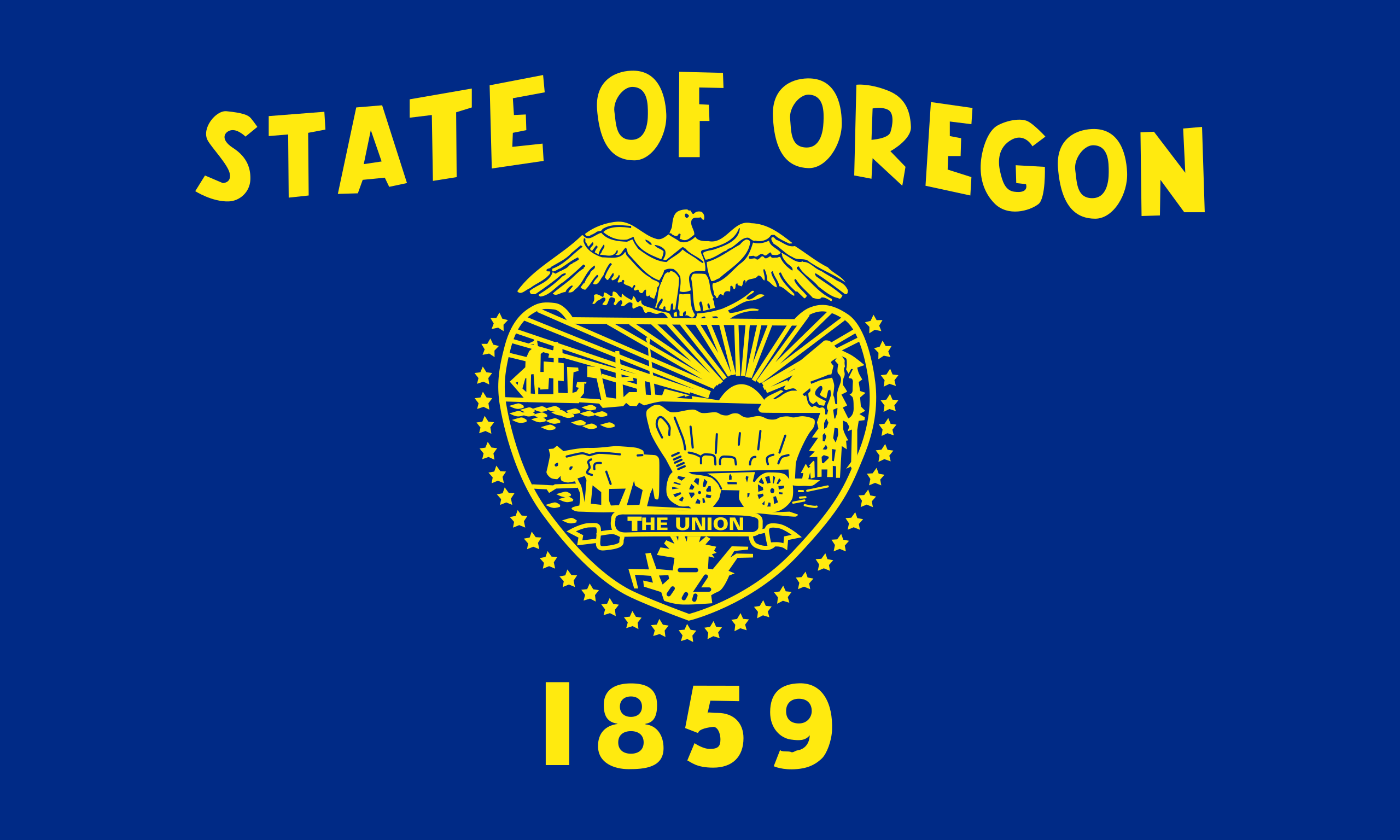 Oregon becomes the 33rd U.S. state.
Inventor of the ferris wheel, George Ferris born in Galesburg, Illinois.
1876
Inventors Alexander Graham Bell and Elisha Gray apply for a patents for the telephone - on the same day.
1894
Actor and comedian Jack Benny (To Be Or Not To Be) born in Waukegan, Illinois.
1912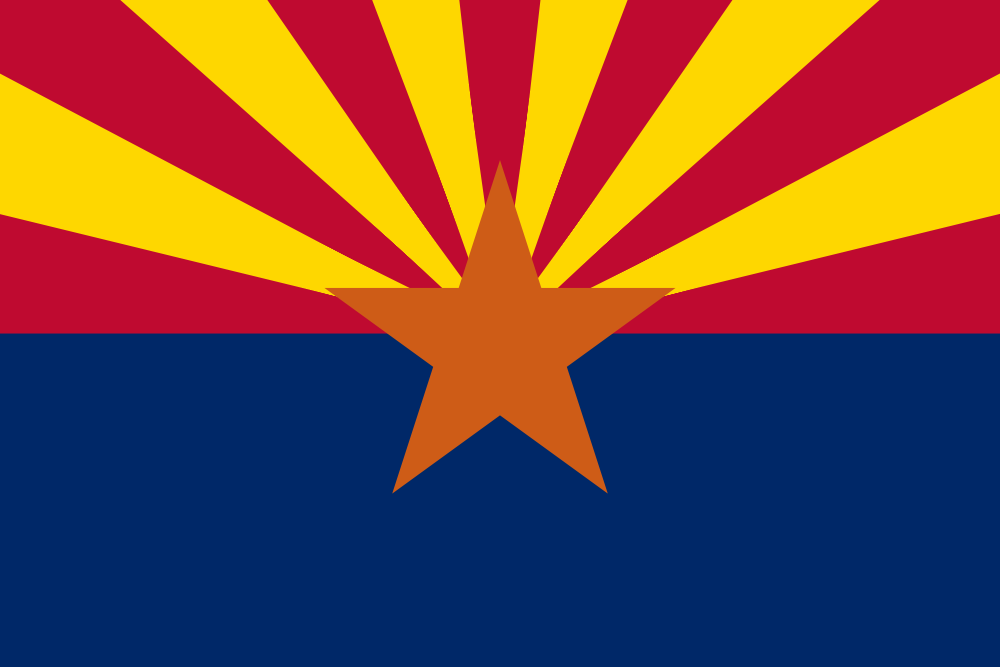 Arizona is admitted as 48th State of the Union.
1922
Disc jockey Murray the K born in New York.
1925
In the film The Treasure of the Sierra Madre a close-up of a lottery list shows the winning numbers drawn in the Mexican National Lottery, dated February 14, 1925.
1929
St. Valentine's Day Massacre. Seven members of Chicago's Bugs Moran gang, waiting in a garage for a shipment of hijacked liquor, are executed by an Al Capone firing squad dressed in police uniforms.
1937
Bluesman Magic Sam born in Grenada County, Mississippi.
1946
ENIAC Electronic Numerical Integrator and Computer, the first general-purpose electronic computer, was unveiled at the University of Pennsylvania.
1952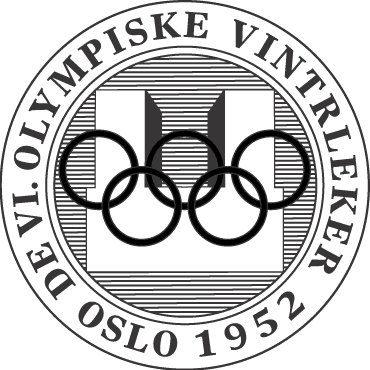 VI Winter Olympics open in Oslo, Norway.
1962
First Lady Jacqueline Kennedy takes television viewers on a tour of the White House.
1989
The Rushdie Affair begins when Iranian leader Ruhollah Khomeini issues a fatwa encouraging Muslims to kill Salman Rushdie, author of The Satanic Verses.
1990
The Voyager 1 spacecraft takes a photograph of a https://en.wikipedia.org/wiki/Pale_Blue_Dot>Pale Blue Dot.
2005
Video sharing website YouTube is launched.
---
Square One Ranch
Photo of the Day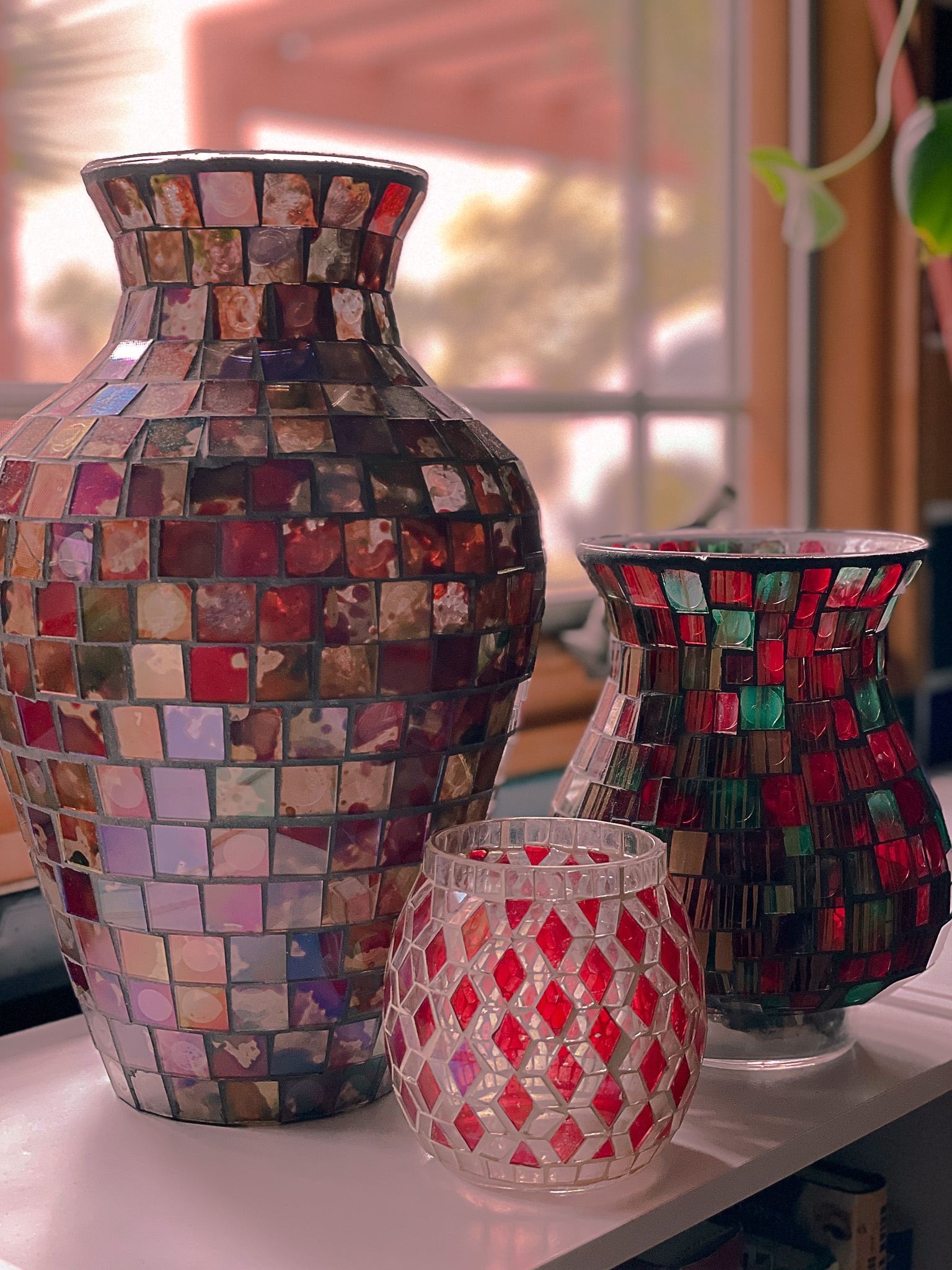 Three Vases Still Life taken on 20230214.
Click on the photo for a larger view.
Photo available Here
---
---
Proverb:
"He goes long barefoot that waits for dead men's shoes." ~ Scottish Proverb
---
---