---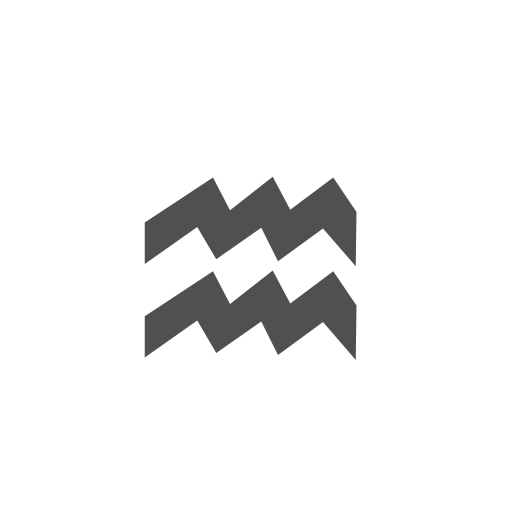 Today is Day 46 of 2023
---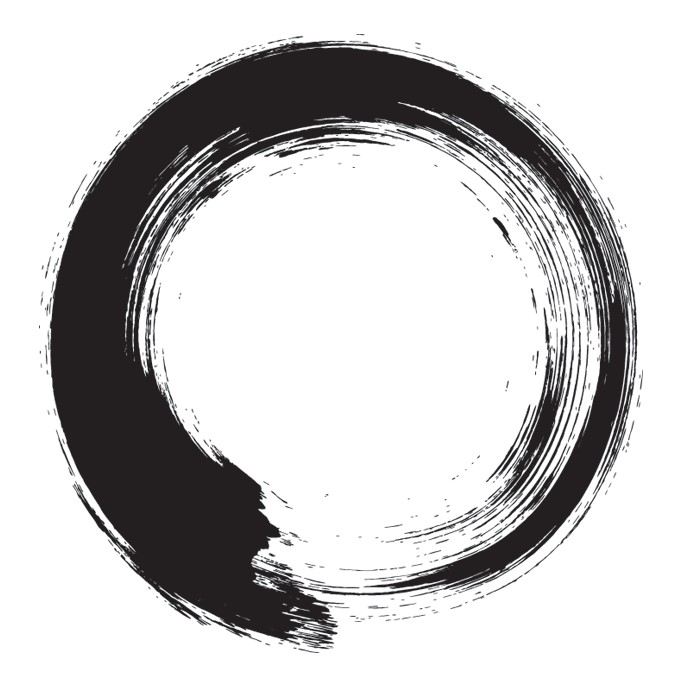 Paranirvana Day
Celebrating the day when the Buddha is said to have achieved complete Nirvana, upon the death of his physical body.
399 BC
Athenian philosopher Socrates found guilty of leading the young people of Athens astray and sentenced to death.

1564
Astronomer Galileo Galilei born in Pisa, Italy.

1739
The Royal Executioner of France during the reign of King Louis XVI and High Executioner of the First French Republic, Charles-Henri Sanson born in Paris.
He administered captial punishment in the city of Paris for over 40 years.
1748
British philosopher, jurist, and social reformer Jeremy Bentham born in London, England.
Bentham's mummified remains are on display at University College London and sometimes are brought to the meeting of the College Council, where it is listed as present but not voting.
1874
Explorer of the Antarctic Ernest Shackleton born in Kilkea, County Kildare, Ireland.
1886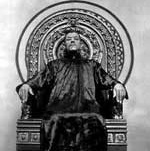 Author Sax Rohmer ( Dr. Fu Manchu series) born Birmingham, England.
1894
The Royal Observatory, in Greenwich, is the apparent target of the Martial Bourdin, a 26 year old French anarchist, who is armed with a bomb, which exploded in his hand.
This event was the basis for Joesph Conrad's The Secret Agent and Alfred Hitchcock's movie Sabotage
1898
The battleship USS Maine explodes and sinks in Havana Harbor, Cuba for then unknown reasons, killing more than 260.
This led the United States to declare war on Spain.
1899
French President Félix Faure suddenly dies from apoplexy while having a sexual daliance with Marguerite Steinheil in his office.
1905
Composer Harold Arlen (Over the Rainbow) born in Buffalo, New York.
1921
Photographer Esther Bubley born in Phillips, Wisconsin.
She was one of the first women to successfully support herself working as a freelance photographer for the major magazines.
1933
In Miami, Florida, an anarchist attempts to assassinate USA President-elect Franklin D Roosevelt, but instead shoots Chicago Mayor Anton J Cermak, who dies of his wounds on March 6, 1933.
1948
Cartoonist Art Spiegelman (Maus) born in Stockholm, Sweden.
1954
Animator Matt Groening, the creator of the Simpsons, born in Portland, Oregon.
1964
Comedian Chris Farley born in Madison, Wisconsin.
1971
The decimalisation of the https://en.wikipedia.org/wiki/Pound_sterling>pound sterling.
1989
The death of the Soviet–Afghan War (24 December 1979 – 15 February 1989) occurs when the Soviet Union pulls its troops from Afghanistan.
2013
A meteor explodes over Chelyabinsk, Russia, injuring 1,500 people as a shock wave blows out windows and rocks buildings.
---
Square One Ranch
Photo of the Day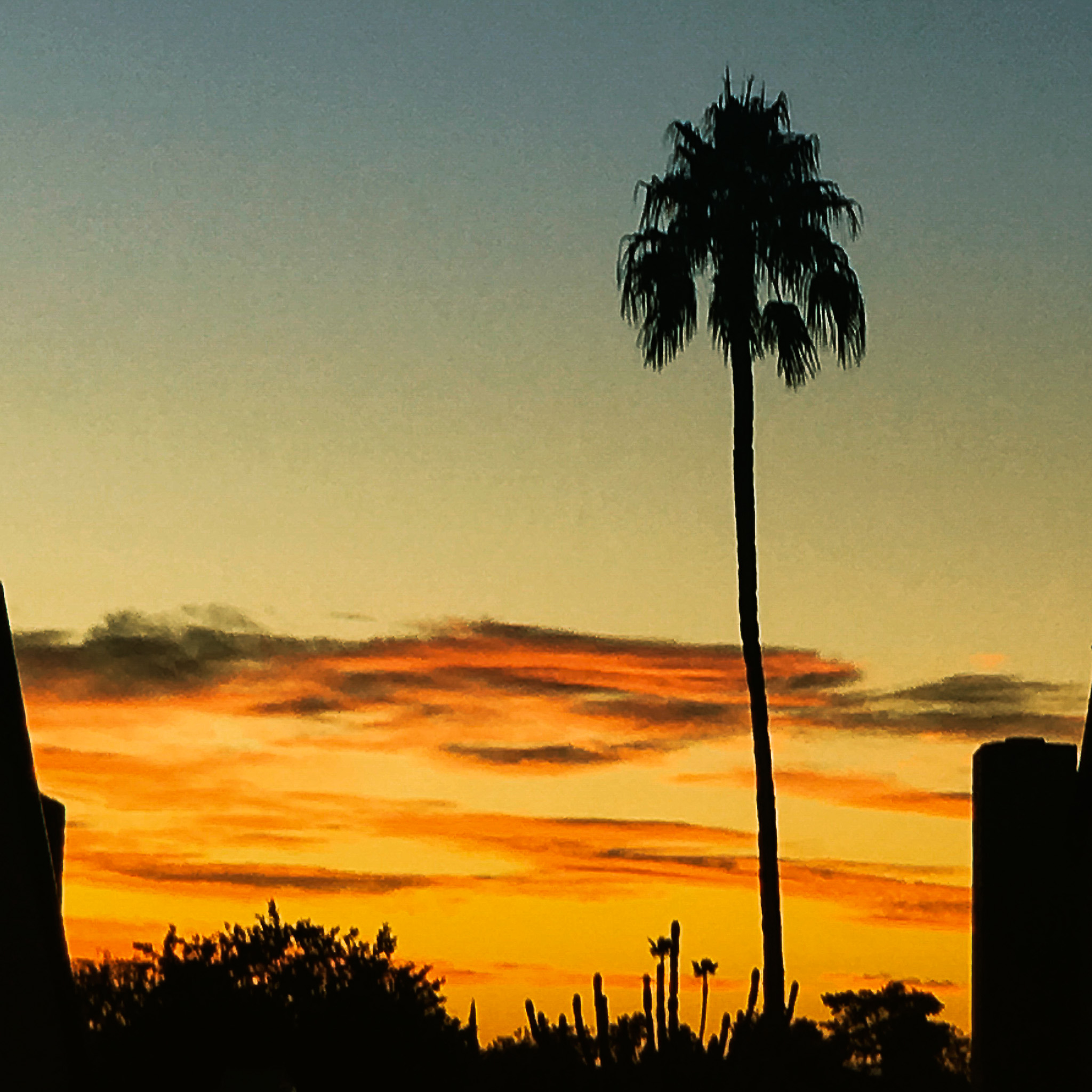 Sunset at Square One Ranch January 30, 2016
Click on the photo for a larger view.
Photo available Here
---
---
Proverb:
"No woman can make a wise man out of a fool, but every woman can change a wise man into a fool." ~ Argentine Proverb
---
---