---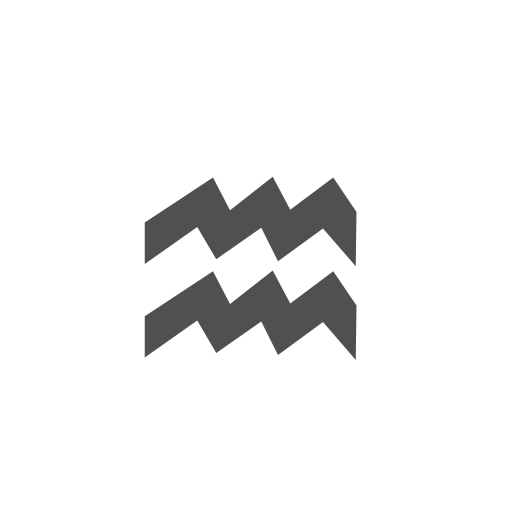 Today is Day 47 of 2023
---
1838
Historian and writer Henry Adams (The Education of Henry Adams) born in Boston, Massachusetts.
1868
Phototographer and ethnologist and film maker Edward Sheriff Curtis (In the Land of the Head Hunters) born in Whitewater, Wisconsin.
Much of Curtis' work focused on the American West and on Native American peoples.
1878
English illustrator Pamela Colman Smith born in London.
Created the illustrations for the Waite-Smith Tarot cards.
1903
Ventriloquist Edgar Bergen (dummy Charlie McCarthy) born in Decatur, Michigan.
1923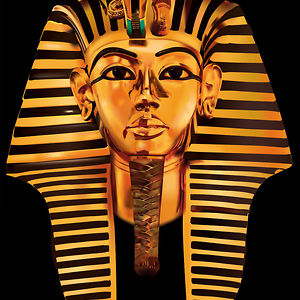 British archaeologist Howard Carter unseals the burial chamber of Pharaoh Tutankhamun.
1926
Film director John Schlesinger (Midnight Cowboy) born in London, England.
1933
Repeal of the 18th amendment ends American prohibition.
1944
Writer Richard Ford (The Sportswriter) born in Jackson, Mississippi.
1968
The Beatles begin to study with Maharishi Mahesh Yogi at Rishikesh on the Ganges.
---
Square One Ranch
Photo of the Day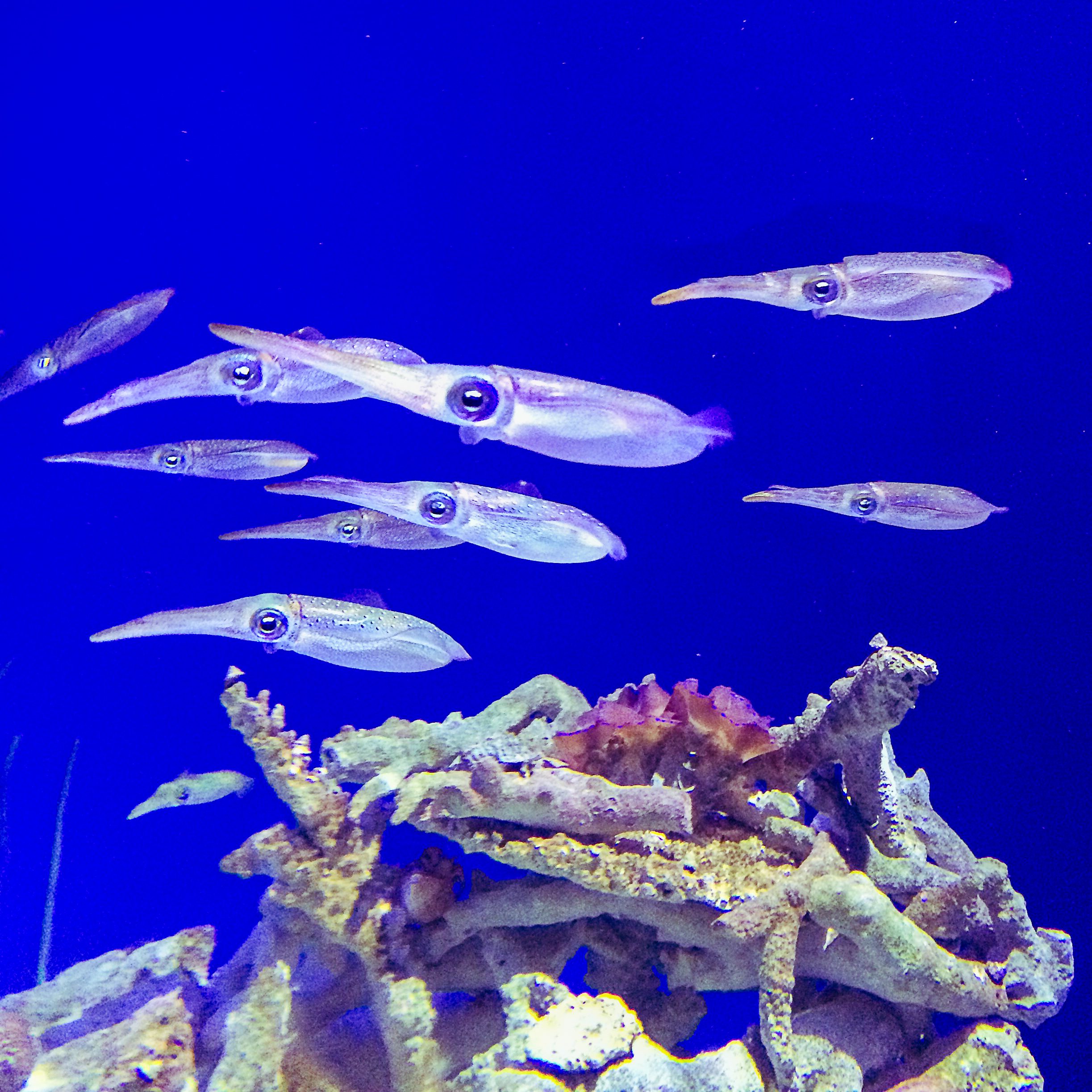 Reef Squid taken at the Monterey Bay Aquarium on 20150216.
Click on the photo for a larger view.
Photo available Here
---
---
Proverb:
"A frog in a well does not know the great ocean." ~ Japanese Proverb
---
---