---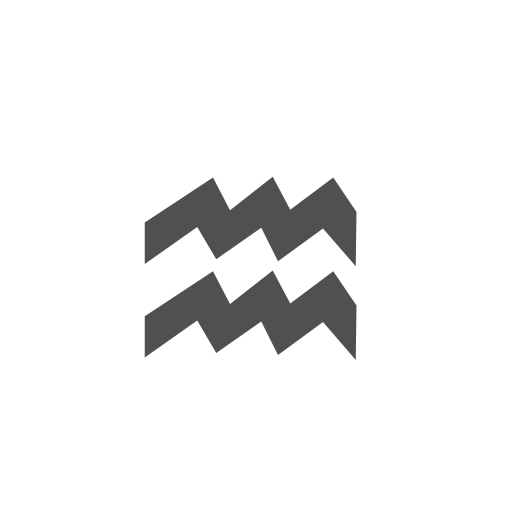 Today is Day 48 of 2023
---
1621
Myles Standish is elected military commander of Plymouth Colony in North America.
He will be re-elected to this position for the remainder of his life.
1821



Dancer, actress & friend of monarchs, Lola Montez (nee Eliza Rosanna Gilbert), born in Limerick, Ireland.
The inspiration for the expression "Whatever Lola wants, Lola gets."
A good fictional account of Lola appears in George McDonald Fraser's novel Royal Flash.
1843
Mail order retailer, Aaron Montgomery Ward born in Chatham, New Jersey.
1864
Australian author and poet Banjo Paterson born near Orange, New South Wales, Australia.
He wrote Waltzing Matilda which is regarded by many as Australia's unofficial national anthem.
1874
First CEO of IBM Thomas J. Watson born in Campbell, New York.
He was known as the greatest salesman on earth.
1904
Puccini's Madama Butterfly premiered under Toscanini's baton at La Scala in Milan.
1908
Major League Baseball radio announcer Red Barber born in Tallahassee, Florida.
1909
Apache tribal leader, Geronimo dies of pneumonia as a prisoner of the United States at Fort Sill, Oklahoma.
1929
Author Chaim Potok (The Chosen) born in Buffalo, New York.
1936
NFL Hall of Fame running back,Jim Brown born in St. Simons, Georgia.
He is considered to be the greatest running back ever.
1941
Pop singer Gene Pitney (The Man Who Shot Liberty Valance) born in Rockville, CT.
1963
NBA Hall of Fame guard Michael Jordan born in Brooklyn, New York.
He is considered to be the greatest basketball player ever.
---
Square One Ranch
Photo of the Day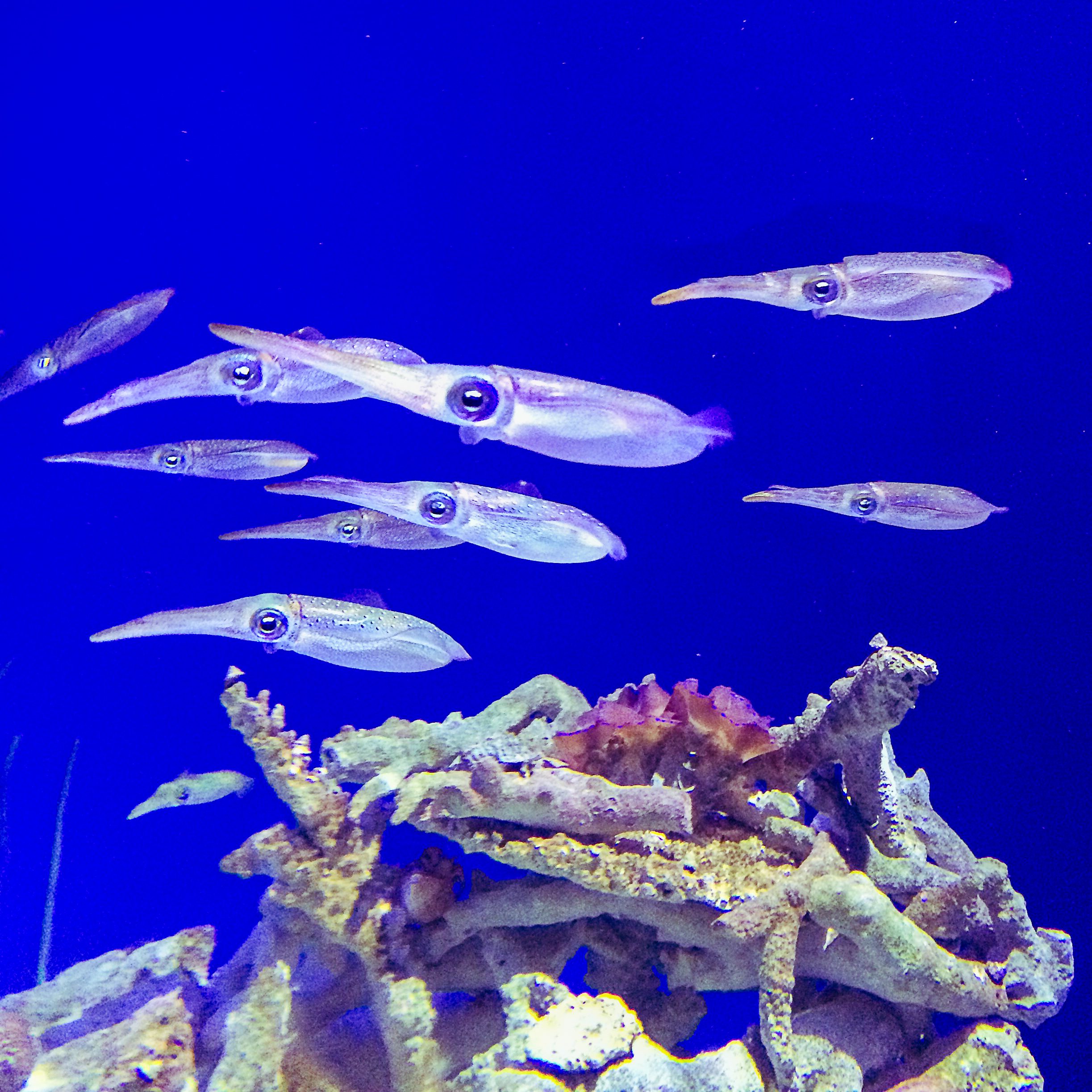 Reef Squid taken at the Monterey Bay Aquarium on 20150216.
Click on the photo for a larger view.
Photo available Here
---
---
Proverb:
"The camel can't see her own hump." ~ Greek Proverb.
---
---