---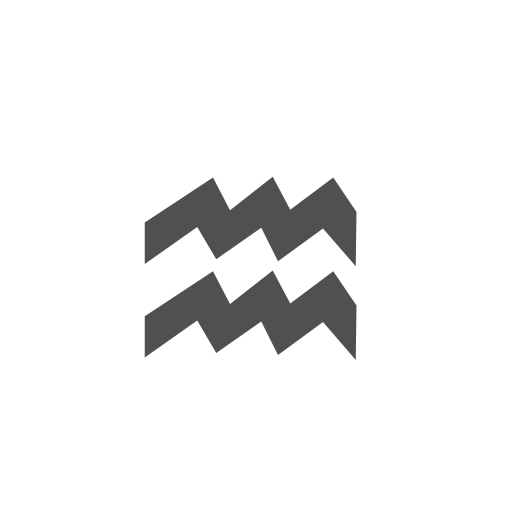 Today is Day 49 of 2023
---
1478
George, Duke of Clarence, is drowned, according to tradition, by Richard III in a vat of Malmsey wine in the Tower of London.
Vincent Price gave the definitive portrait of this event as the Duke of Clarence in the 1939 movie The Tower of London (1939).
1516
Queen of England and Ireland Mary I born in Greenwich, England.
1848
Stained glass artist Louis Comfort Tiffany born in New York City.
1860
Swedish artist and sculpture Anders Zorn born in Mora, Sweden.
1861
Jefferson Davis was inaugurated president of the Southern Confederacy in Montgomery, Alabama.
1883
Author Nikos Kazantzakis (Zorba the Greek) born in Heraklion, Crete.
1885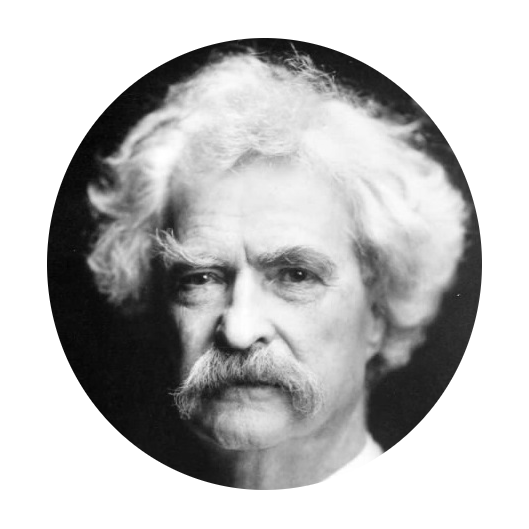 Mark Twain's The Adventures of Huckleberry Finn is published for the first time in the United States.
It had previously been published in Great Britain in December of 1884.
1894
Classical guitarist Andres Segovia born Linares, Spain.
1909
Writer Wallace Stegner (Angle of Repose) born in Lake Mills, Iowa.
1919
Character actor Jack Palance (Shane) born in Lattimer Mines, Pennsylvania.
1925
Poet Jack Gilbert born in Pittsburgh, Pennsylvania.
1926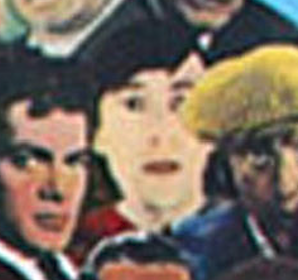 Experimental filmmaker, Zine creator, Jazz fiend, Beat progenitor and collage artist Wallace Berman born in Staten Island, New York.
His image appears on the Beatles' Sgt. Pepper's Lonely Hearts Club Band album cover. He is two rows up next to Tony Curtis.
1928
Poet A. R. Ammons born in Whiteville, North Carolina.
1929
Author, historian and graphic artist Len Deighton (The IMPCRESS File) born in London.
1930
Cartoonist Gahan Wilson born in Evanston, Illinois.
1931
Novelist Toni Morrison (Song Of Solomon) born Lorain, Ohio.
Cartoonist Johnny Hart (B.C.) born in Endicott, New York.
1932
Film director Milos Forman (Amadeus) born in Cáslav ,Czechoslovakia.
1933
Artist Yoko Ono born Tokyo, Japan.
1953
The first 3D film Bwana Devil opened.
1960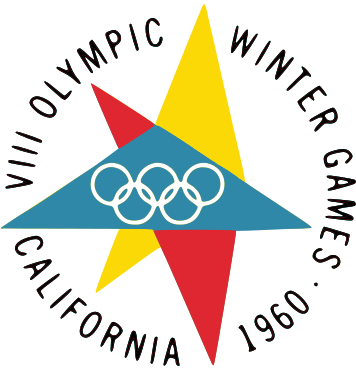 VIII Winter Olympics open in Squaw Valley, California.
1976
Experimental filmmaker, Zine creator, Jazz fiend, Beat progenitor and collage artist Wallace Berman dies in car accident caused by a drunk driver.
He had told his mother as a child he would die on his 50th birthday which was today in 1976.
---
Square One Ranch
Photo of the Day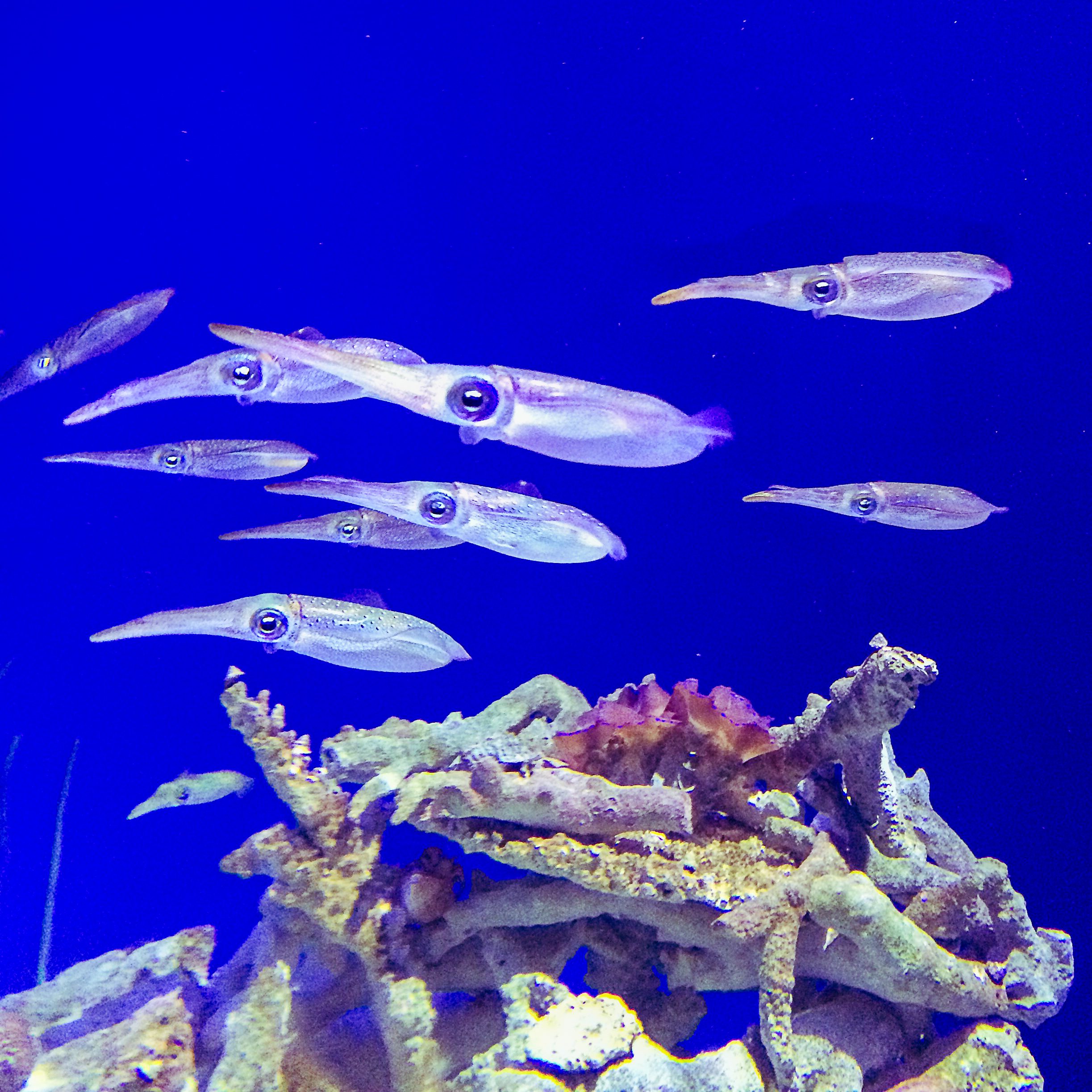 Reef Squid taken at the Monterey Bay Aquarium on 20150216.
Click on the photo for a larger view.
Photo available Here
---
---
Proverb:
"Gluttony kills more than the sword." ~ German Proverbs
---
---