---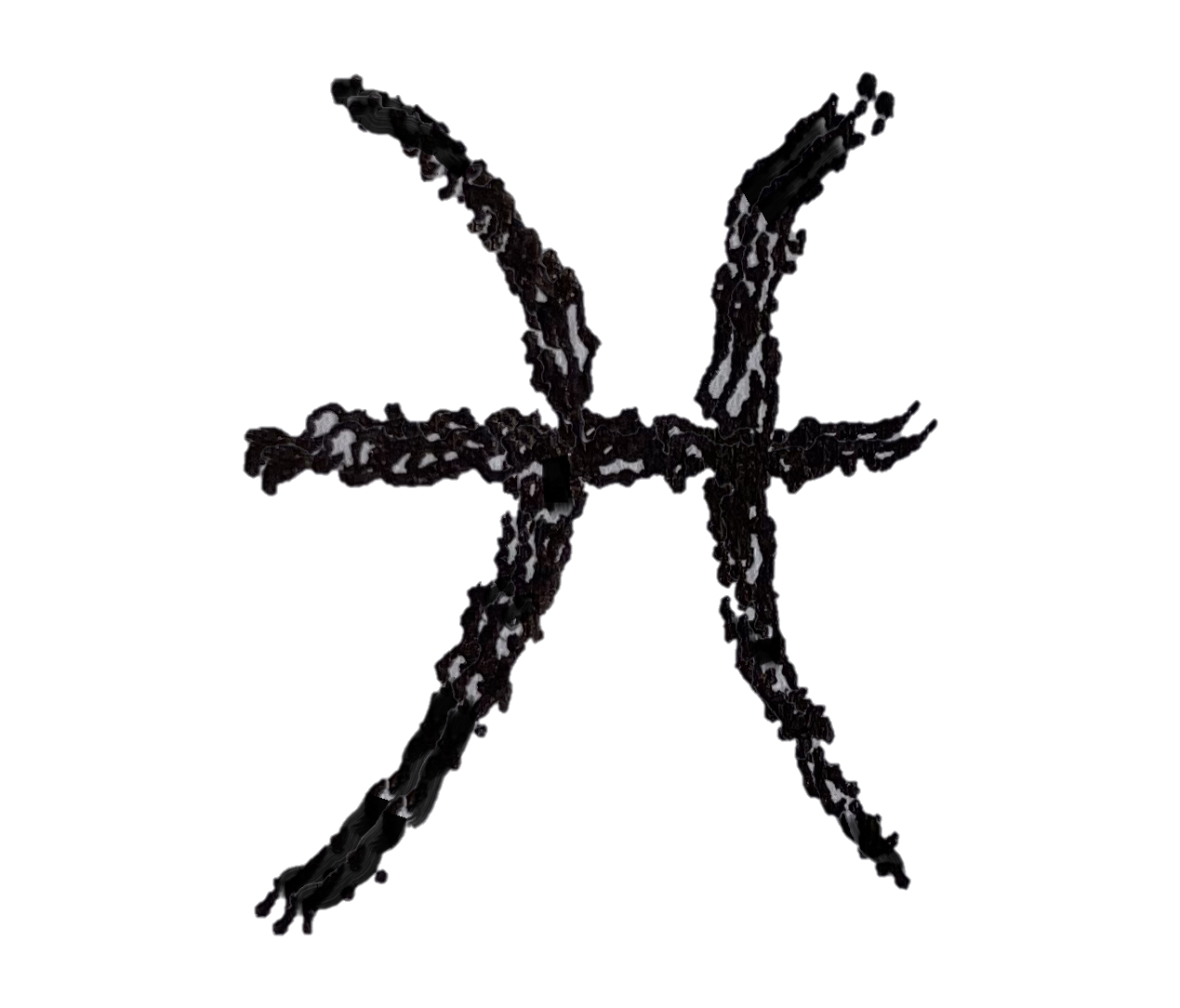 Today is Day 51 of 2023
---
1547
Edward VI is crowned as the King of England and Ireland at Westminster Abbey.
He is 9 years old.
1792
The United States Post Office Department is created.
1816
The opera The Barber of Seville by Gioachino Rossini premieres in Rome.
1872
The Metropolitan Museum of Art opens in New York City.
1877
Pyotr Ilyich Tchaikovsky's ballet Swan Lake premieres at the Bolshoi Theatre in Moscow.
1902



Nature photographer Ansel Adams born in San Francisco, California.
1909
The Futurist Manifesto is published in the French journal Le Figaro.
1912
French author Pierre Boulle (Bridge on the River Kwai) born in Avignon, France.
Boulle won an Academy Award for best adapted screenplay.
He gave the shortest acceptance speech in Academy Award history, the single word "Merci".
1924
Socialite and fashion designer Gloria Vanderbilt born in Manhattan, New York.
1925
Film director Robert Altman (McCabe & Mrs Miller) born in Kansas city, Missouri.
1926
Writer Richard Matheson (I am Legend) born in Allendale, New Jersey.
1943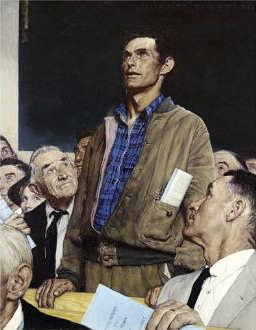 The Saturday Evening Post publishes the first of Norman Rockwell's Four Freedoms - Freedom of Speech.
President Franklin Roosevelt had originally outlined the Four Freedoms in his 1941 State of the Union address.
1950
Singer/guitarist for Steely Dan, Walter Becker is born in New York.
1962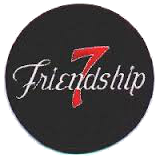 Colonel John Glenn becomes the first American to orbit the earth aboard Friendship 7 making three orbits in 4 hours, 55 minutes.
1986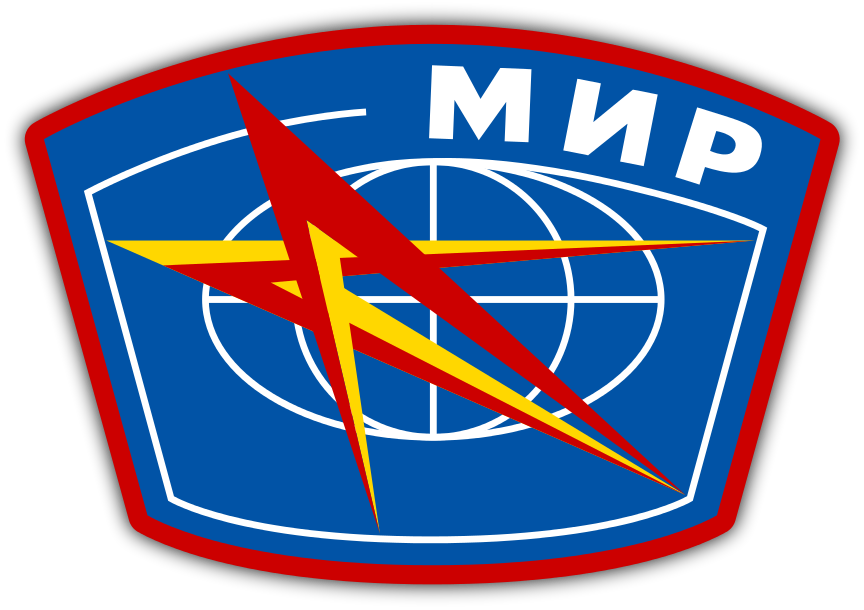 The Mir spacestation is launched by Soviet Union.
It will remain in orbit for 15 years.
2005
Journalist and author Hunter S. Thompson commits suicide by a self-inflicted gunshot wound at Owl Farm, in Woody Creek, Colorado.
He was 67.
---
Square One Ranch
Photo of the Day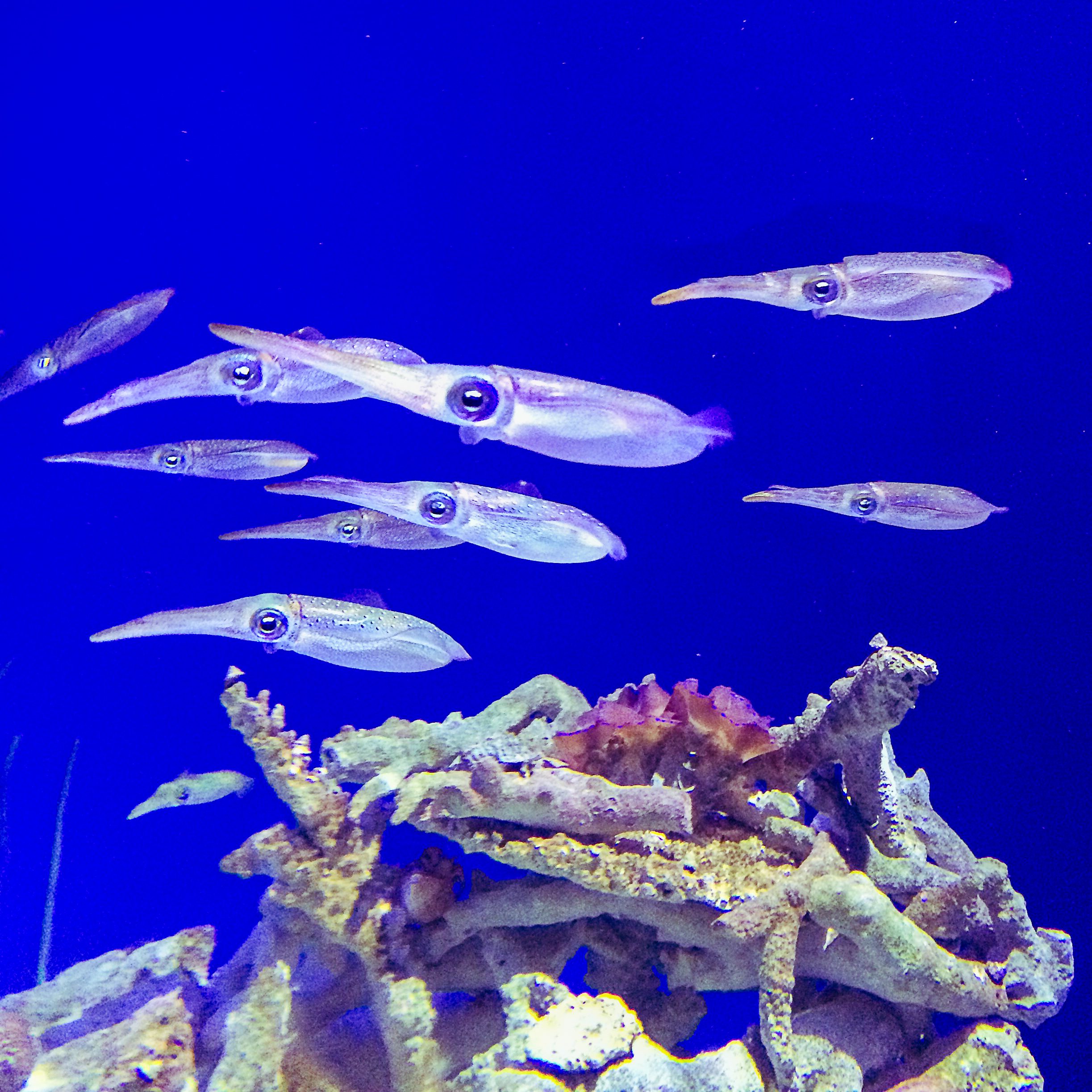 Reef Squid taken at the Monterey Bay Aquarium on 20150216.
Click on the photo for a larger view.
Photo available Here
---
---
Proverb:
"Friends are lost by calling often and calling seldom." ~ Scottish Proverb
---
---