---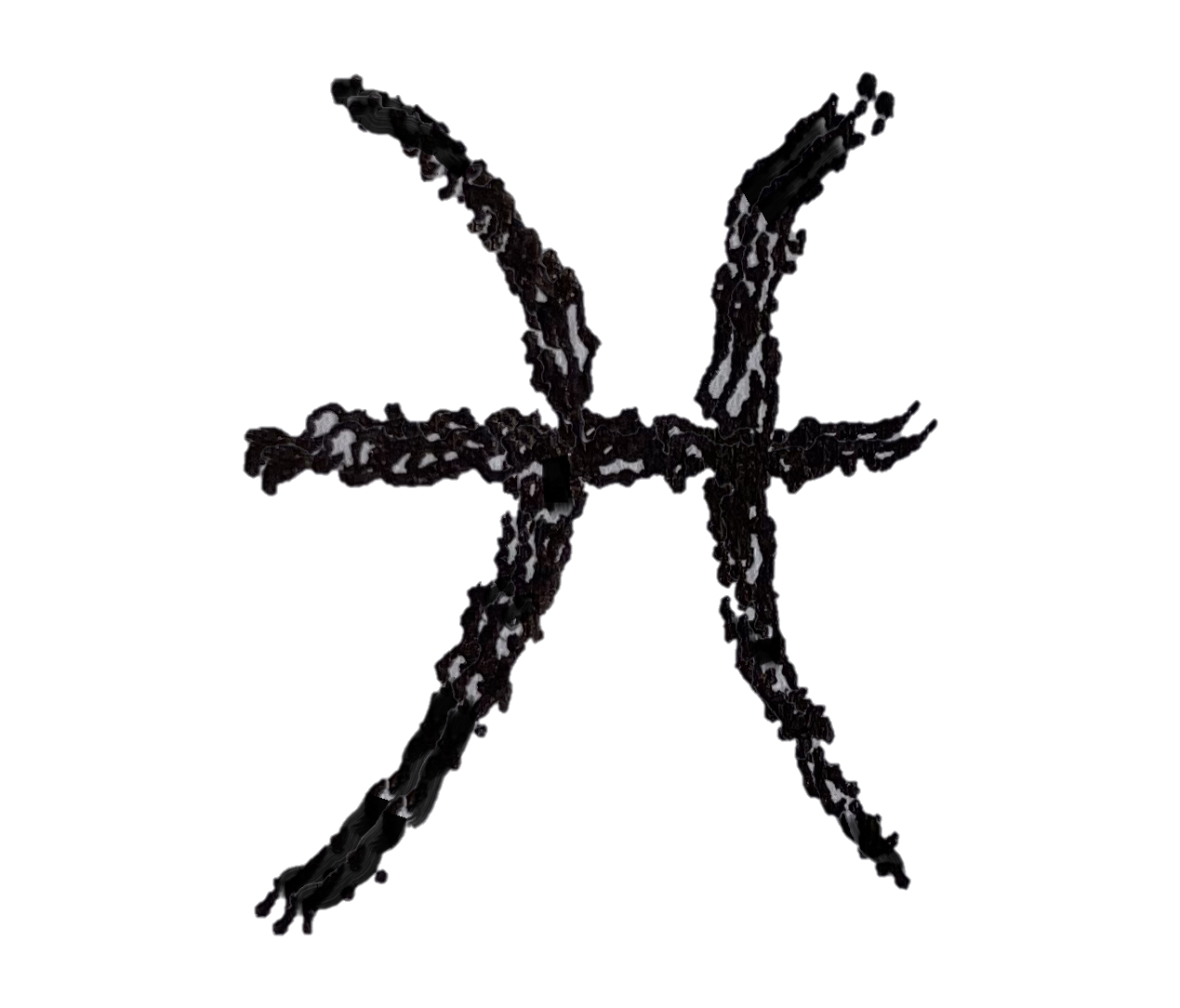 Today is Day 52 of 2023
---
1613
The Romanov dynasty of Imperial Russia begins when Mikhail I is elected Tsar by a national assembly.
1794
Mexican general and 8th President of Mexico Antonio López de Santa Anna born in Xalapa, Mexico.
1848
Karl Marx publishes The Communist Manifesto in London, England.
1885
The Washington Monument is dedicated.
1893
Spanish guitarist Andrés Segovia born in Linares, Spain.
1903
French novelist and short story writer Anaïs Nin born in Neuilly, France.
1905
Fashion designer Christian Dior born in Granville, France.
1907
British poet W. H. Auden born in York, England.
1915
Actress Ann Sheridan (The Man Who Came to Dinner) born in Denton, Texas.
1916
The Battle of Verdun begins in WWI.
1925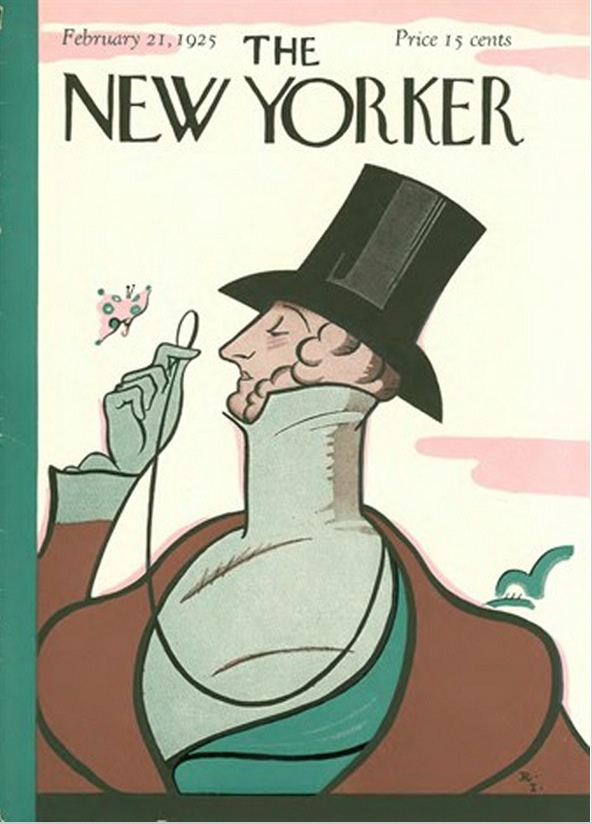 The first issue of The New Yorker published selling for 15 cents a copy.
Film director Sam Peckinpah (Straw Dogs) born in Fresno, California.
1933
Singer-songwriter Nina Simone born in Tryon, North Carolina.
1947
In New York City, Edwin Land demonstrates the first instant camera, the Polaroid Land Camera, to a meeting of the Optical Society of America.
1958



The peace symbol is born from a design by Gerald Holtom commissioned by Campaign for Nuclear Disarmament.
1962
Writer David Foster Wallace (Infinite Jest) born in Ithica, New York.
Writer Chuck Palahniuk (The Fight Club) born in Pasco, Washington.
1965



Malcolm X assassinated in the Audubon Ballroom, New York City.
---
Square One Ranch
Photo of the Day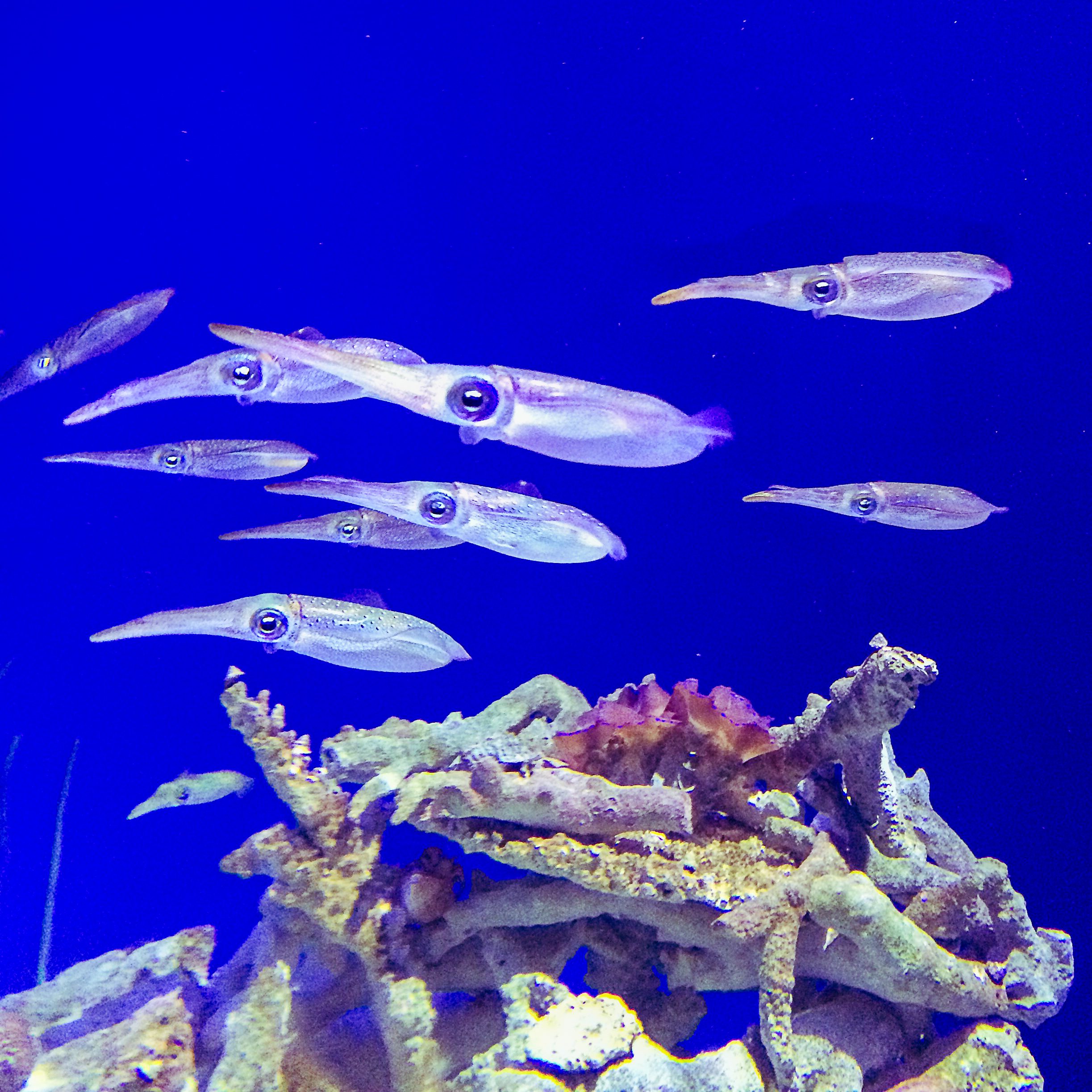 Reef Squid taken at the Monterey Bay Aquarium on 20150216.
Click on the photo for a larger view.
Photo available Here
---
---
Proverb:
"Dress the monkey in silk and it is still a monkey." ~ Argentine Proverb
---
---