---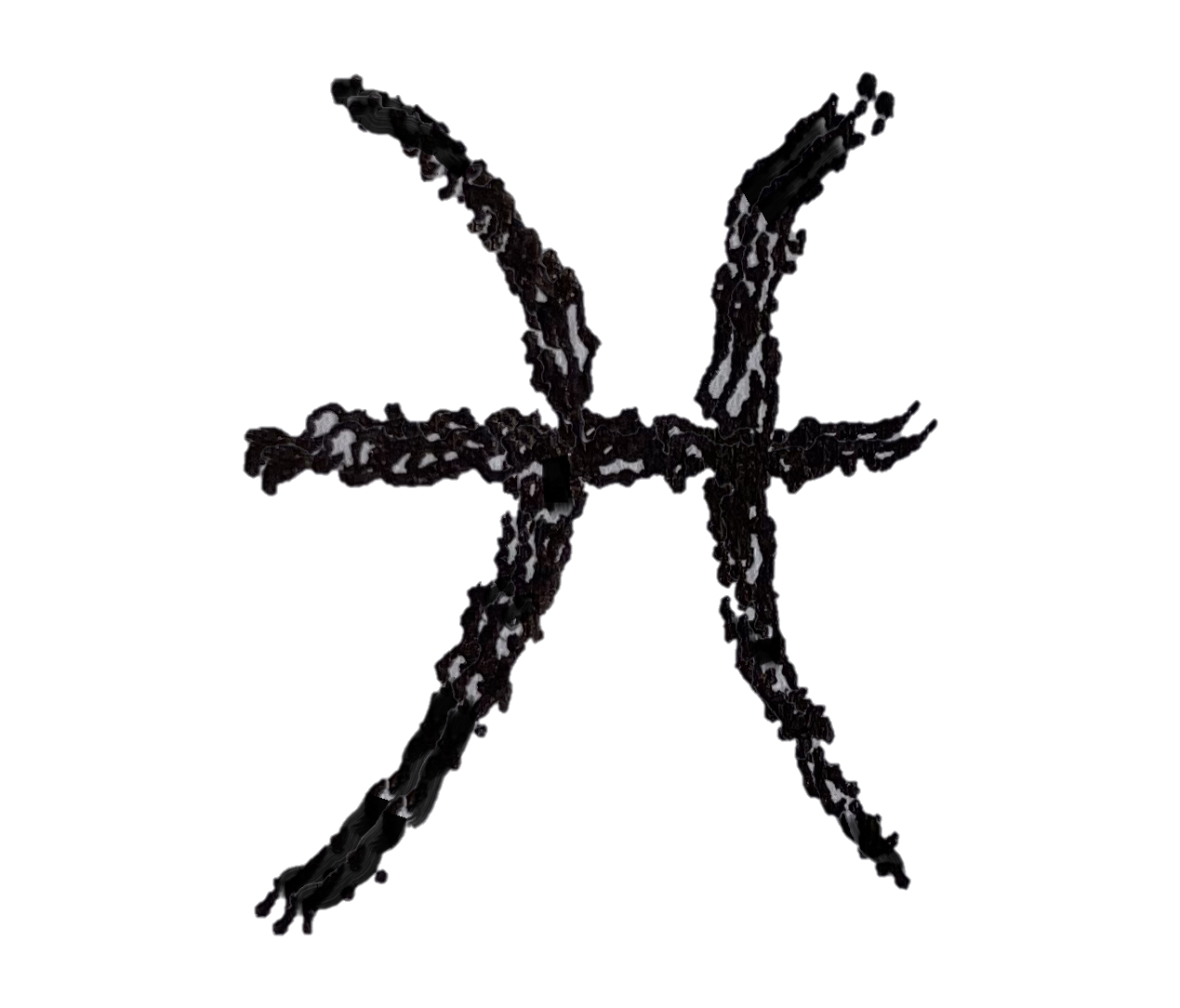 Today is Day 53 of 2023
---
1732



First President of the US, George Washington (First in war, first in peace, and first in the hearts of his countrymen, . . ) born in Bridges Creek, Virginia.
I believe that Gilbert Stuart's unfinished portrait was indeed finished but misunderstood.
It was a picture of the great general peaking his head above the celestial clouds of the Republic.
1778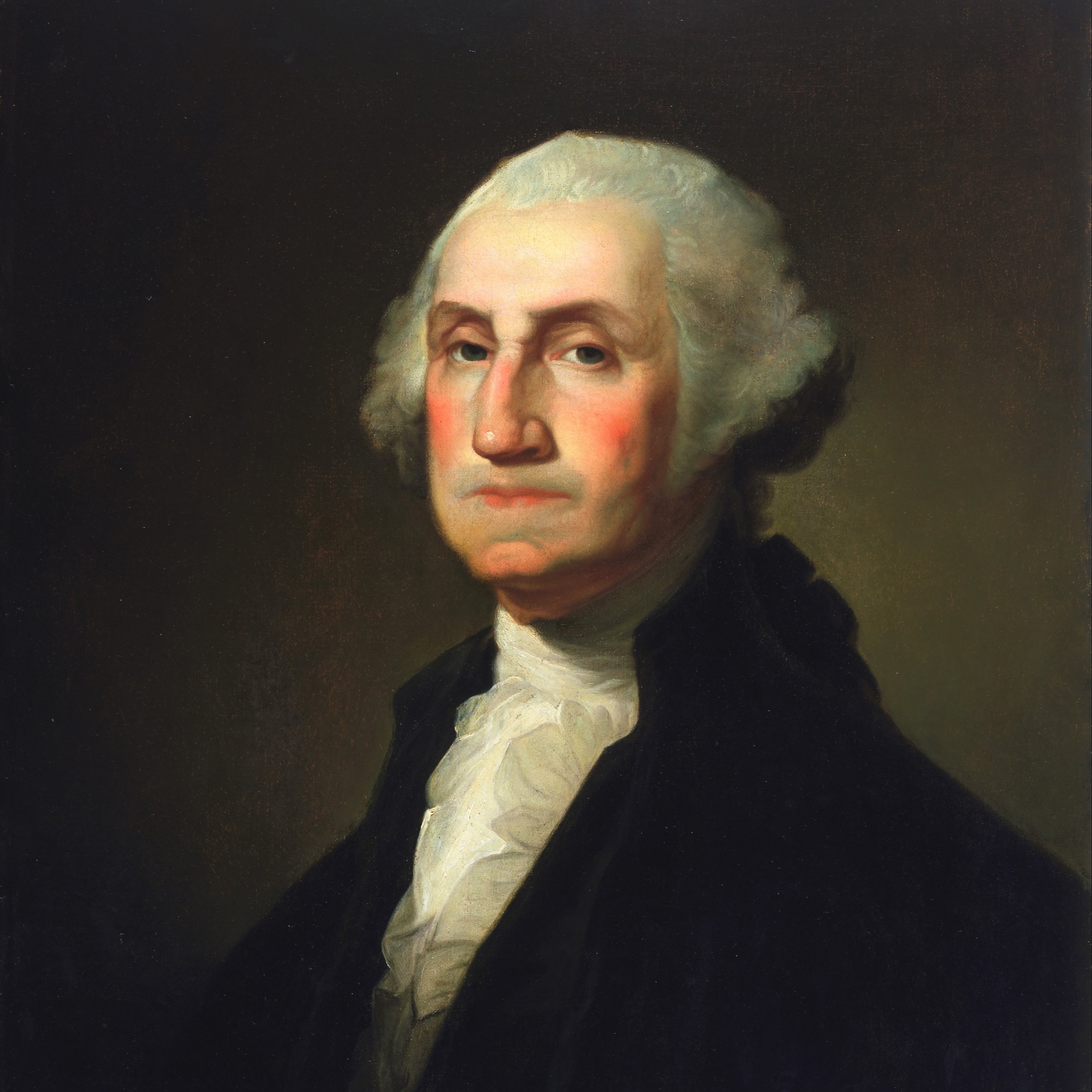 American portrait painter Rembrandt Peale born in Bucks County, Pennsylvania.
He was known for his paintings of George Washington.
1819
Poet James Russell Lowell born Cambridge, Massachusetts.
1857
English General Robert Baden-Powell, co-founder of The Scout Association, born in London, England.
1879
Australian artist, etcher, sculptor, writer, art critic, novelist, cartoonist and amateur boxer Norman Lindsay born in Creswick, Victoria, Australia.
1892
Poet Edna St. Vincent Millay born in Rockland, Maryland.
1900
Surrealist filmmaker/director Luis Buñuel born in Calanda, Spain.
1925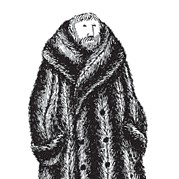 Author/artist Edward Gorey (The_Gashlycrumb_Tinies) born in Chicago, Illinois.
Poet Gerald Stern born in Pittsburgh, Pennsylvania.
1928
Founder of the Nation of Gods and Earths, Clarence 13X born in Danville, Virginia.
1938
Author, poet and playwright Ishmael Reed (Mumbo Jumbo) born in Chattanooga, Tennessee.
1944
Film director Jonathan Demme (Something Wild) born in Baldwin, New York.
1980
Miracle on Ice: The United States hockey team defeats the Soviet Union hockey team 4 to 3 in the 1980 Winter Olympics in lake Placid, New York.
1983
The spectacular Broadway flop Moose Murders opens and closes on the same night.
Considered the standard for the truly awful in theater.
1987
Artist and photographer Andy Warhol dies following gall bladder surgery in New York City.
---
Square One Ranch
Photo of the Day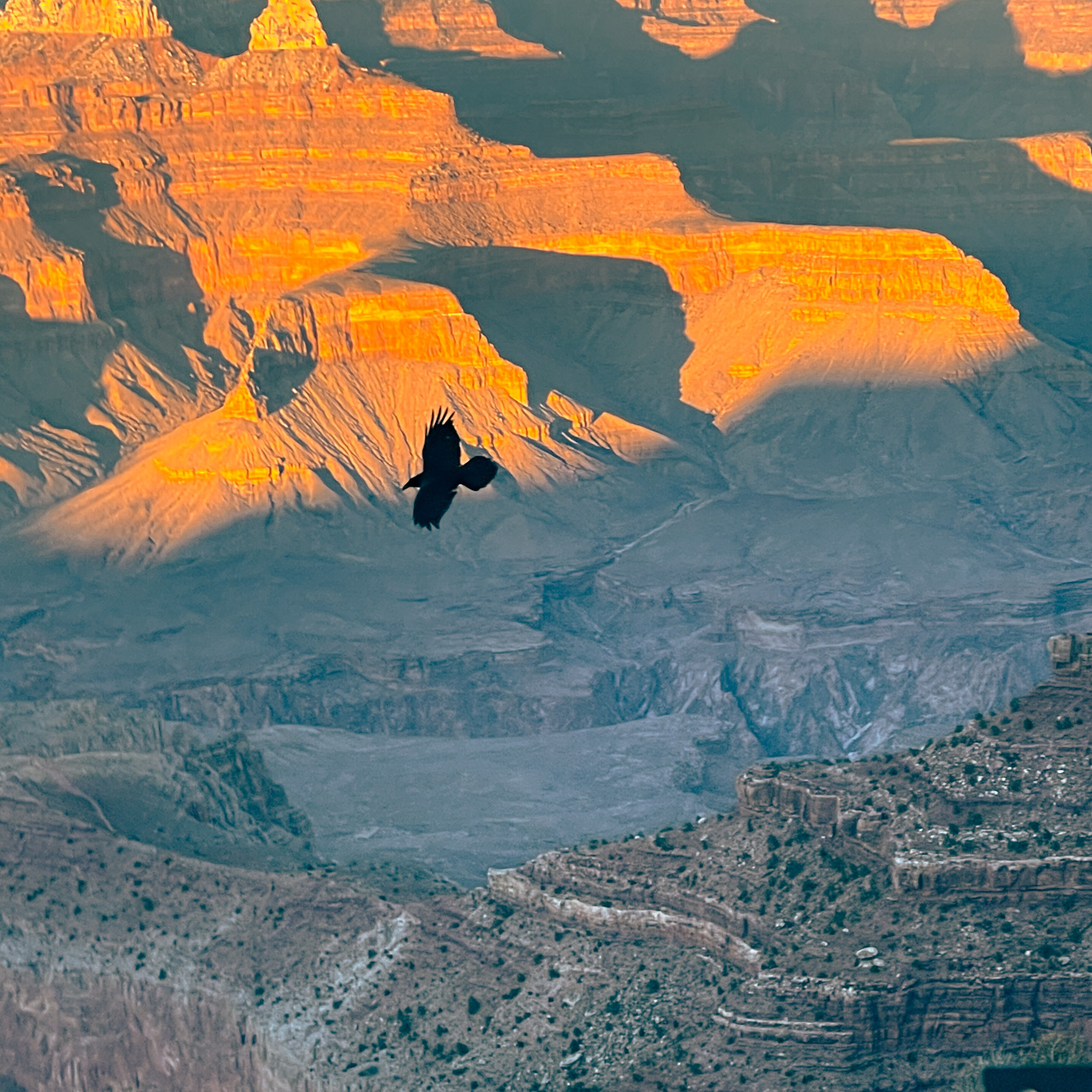 Raven over glides over the Grand Canyon on 20210222.
Click on the photo for a larger view.
Photo available Here
---
---
Proverb:
"The voice of the people is the will of God." – Argentine Proverb
---
---