---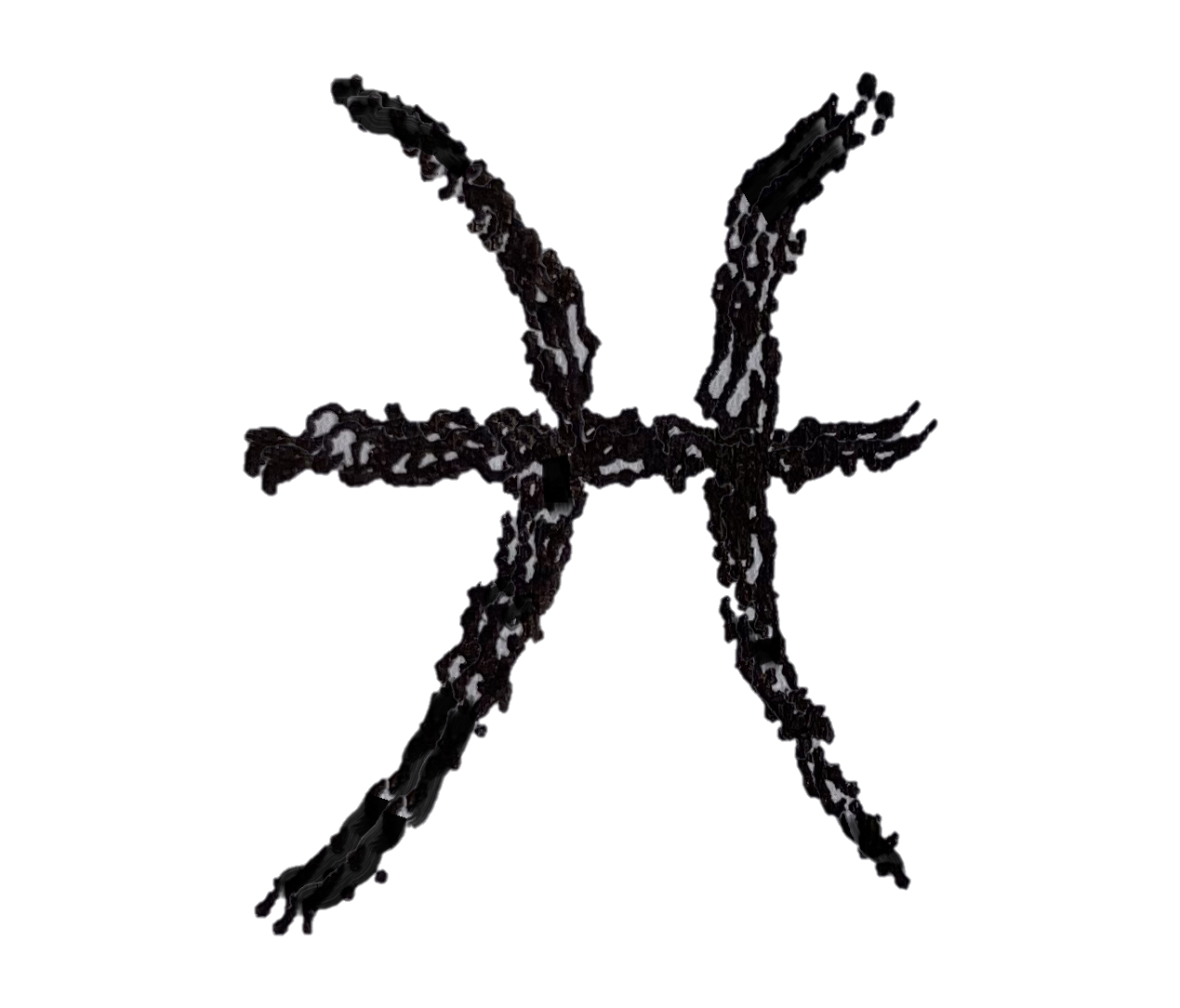 Today is Day 54 of 2023
---
1455
Typographer/printer Johannes Gutenberg publishes the Gutenberg Bible.
1633
Diarist Samuel Pepys born in London.
1685
Organist and composer George Frideric Handel born in Halle-upon-Saale, Germany.
1821
Poet John Keats dies at age 25 of tuberculosis in Rome.
His grave stone says:
"Here lies one whose name was writ in water."
1836



The siege of the Alamo begins.
1882
Anarchist author/novelist B. Traven (Treasure of the Sierra Madre) born in Poznañ, Poland.
1889
Film director Victor Fleming (Gone With the Wind) born in La Cañada Flintridge, California.
1904
Historian and Journalist William L. Shirer (The Rise and fall of the Third Reich) born in Chicago.
1938
Film director Paul Morrissey (Chelsea Girls) born in New York City.
1944
Rock musician Johnny Winter born in Beaumont Texas.
1945



A group of United States Marines reached the top of Mount Surabachi on the island of Iwo Jima and were photographed raising the American flag.
---
Square One Ranch
Photo of the Day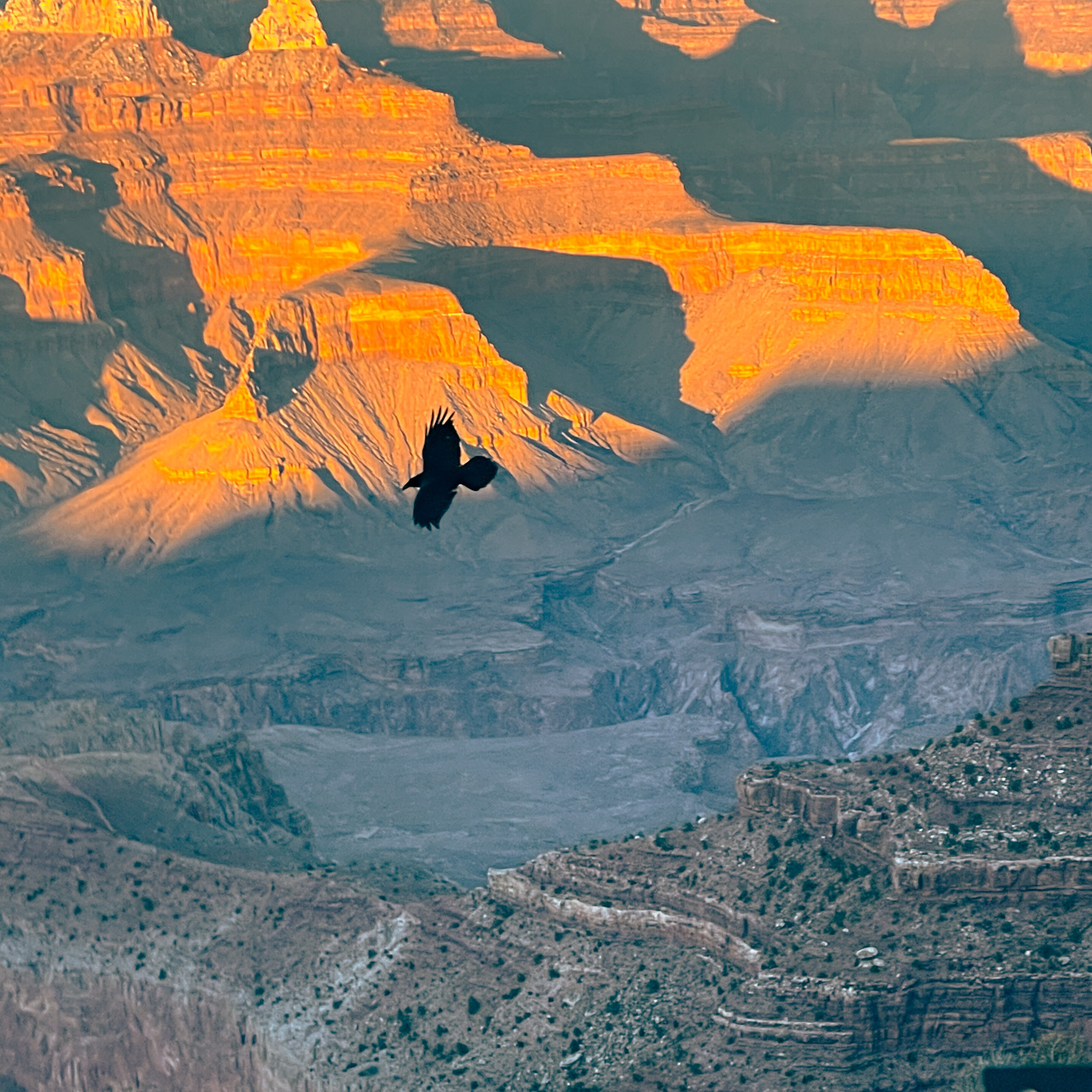 Raven over glides over the Grand Canyon on 20210222.
Click on the photo for a larger view.
Photo available Here
---
---
Proverb:
"A bad worker blames his tools." ~ Australian Proverb
---
---