---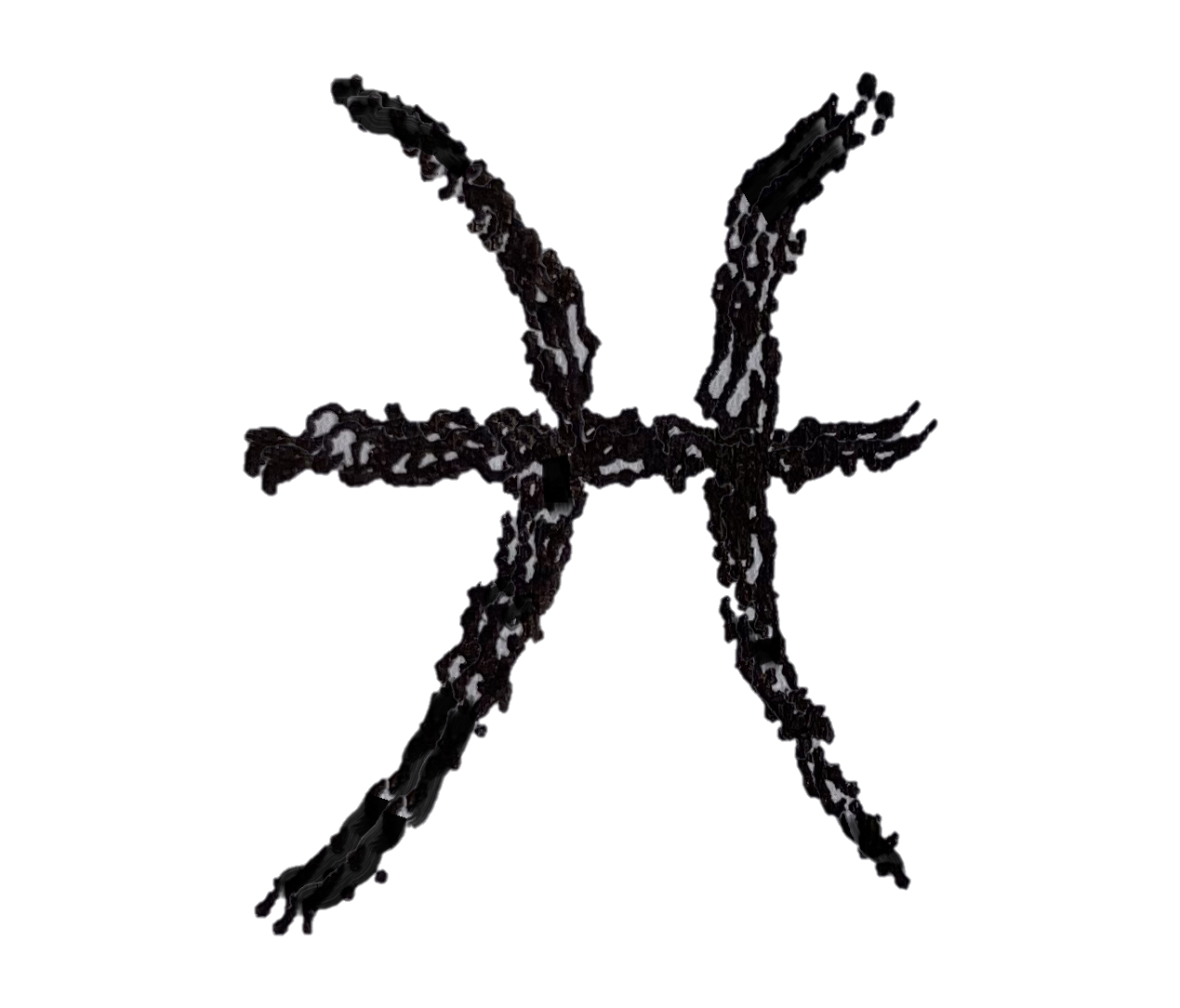 Today is Day 56 of 2023
---
1066
William the Conqueror was crowned King of England.
1841
French Impressionist painter Pierre Auguste Renoir born in Limoges, France.
1873
Italian opera tenor Enrico Caruso born in Naples, Italy.
1894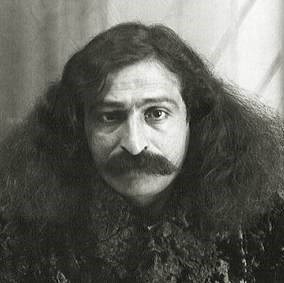 Indian spiritual master Meher Baba born in Pune, India.
He claimed to be an Avatar - a God in human form.
1917
Novelist Anthony Burgess (A Clockwork Orange) born in Manchester England.
1922
French serial killer and notorious bluebeard, Henri Dé siré Landru, keeps his date with Madame La Guillotine.
1943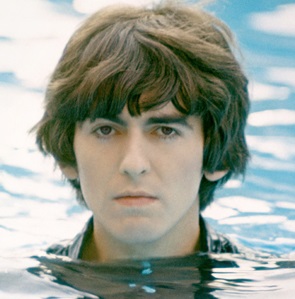 Musician George Harrison (The Beatles) born in Liverpool, England.
1949
Humorist Jack Handey born in San Antonio, Texas
1956
Poets Sylvia Plath and Ted Hughes meet for the first time at a party in a London bar.
1964
Cassius Clay beats Sonny Liston for the heavyweight boxing championship of the world.
1965
The Beatles begin filming their 2nd feature film Help!.
The working title for the film was Eight Arms to Hold You.
1970
Painter Mark Rothko commits suicide in New York City.
1983
Playwright Tennessee Williams found dead in the Hotel Elysée in New York.
Williams had choked to death on a plastic bottle cap.
---
Square One Ranch
Photo of the Day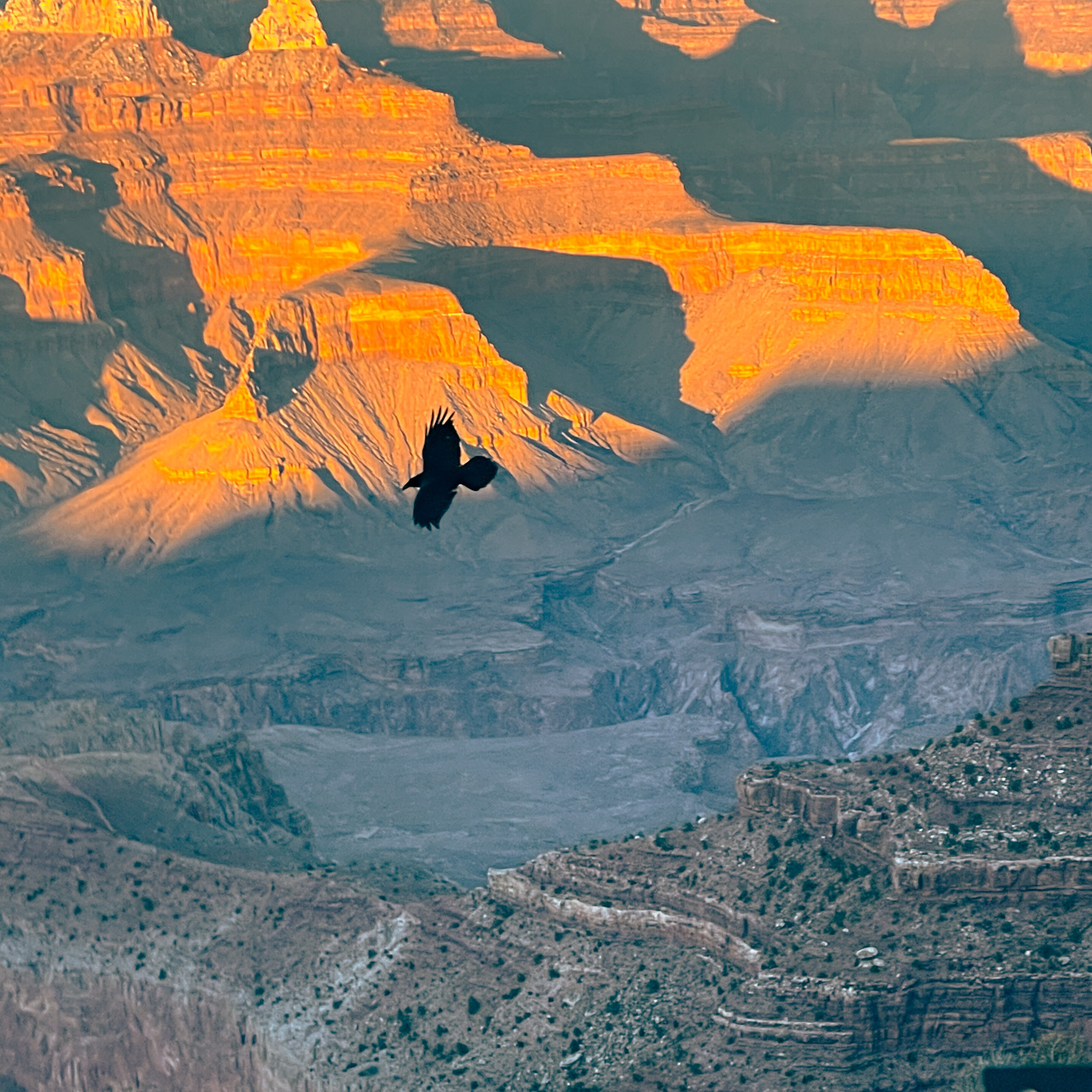 Raven over glides over the Grand Canyon on 20210222.
Click on the photo for a larger view.
Photo available Here
---
---
Proverb:
"Tears are words the heart can't express." ~ Australian Proverb
---
---