---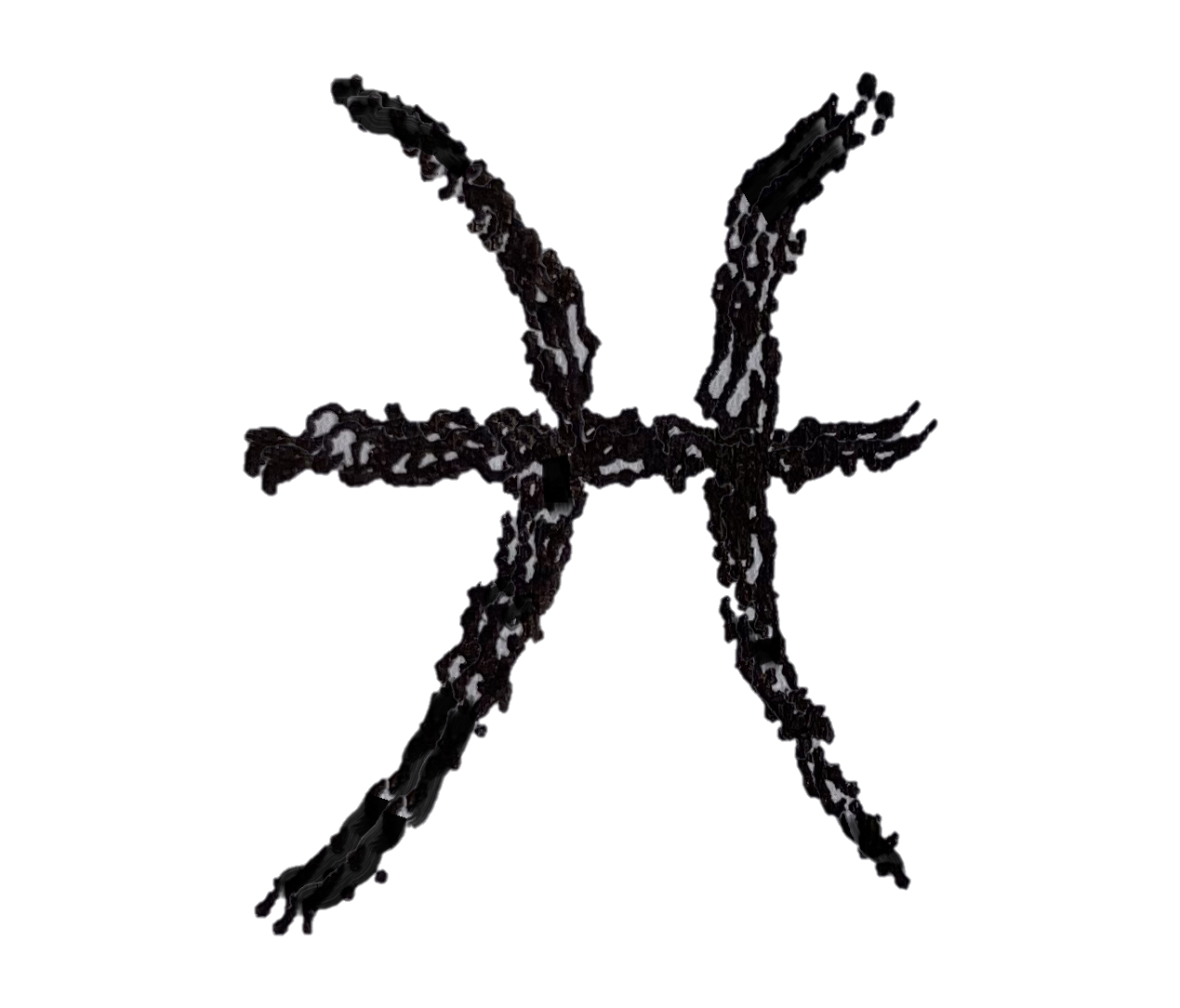 Today is Day 58 of 2023
---
1594
Henry IV of France is crowned at Chartres Cathedral, beginning the House of Bourbon dynasty.
1807
Poet Henry Wadsworth Longfellow (Hiawatha) born in Portland, Maine.
1812
Poet Lord Byron addresses the House of Lords in defense of Luddite violence against Industrialism.
1827
New Orleans, Louisiana celebrated its first Mardi Gras.
1870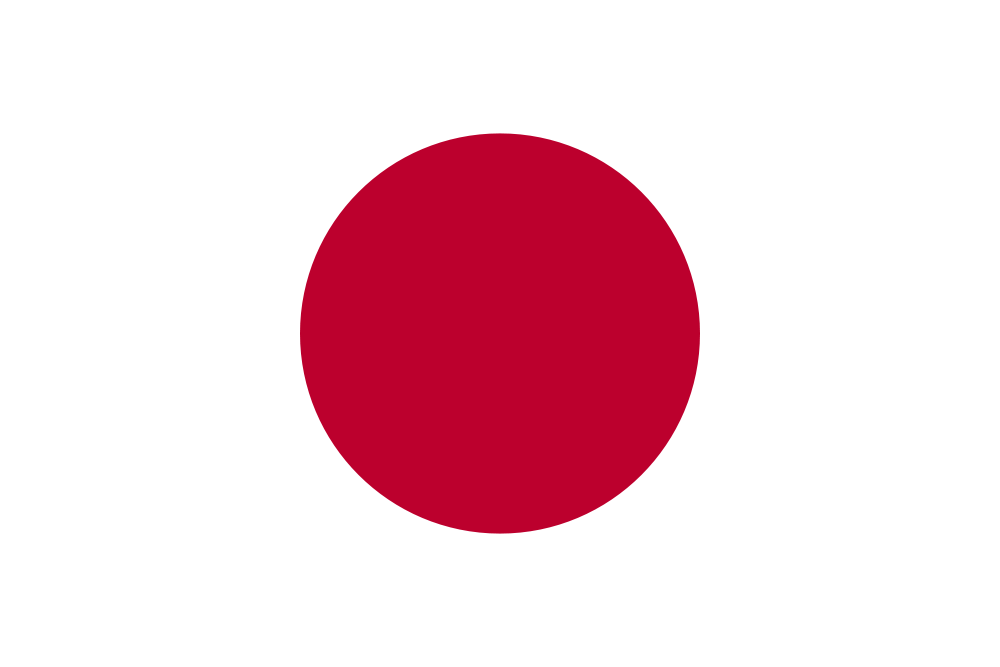 The Flag of Japan is adopted for Japanese merchant ships.
1900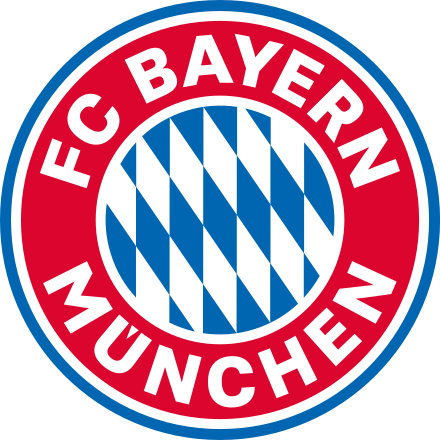 Football-Club Bayern München is founded.
1902



Novelist John Steinbeck (Grapes of Wraith) born Salinas, California.
Poet and adventurer Harry 'Breaker' Morant is executed by firing squad in South Africa.
1904
Author James T. Farrell (Studs Lonigan) born in Chicago, Illinois.
1910
Editor, novelist and staff writer for the New Yorker, Peter De Vries (Tunnel of Love) born in Chicago, Illinois.
1912
Author Lawrence Durrell (The Alexandria Quartet) born in Jalandhar, Punjab, India.
1923
Jazz saxiphonist Dexter Gordon born in Los Angeles.
1925
Poet Kenneth Koch born in Cinncinati, Ohio.
1932


Actress Elizabeth Taylor born in London.
1933
The Reichstag, Germany's parliament building, is burned down.
The Nazis blame a Dutch Communist named Marinus van der Lubbe for the disaster.
1943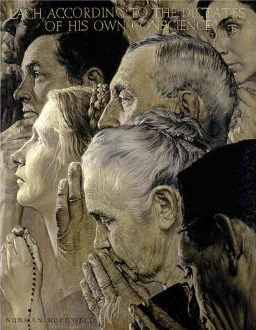 The Saturday Evening Post publishes the second of Norman Rockwell's Four Freedoms - Freedom of Worship
---
Square One Ranch
Photo of the Day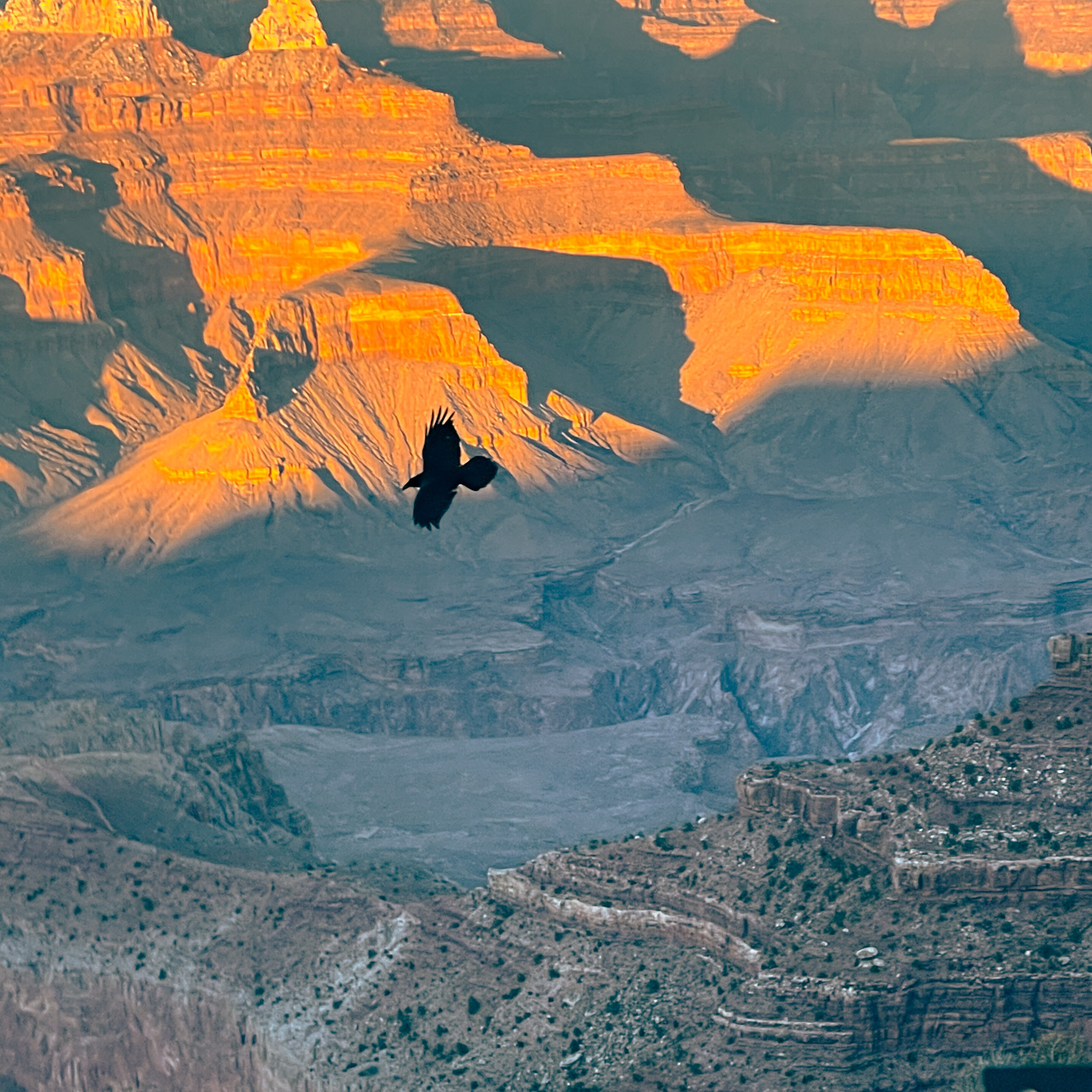 Raven over glides over the Grand Canyon on 20210222.
Click on the photo for a larger view.
Photo available Here
---
---
Proverb:
"Better keep the devil at the door than have to turn him out of the house." ~ Scottish Proverb
---
---