---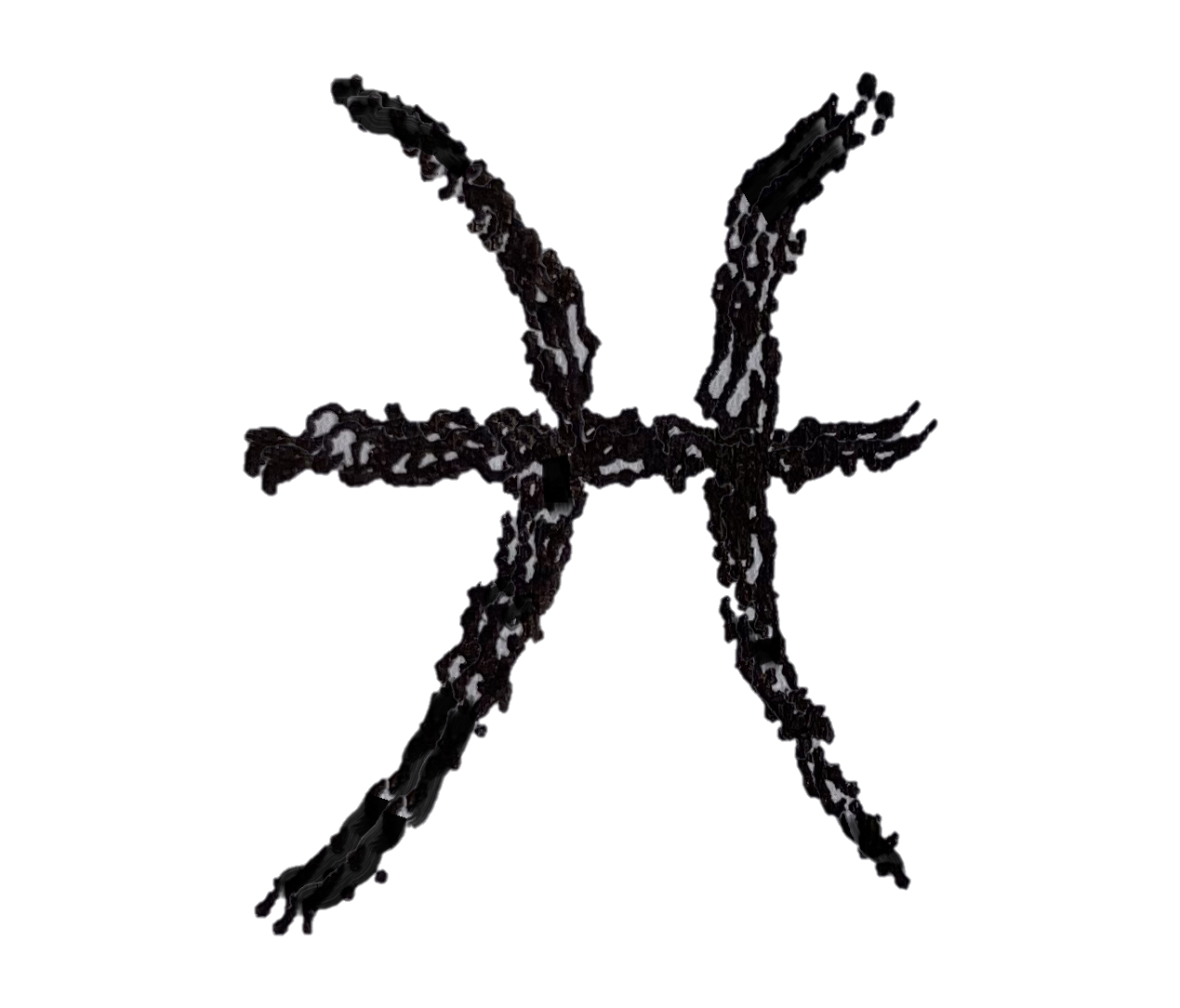 Today is Day 59 of 2023
---

Kalevala Day
Celebration of the publication of the Kalevala - a work of epic poetry based on the folklore and mythology of Finland.
1820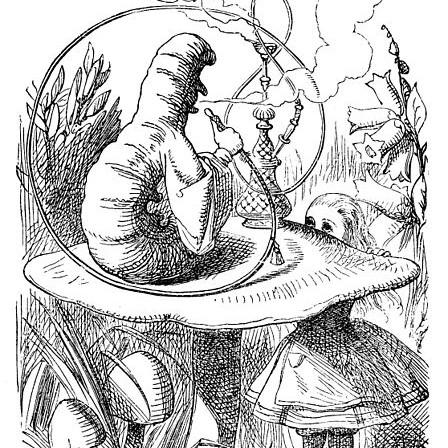 Illustrator John Tenniel (Alice's Adventures in Wonderland) born in London, England.
1893
Screenwriter Ben Hecht (Some Like It Hot) born in New York.
1895
French author, playwright and director Marcel Pagnol (Jean de Florette) born in Aubagne, France.
1903
Director of stage and film, Vincente Minnelli (An American in Paris) born in Chicago, Illinois.
1907
Cartoonist Milton Caniff (Steve Canyon) born in Hillsboro, Ohio.
1909
Poet Stephen Spender born in London, England.
1915



Actor and comedian Zero Mostel ( Max Bialystok in The Producers) born in Brooklyn, New York.
1929
Architect Frank Gehry born in Toronto, Canada.
Poet John Montague born in Brooklyn, New York.
1939
The ghost word dord is discovered in the Webster's New International Dictionary, Second Edition.
Dord was supposed to be a synonym for density.
1941
Alice Brock of Alice's Restaurant fame born in Brooklyn, New York City.
1942
Musician Brian Jones (founding member of The Rolling Stones) born in Cheltenham, England.
1953
Francis Crick informally announces that he and James Watson had determined the chemical structure of DNA.
Crick had walked into the Eagle Pub in Cambridge, England and announced We have found the secret of life.
1973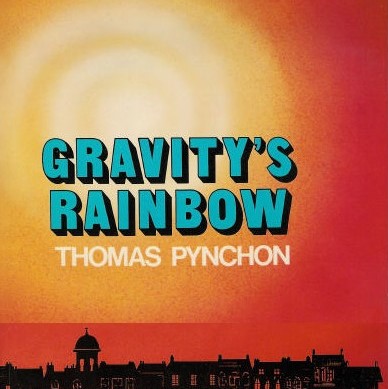 Thomas Pynchon's third novel, Gravity's Rainbow, is published.<
1993
The Bureau of Alcohol, Tobacco and Firearms stages an armed raid against the Branch Davidian community outside Waco, Texas, with a warrant to arrest cult leader David Koresh on federal firearms violations.
2013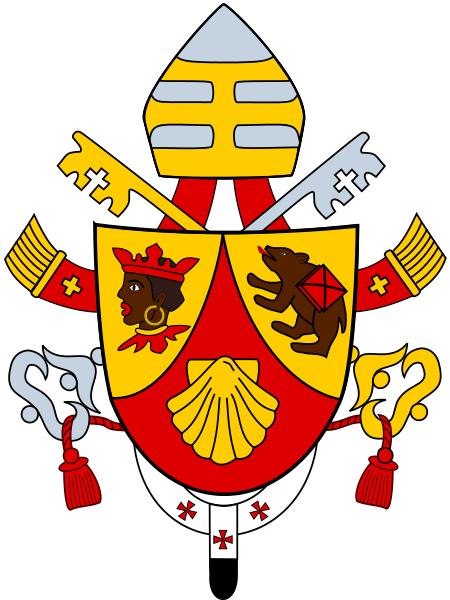 Pope Benedict XVI resigns as the pope of the Catholic Church.
---
Square One Ranch
Photo of the Day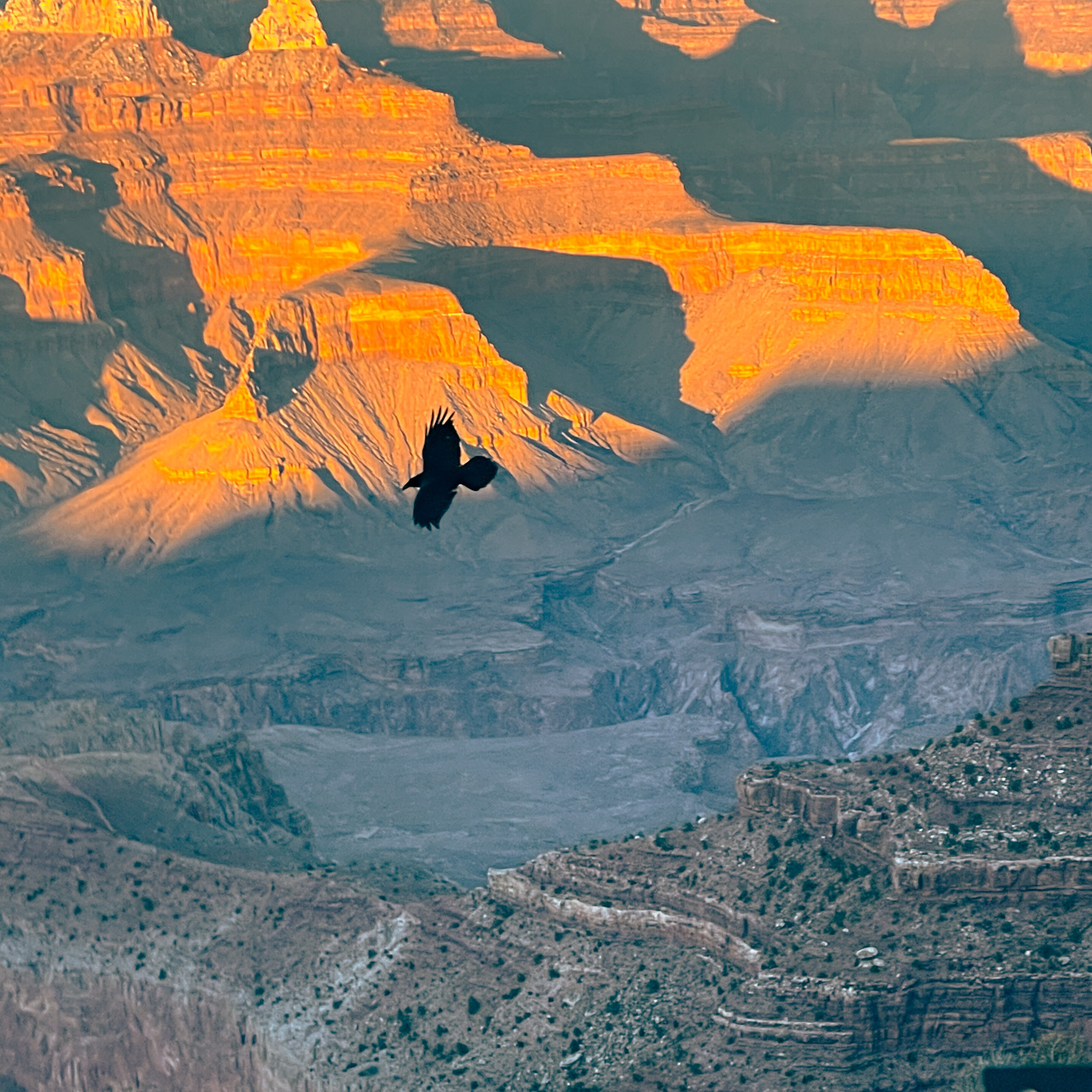 Raven over glides over the Grand Canyon on 20210222.
Click on the photo for a larger view.
Photo available Here
---
---
Proverb:
"All beginnings are hard." – German Proverbs
---
---