---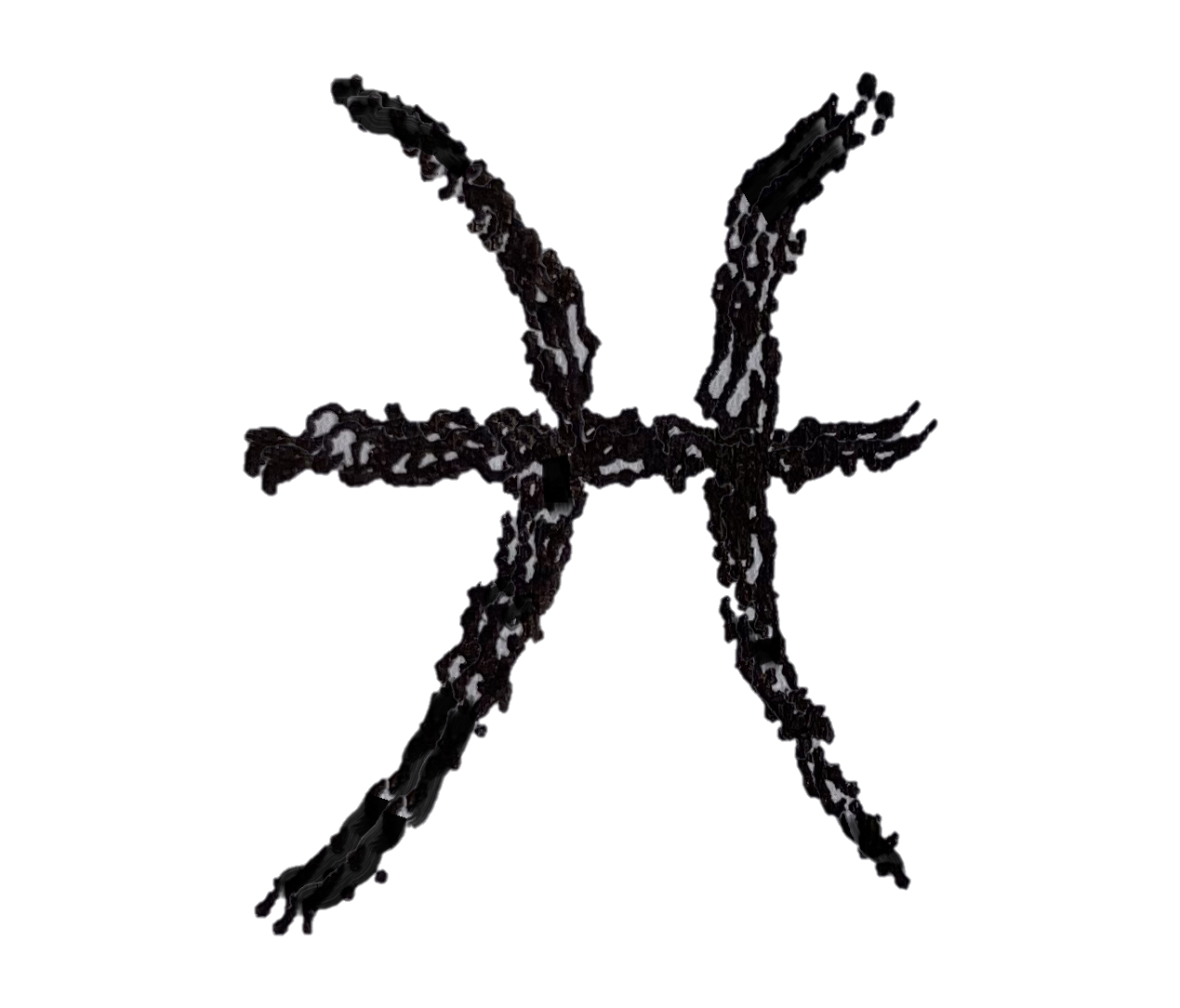 Today is Day 62 of 2023
---
1845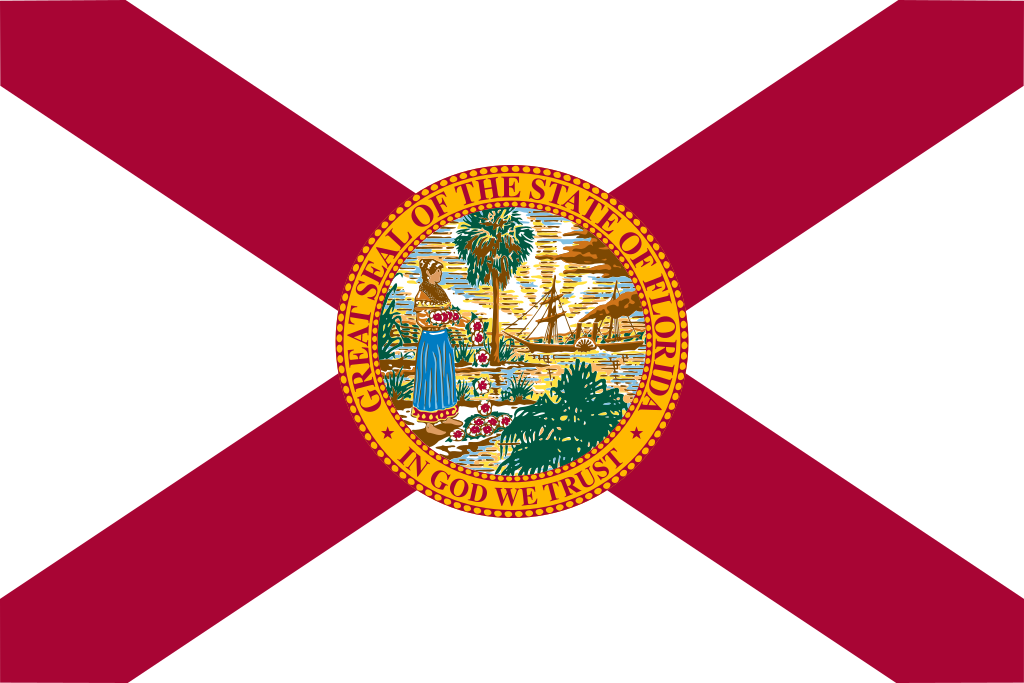 Florida is admitted as the 27th U.S. state.
1847
Inventor of the telephone Alexander Graham Bell born in Edinburgh, Scotland.
1871
Winner of the first Tour de France in 1903, Maurice Garin born in Arvier, Italy.
1875
The première of Georges Bizet's opera Carmen takes place at the Opéra-Comique in Paris.
1882
Italian businessman Charles Ponzi born in Lugo, Italy.
Perpetrator of a financial scheme that took on his name - The Ponzi Scheme.
1883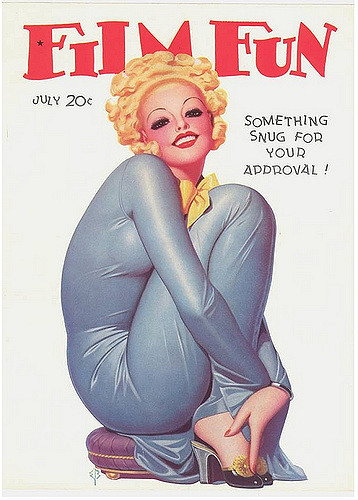 Illustrator and pinup artist Enoch Bolles born in Marion County, Florida.
1893
Illustrator and potter Beatrice Wood born in San Francisco, California.
1911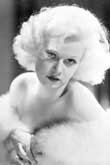 Actress Jean Harlow born Kansas City, Missouri.
When Jean Harlow met Lady Asquith, she addressed her by her first name, Margot, pronouncing the word as if it rhymed with not.
Lady Asquith reproved her gently: My dear, the t is silent as in Harlow.

1914
Danish painter, sculptor, ceramic artist, and author Asger Jorn born in Vejrum, Jutland, Denmark.
1920
Illustrator Ronald Searle born in Cambridge, England.

Singer 'Doc' Watson was born in Deep Gap, North Carolina. <
1926
Poet James Merrill (The Changing Light at Sandover) was born New York.
1931
The Star-Spangled Banner becomes the national anthem of United States.
1951
Ike Turner and the Kings of Rhythm record what many consider the first rock and roll record - Rocket 88.
Jackie Brenston sings lead and is credited with writing the song.
---
Square One Ranch
Photo of the Day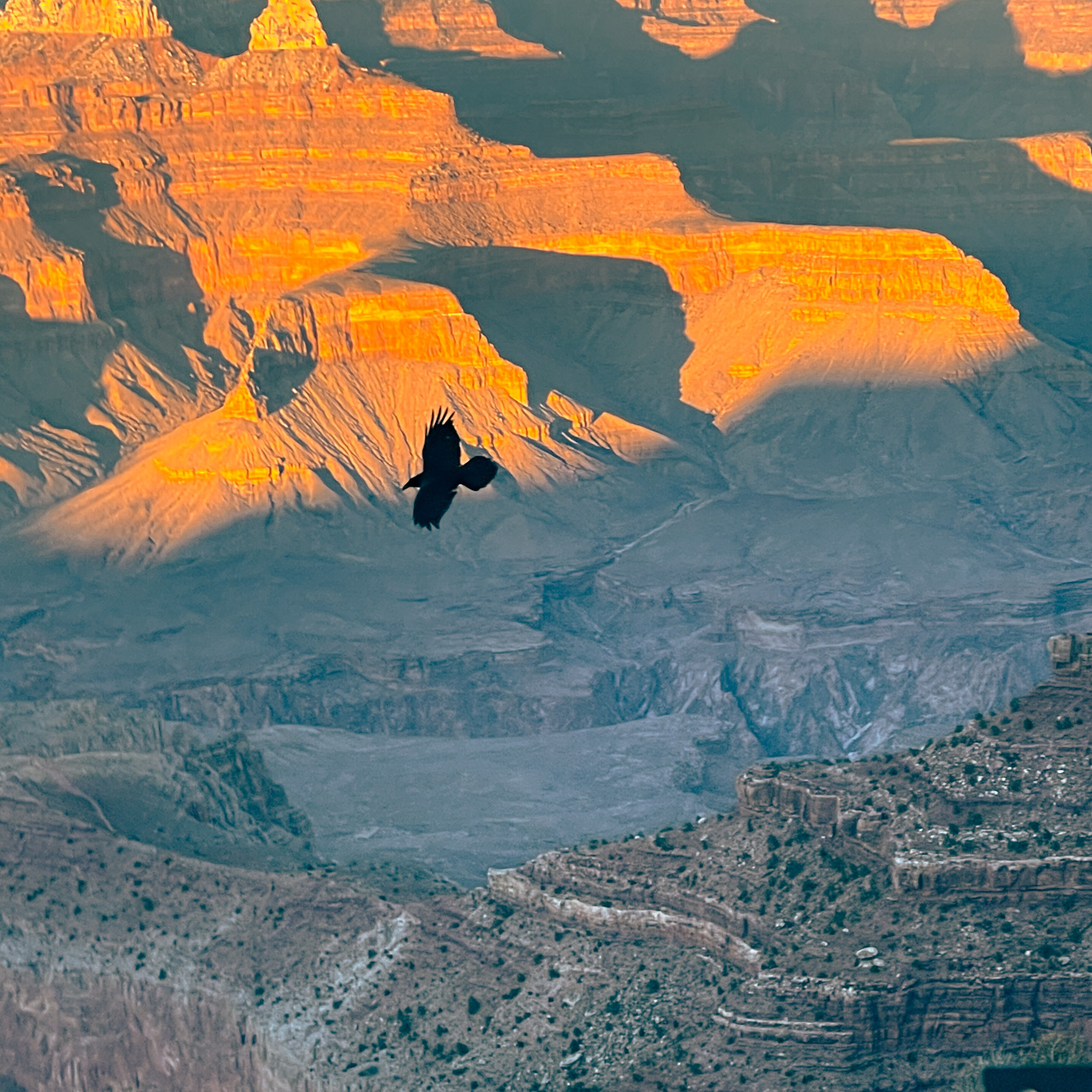 Raven over glides over the Grand Canyon on 20210222.
Click on the photo for a larger view.
Photo available Here
---
---
Proverb:
"When the drop is inside the sense is outside." ~ Irish Proverb
---
---