---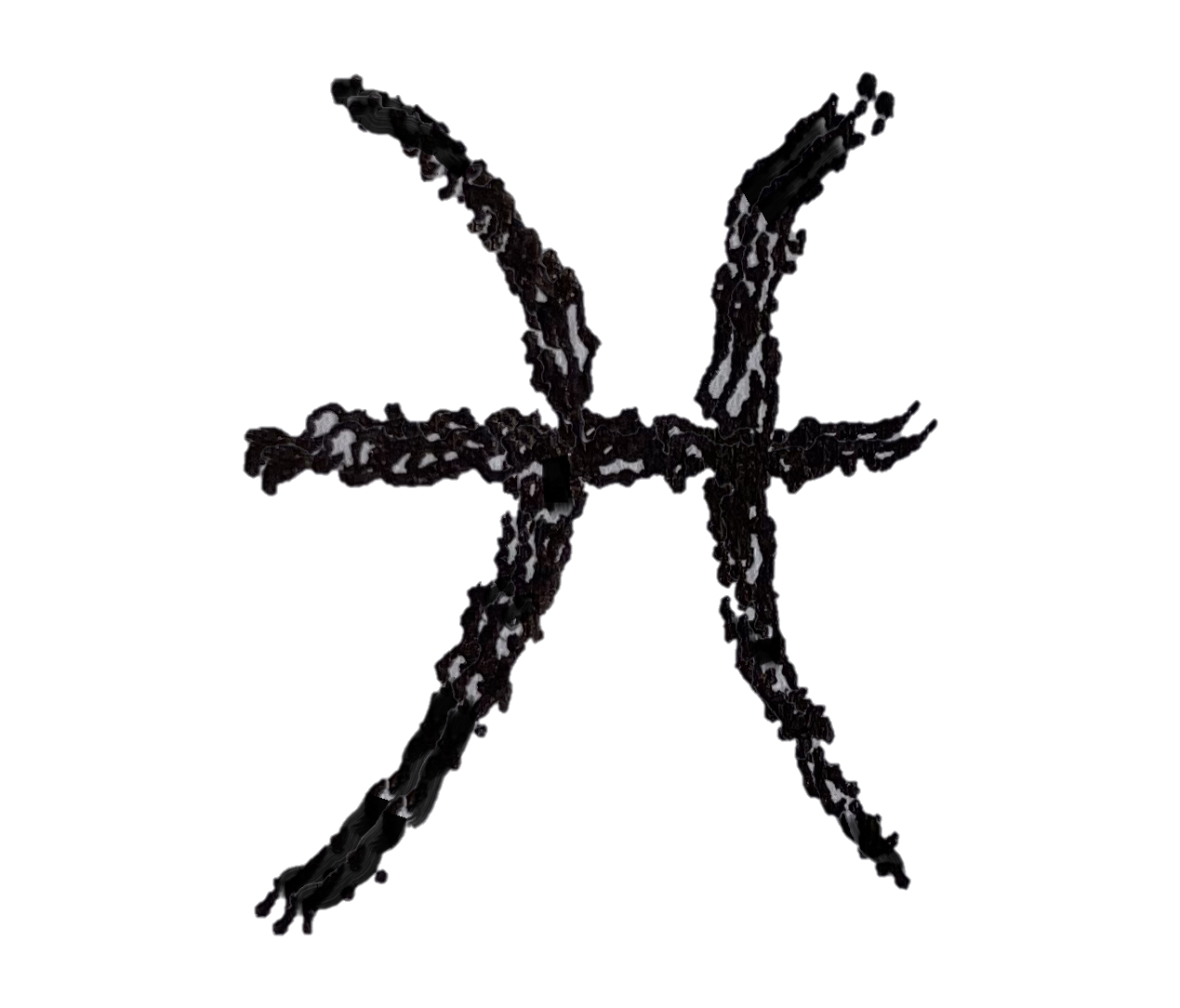 Today is Day 63 of 2023
---
1461
Henry VI is deposed as King of England by his cousin, the Duke of York who becomes King Edward IV during the Wars of the Roses.
1519
Conquistador Hernán Cortés arrives in Mexico and begins his search for the Aztec civilization.
1678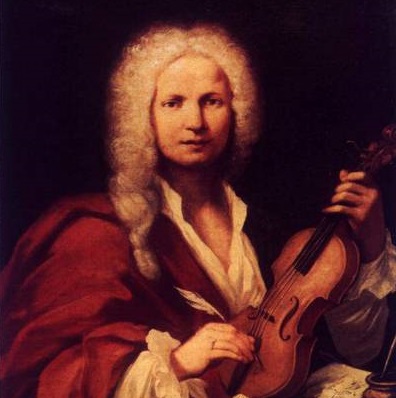 Italian composer Antonio Vivaldi (The Four Seasons) born in Venice.
He was a violin playing red haired Catholic priest known as il Prete Rosso - The Red Priest.
1791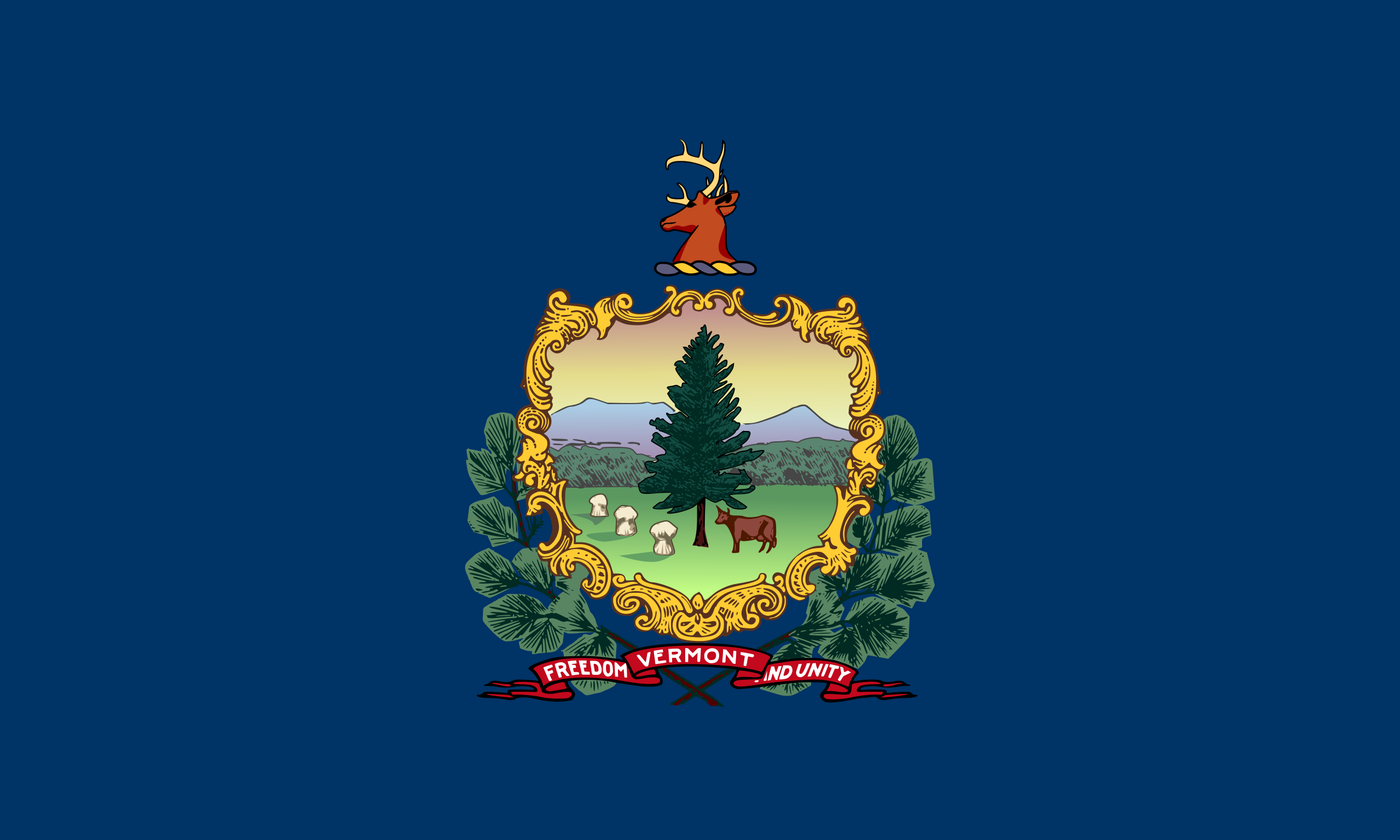 Vermont is admitted to the United States as the fourteenth state.
1889
Actress Pearl White (Perils of Pauline) born in Green Ridge, Missouri.
1918
Writer Allan Sillitoe (The Loneliness of Long-Distance Runner) born in Nottingham, England.
1932
Illustrator Ed Big Daddy Roth (Rat Fink) born in Beverly Hills, California.
1948
Crime novelist James Ellroy (The Black Dahlia) born in Los Angeles.
1963
Death of poet and physician William Carlos Williams in Rutherford, New Jersey.
1966



That cheeky Liverpool lad, John Lennon tells a reporter that the Beatles were more popular than Jesus Christ right now.
---
Square One Ranch
Photo of the Day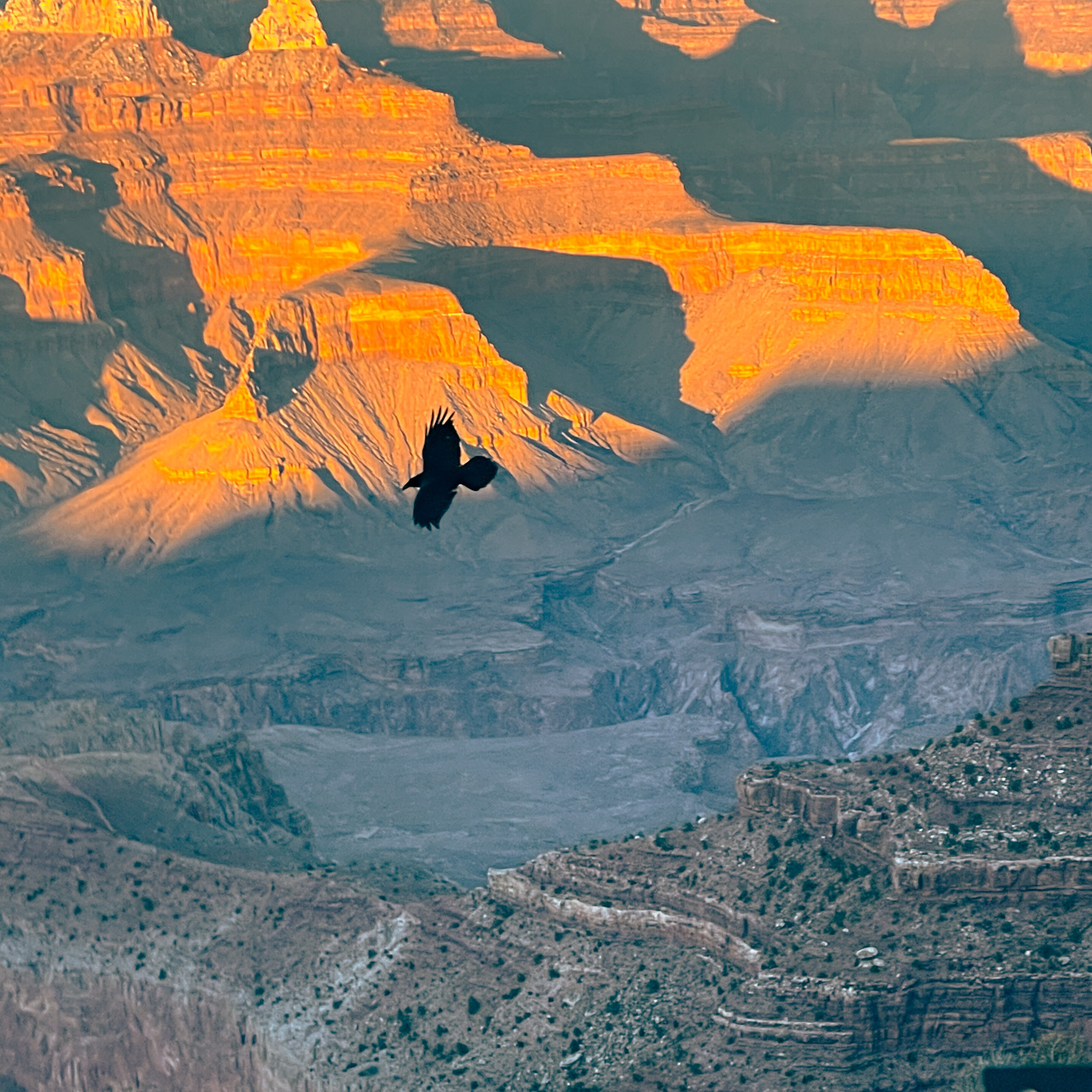 Raven over glides over the Grand Canyon on 20210222.
Click on the photo for a larger view.
Photo available Here
---
---
Proverb:
"What is greatly desired is not believed when it comes." ~ Argentine Proverb
---
---