---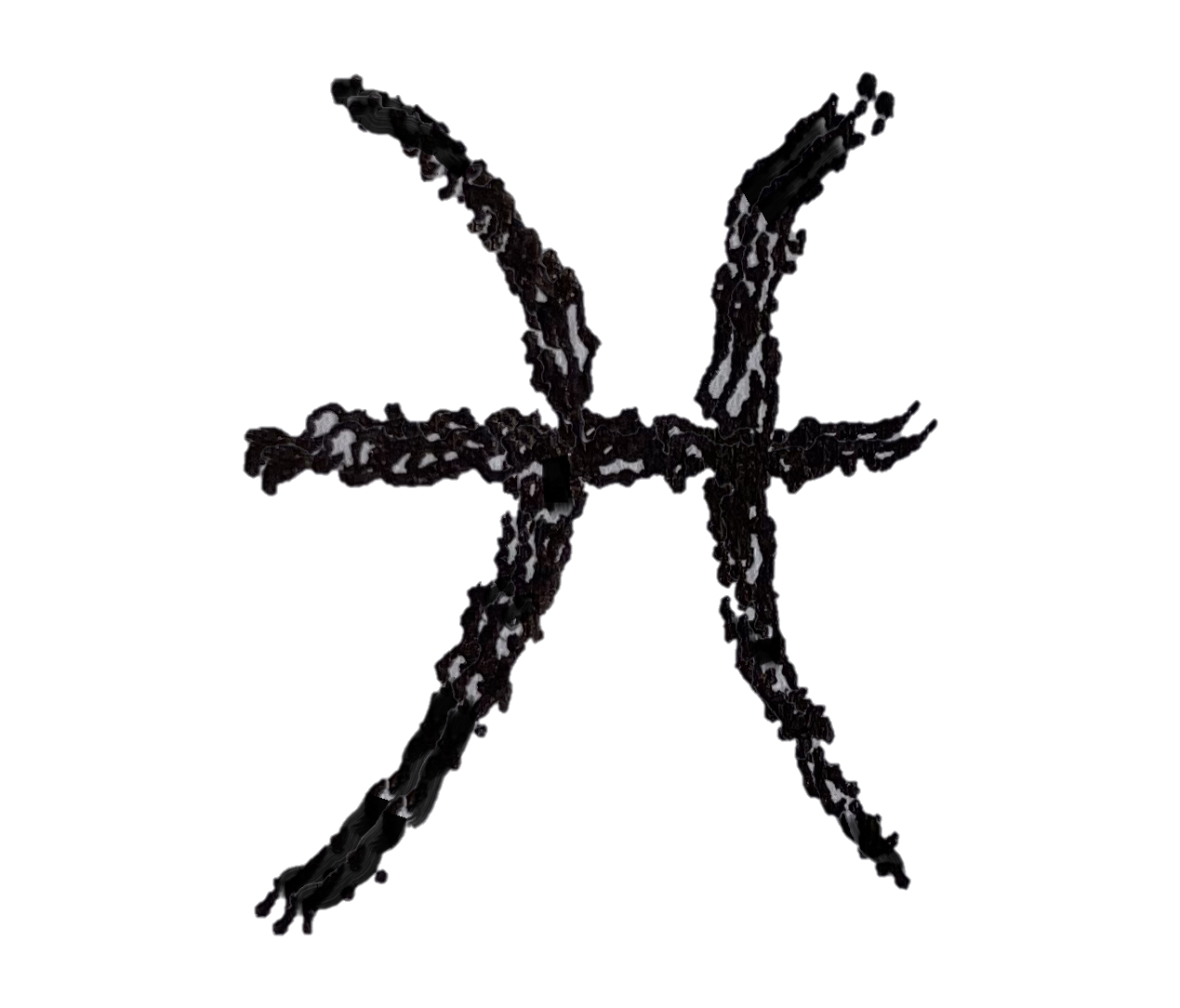 Today is Day 64 of 2023
---
1133
King Henry II of England born in Le Mans, France.
1770
The American Revolution begins, when King George III's red-coated grenadiers fire on a collection of protesting Boston citizens.
This became known as the Boston Massacre.
1853
Illustrator and author Howard Pyle (The Merry Adventures of Robin Hood) born in Wilmington, Delaware.
1870
Author Frank Norris (McTeague) born in San Francisco, California.
1946
The Cold War finds Winston Churchill using the phrase "Iron Curtain" in a speech at Westminster College, Missouri.
1947
Singer-songwriter Tom Russell born in Vancouver, British Columbia, Canada.
1953
General Secretary of the Communist Party and Premier of the Soviet Union Joseph Stalin dies after suffering a stroke.
1960



Cuban photographer Alberto Korda takes his iconic photograph of Ernesto Che Guevara.
The photo is called Guerrillero Heroico.
1963
Country stars Patsy Cline along with Hawkshaw Hawkins and Cowboy Copas are killed in small plane crash near Camden, Tennessee.
1982
Comedian John Belushi dies of drug overdose in the Chateau Marmont Hotel in Los Angeles.

---
Square One Ranch
Photo of the Day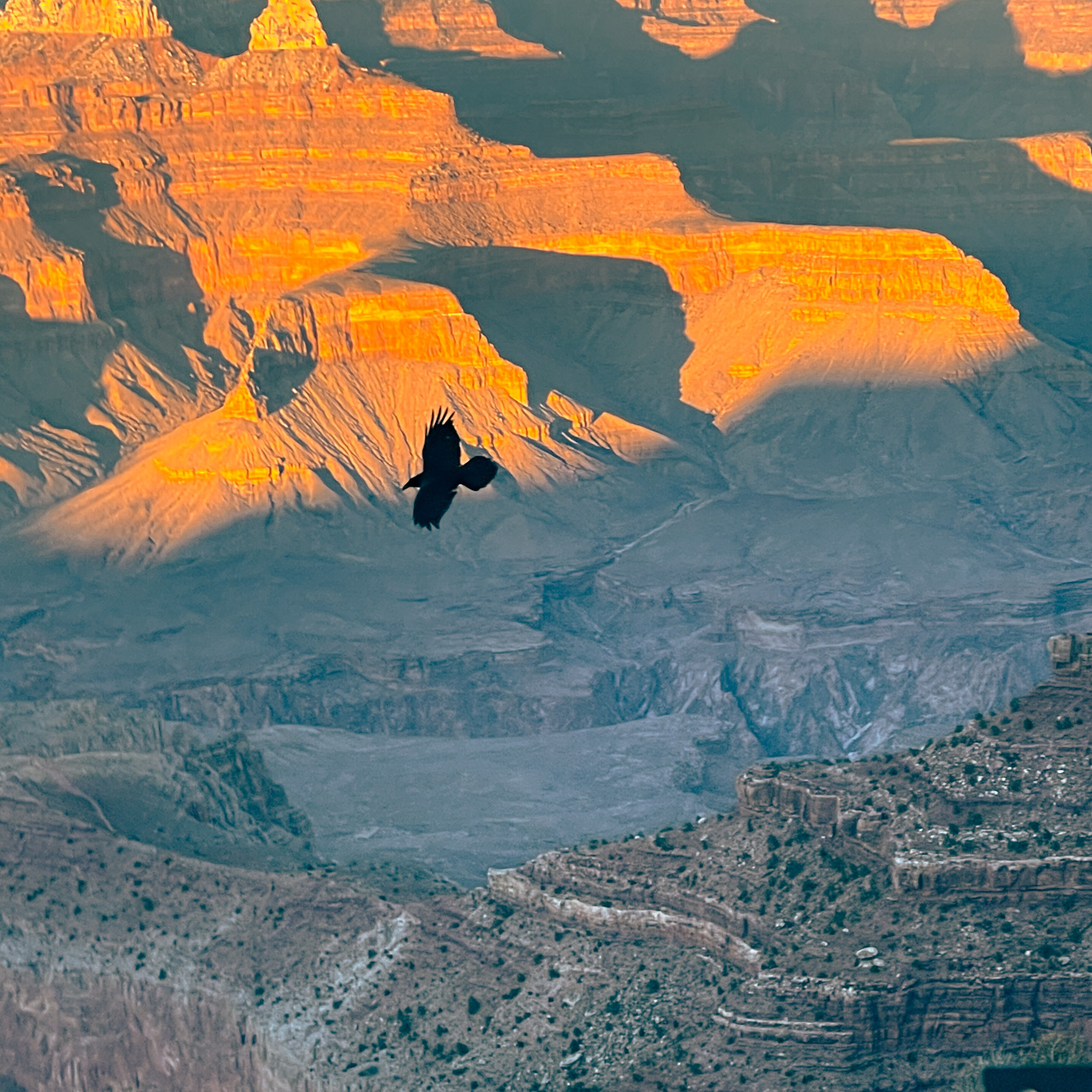 Raven over glides over the Grand Canyon on 20210222.
Click on the photo for a larger view.
Photo available Here
---
---
Proverb:
"A Platypus is a duck designed by a committee." – Australian Saying
---
---