---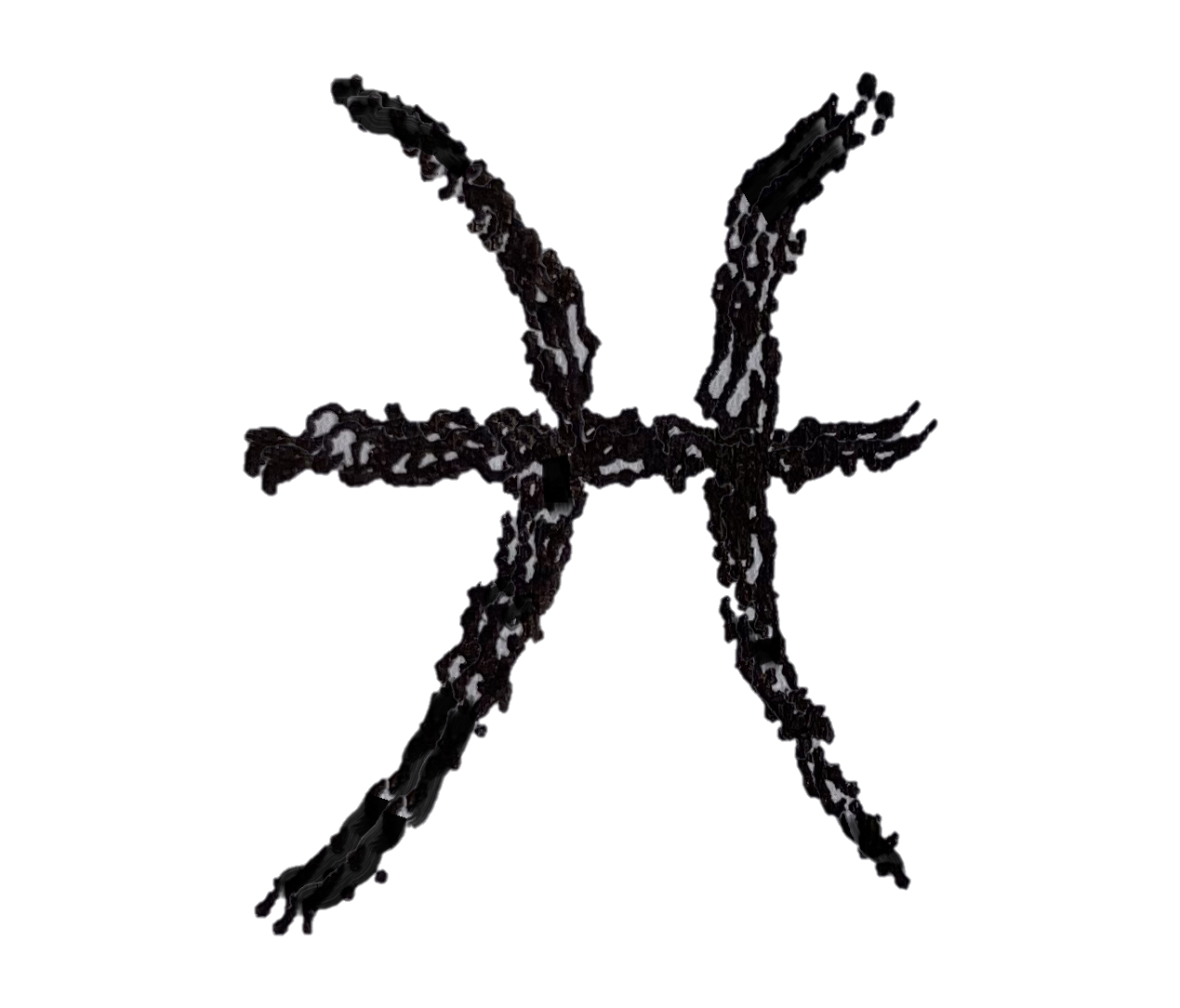 Today is Day 66 of 2023
---
1765
French inventor and one of the founders of photography, Nicéphore Niépce born in Chalon-sur-Saône, France.
1872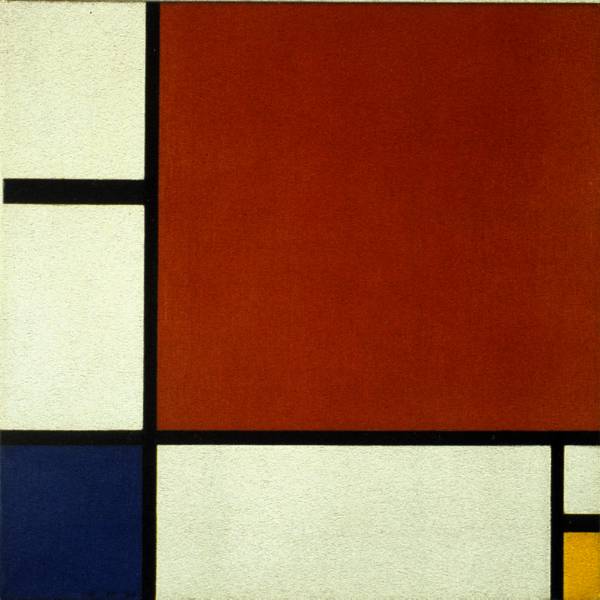 Abstract painter Piet Mondriaan born in Amersfoort, Holland.
1875
French composer Maurice Ravel (Bolero) born in Ciboure, France.
1908
Italian actress Anna Magnani (The Rose Tattoo) born in Rome, Italy.
She said, "Please don't retouch my wrinkles. It took me so long to earn them".
1917
The First Jazz Record went on sale.
The Victor Company releases "The Dixieland Jazz Band One-Step" recorded by Nick La Rocca and his Original Dixieland Jazz Band
1923
Robert Frost's poem, Stopping by Woods on a Snowy Evening, is published in the New Republic magazine.
He said the lines, "Whose woods these are, I think I know, his house is in the village though..." contained everything he ever knew about how to write.
1936
French author Georges Perec (Life a User's Manual) born in Paris, France.
1944
Musician Townes Van Zandt born in Fort Worth, Texas.
1964
American author Bret Easton Ellis (American Psycho) born in Los Angeles, California.
---
Square One Ranch
Photo of the Day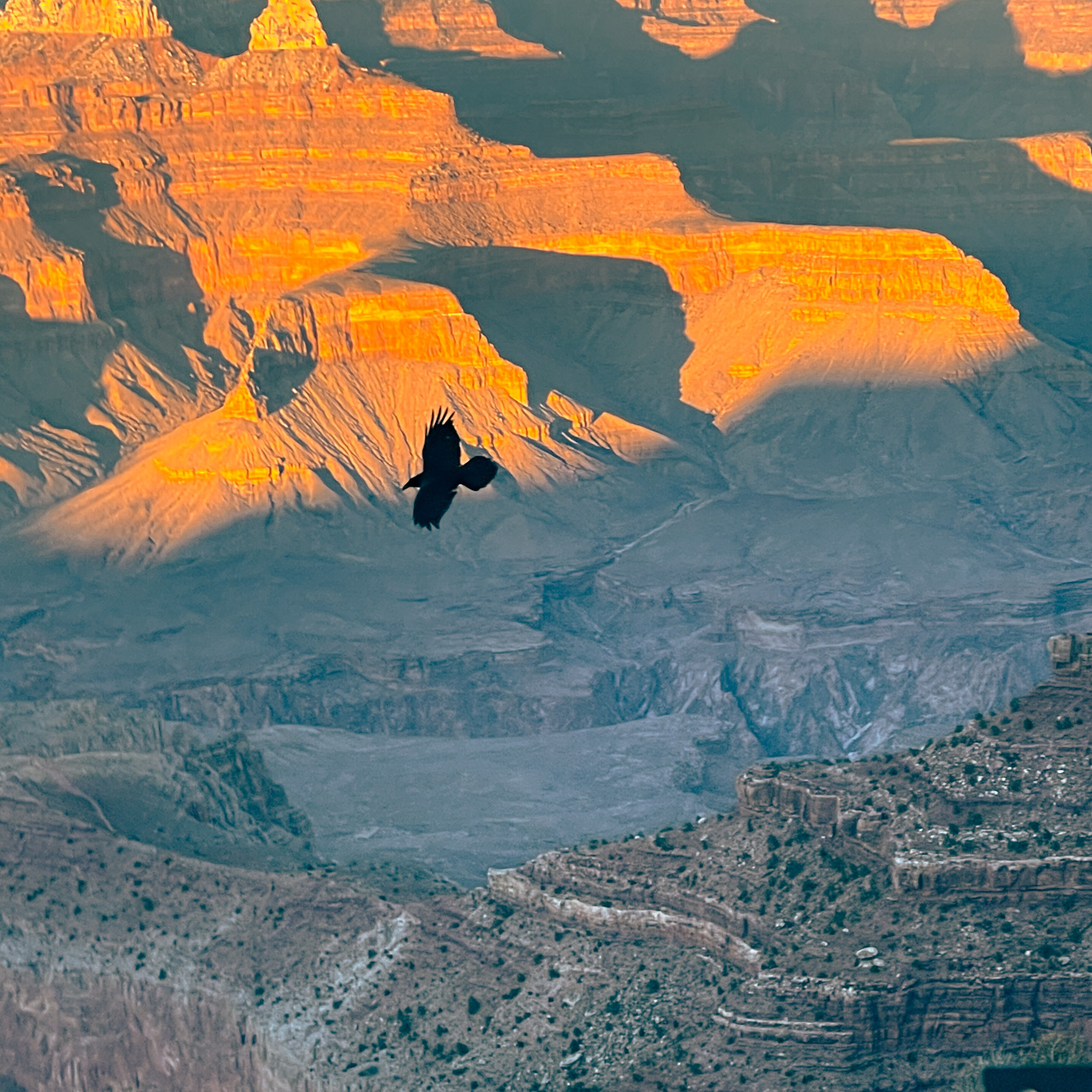 Raven over glides over the Grand Canyon on 20210222.
Click on the photo for a larger view.
Photo available Here
---
---
Proverb:
"When a poor man eats a chicken, one of them is sick." ~ Jewish Proverb
---
---