---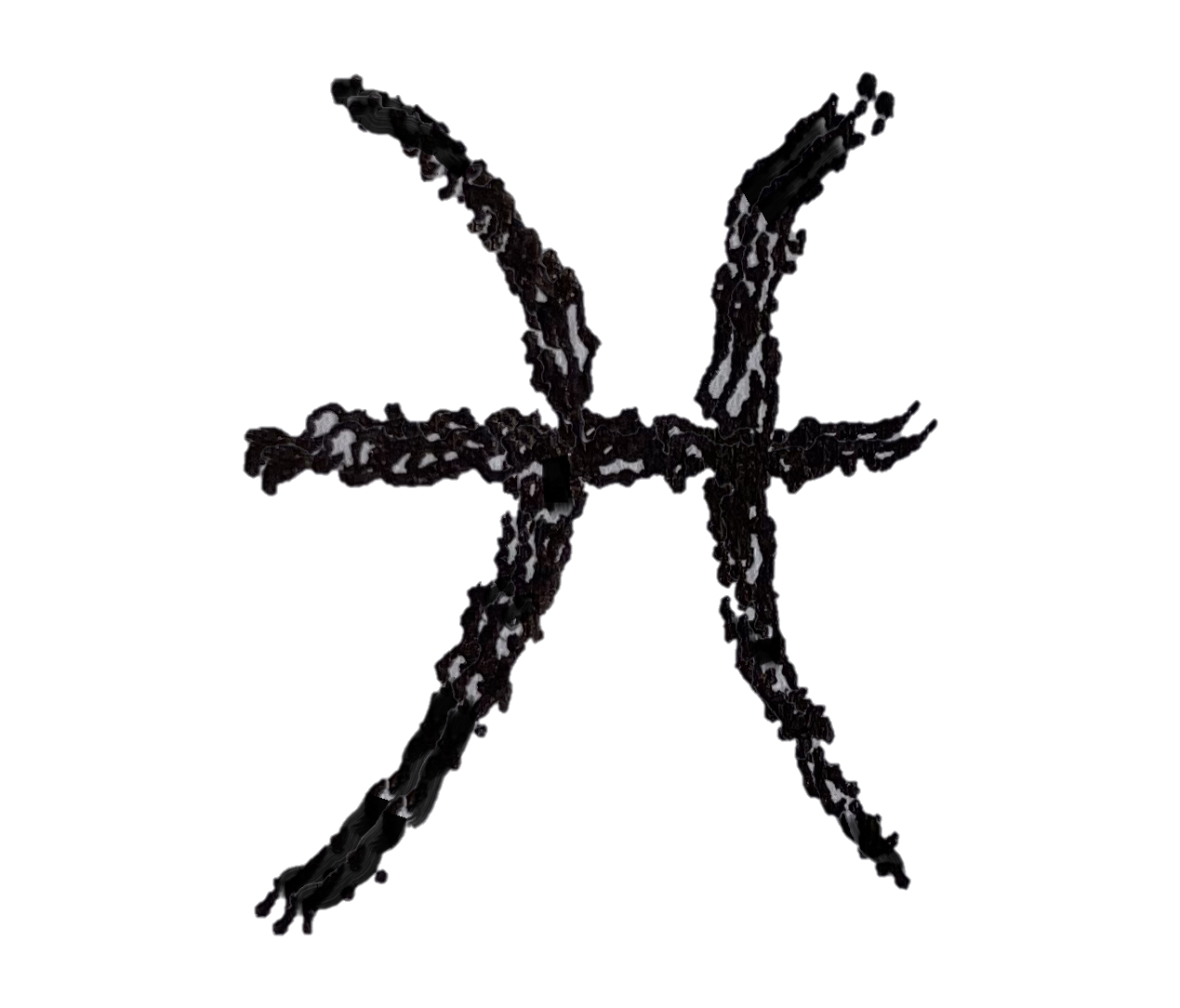 Today is Day 69 of 2023
---
1302
Poet Dante Alighieri is banished permanently from his beloved city of Florence.
1876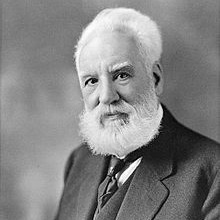 Alexander Graham Bell makes the first successful telephone call by saying Mr. Watson, come here, I want to see you.
1903
Jazz trumpeter Bix Beiderbecke born in Davenport, Iowa.
1948
Writer and the wife of writer F. Scott Fitzgerald, Zelda Fitzgerald & eight other women die in a sanitarium fire in Asheville, North Carolina.
She was 48.
1957
International terrorist and founder of al-Qaeda, Osama bin Laden born in Riyadh, Saudi Arabia.
1959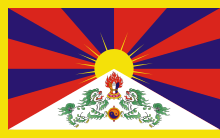 Tibetan Uprising Day
Commemorates the 1959 Tibetan uprising against the presence of the People's Republic of China in Tibet.
Thousands of Tibetans surrounded the Dalai Lama's palace to protect him from possible abduction.
---
Square One Ranch
Photo of the Day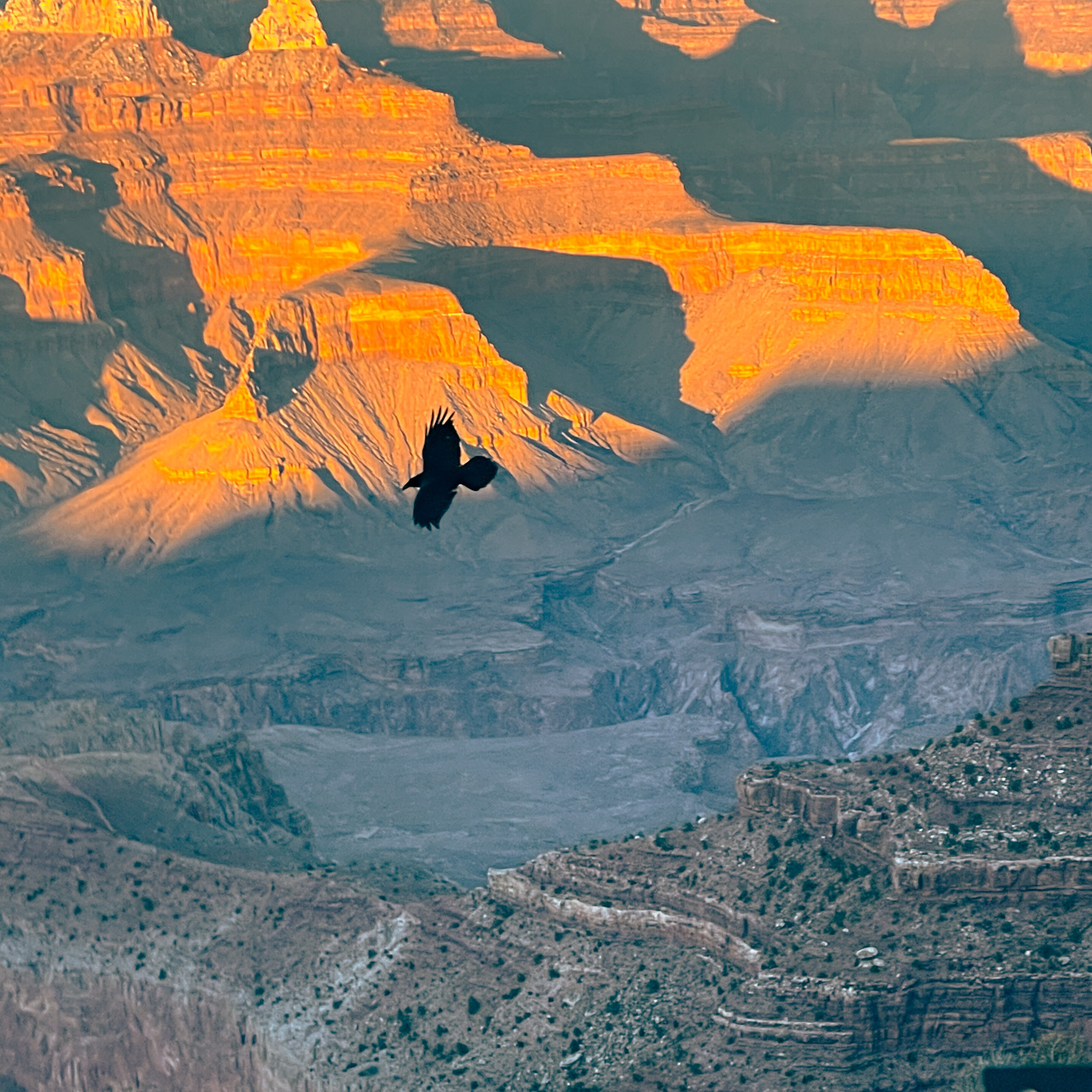 Raven over glides over the Grand Canyon on 20210222.
Click on the photo for a larger view.
Photo available Here
---
---
Proverb:
"Love is one-eyed, hate is blind." ~ Danish Proverb
---
---