---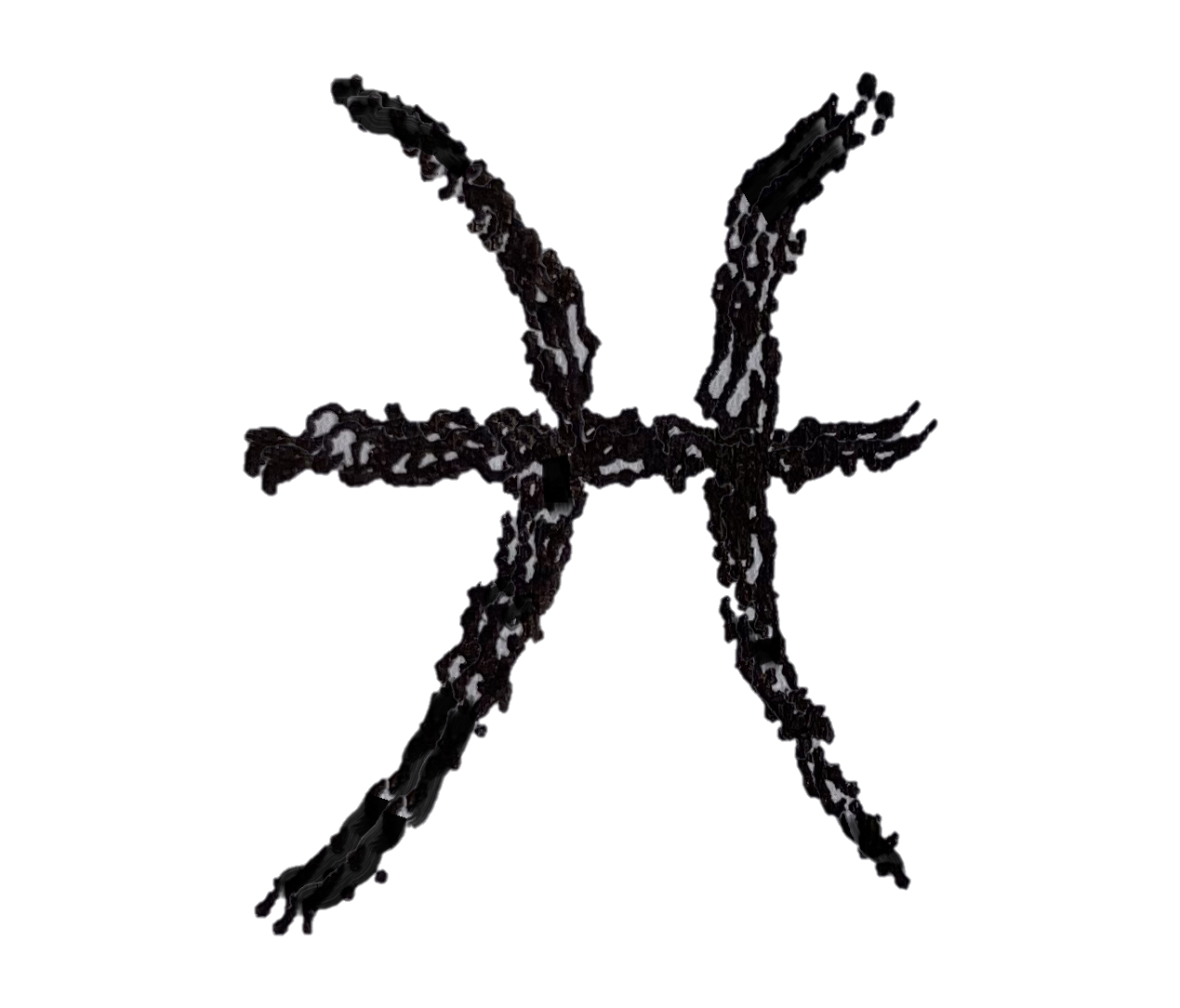 Today is Day 70 of 2023
---
222
Emperor Elagabalus along with his mother are assassinated by the Praetorian Guard.
They are beheaded and then dragged through the streets of Rome before being thrown into the Tiber river.
Sic semper tyrannis
1544
Italian poet Torquato Tasso born in Sorrento, Kingdom of Naples.
1818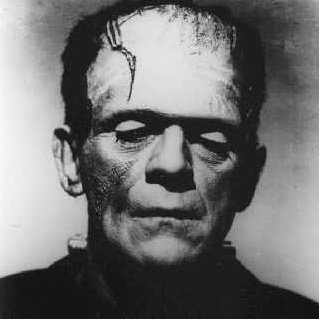 Mary Shelley's Frankenstein; or, The Modern Prometheus was published.
1887
Film director and actor Raoul Walsh (White Heat) born in New York City.
Walsh also played John Wilkes Booth in the silent film Birth of a Nation in 1915.
1893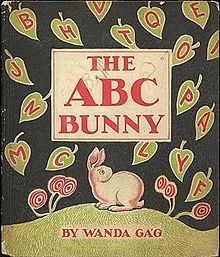 Writer and illustrator Wanda Gág (The ABC Bunny) born in New Ulm, Minnesota.
1903
Bandleader Lawrence Welk born in Strasburg, North Dakota.
1916
Writer and illustrator Ezra Jack Keats (The Snowy Day) born in Brooklyn, New York.
1921
Argentinian bandoneòn player and tango composer, Ástor Piazzolla born in Mar del Plata, Argentina.
1927
The Roxy Theatre, called the Cathedral of the Motion Picture, opens in New York City.
The silent film The Love of Sunya starring Gloria Swanson premeres.
1931
Film director F. W. Murnau (Nosferatu) is killed in an automobile accident on the Pacific Coast Highway near Santa Barbara.
His Rolls Royce, driven by a 14-year-old Filipino servant, crashed into an electric pole.
1952
Writer Douglas Adams (The Hitchhiker's Guide to the Galaxy) born in Cambridge, England.
1985
Following the death of Konstantin Chernenko, Mikhail Gorbachev becomes the last head of the Soviet Union.
2011
The Tohoku earthquake measuring 9.0 in magnitude strikes 130 km (81 mi) east of Sendai, Japan.
The subsequent tsunami created waves of 40 meters (130 feet) and traveled 10 km (6 miles) inland.
---
Square One Ranch
Photo of the Day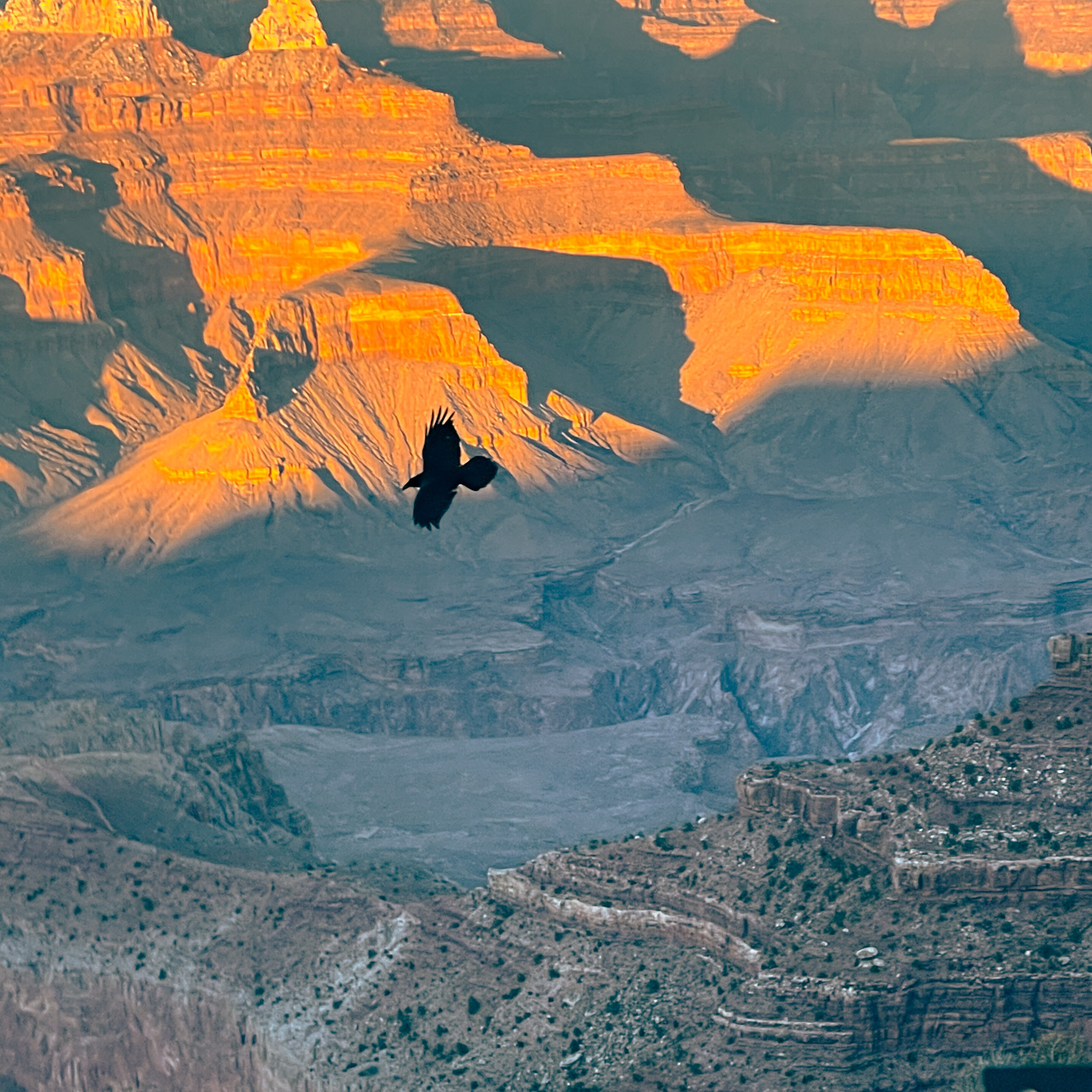 Raven over glides over the Grand Canyon on 20210222.
Click on the photo for a larger view.
Photo available Here
---
---
Proverb:
"Those who want a rose must respect the thorn. ~ Persian Proverb";
---
---