---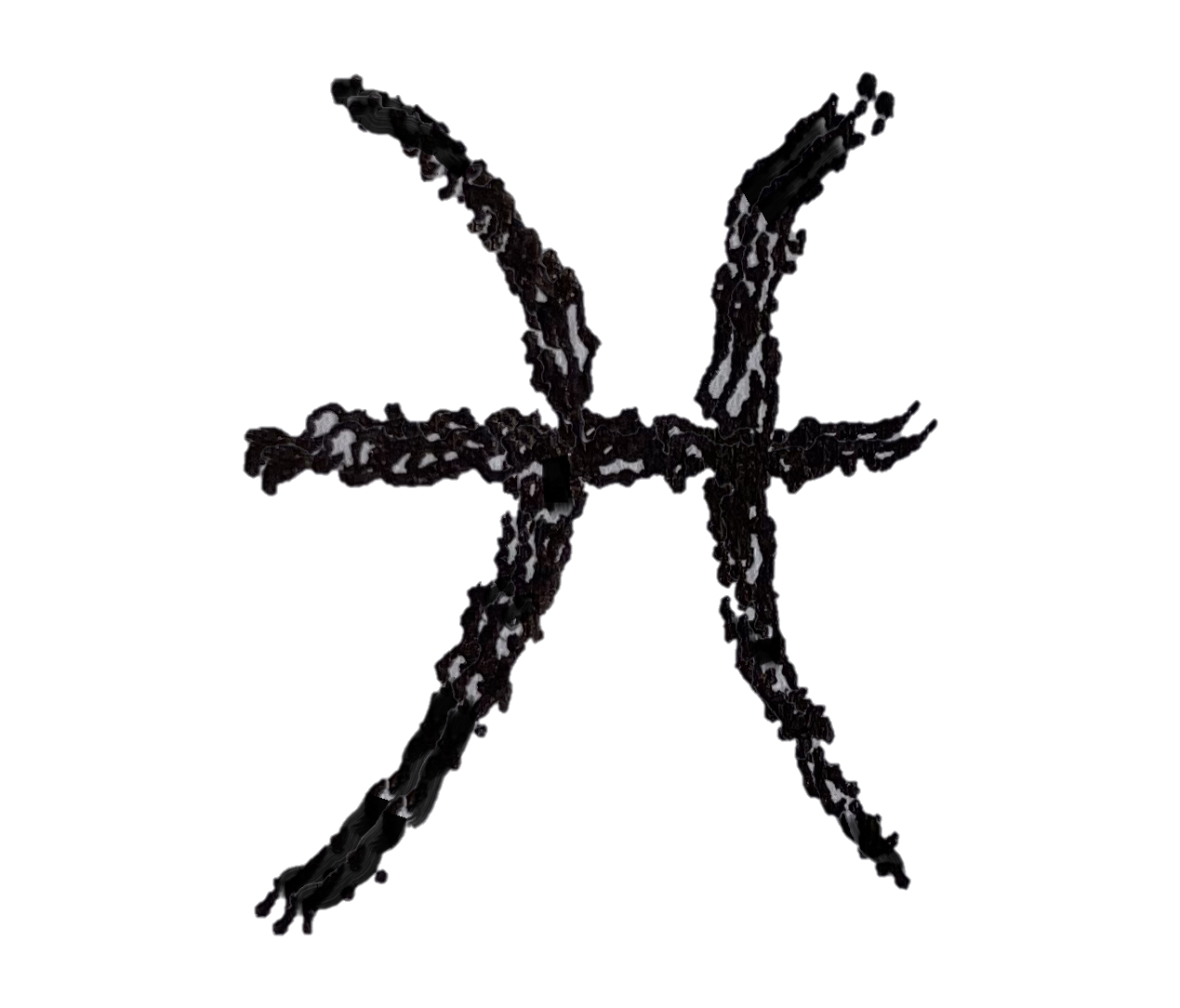 Today is Day 71 of 2023
---
1626
English historian and philosopher John Aubrey (Brief Lives born in Kington St Michael, Wiltshire, England.
1890
Ukrainian ballet dancer and choreographer Vaslav Nijinsky born in Kiev, Russia.
1894
Coca-Cola sold in bottles for the first time.
1918
Painter Elaine de Kooning born in New York City.
1922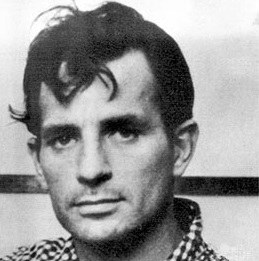 Writer and poet Jack Kerouac (On the Road) born in Lowell, Massachusetts.

1923
One of the Mercury Seven original astronauts, Wally Schirra born in Hackensack, New Jersey.
1928
The St. Francis Dam fails in California causing the deaths of 431 citizens.
This event provides part of the back story for the 1974 film Chinatown.
Playwright Edward Albee (Who's Afraid of Virginia Woolf?) born in Washington, D.C.
1948
Singer James Taylor born in Boston.
1970
Writer Dave Eggers (A Heartbreaking Work of Staggering Genius) born in Boston, Massachusetts.
2011
A day after the Tohoku earthquake, a reactor at the Fukushima Daiichi Nuclear Power Plant melts and explodes and releases radioactivity into the atmosphere.
---
Square One Ranch
Photo of the Day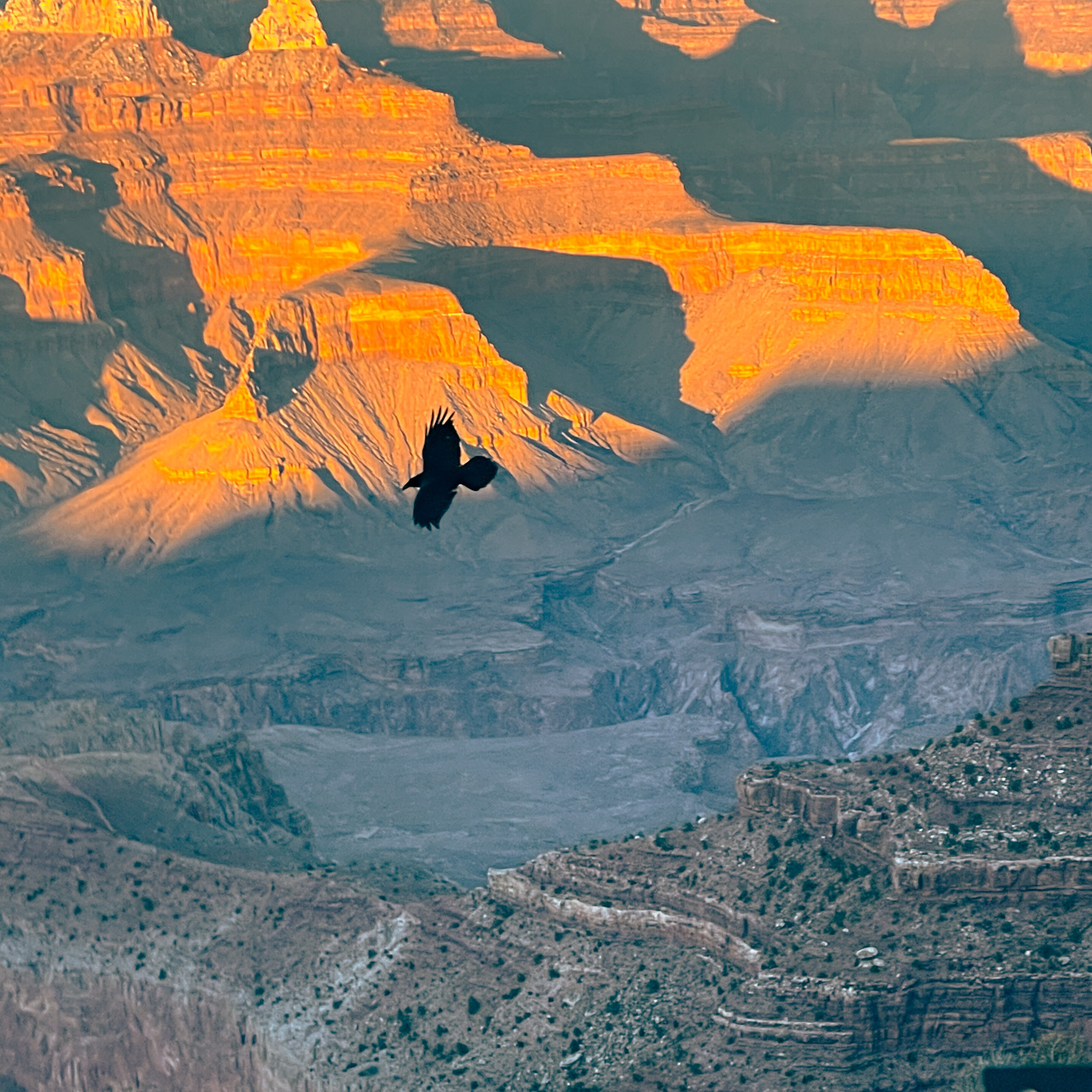 Raven over glides over the Grand Canyon on 20210222.
Click on the photo for a larger view.
Photo available Here
---
---
Proverb:
"Adversity is the mother of wisdom." ~ German Proverbs
---
---