---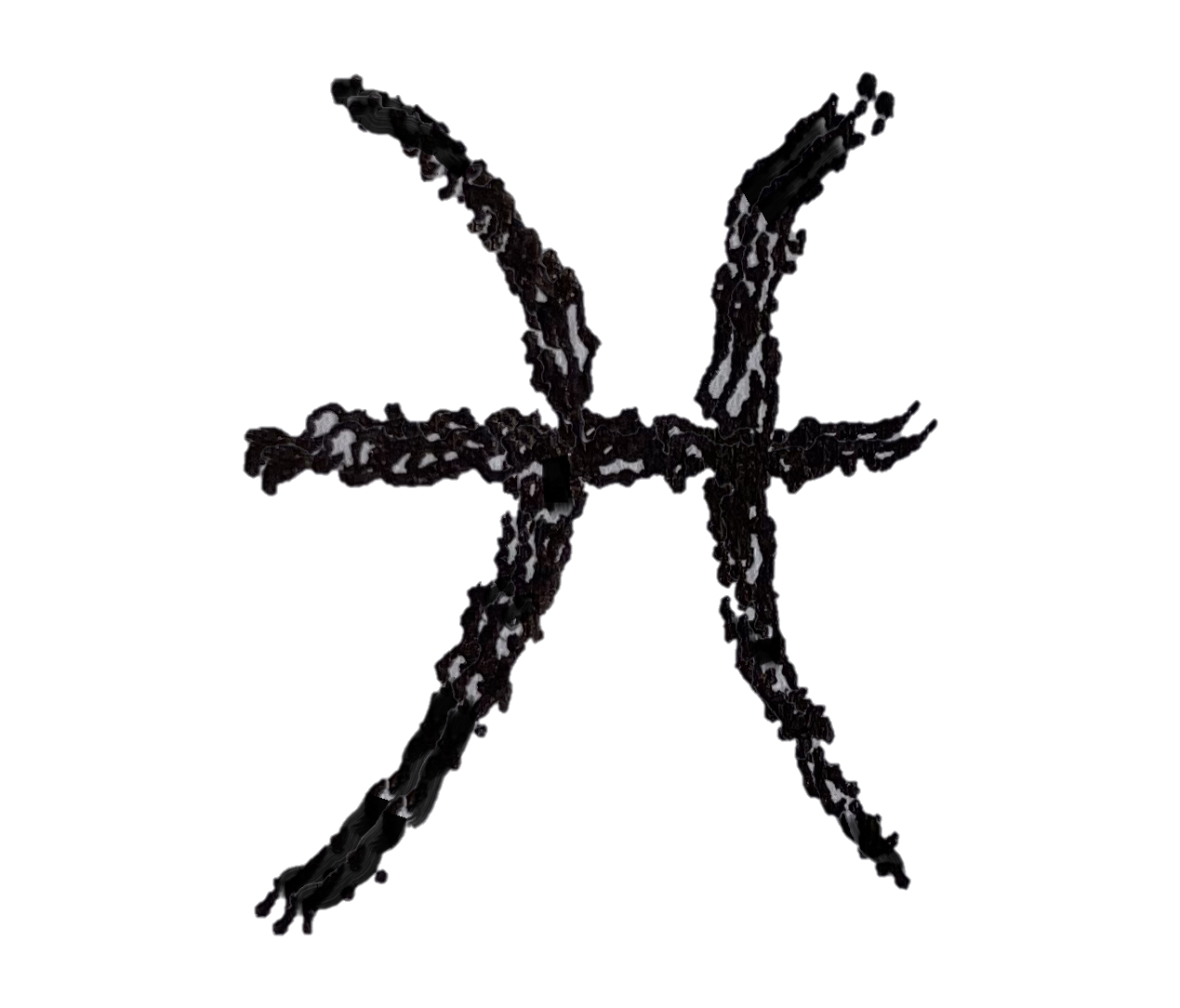 Today is Day 74 of 2023
---
44 BC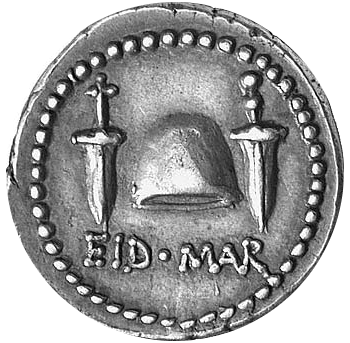 Roman strongman Julius Caesar, already warned to be wary on this the Ides of March by the astrologer Spurinna, is assassinated by a group of Senators at the Pompey theater.

Caesar: The ides of March are come.
Soothsayer: Ay, Caesar; but not gone.
Shakespeare, Julius Caesar, III, i, 1
Sic semper tyrannis.
1767
Seventh President of the US, Andrew Jackson born in the Waxhaws area between North and South Carolina.
1820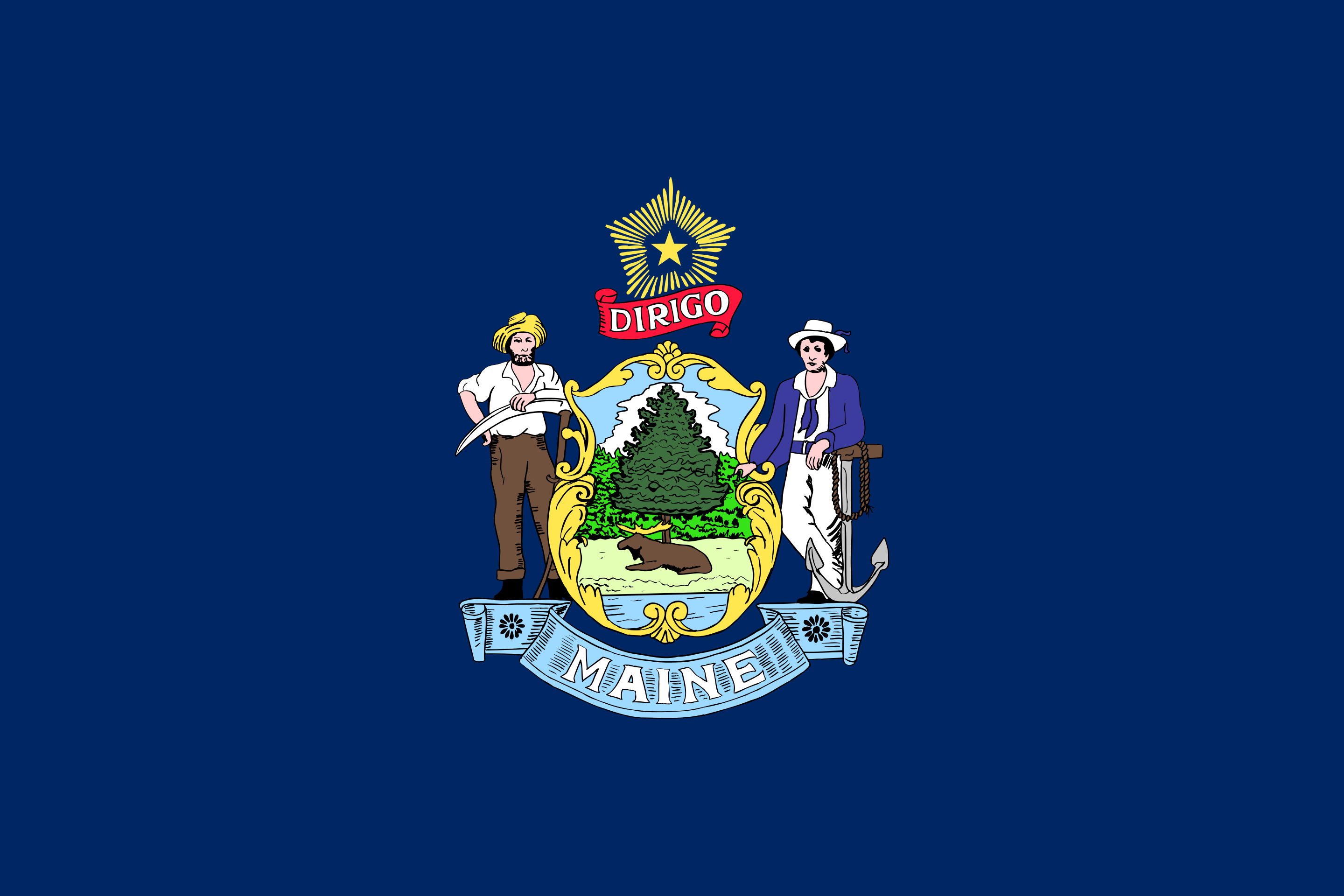 Maine becomes the 23rd U.S. state.
1902
Editor, humorist, and writer, Wolcott Gibbs born.
He worked for the New Yorker from 1927 until his death in 1958
1912



Blues singer Lightnin' Hopkins born in Centerville, Texas.
1916
President Woodrow Wilson sends 4,800 United States troops over the U.S.-Mexico border in pursuit Pancho Villa for his recent raid on Columbus, New Mexico.
1917
Tsar Nicholas II of Russia abdicates the Russian throne ending the Romanov dynasty after over 300 years.
1937
Death of writer H. P. Lovecraft (The Call of Cthulhu) occurrs in Providence, Rhode Island.
1943
Rock great Sly Stone born in Denton, Texas
1947
Guitarist Ry Cooder born in Los Angeles.
1985
The first Internet domain name is registered - symbolics.com
---
Square One Ranch
Photo of the Day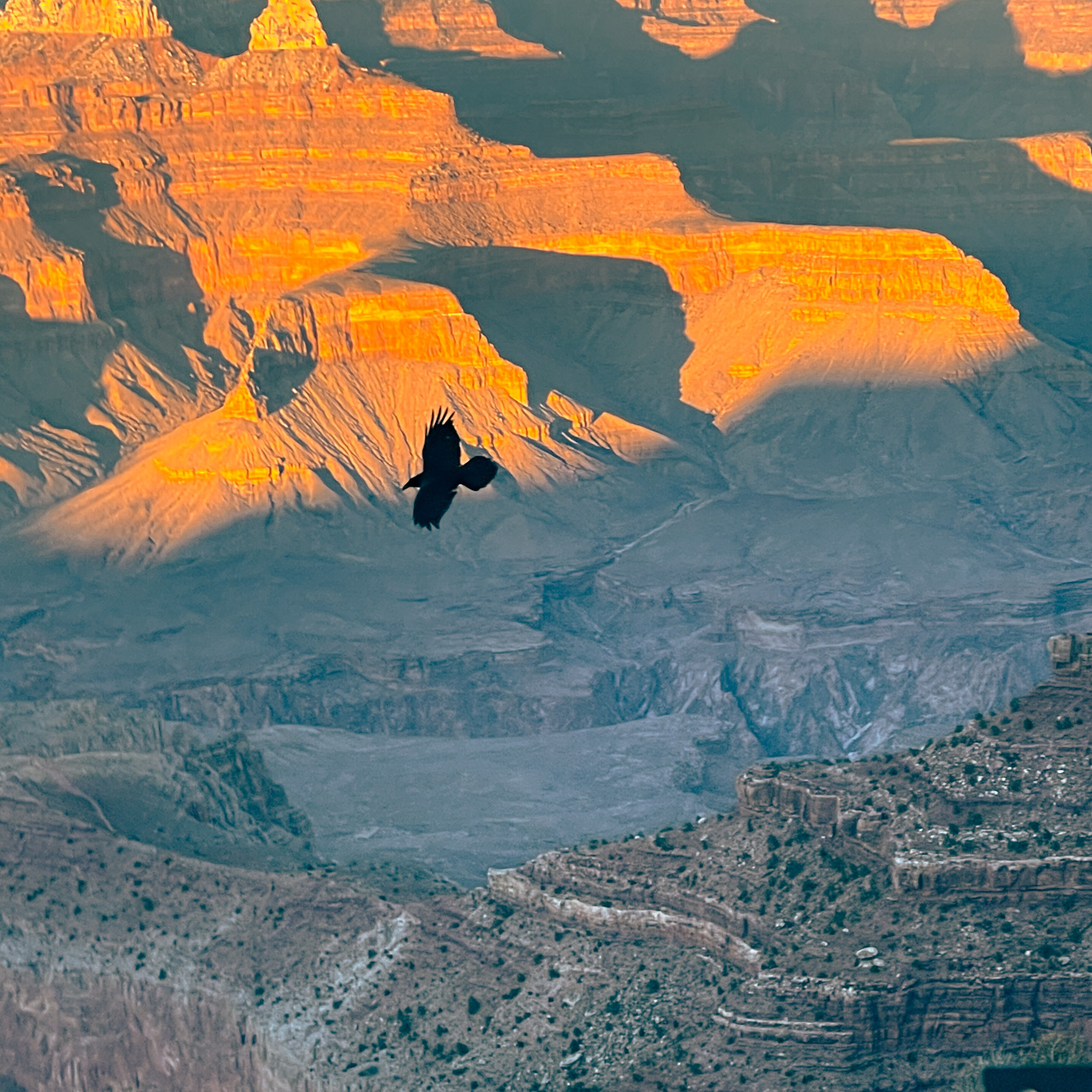 Raven over glides over the Grand Canyon on 20210222.
Click on the photo for a larger view.
Photo available Here
---
---
Proverb:
"Where god has a church the devil will have his chapel." ~ Latin Proverb
---
---