---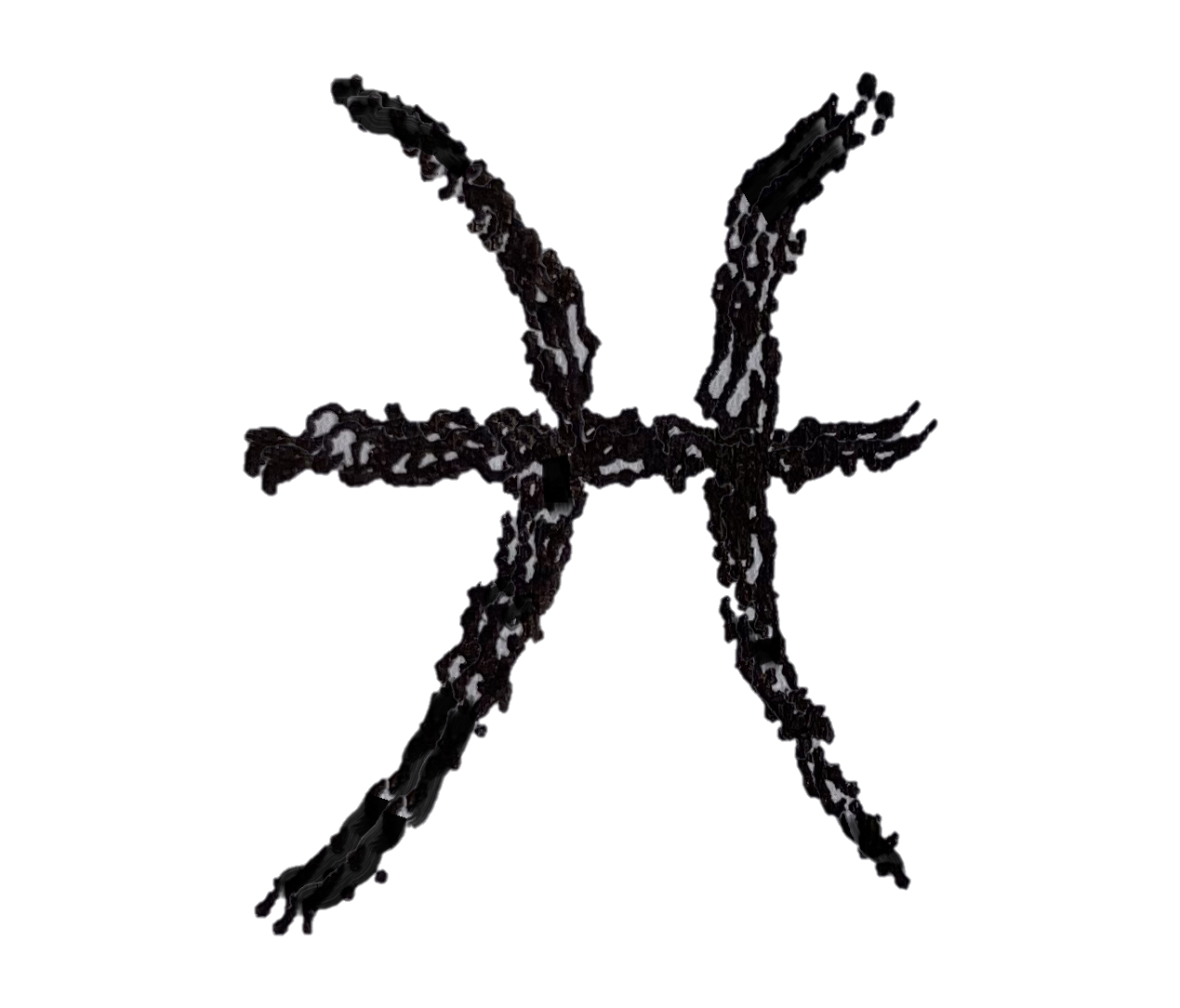 Today is Day 75 of 2023
---
37 AD
Roman emperor Tiberius dies, possibly by being smothered by his bed clothes by his adopted grandson Caligula.
1751
Fourth President of the US James Madison born in Port Conway, Virginia.
1792
King Gustavus III of Sweden is shot by Captain Anckarstroem during a masquerade ball at a Stockholm opera palace.
1850
Nathaniel Hawthorne's novel The Scarlet Letter published.
1898
Illustrator Aubrey Beardsley dies of tuberculosis in Menton France.
He was 25 years old.
1904
22 year old James Joyce is awarded the bronze medal in a Dublin singing contest.
He promptly throws it into the Liffey River.
1912
Lawrence Oates, a member of Robert Falcon Scott's South Pole expedition, left his tent to die, saying: 'I am just going outside and may be some time.'
1926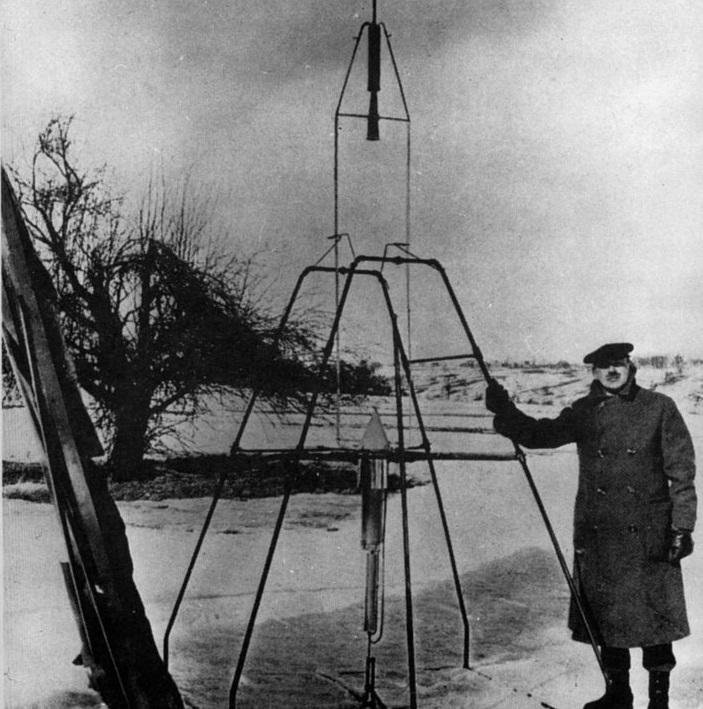 Robert Goddard launches first liquid fuel rocket and it which goes 184 feet.
Comedian Jerry Lewis (The Nutty Professor) born Newark, New Jersey.
1940
Italian film director Bernardo Bertolucci (Last Tango in Paris) born in Parma, Italy.
1942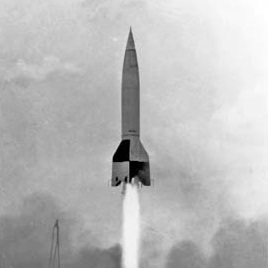 The first V-2 rocket test launch.
It explodes on lift-off.
1968
My Lai Massacre.
In a one hour killing spree Charlie Company lines up 430 men, women & children in a ditch & proceed to massacre every single person.
---
Square One Ranch
Photo of the Day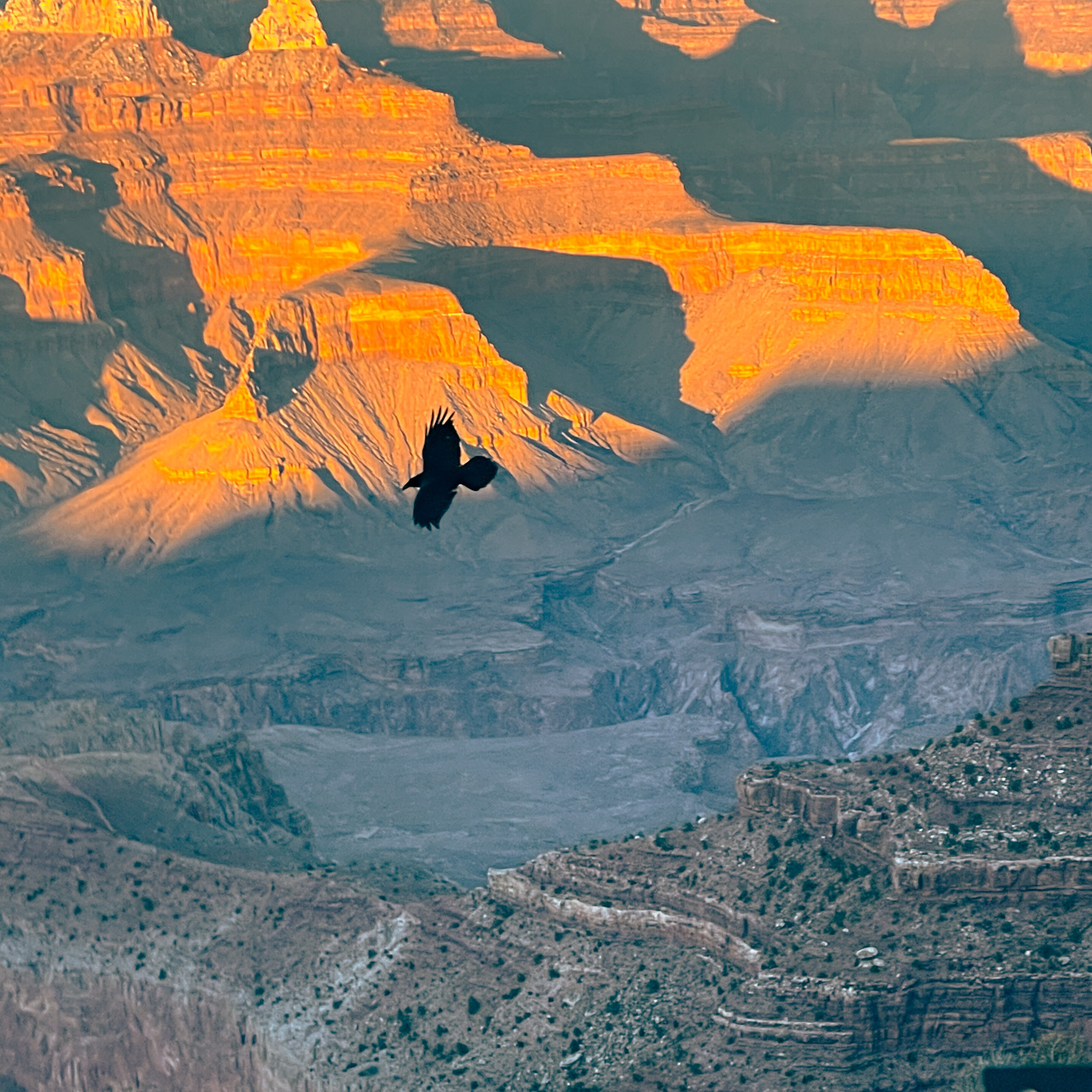 Raven over glides over the Grand Canyon on 20210222.
Click on the photo for a larger view.
Photo available Here
---
---
Proverb:
"Those who wish to sing always find a song." ― Swedish proverb
---
---