---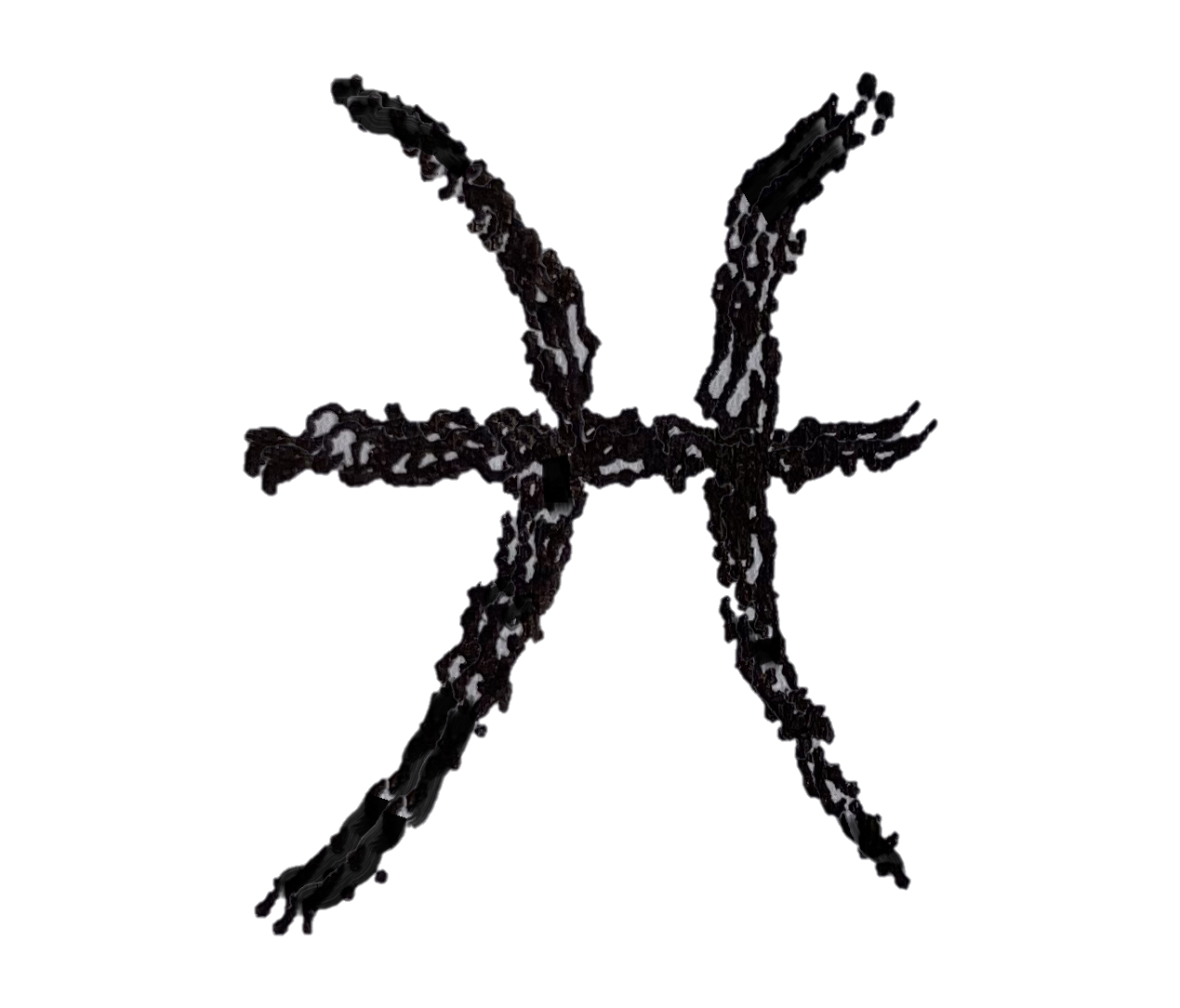 Today is Day 76 of 2023
---
1889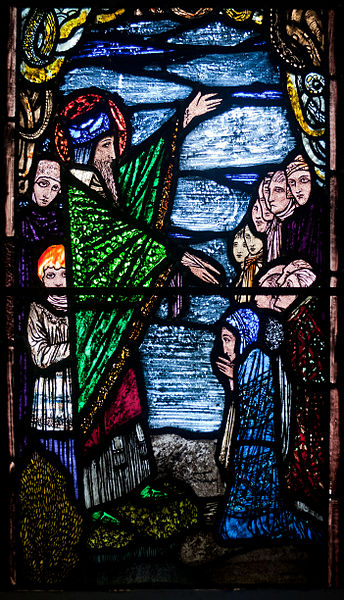 Irish stained-glass artist and book illustrator Harry Clarke born in Dublin, Ireland.
1917
Singer Nat King Cole born Montgomery, Alabama.
1938
Dancer and choreographer Rudolf Nureyev born in Irkutsk, Soviet Union.
1941
The National Gallery of Art is officially opened in Washington, D.C..
1948
The Hells Angels Motorcycle Club founded in San Bernardino, California by veterans of World War II who were former members of the Pissed Off Bastards.
Author William Gibson (Neuromancer) born Conway, South Carolina.
---
Square One Ranch
Photo of the Day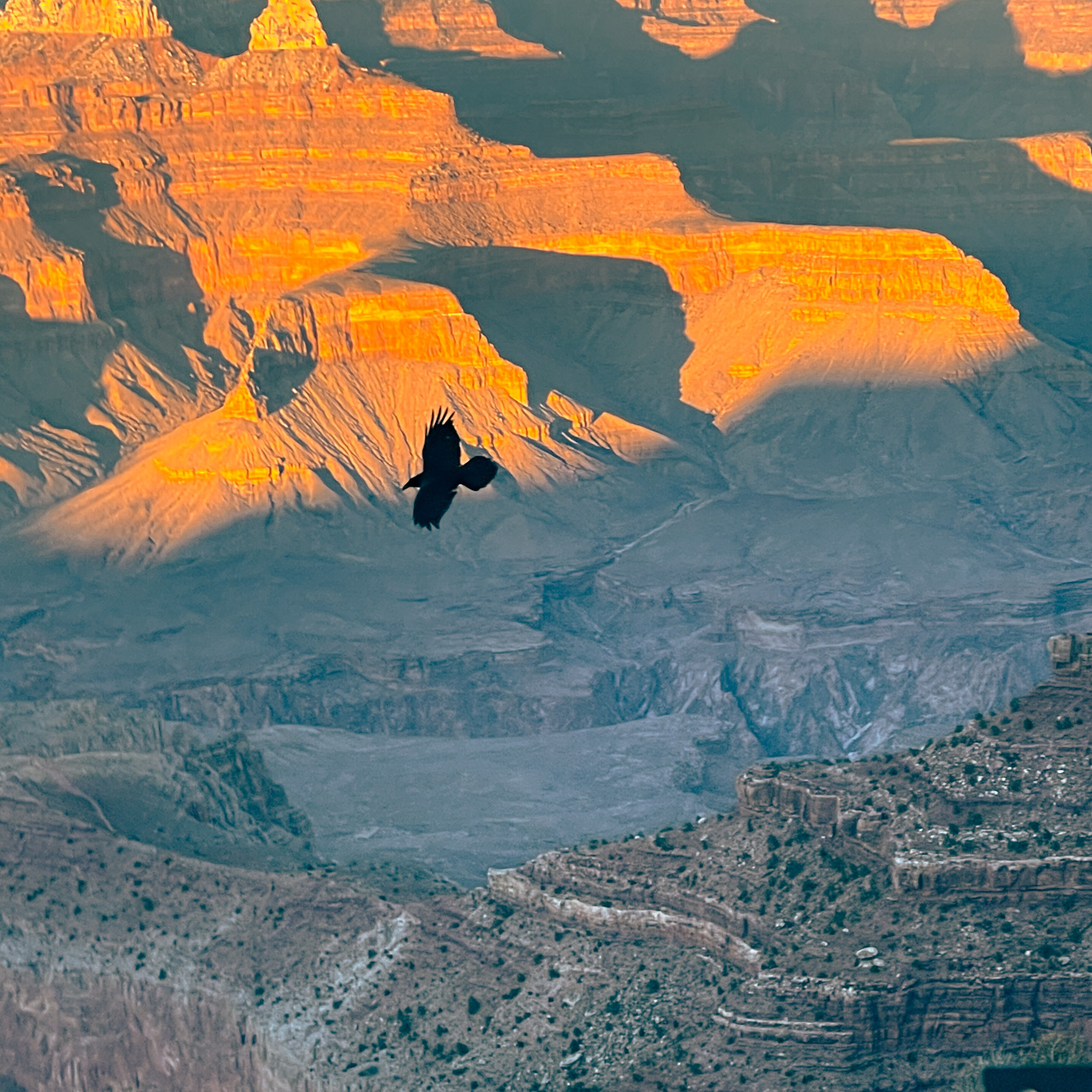 Raven over glides over the Grand Canyon on 20210222.
Click on the photo for a larger view.
Photo available Here
---
---
Proverb:
"Every man is sociable until a cow invades his garden." ~ Irish Proverb
---
---