---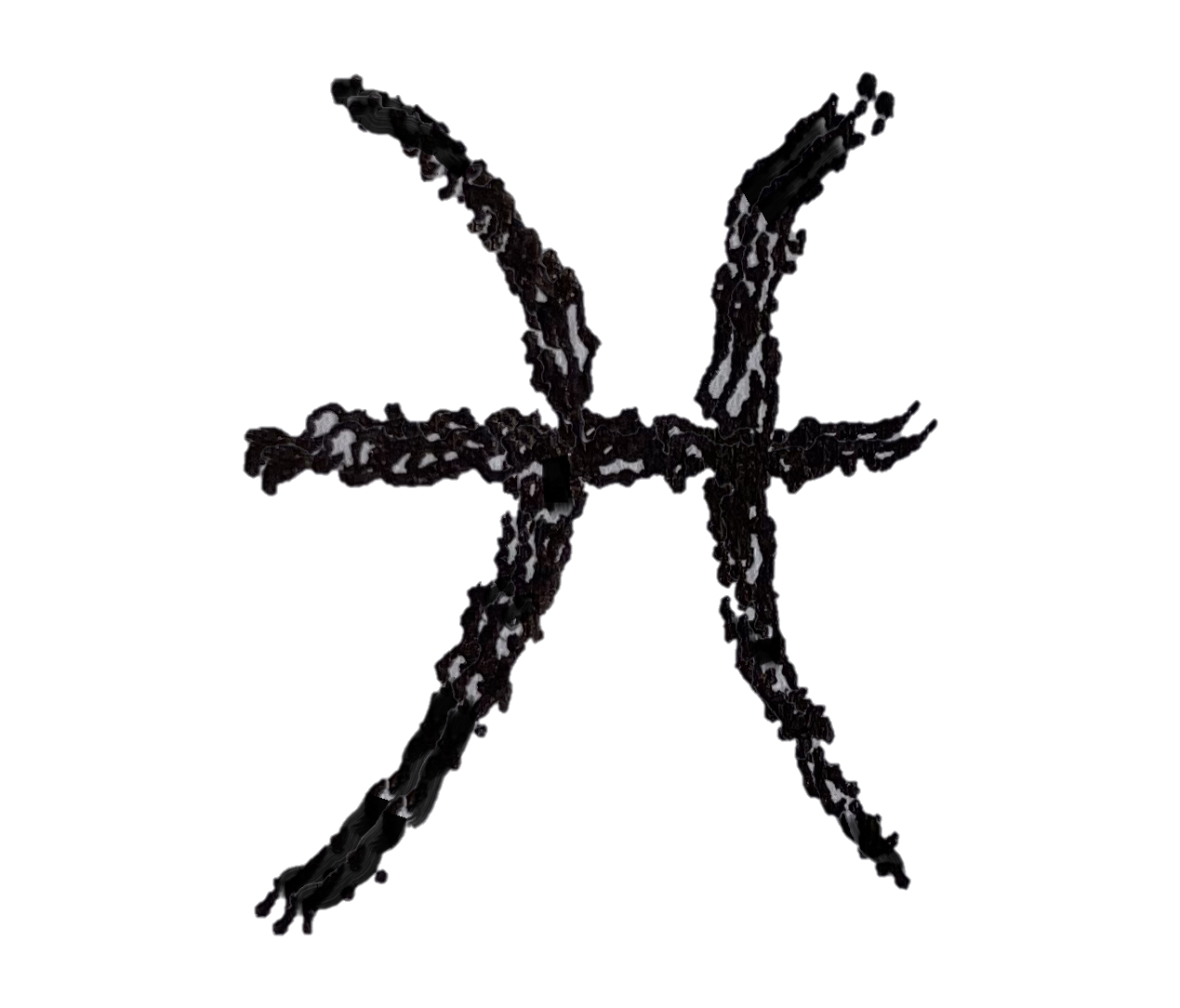 Today is Day 77 of 2023
---
1837
Twenty-Second & Twenty-Fourth President of the US, Grover Cleveland born in Caldwell, New Jersey.
1844
Russian composer Nikolai Rimsky-Korsakov born in Saint Petersburg, Russia.
1871
The Paris Commune begins.

1877
Mystic and psychic Edgar Cayce born in Christian County, Kentucky.
He was known as the "Sleeping Prophet" because he made his predictions while asleep.
1886
Character actor and voice of Fractured Fairy Tales, Edward Everett Horton, born Brooklyn, New York.
1893
Soldier and poet Wilfred Owen born in Oswestry, Shropshire, England.
Owen was killed in action on 4 November 1918 just a week before the Armistice.
1901
Author, lecturer, astrologer and mystic Manly Hall (The Secret Teachings of All Ages) born in Peterborough, Canada
1910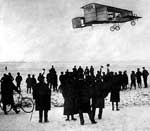 American escapologist and aviator Harry Houdini flew a heavier-than-air machine at Diggers Rest, near Melbourne, Australia.
1913
King George I of Greece is assassinated by an alcoholic vagrant who shot the King in the back as he strolled by.
1927
Writer and founder of the Paris Review George Plimpton born in New York.
1932
Writer John Updike (Rabbit Run) born in Reading, Pennsylvania.
1941
Singer Wilson "Wicked" Pickett born in Prattville, Alabama.
1965
Rolling Stones Mick Jagger, Keith Richards & Bill Wyman arrested for urinating on the wall of a gas station where they sought use of the men's room and were refused.
1992



Microsoft shipped Windows 3.1.
---
Square One Ranch
Photo of the Day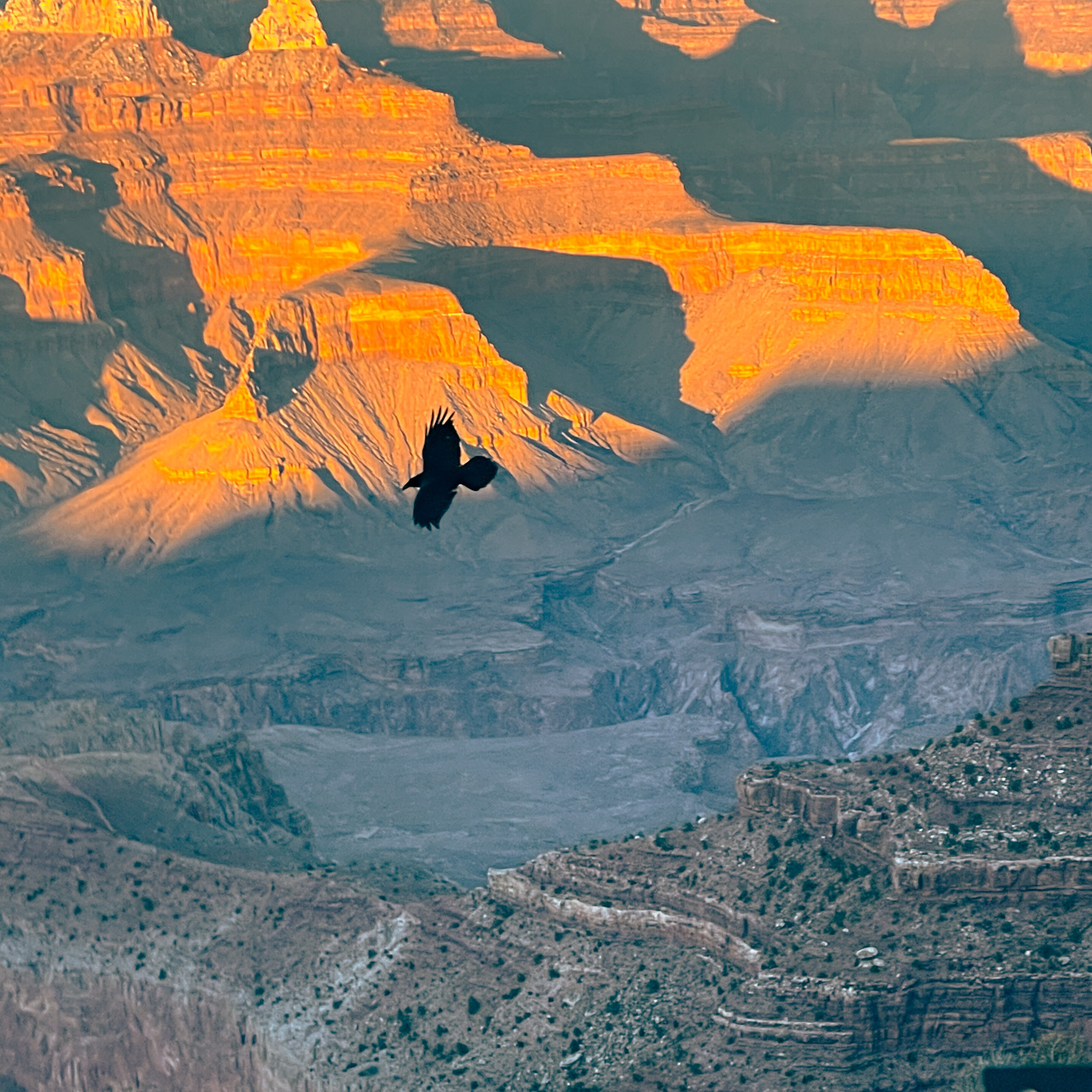 Raven over glides over the Grand Canyon on 20210222.
Click on the photo for a larger view.
Photo available Here
---
---
Proverb:
"Cherish a broom as if it were gold." ~ Chinese Proverb
---
---