---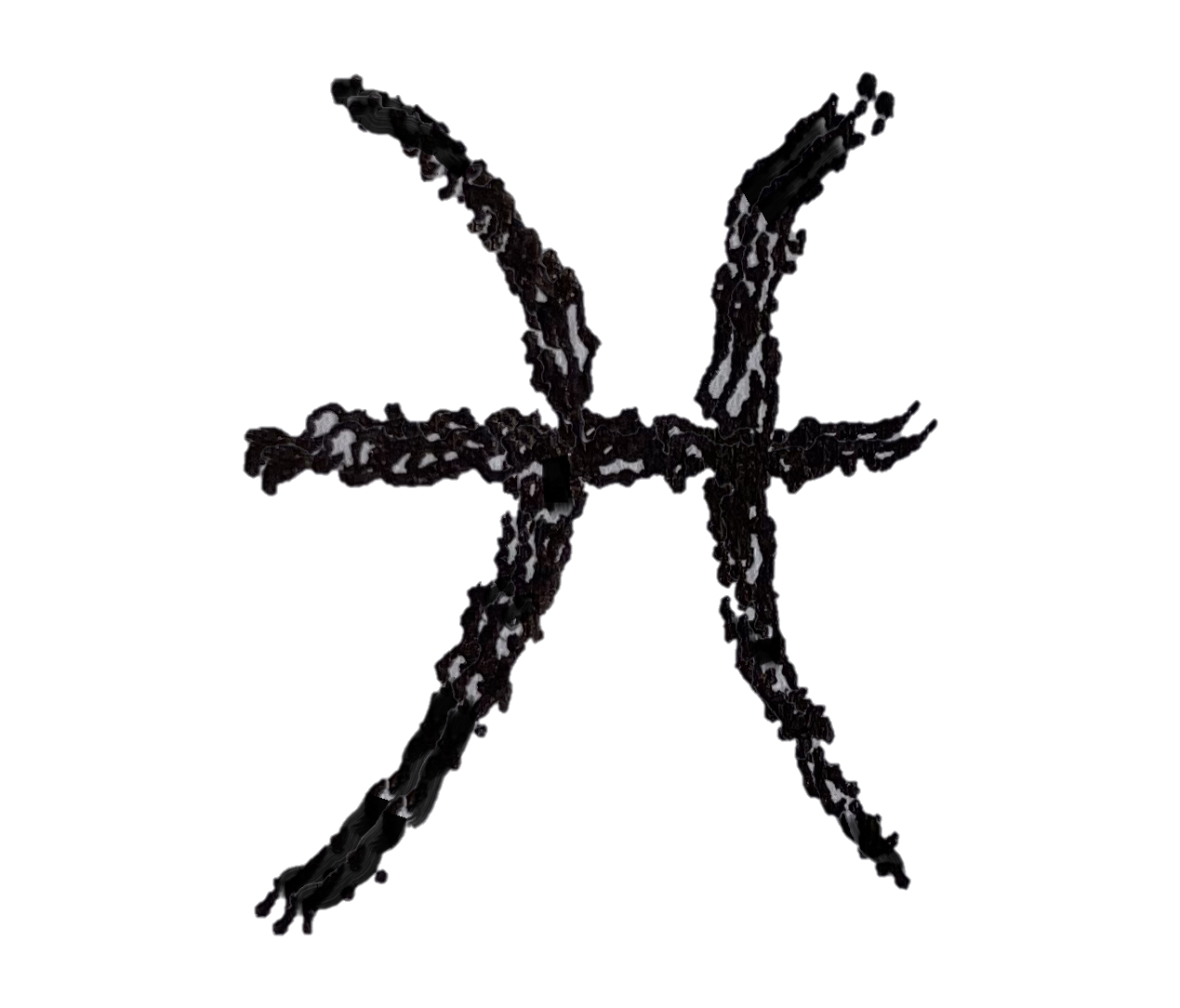 Today is Day 78 of 2023
---
St. Joseph's Day


The swallows traditionally come back to the California village church of San Juan Capistrano
1687
Explorer Robert Cavelier de La Salle is shot and killed by his one of his own men.
He had been lost in the Mississippi delta area for 2 years was searching for the mouth of the river.
1821
Explorer, translator, and orientalist Sir Richard Burton born in Torquay, Devon, England.
1848
Lawman and gunfighter Wyatt Earp born in Monmouth, Illinois.
He took part in the Gunfight at the OK Corral in Tombstone, Arizona.
1864
Painter and sculptor Charles Marion Russell born in St. Louis, Missouri.
He created more than 2,000 art objects of Old American West.
1888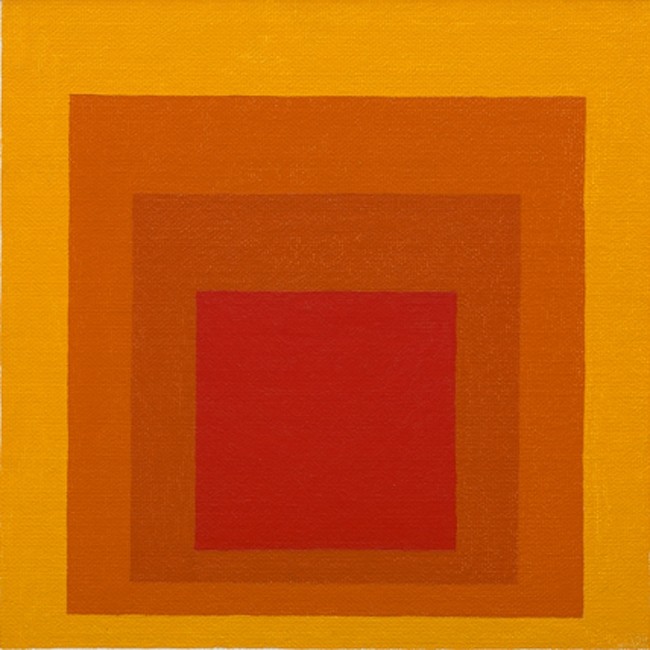 Artist Josef Albers born in Bottrop, Westphalia, Germany.
1916
Author and screenwriter Irving Wallace (The Book of Lists) born in Chicago, Illinois.
1933
Writer Philip Roth (Portnoy's Complaint) born in Newark, New Jersey.
1936
Actress Ursula Andress (Dr No) born in Ostermundigen, Switzerland.
1937
R&B singer and pianist Clarence 'Frogman' Henry (Ain't Got No Home) born in New Orleans, Louisiana.
1943
Mobster Frank Nitti, the head of Chicago Outfit after Al Capone, commits suicide on the tracks at the Chicago Central Railyard.
1954
Pool player Willie Mosconi set a world record by running 526 consecutive balls without a miss during a straight pool exhibition at East High Billiard Club in Springfield, Ohio.
1962
Bob Dylan releases his first album, the self-titled Bob Dylan, on Columbia Records label.
---
Square One Ranch
Photo of the Day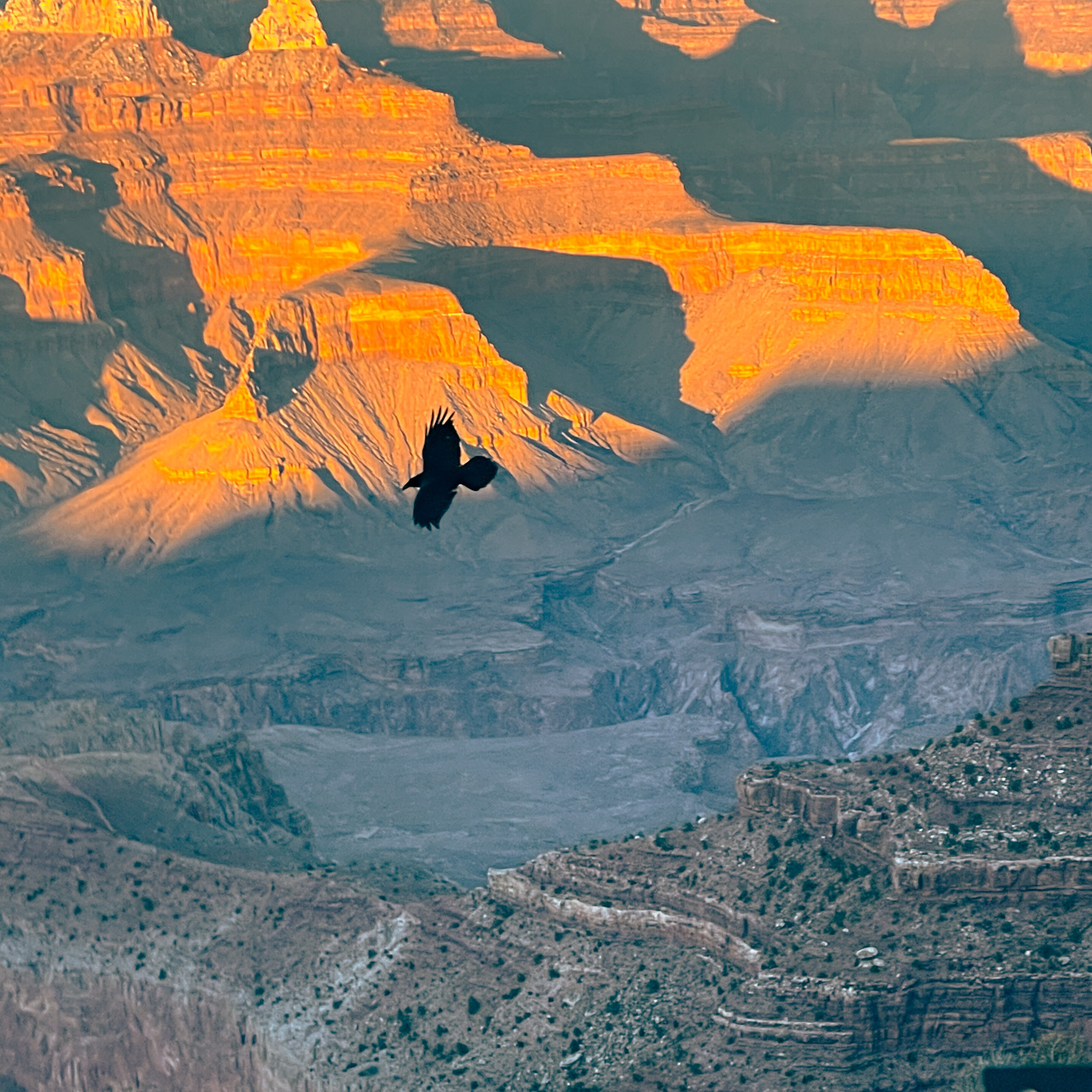 Raven over glides over the Grand Canyon on 20210222.
Click on the photo for a larger view.
Photo available Here
---
---
Proverb:
"You cannot hold your head high with your hand out." ~Yiddish Proverb
---
---