---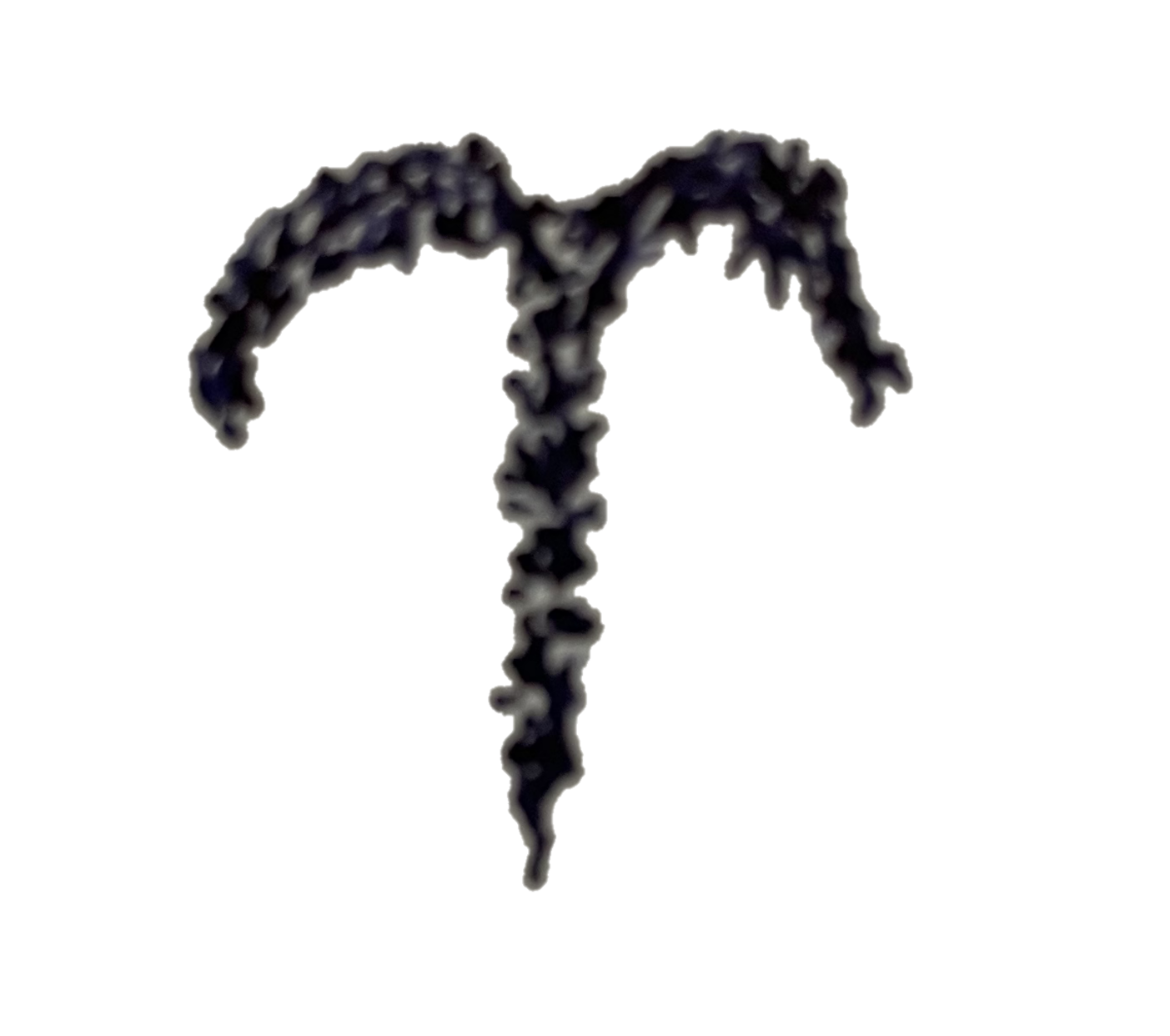 Today is Day 80 of 2023
---
630
Emperor Heraclius returns the True Cross, one of the holiest Christian relics, to Jerusalem.
1617
Pocahontas, Algonquian princess, dies at age 21 in Gravesend, Kent, England.
She was on her way back to Virginia from England wheen she fell ill and died.
1788
A fire destroys 856 buildings in New Orleans leaving the town in ruins.
1806
President of Mexico Benito Juárez born in San Pablo Guelatao, Oaxaca, Mexico. In Mexico, his birthday is one of the five Patriotic Holidays (Fiestas Patrias).
1839
Composer Modest Mussorgsky (Night on Bald Mountain) born in Karevo, Russian Empire.
1843
Day the Millerites believed was the second coming of Christ.
1867
Impresario Florenz Ziegfeld (Ziegfeld Follies) born in Chicago, Illinois.
1880
Actor and Director Broncho Billy Anderson born in Little Rock, Arkansas.
Anderson was the first film cowboy star known as Brono Billy in over 140 silent shorts.
1902



Blues musician Son House born in Riverton, Mississippi.
1905
Poet Phyllis McGinley born in Ontario, Oregon.
1920
French Film director Éric Rohmer (My Night at Maud's) born in Tulle, France.
1922
Film director Russ Meyer (Faster, Pussycat! Kill! Kill!) born in San Leandro, California.
1925
Director Peter Brook (Marat/Sade) born in London, England.
1930
Otis Spann born in Jackson, Mississippi.
1940
Preacher and R&B singer Solomon Burke born in Philadelphia, Pennsylvania,
1942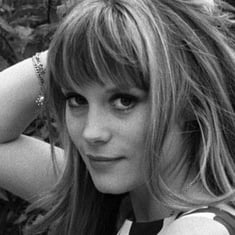 French actress Françoise Dorléac (Billion Dollar Brain) born in Paris, France.
1952
The first rock and roll concert takes place in Cleveland, Ohio when Alan Freed presents the Moondog Coronation Ball.
1961
The Beatles play the Cavern Club for the first time.
1963
Alcatraz, a federal penitentiary on an island in San Francisco Bay, closes.
1969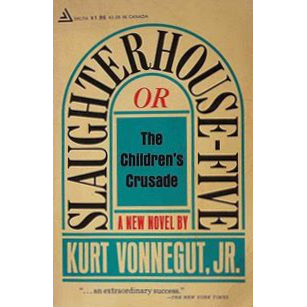 Kurt Vonnegut's novel Slaughterhouse-Five published.
1980



United States boycotts the 1980 Summer Olympics in Moscow to protest the Soviet Afghan War.
2006
The social media site Twitter is founded.
---
Square One Ranch
Photo of the Day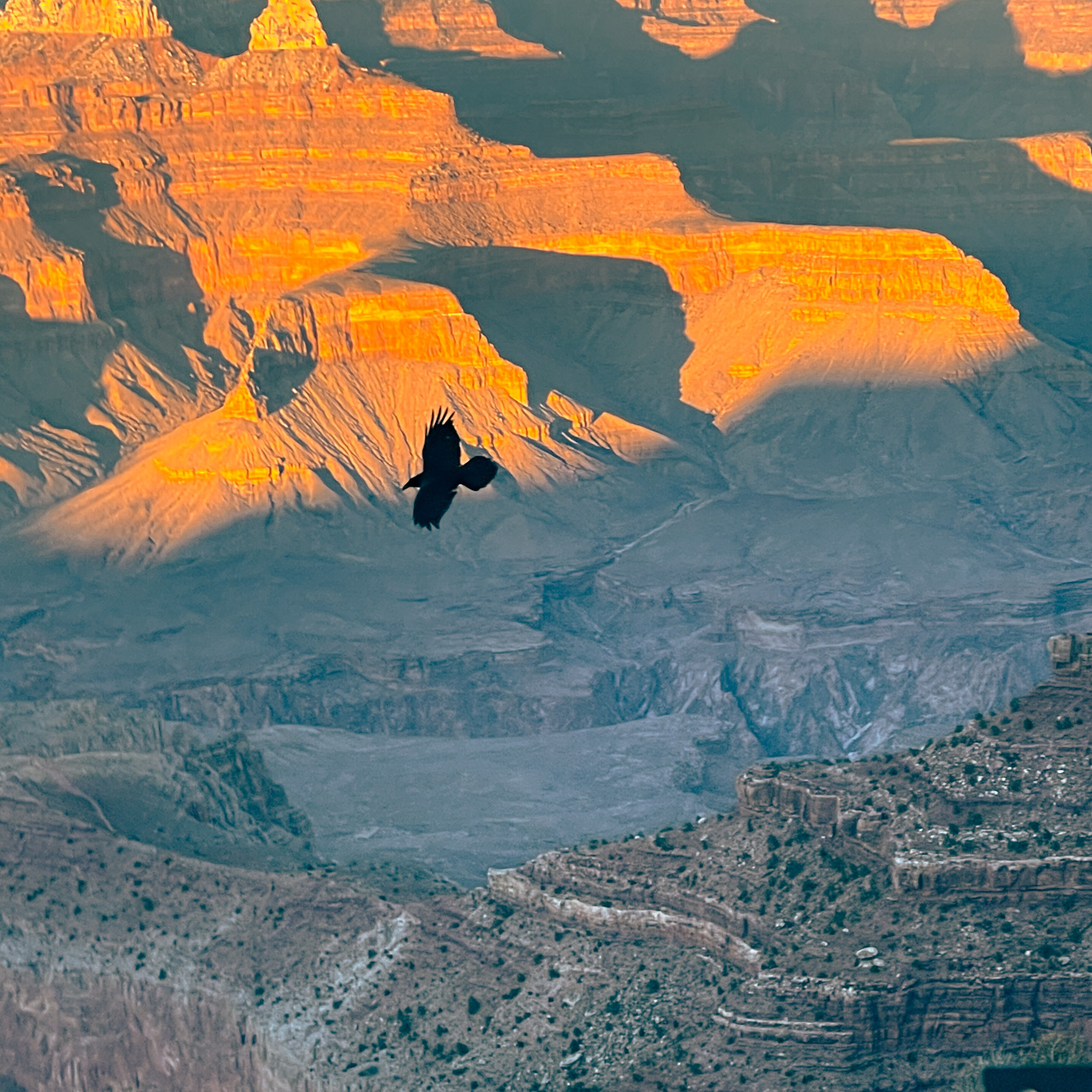 Raven over glides over the Grand Canyon on 20210222.
Click on the photo for a larger view.
Photo available Here
---
---
Proverb:
"A guilty dog barks the loudest." ~ Southern Proverb
---
---