---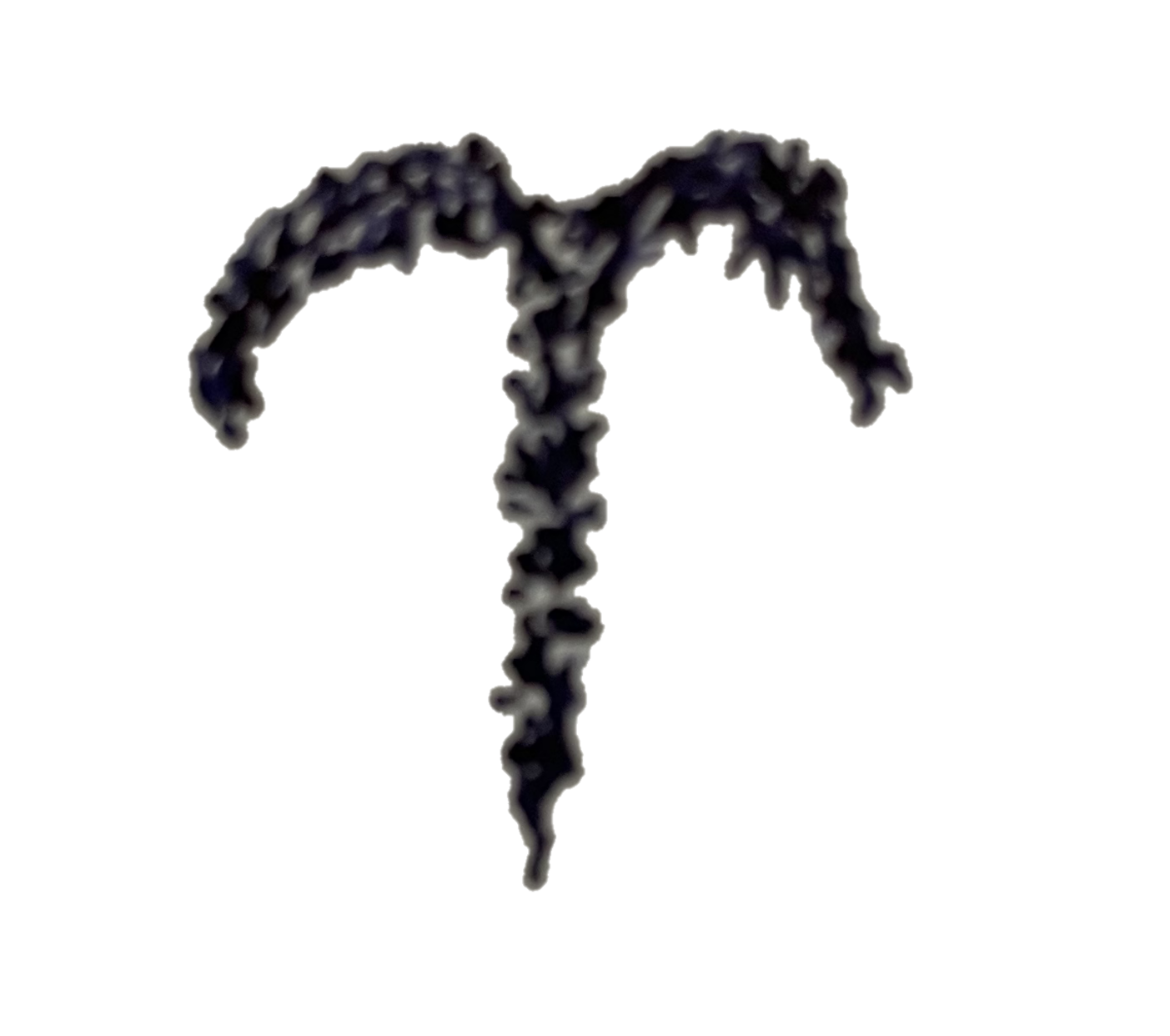 Today is Day 81 of 2023
---
1622
Powhatan Indian empire attacks the Jamestown killing at least 347 colonists. So begins the Powhatan War.
1638
Anne Hutchinson is exiled from Massachusetts Bay Colony.
1784
The Emerald Buddha is moved to its current location in Wat Phra Kaew, Thailand.
1832
German writer Johann Wolgang von Goethe dies after asking for "mere licht!."
1846
Illustrator Randolph Caldecott born in Chester, England.
The Caldecott Medal, which recognizes distinguished achivemments in illustration for children, was named in his honor.
1887
Comedian Chico Marx, member of the Marx Brothers, born in New York.
1908
Western writer Louis L'Amour born in Jamestown, North Dakota.
1923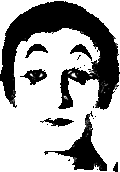 French mime Marcel Marceau born in Strasbourg, France.
1929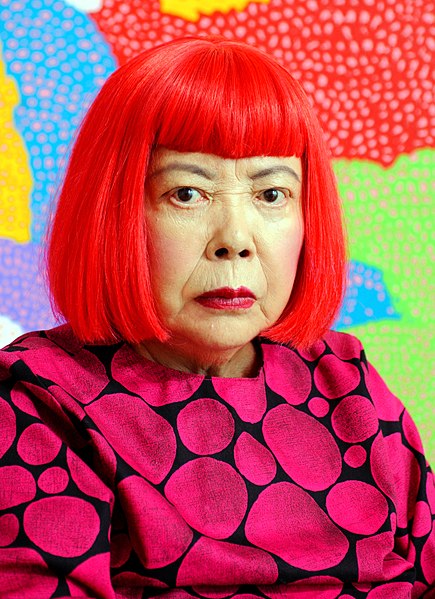 Artist Yayoi Kusama born in Matsumoto, Nagano, Japan.
1941
Poet Billy Collins born in New York City.
1948
Composer and impresario Andrew Lloyd Webber (Jesus Christ Superstar) born in Kensington, London, England.
1963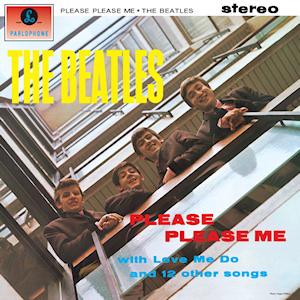 The Beatles' first album, Please Please Me, is released in the United Kingdom.
---
Square One Ranch
Photo of the Day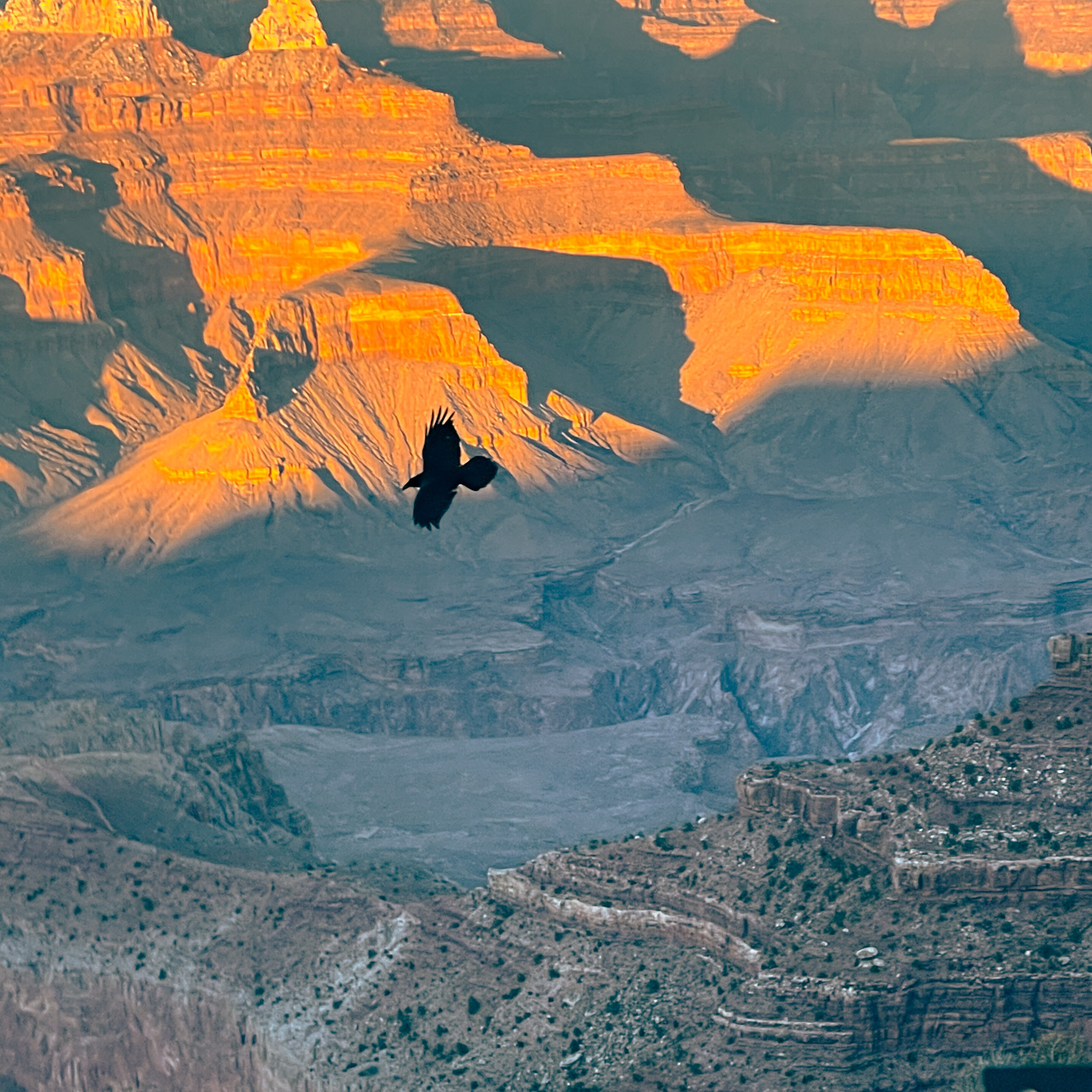 Raven over glides over the Grand Canyon on 20210222.
Click on the photo for a larger view.
Photo available Here
---
---
Proverb:
"Midsummer Night is not long but it sets many cradles rocking." ~ Swedish Proverb
---
---