---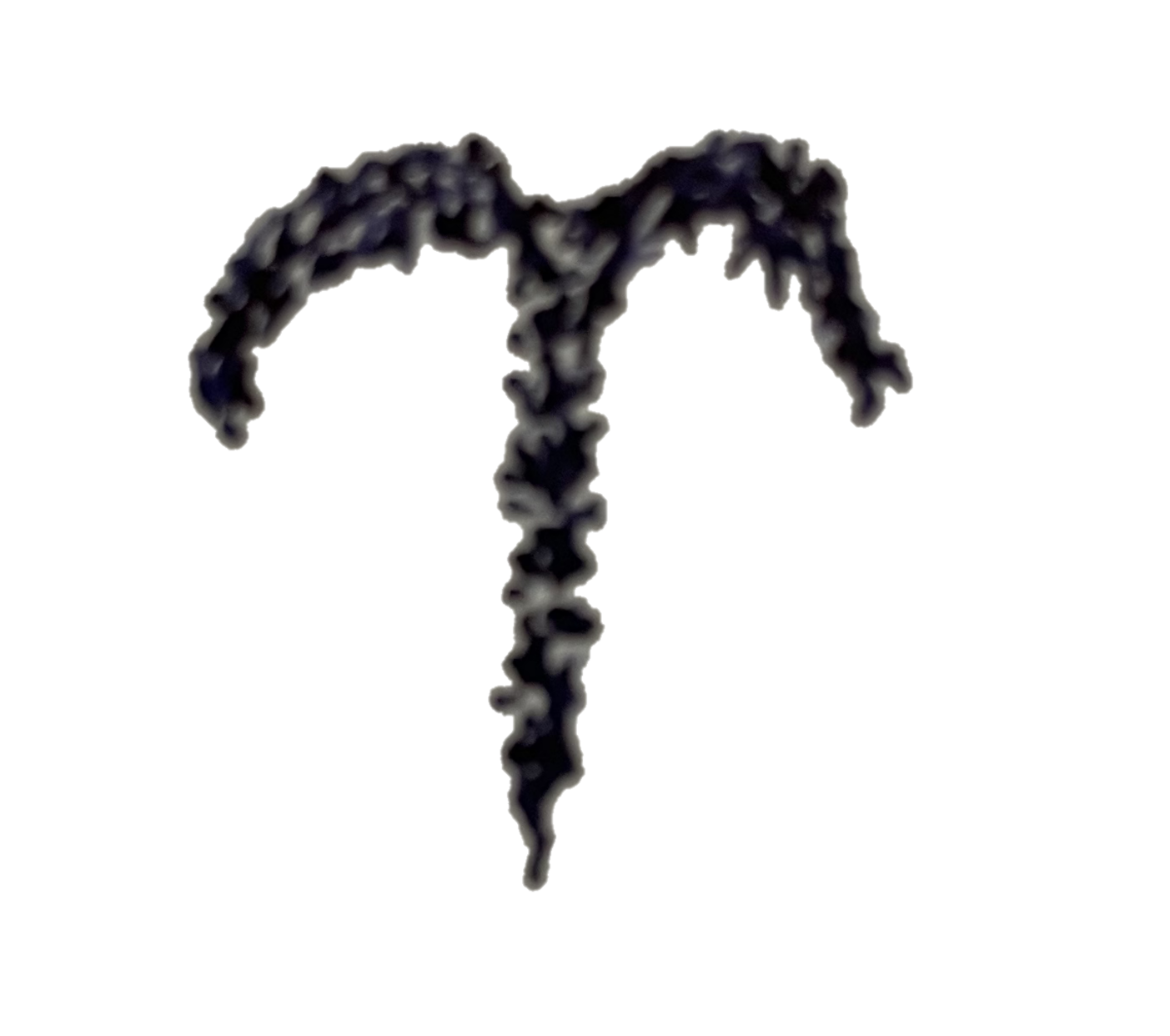 Today is Day 82 of 2023
---
1743
George Frideric Handel's oratorio ''Messiah'' had its London premieres.
During the Hallelujah Chorus portion, King George II who was in attendence, was so overcome by the music that he involuntarily stood up from his seat.
The audience, out of respect for the king, also stood up.
Ever since, it has been a tradition that the audience rises during the singing of the Hallelujah Chorus.
1775
Patrick Henry gives his "Give me liberty or Give me death!" speech.
1801
Tsar Paul I of Russia is struck with a sword, then strangled, and finally trampled to death inside his bedroom at St. Michael's Castle.
1862
Old West outlaw Nathaniel 'Texas Jack' Reed born in Madison County, Arkansas.
1874
German-American painter and illustrator J. C. Leyendecker born in Montabaur, Germany.
1887
Spanish cubist painter Juan Gris (born José Victoriano González) born in Madrid, Spain.
Actress Joan Crawford born in San Antonio, Texas.
1910
Film director Akira Kurosawa (Throne of Blood) born Tokyo.
1912
Rocket scientist Wernher von Braun born in Wirsitz, Prussia.
He worked on the Nazi V2 rocket and later the American space program.
1929
Runner Roger Bannister born in London.
Famed for being the first to run the four minute mile.
1964
John Lennon's In His Own Write published.
---
Square One Ranch
Photo of the Day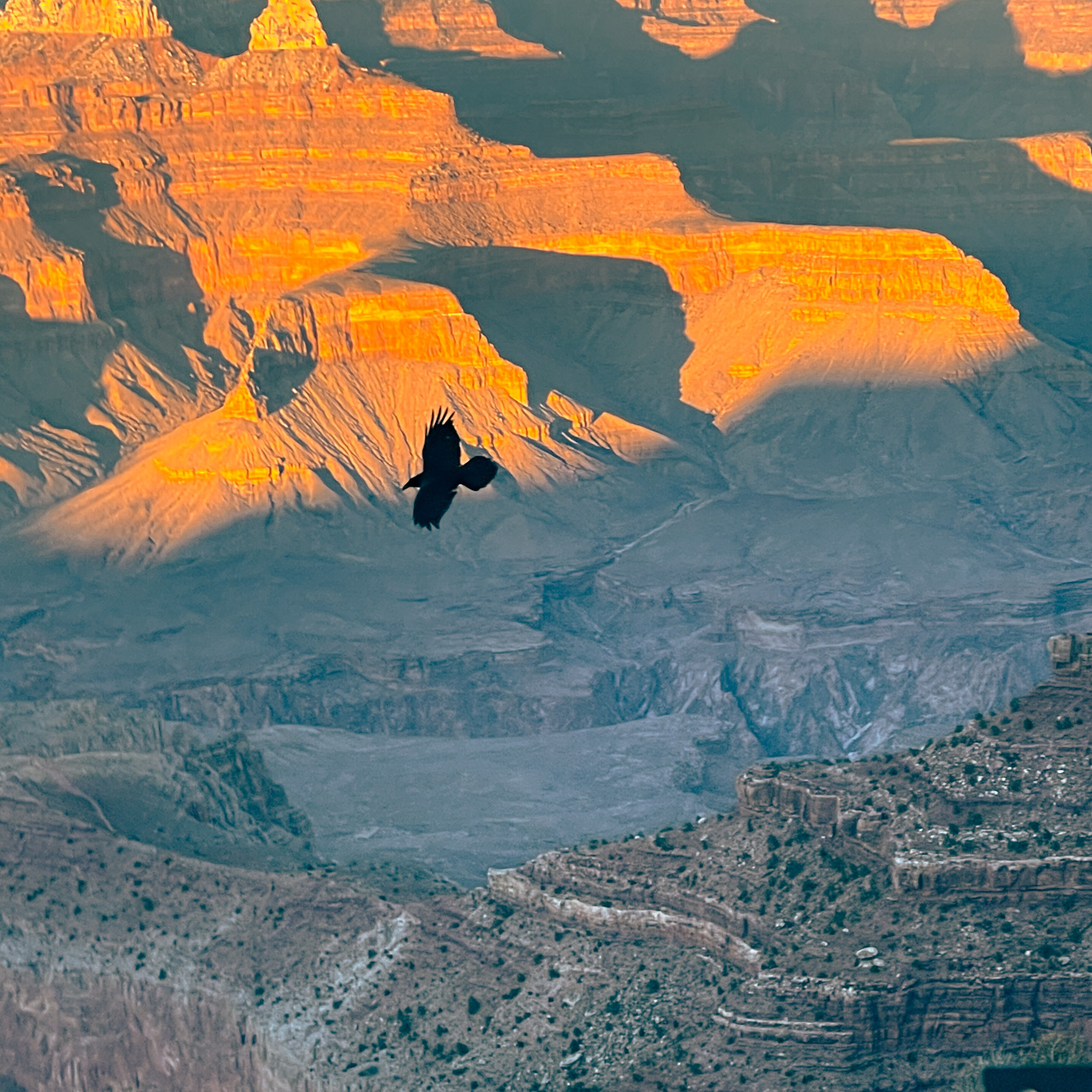 Raven over glides over the Grand Canyon on 20210222.
Click on the photo for a larger view.
Photo available Here
---
---
Proverb:
"One moon shows in every pool; in every pool, the one moon." ~ Zen Proverb
---
---