---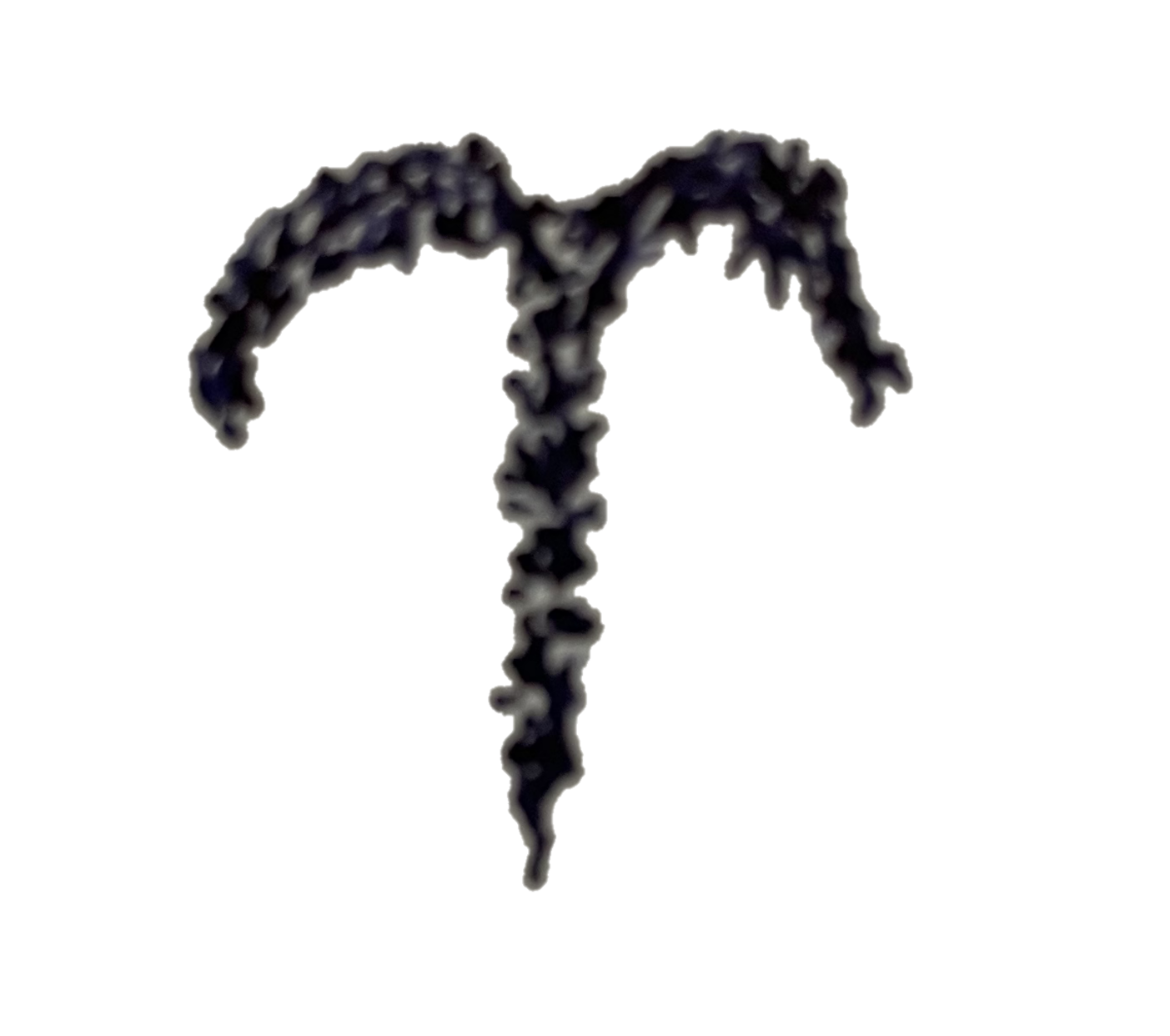 Today is Day 83 of 2023
---
1603
With the death of Elizabeth I, James VI of Scotland becomes James I of England and Ireland.
1832
Mormon leader Joseph Smith is tar and feathered In Hiram, Ohio.
1834
English philosopher, artist, social reformer & poet William Morris born in Walthamstow, England.
Soldier, geologist, and explorer John Wesley Powell born in Mount Morris, New York.
Powell lead the first officiial expedition through the Grand Canyon.
1862
Painter Frank Weston Benson born in Salem, Massachusetts.
1874


Escapologist Harry Houdini born in Budapest, Hungary.
1886
Photographer Edward Weston (Nautilus) born in Highland Park, Illinois.
1887
Silent film comedian Roscoe 'Fatty' Arbuckle born in Smith Center, Kansas.
His career was ruined in 1921 when he became embroiled in a sex and murder scandal.
1897
Psychotherapist Wilhelm Reich born in Dobzau, Austria-Hungary.
He invented the orgone accumulator.
1901
Animator and cartoonist Ub Iwerks born in Kansas City, Missouri.
He was the co-creator of Mickey Mouse.
1909
Criminal Clyde Barrow who, with Bonnie Parker, terrorized midwest in the 1930s as 'Bonnie and Clyde' born in Ellis County, Texas.
1911
American animator, director, Joseph Barbera born in Manhattan, New York.
He co-founded Hanna-Barbera animation studio along with partner William Hanna.
1919
Poet, publisher & founder of City Lights Bookstore in San Francisco, Lawrence Ferlinghetti born in Yonkers, New York.
1930
Actor Steve McQueen (The Great Escape) born in Beech Grove, Indiana.
1937
Singer and pianist Billy Stewart (https://en.wikipedia.org/wiki/Summertime_(George_Gershwin_song)>Summertime) born in Washinton DC.
1944
The Great Escape occurs at German prison camp Stalag Luft III when 76 Allied prisoners break out.
1958
Elvis Presley is drafted into the U.S. Army.
1980
Archbishop Óscar Romero is assassinated during Mass in San Salvador, El Salvador.
1999
A truck carrying margarine and flour catches fire inside the Mont Blanc Tunnel.
38 people lose their lives.
2015
Germanwings Flight 9525 crashes into the French Alps killing all 150 people on board.
Murder-suicide by the co-pilot is suspected.
---
Square One Ranch
Photo of the Day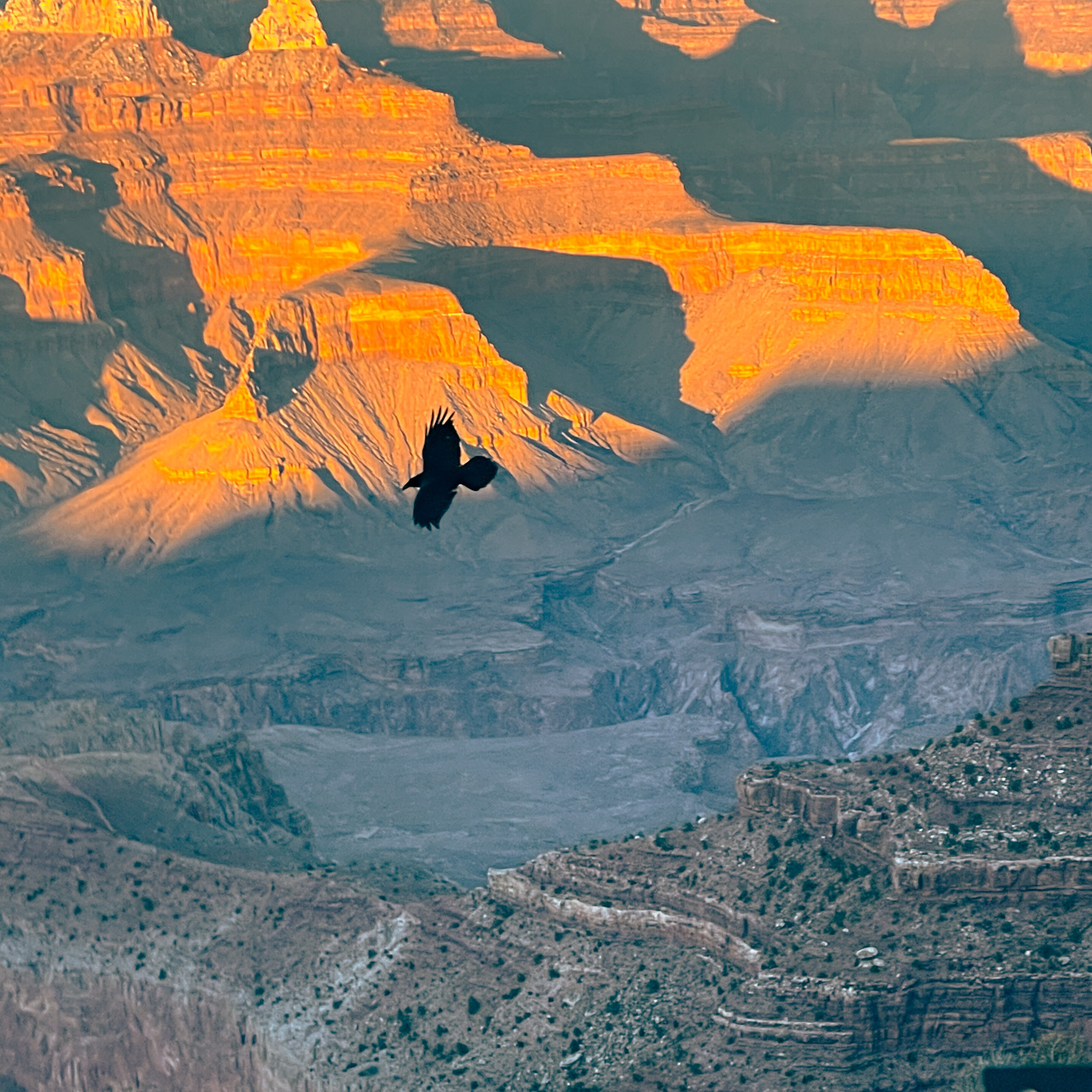 Raven over glides over the Grand Canyon on 20210222.
Click on the photo for a larger view.
Photo available Here
---
---
Proverb:
"If you are going to walk on thin ice, you might as well dance." ~ Eskimo Proverb
---
---