---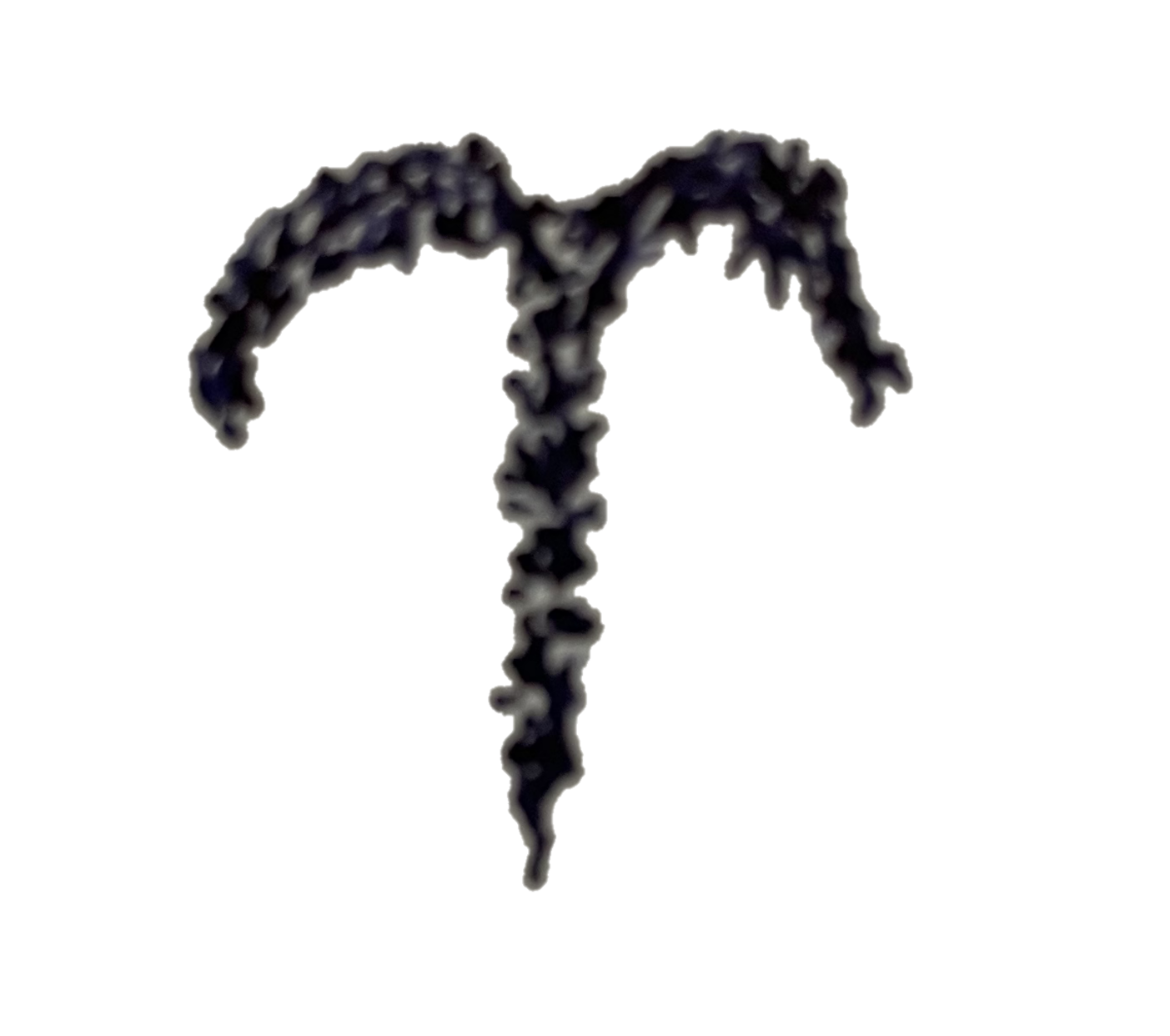 Today is Day 84 of 2023
---
Feast of the Annunciation sometimes called Lady Day
Celebrates the visit of the archangel Gabriel to the Virgin Mary when he tells her that she would be the mother of Jesus Christ, the Son of God.
1199
Richard I is wounded by a crossbow bolt while fighting France.
1811
Poet Percy Bysshe Shelley is expeled from the University of Oxford for publishing the pamphlet The Necessity of Atheism.
1881
Composer and pianist Béla Bartók born in Nagyszentmiklós, Hungary.
1908
Film director David Lean (Lawrence of Arabia) born Croydon, England.
1918
Sports journalist Howard Cosell born in Winston-Salem, North Carolina.
1925
Author Flannery O'Connor (Wise Blood) born in Savannah, Georgia.
1934
American journalist and activist Gloria Steinem born in Toledo, Ohio.
1942



Soul sister Number One Aretha Franklin born in Memphis Tennessee.
1947
Rocker Elton John (born Reginald Kenneth Dwight) born in Pinner, England.
1957
United States Customs service seizes copies of the poem Howl by Allen Ginsberg on obscenity grounds.
1969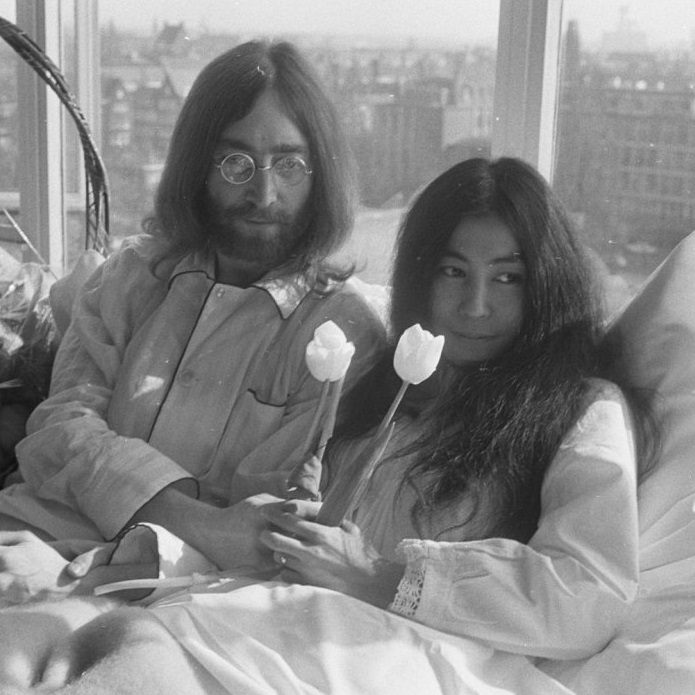 John Lennon and Yoko Ono hold their first Bed-In for Peace at the Amsterdam Hilton Hotel during their honeymoon.
1975
King Faisal of Saudi Arabia is shot and killed by his nephew.
---
Square One Ranch
Photo of the Day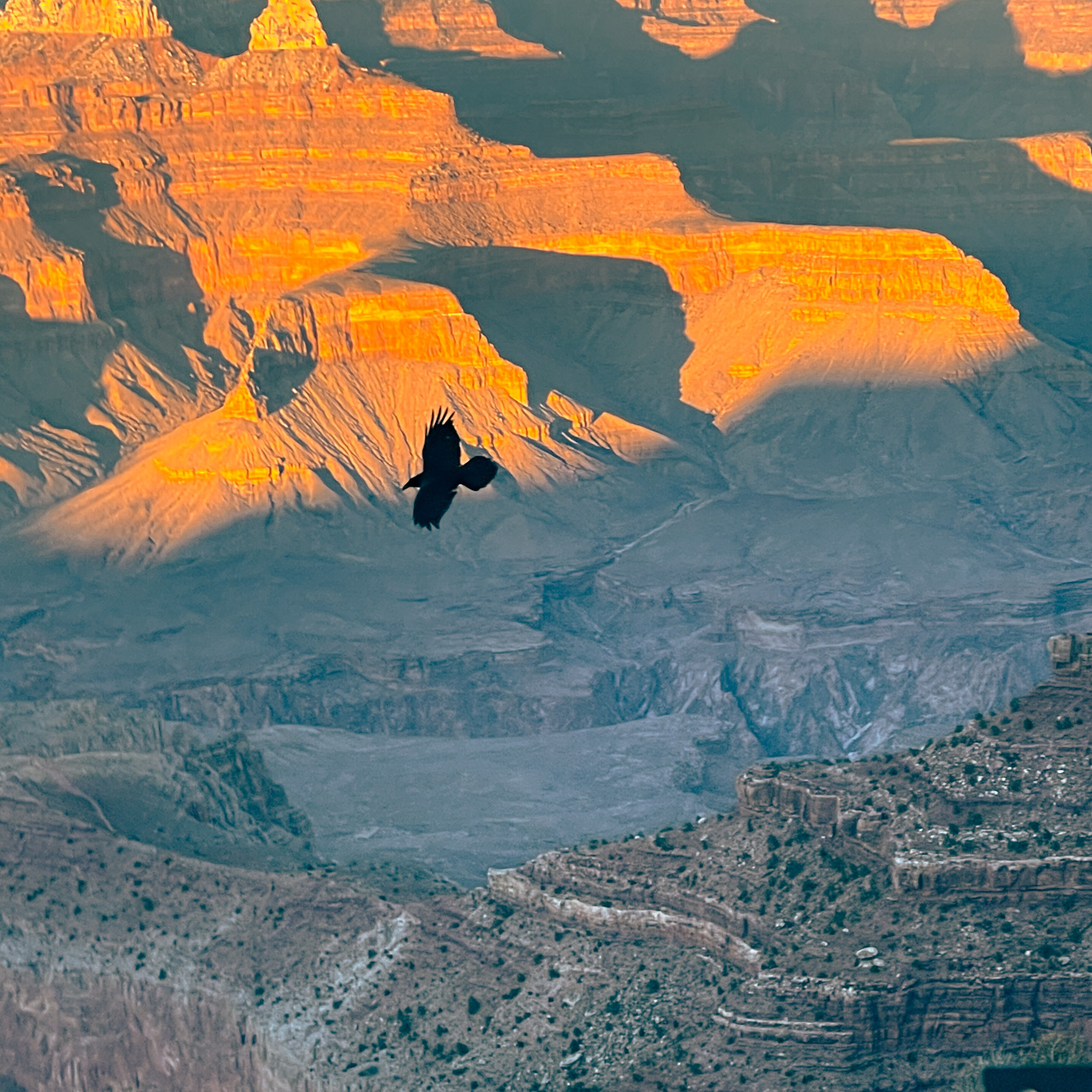 Raven over glides over the Grand Canyon on 20210222.
Click on the photo for a larger view.
Photo available Here
---
---
Proverb:
"Distant water does not put out a nearby fire." ~ Chinese Proverb
---
---