---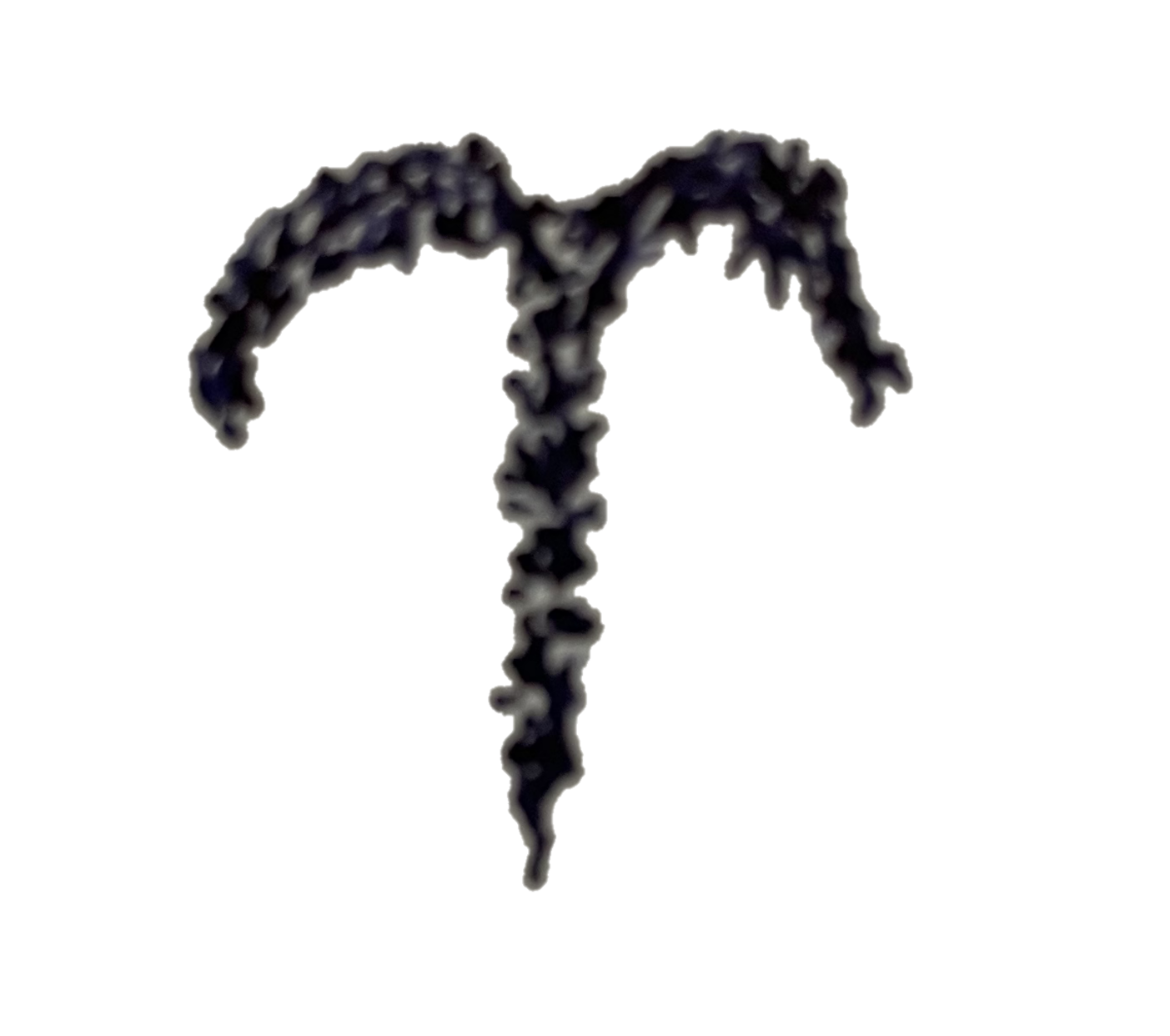 Today is Day 85 of 2023
---
1827
Composer Ludwig van Beethoven dies at age 57 in Vienna, Austria.
1830
The Book of Mormon is published in Palmyra, New York.
1859
English poet and scholar A. E. Housman born in Bromsgrove, Worcestershire, England.
1874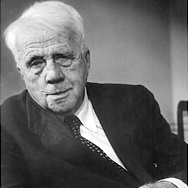 Poet Robert Frost born in San Francisco, California.
1892
Poet Walt Whitman dies at age 72 in Camden, New Jersey.
1904
Author & mythologist Joseph Campbell (The Hero with a Thousand Faces) born in New York.
1911
Playwright Tennessee Williams née Thomas Lanier Williams (A Streetcar Named Desire) born in Columbus, Mississippi.
1917
Rhythm-and-blues singer, songwriter, dancer Rufus Thomas born Cayce, Mississippi.
1919
Character actor Strother Martin (Cool Hand Luke) born in Kokomo, Indiana.
1920
Beat poet Gregory Corso born in New York.
1926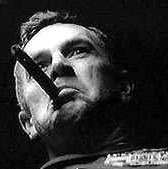 Actor, author, sailor, spy Sterling Hayden born in Upper Montclair, NJ.
1929
Illustrator and caricaturist Edward Sorel born in The Bronx, New York.
1942
American author and poet Erica Jong (Fear of Flying) born in New York City.
1969
Author John Kennedy Toole (A Confederacy of Dunces) commits suicide outside of Biloxi, Mississippi.
1973
Playwright, actor, and composer Noël Coward dies at his home, Firefly Estate, in Jamaica.
1997
Heaven's Gate religious group commit mass suicide in San Diego.
Thirty-nine members take part.
2016
Poet and novelist Jim Harrison (Songs of Unreason) dies in Patagonia, Arizona.
---
Square One Ranch
Photo of the Day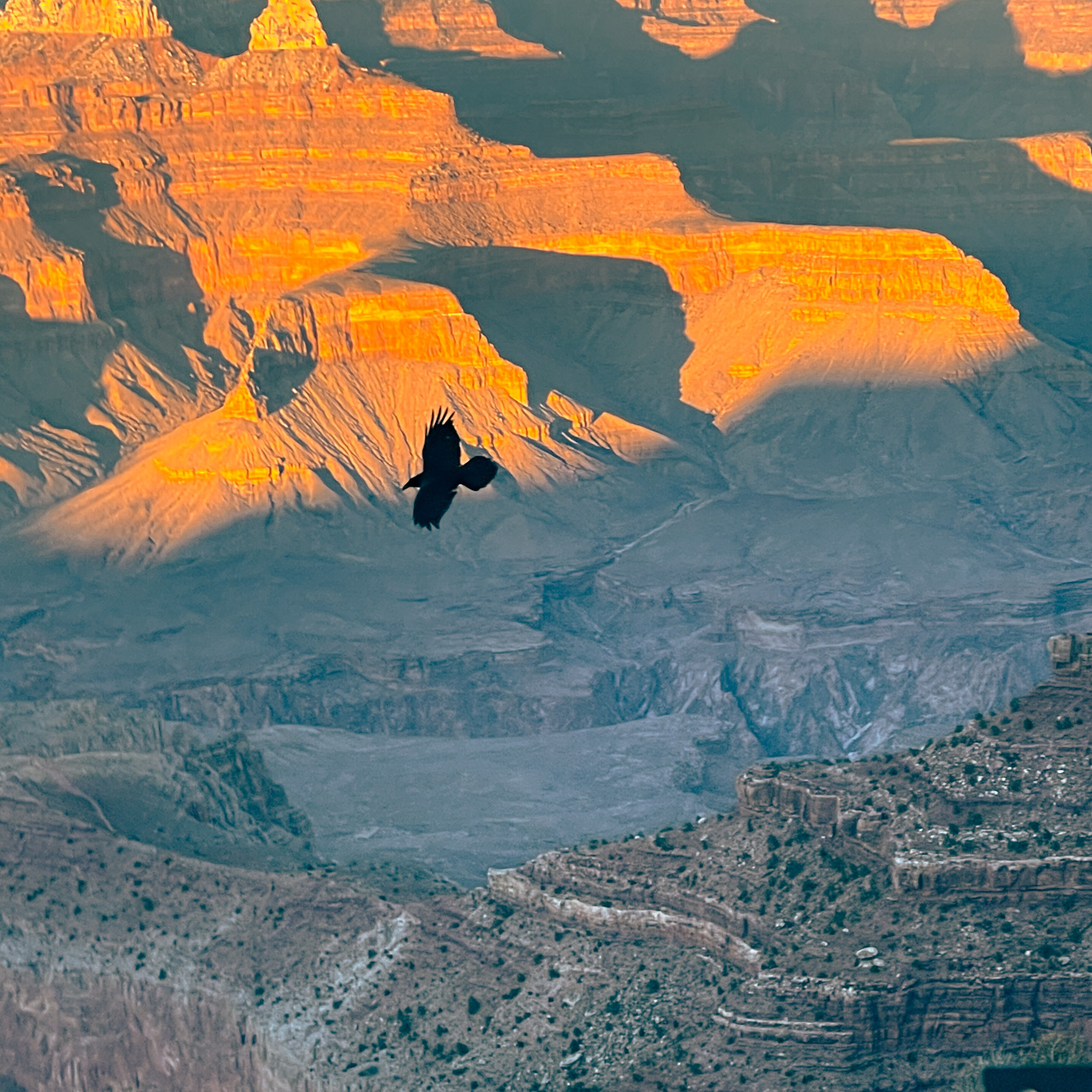 Raven over glides over the Grand Canyon on 20210222.
Click on the photo for a larger view.
Photo available Here
---
---
Proverb:
"Each monkey to its own branch." ~ Portuguese Proverb
---
---