---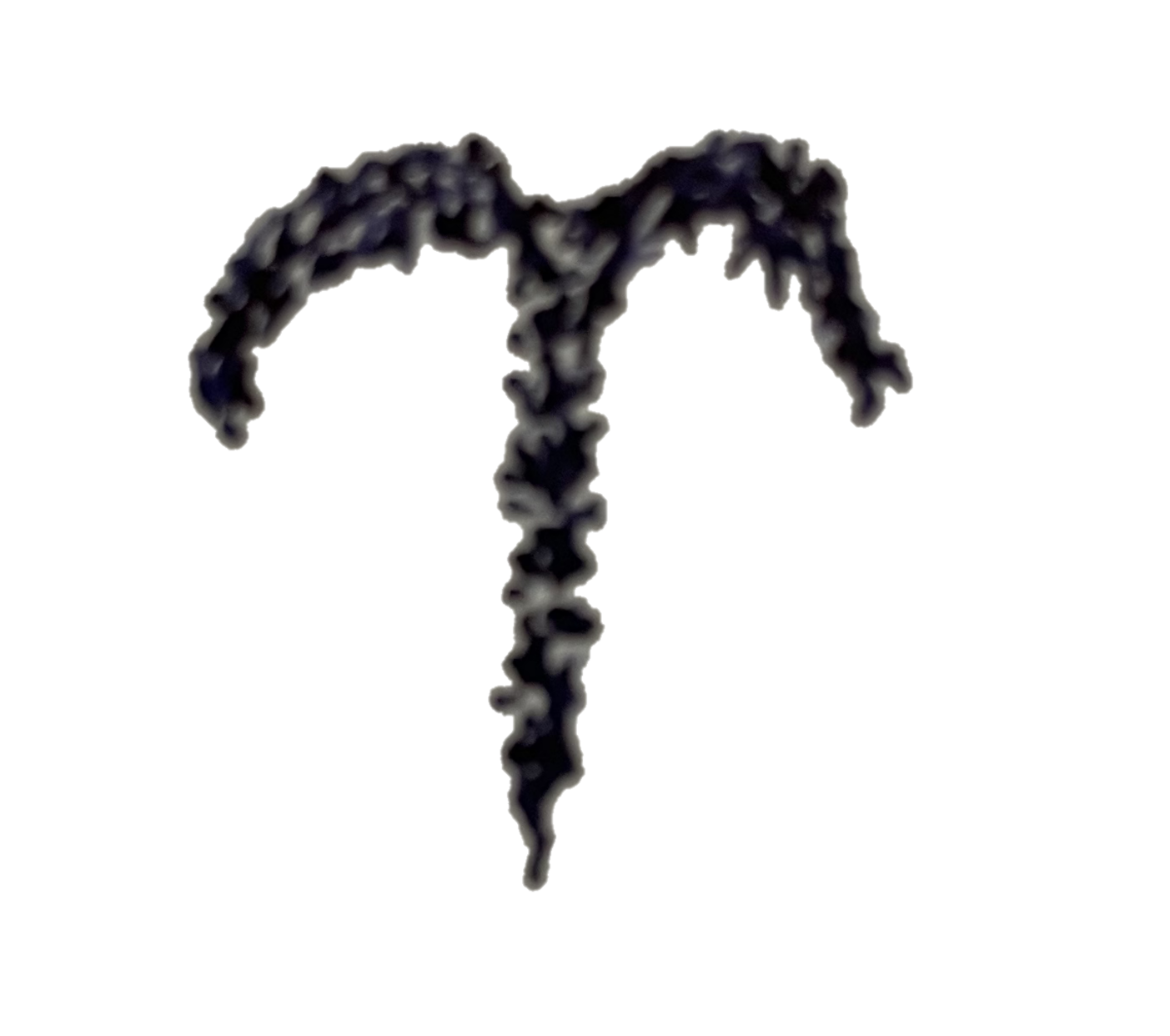 Today is Day 87 of 2023
---
1483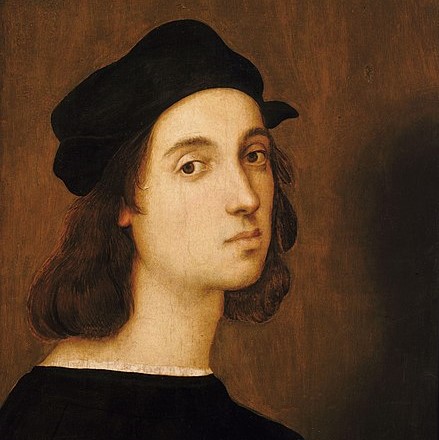 Italian painter Raphael born in Urbino, Duchy of Urbino.
1584
Russian tsar Ivan the Terrible, Russian king dies of a stroke while playing chess in Moscow.
1836
German-American brewer and founder of the Pabst Brewing Company, Frederick Pabst born in Nikolausrieth, Germany.
1868
Russian novelist Maxim Gorky) born in Nizhny Novgorod, Russia.
1890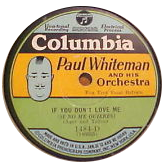 American bandleader and composer Paul Whiteman born in Denver, Colorado.
1909
Novelist Nelson Algren (A Walk on the Wild Side) born in Detroit, Michigan.
1910
Henri Fabre becomes the first person to fly a seaplane, the Fabre Hydravion, after taking off from a water runway near Martigues, France.
1936
Peruvian-Spanish journalist and author, Mario Vargas Llosa born in Arequipa, Peru.
1941
Author Virginia Woolf ends her life bt filling her overcoat with stones and walkinig into the River Ouse.
1979
Three Mile Island nuclear accident occurs in Harrisburg Pa.
---
Square One Ranch
Photo of the Day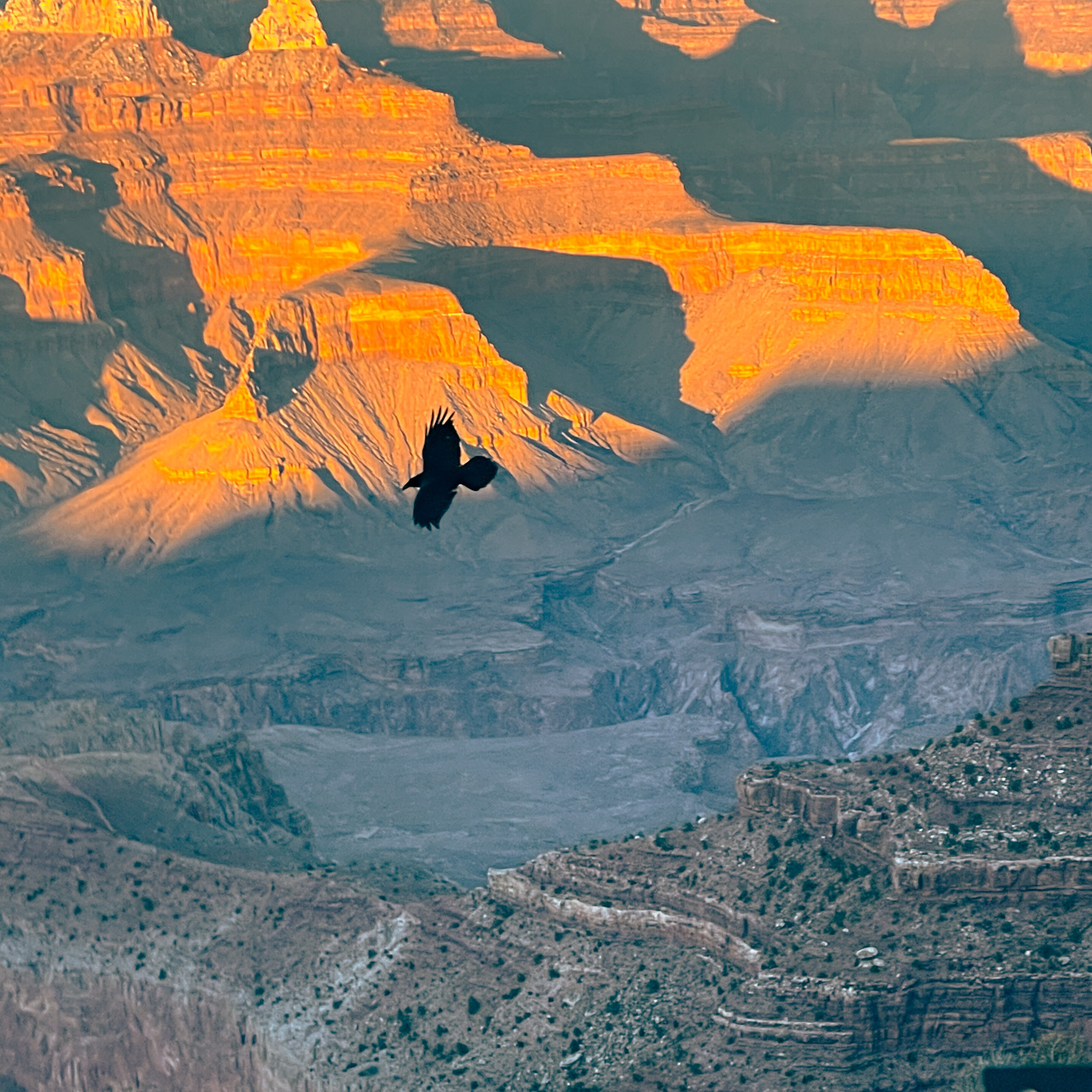 Raven glides over the Grand Canyon on 20210222.
Click on the photo for a larger view.
Photo available Here
---
---
Proverb:
"The miserable are very talkative." ~ Hindu Proverb
---
---