---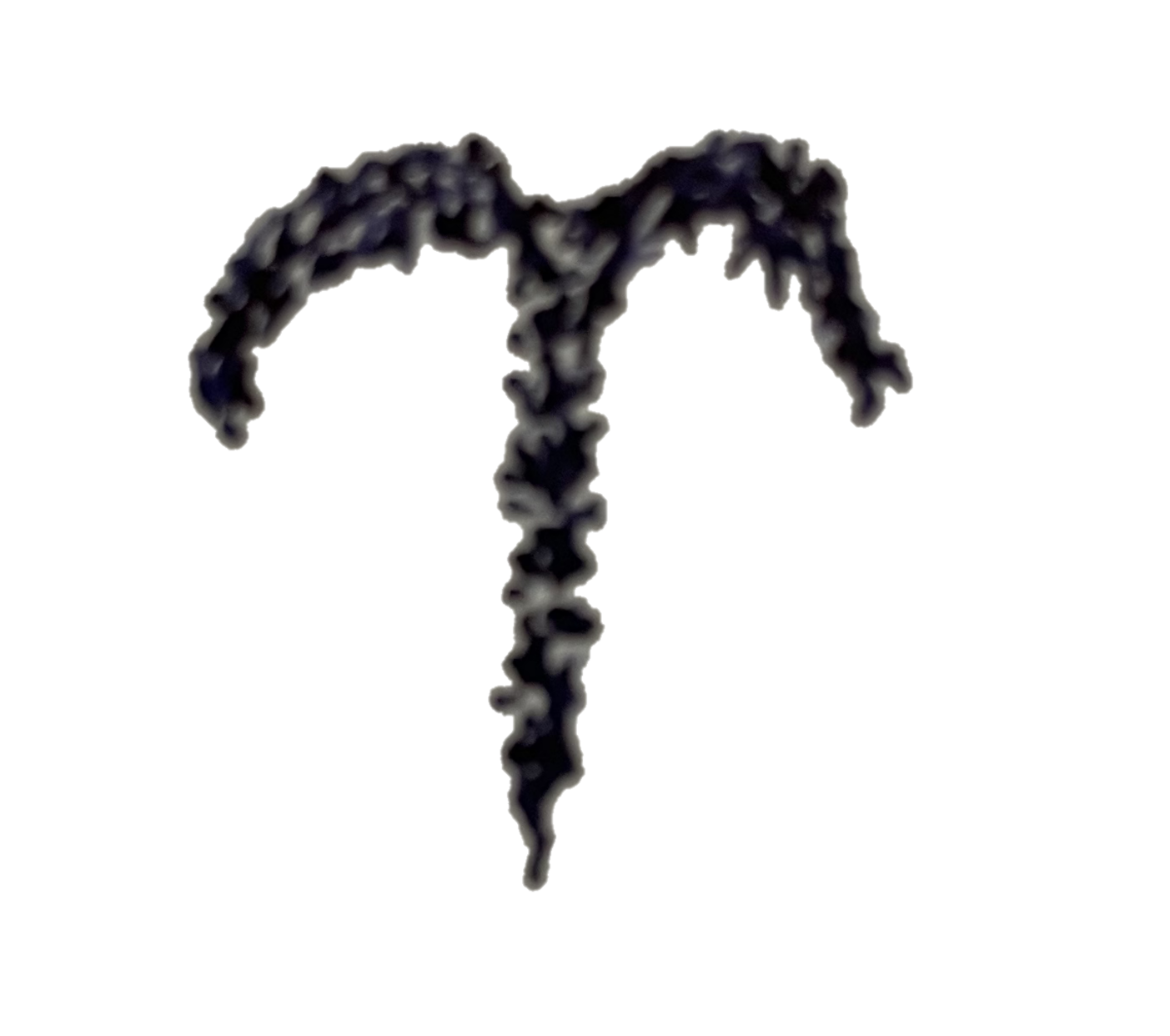 Today is Day 88 of 2023
---
1790
Tenth President of the US, John Tyler born in Charles City County, Virginia.
1867


Denton True Cy Young, winningest baseball pitcher ever (509 wins, 1890-1911), born in Gilmore, Ohio.
1886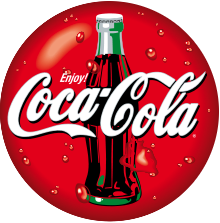 Coca-Cola created by Dr. John Pemberton in Atlanta, Georgia.
1912
Antarctic explorer Robert Falcon Scott makes his final journal entry: "Last entry. For God's sake look after our people."
It is presumed he died this day.
He and his companions will not be found until the following November.
1916
Poet and politician Eugene McCarthy born in Watkins, Minnesota.
1943
Comedian Eric Idle (Monty Python's Flying Circus) born in South Shields, England.
1945
The last V-1 bomb attacks on England occurs.
1951
Ethel and Julius Rosenberg are convicted of espionage.
1973
The last American combat soldiers leave South Vietnam during the Vietnam War.
1974
Local farmers in China digging a well discover the Terracotta Army that was buried with Qin Shi Huang, the first Emperor of China, in the third century BCE.
---
Square One Ranch
Photo of the Day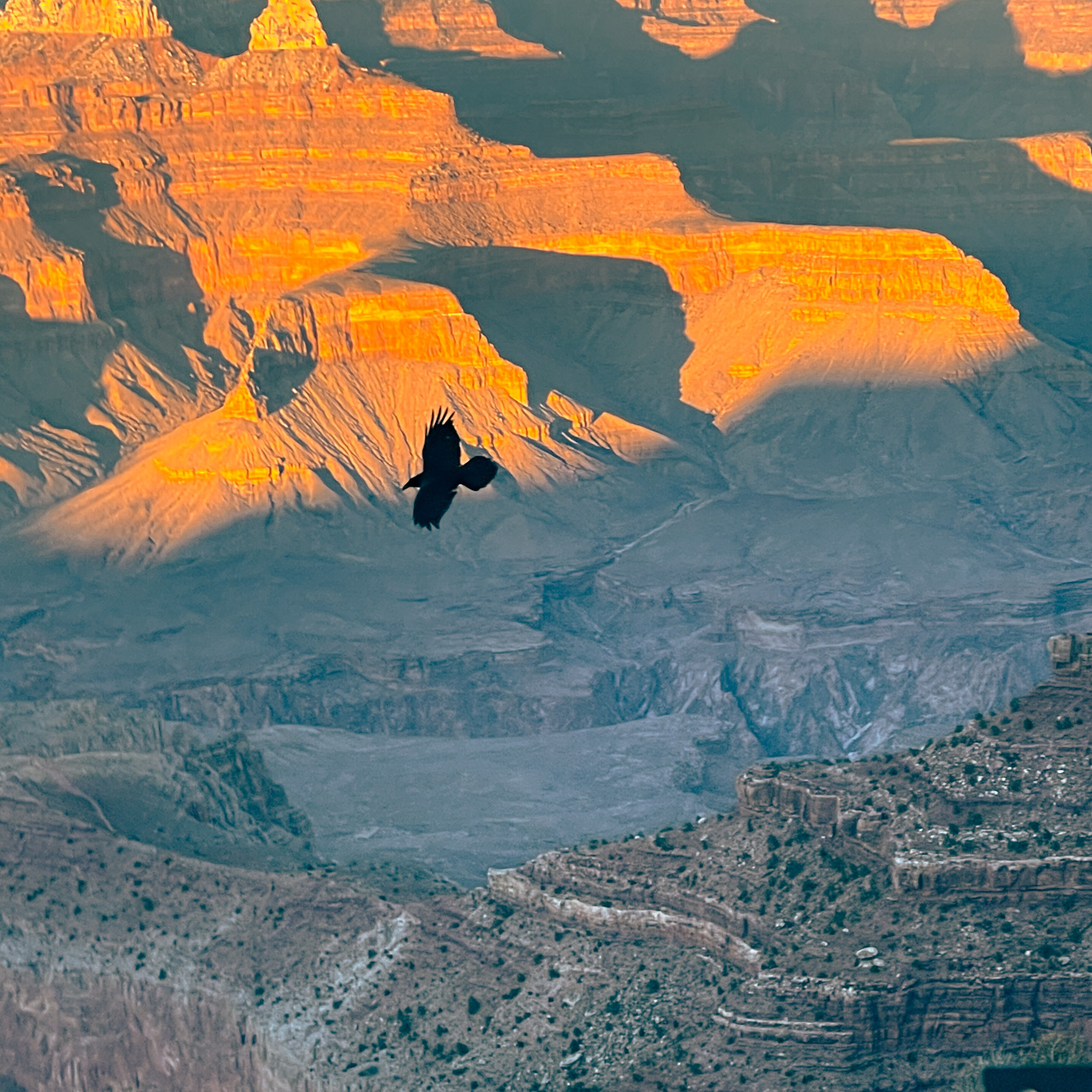 Raven glides over the Grand Canyon on 20210222.
Click on the photo for a larger view.
Photo available Here
---
---
Proverb:
"The first step to wisdom is silence." ~ Jewish Proverb
---
---