---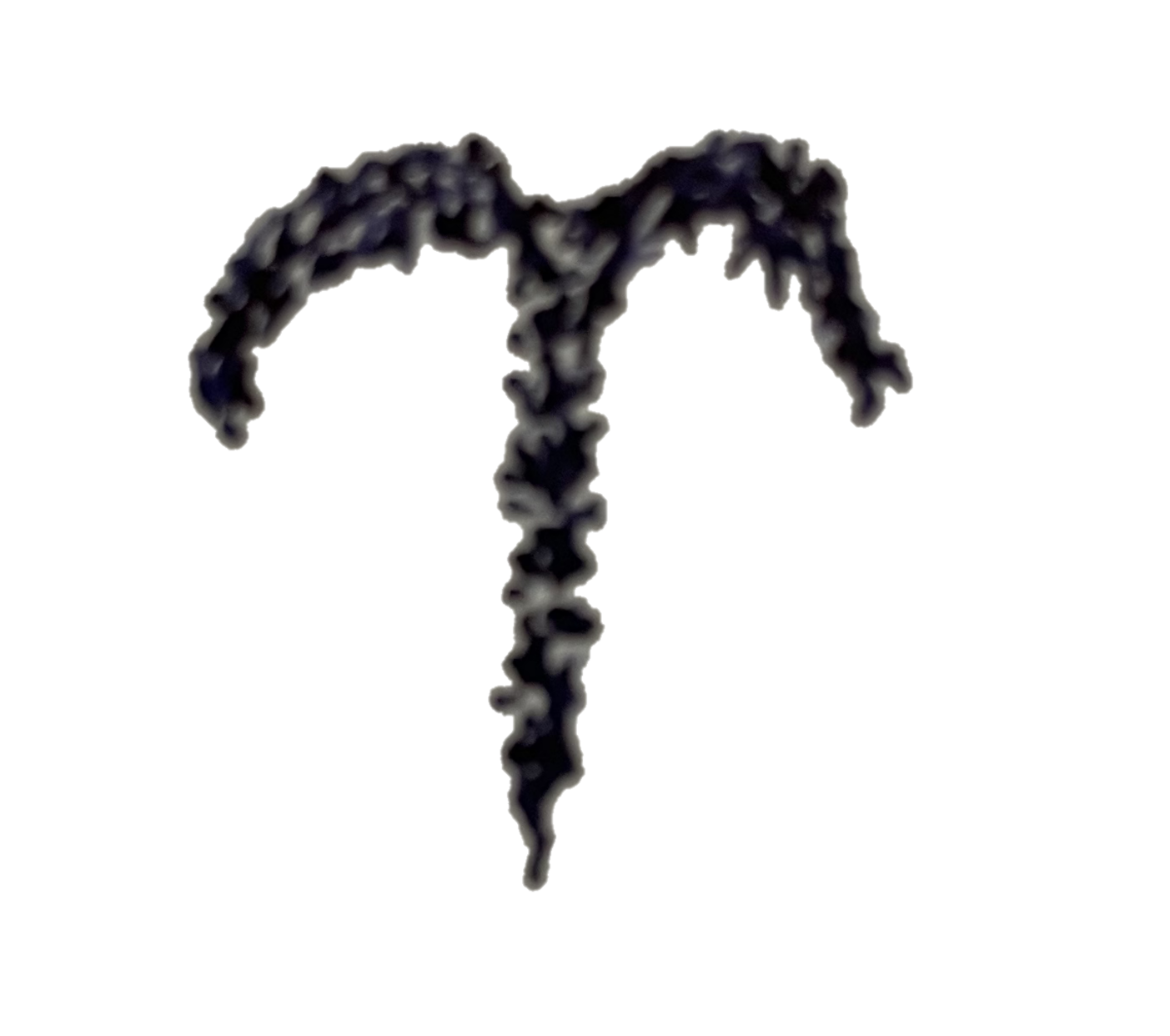 Today is Day 91 of 2023
---
April Fools day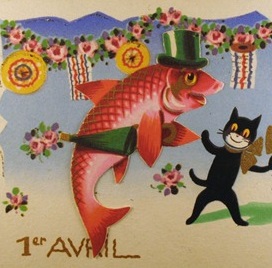 poisson d'Avril
33
Some historians estimate the Last Supper of Christ occurred on this day.
1647
Poet and Restoration rake, John Wilmot, 2nd Earl of Rochester, (A Satyr Against Reason and Mankind) born in Ditchley, Oxfordshire, England.
1854
Charles Dickens' novel Hard Times begins serialisation in his weekly magazine - Household Words.
1868
Playwright Edmond Rostand (Cyrano de Bergerac) born in Marseilles, France.
1873
Russian composer, pianist, and conductor Sergei Rachmaninoff born in Semyonovo, Russia.
1883



Actor Lon Chaney (Man of a Thousand Faces) born in Colorado Springs, Colorado.
1922
Historian William Manchester (The Death of a President) born in Attleboro, Massachusetts.
1929
Writer Milan Kundera (The Unbearable Lightness of Being) born in Brno, Czechoslovakia.
1949
Soul and jazz poet and author Gil Scott-Heron born in Chicago, Illinois.
1970
American Motors introduces the Gremlin.
1976
Steve Jobs and Steve Wozniak founded the Apple Computer Company.
1984
Singer Marvin Gaye is killed by a gunshot wound during an argument with his father in Los Angeles, California.
1997
Comet Hale Bopp reaches the periheion or the point of least distance from the sun.
2004
Google launchs Gmail - an email service.
---
Square One Ranch
Photo of the Day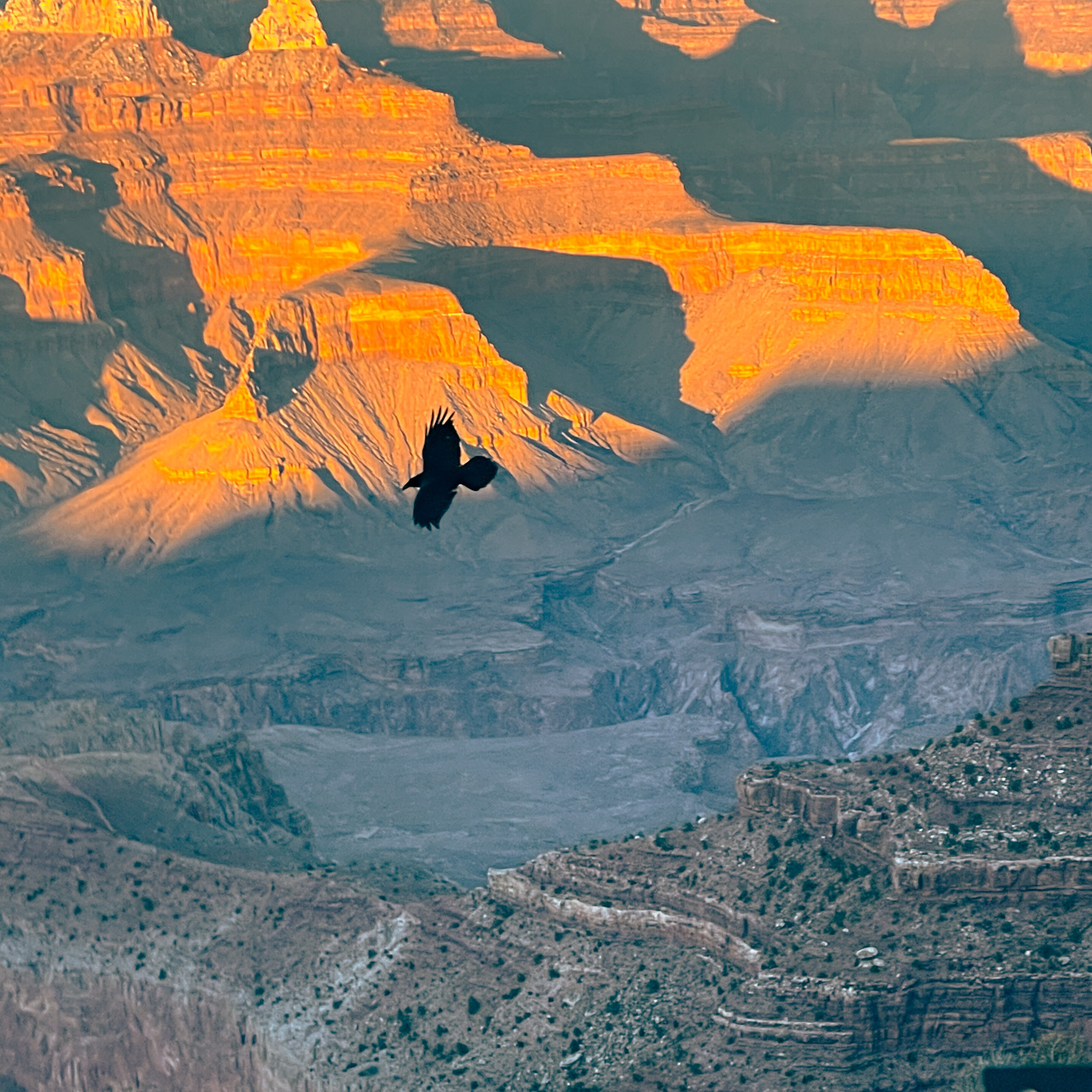 Raven glides over the Grand Canyon on 20210222.
Click on the photo for a larger view.
Photo available Here
---
---
Proverb:
"Even a giant oak was once an acorn. ~ Slavic Proverb"
---
---