---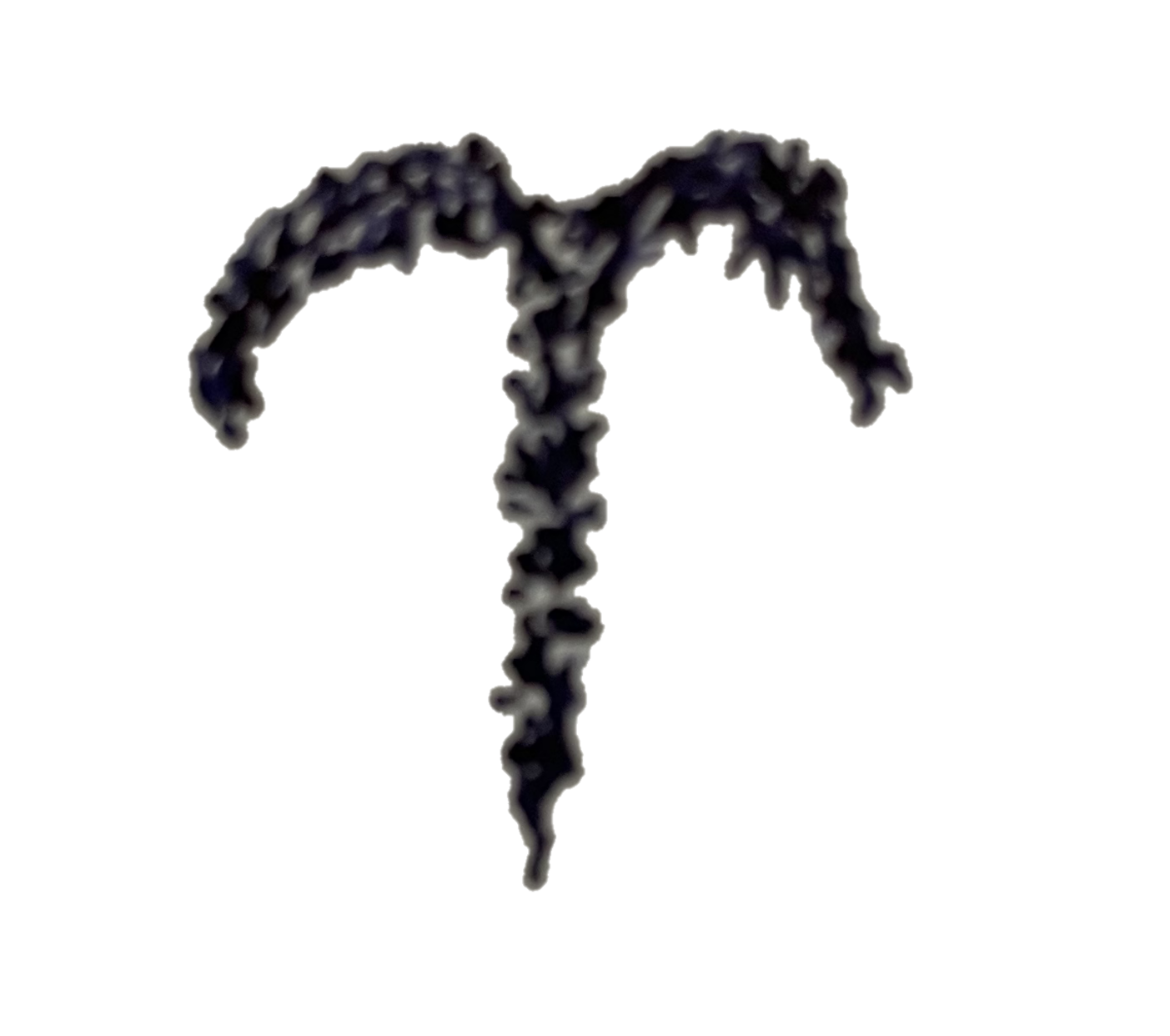 Today is Day 92 of 2023
---
747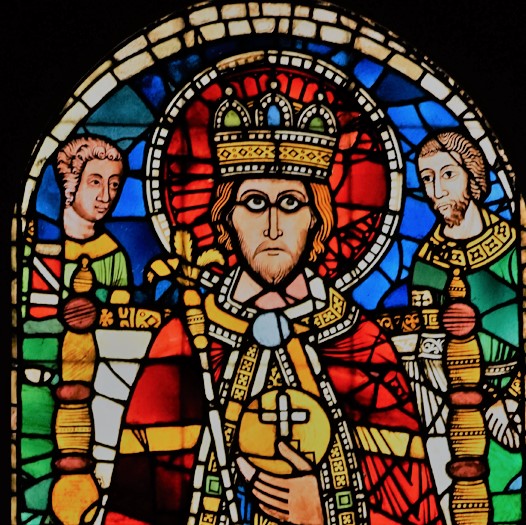 First Holy Roman Emperor and King of the Franks, Charlemagne (Charles the Great) born.
1725
Italian memoirist Giovanni Casanova (Histoire de ma vie)born in Venice, Italy.
1800
Ludwig van Beethoven premieres his First Symphony in Vienna.
1805
Danish writer Hans Christian Andersen (The Snow Queen) born in Odense, Denmark.
1840
French realist novelist Emile Zola born in Paris.
1865
Confederate General A. P. Hill is shot through the heart in the Third Battle of Pettersburg.
He was interred standing up.
1891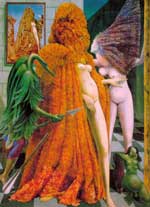 Surrealist/Dadaist painter Max Ernst born in Brühl, Germany.
1914
British actor Alec Guinness (Kind Hearts and Coronets) born in London.
1925
Writer George MacDonald Fraser (Flashman) born in Carlisle, England.
1928
French singer-songwriter, actor, and director Serge Gainsbourg born in Paris, France.
1929
Poet Ed Dorn born in Villa Grove, Illinois.
1939
Singer Marvin Gaye born In Washington D.C.
1945
Poet Anne Waldman born in Millville, New Jersey.
1947
Writer Camille Paglia (Sexual Personae) born in Endicott, New York.
Country Music Hall of Fame singer Emmylou Harris born in Birmingham, Alabama.
1968
The science-fiction film 2001: A Space Odyssey premieres in Washington, D.C.
---
Square One Ranch
Photo of the Day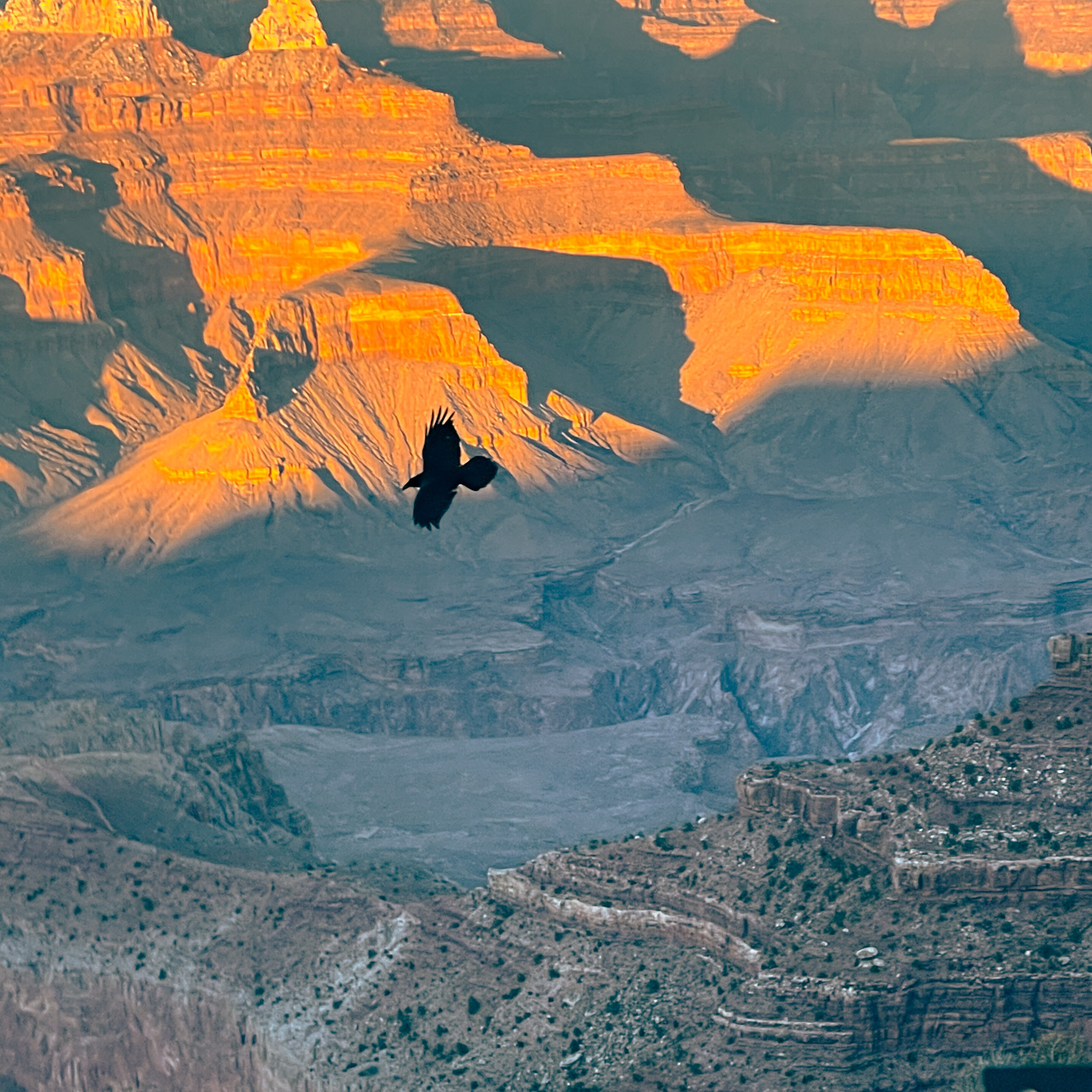 Raven glides over the Grand Canyon on 20210222.
Click on the photo for a larger view.
Photo available Here
---
---
Proverb:
"Quick at meat, quick at work." ~ French Proverb
---
---