---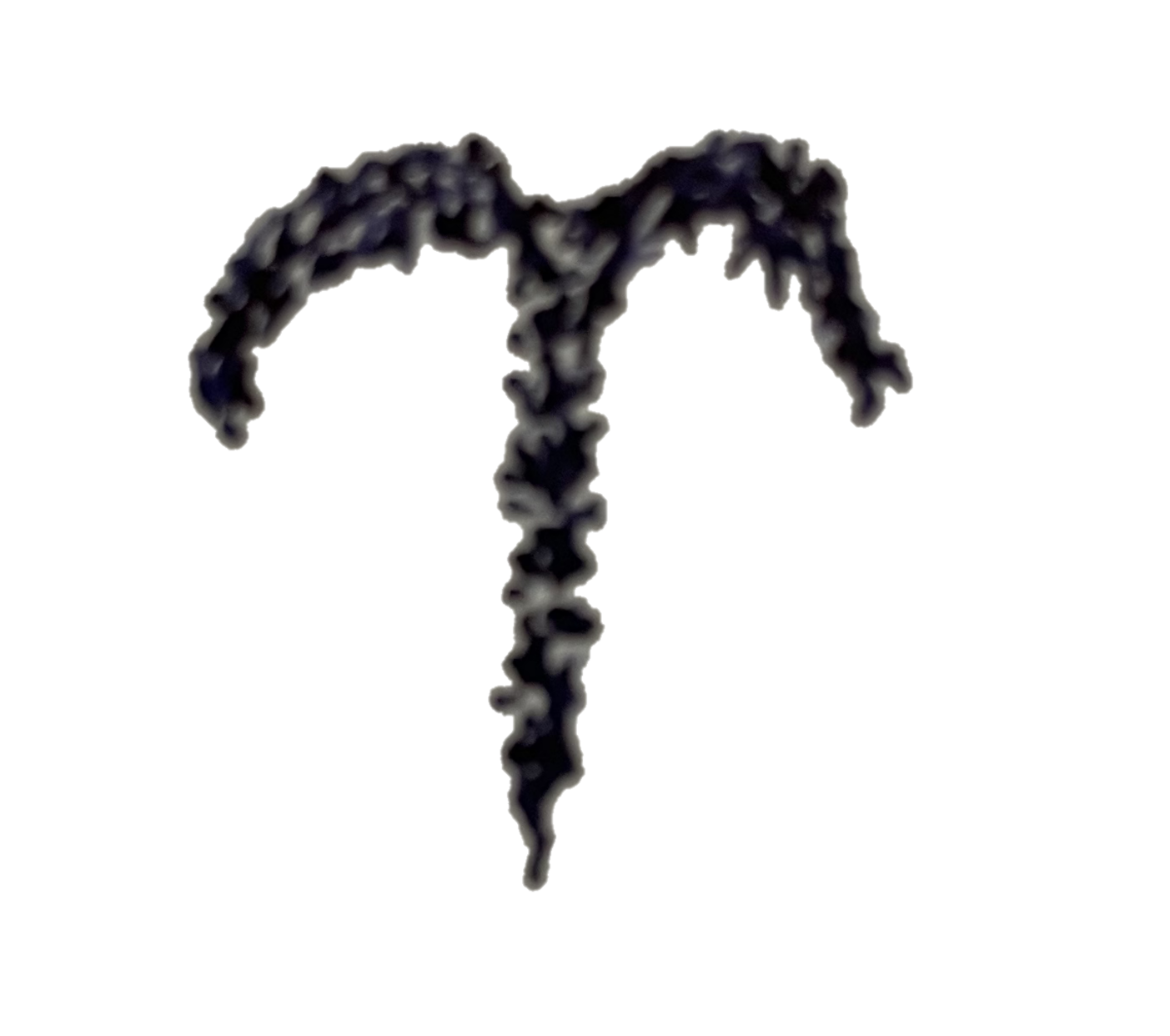 Today is Day 93 of 2023
---
1043
Edward the Confessor is crowned King of England.
1783
American short story writer, essayist, poet, travel book writer, biographer, and columnist Washington Irving (The Legend of Sleepy Hollow) born in New York.
1860
The first successful Pony Express run made from Saint Joseph, Missouri, to Sacramento, California.
1865
Richmond, Virginia, the capital of the Confederate States of America, is captured by Union forces in the American Civil War.
1882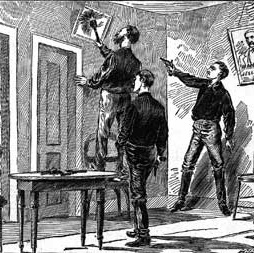 Outlaw Jesse James assassinated in St. Joseph, Missouri.
Jesse was standing on a chair dusting a picture when he was shot by the Coward Bob Ford in the back of the head.
1885
Cartoonist Bud Fisher (Mutt & Jeff) born in Chicago, Illinois.
1888
The first of eleven murders of women occurs in the Whitechapel district in the East End of London.
Some or all of which were attributed to Jack the Ripper.
1889
Actress Pearl White (Perils of Pauline) born in Green Ridge, Missouri.
1904
Fan Dancer Sally Rand born in Hickory County, Missouri.
1916
Newspaper columnist Herb Caen born in Sacramento, California.
He wrote his column for almost 60 years in the San Francisco Chronicle.
1922
Joseph Stalin becomes the first General Secretary of the Communist Party of the Soviet Union.
1923
Poet Daniel Hoffman born in New York City.
He was the twenty-second Poet Laureate of the US in 1973.
1924
Actor Marlon Brando born in Omaha, Nebraska.
Soviet sniper Roza Shanina born in Yedma, Russia.
1926
One of the original Mercury Seven astronauts, Gus Grissom born in Mitchell, Indiana.
1936
Bruno Richard Hauptmann is executed in the electric chair for the kidnapping and death of Charles Augustus Lindbergh, Jr.
1996
Suspected Unabomber Theodore Kaczynski is captured at his cabin in Montana.
2010
Apple Inc. releases a tablet computer called the iPad.
---
Square One Ranch
Photo of the Day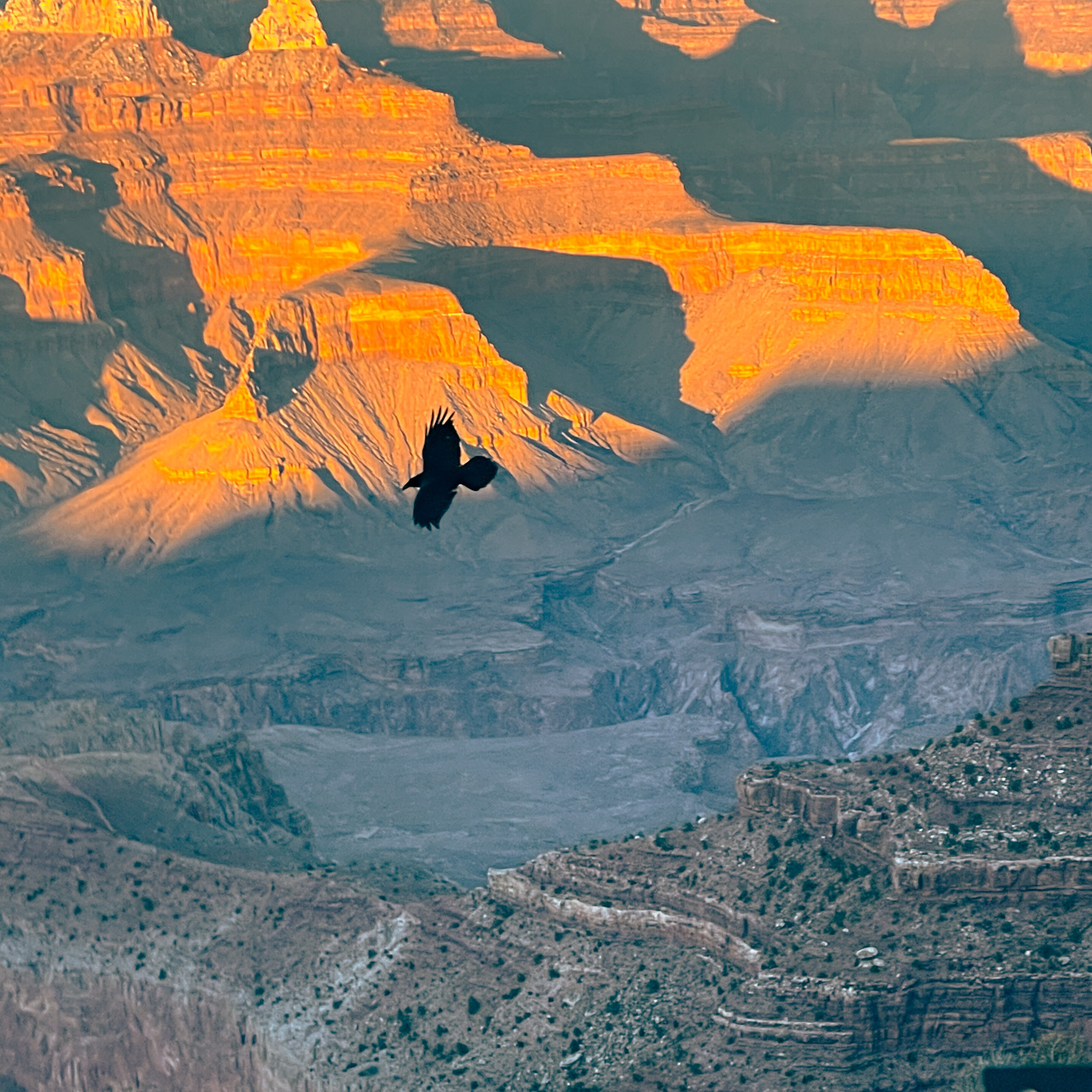 Raven glides over the Grand Canyon on 20210222.
Click on the photo for a larger view.
Photo available Here
---
---
Proverb:
"Use it up, wear it out, make it do, or do without" ~ New England Proverb
---
---