---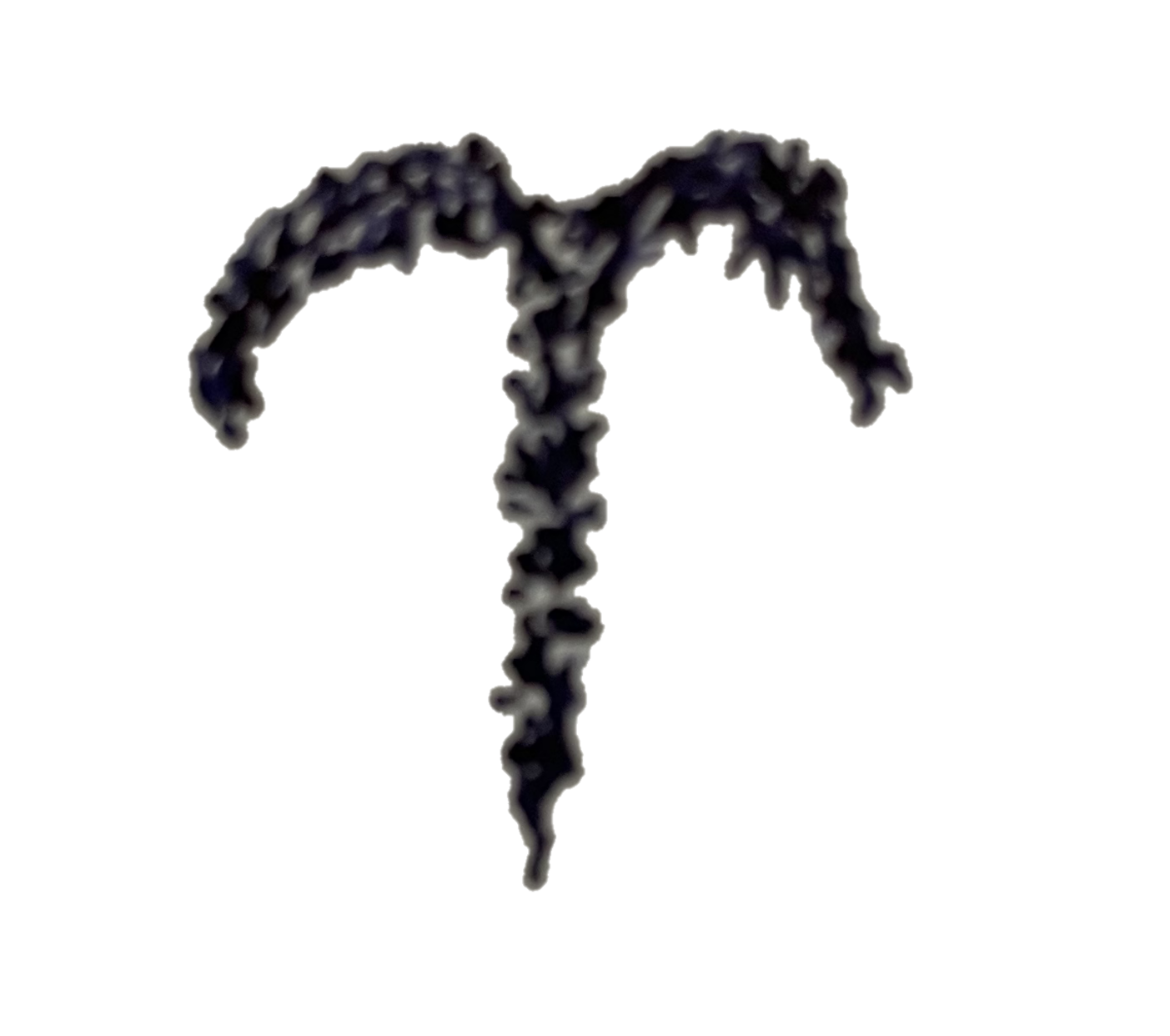 Today is Day 95 of 2023
---
1242
During the Battle of the Ice on Lake Peipus, Russian forces, led by Alexander Nevsky, turn back an invasion attempt by the Teutonic Knights.
1588
English philosopher Thomas Hobbes (Leviathan) born in Westport, England.
1794
French revolutionary Georges Jacques Danton guillotined as a traitor.
1837
Poet Algernon Swinburne born in London.
1900
Actor Spencer Tracy born in Milwaukee, Wisconsin.
1906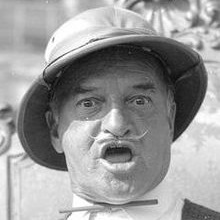 Eccentric monologist Lord Buckley (Richard Myrle Buckley) born in Tuolumne, California.
1908
Actress Bette Davis (The Petrified Forest) born in Lowell, Massachusetts.
1917
Writer Robert Bloch (Psycho) born in Chicago.
1926
Actor, director, producer, and screenwriter Roger Corman (The Little Shop of Horrors) born in Detroit, Michigan.
1942
Film director and artist Peter Greenaway (The Cook, the Thief, His Wife & Her Lover) born in Newport, Wales.
1994
Nirvana lead singer Kurt Cobain commits suicide.
1997
Poet Allen Ginsberg (Howl) passes away in New York City.
---
Square One Ranch
Photo of the Day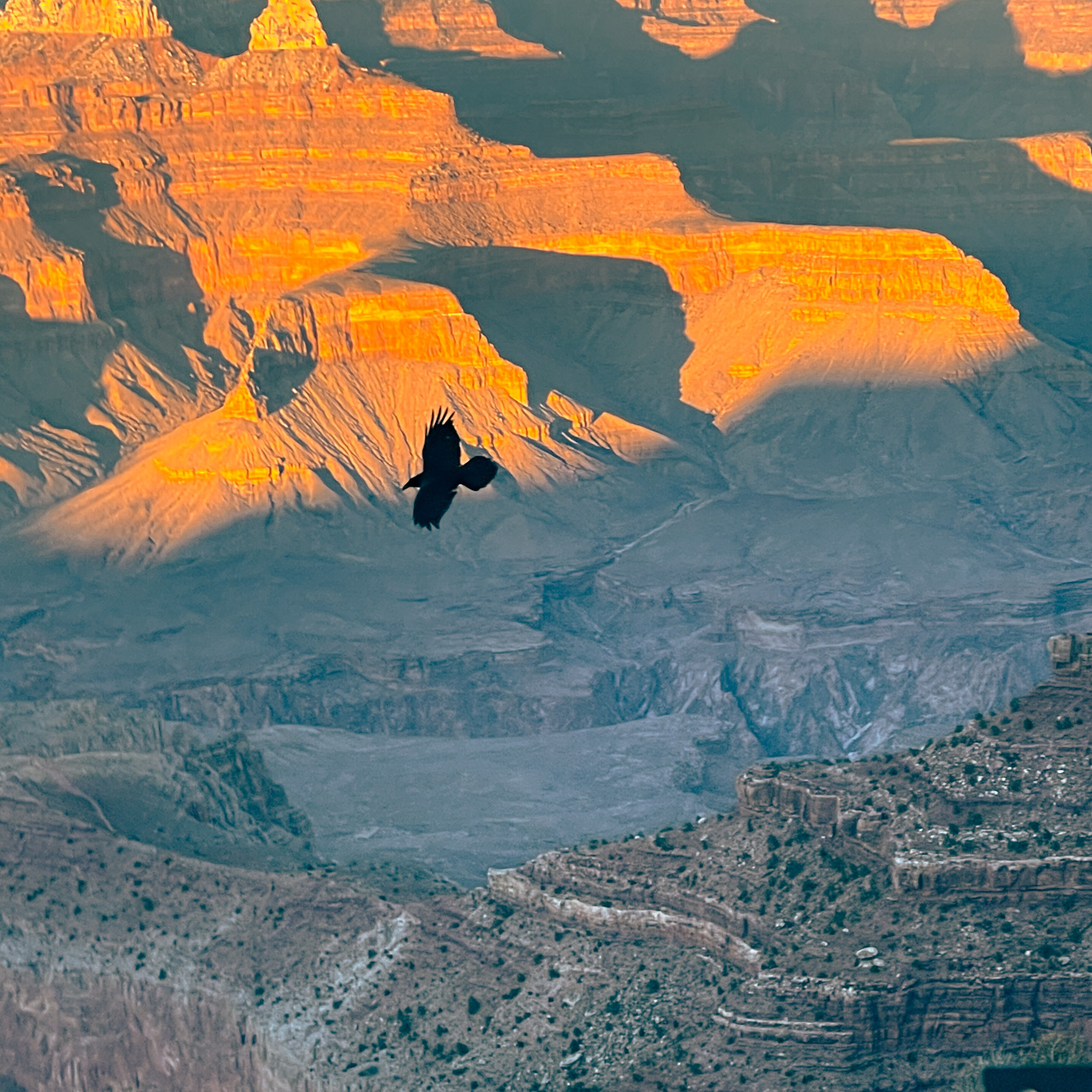 Raven glides over the Grand Canyon on 20210222.
Click on the photo for a larger view.
Photo available Here
---
---
Proverb:
"Life is simpler when you plough around the stump." ~ Old West Proverb
---
---