---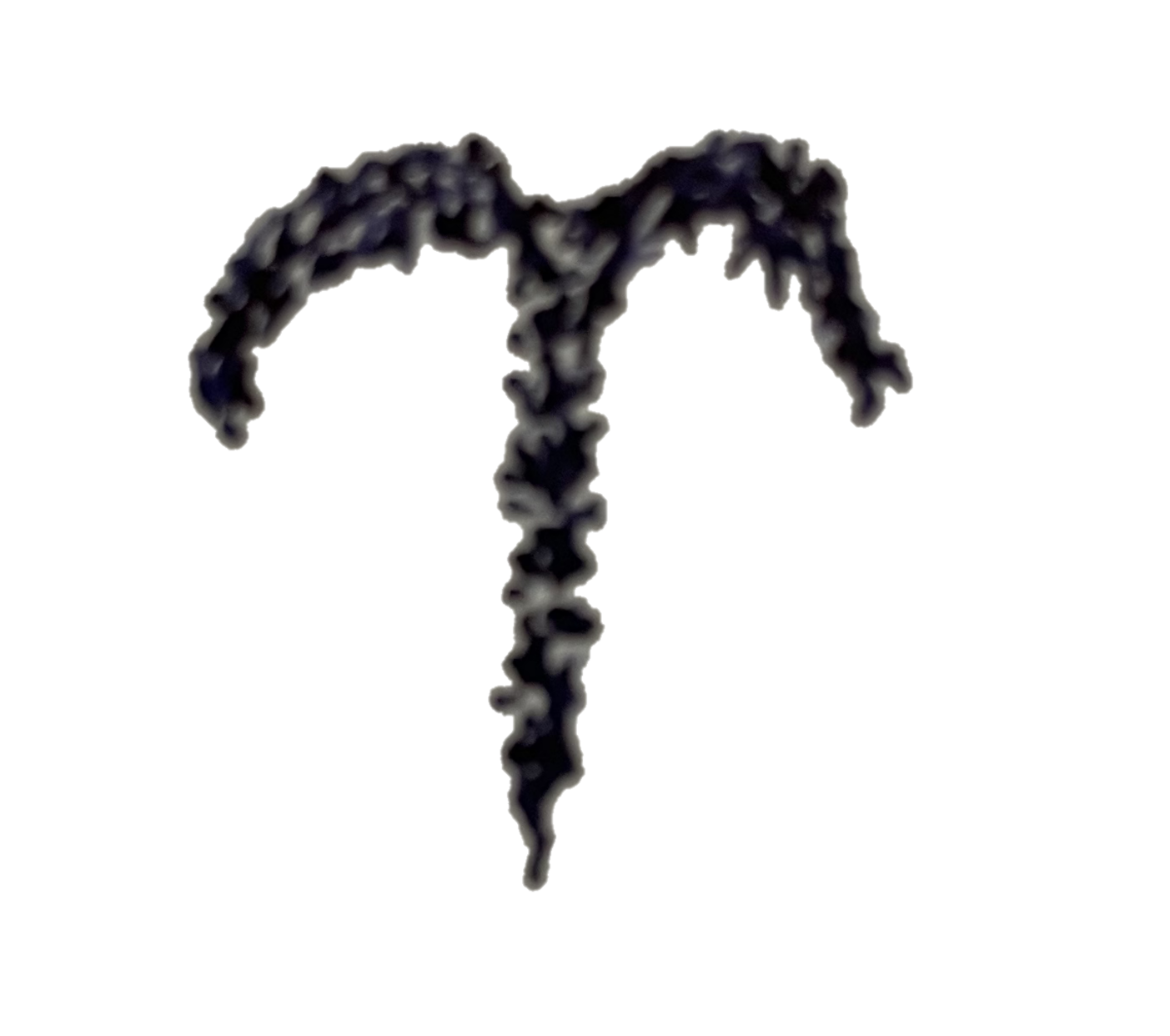 Today is Day 97 of 2023
---
30 AD
Possible date of the crucifixion of Jesus Christ of Nazareth.
912 AD
Benedictine monk at the Abbey of Saint Gall, musician, author, and poet Notker, also called Notker I, Notker the Poet or Notker of Saint Gall, born.
1724
Johann Sebastian Bach's St John Passion BWV 245 premieres during Good Friday Vespers at the St. Nicholas Church in Leipzig.
1739
The execution on highwayman Dick Turpin in Knavesmire, York, England.
1770
Poet William Wordsworth born in Cockermouth, England.
1805
Composer Ludwig van Beethoven premieres his Third Symphony at the Theater an der Wien in Vienna.
1889
Chilean poet Gabriela Mistral born in Vicuña, Chile.
1915



Jazz vocalist Billie Holiday born in Philadelphia, Pennsylvania.
1920
Indian-American sitar player and composer Ravi Shankar born in Varanasi, India.
1928
Actor James Garner (Rockford Files) born in Norman, Oklahoma.
1931
Author Donald Barthelme (Sixty Stories) born in Philadelphia, Pennsylvania.
Activist Daniel Ellsberg born in Chicago, Illinois.
As a military analyst for the RAND Corporation in the 60's, he released the Pentagon Papers which revealed the government decision making during the Vietnam war.
1933
The Prohibition of beer is repealed eight months before the ratification of the 21st amendment.
Now celebrated as National Beer Day.
1939
Film director Francis Ford Coppola (The Godfather) born in Detroit, Michigan.
1949
The Broadway musical South Pacific by Rodgers and Hammerstein opens on Broadway.
1954
President Dwight D. Eisenhower suggests the fall of French Indochina to the communists could create a 'domino' effect in Southeast Asia.
1969
Birthday of the Internet.
This date is the first memo called Request for Comments which are documents about new research, innovations, or methods that apply to the Internet.
---
Square One Ranch
Photo of the Day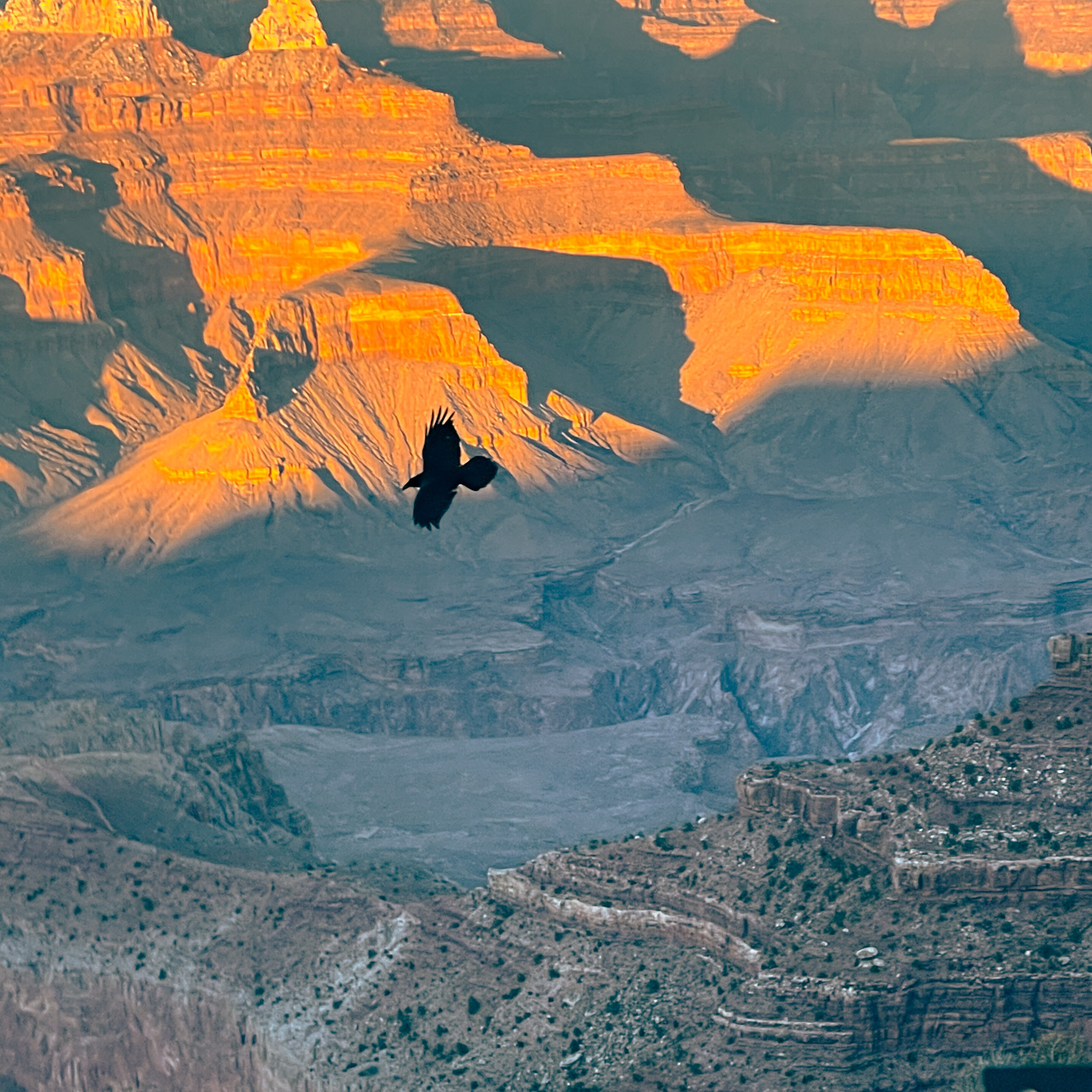 Raven glides over the Grand Canyon on 20210222.
Click on the photo for a larger view.
Photo available Here
---
---
Proverb:
"It Is Better To Have Less Thunder In The Mouth And More Lightning In The Hand." ~ Native American Proverb
---
---