---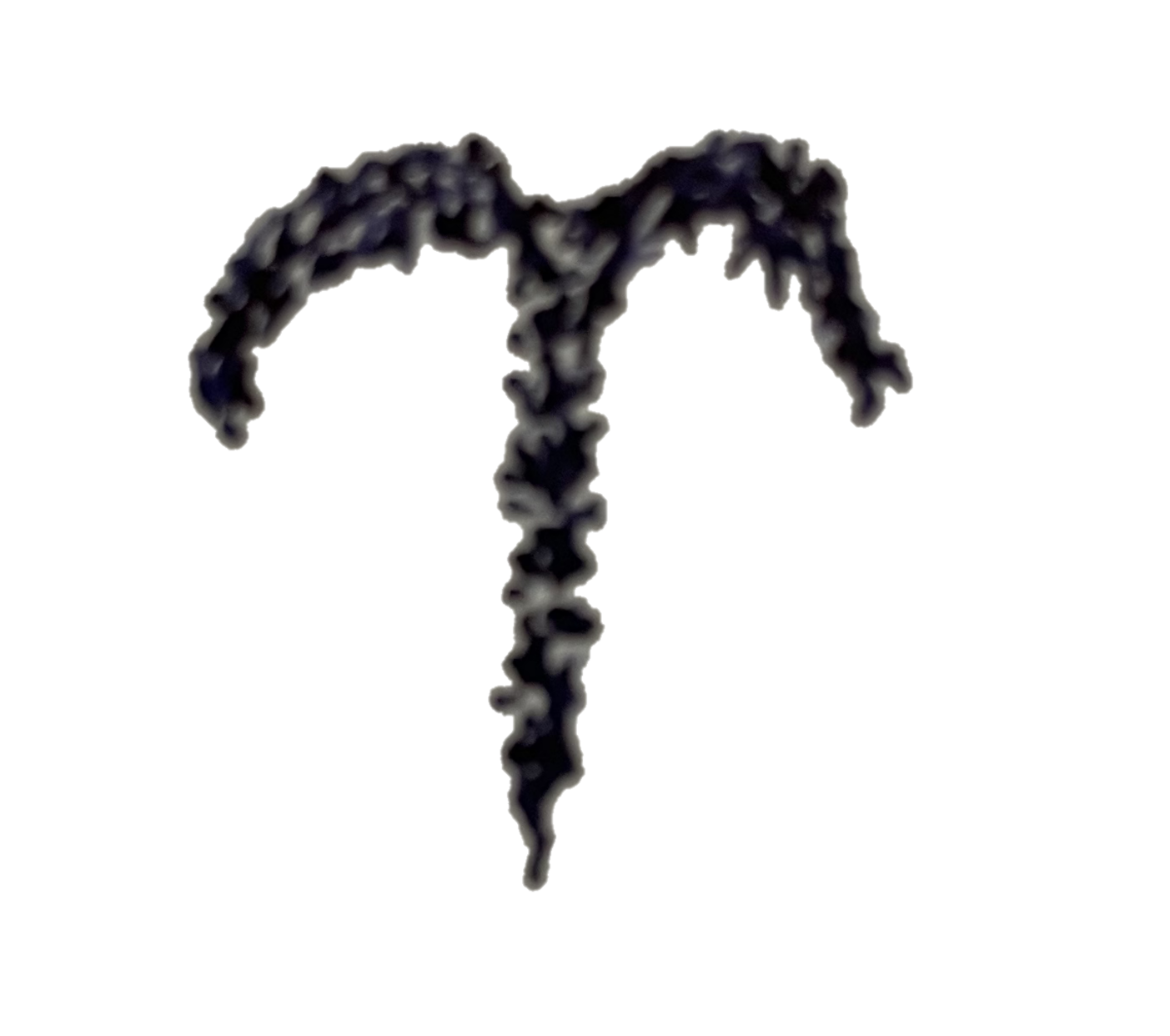 Today is Day 98 of 2023
---
563 BC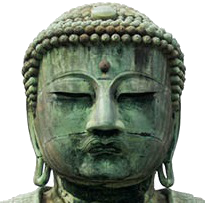 Buddha, the Enlightened One, originally known as Siddhartha Gautama, was born and received Perfect Enlightenment at the age of 35.
1820
The ancient Greek statue called the Venus de Milo is discovered on the Aegean island of https://en.wikipedia.org/wiki/Milos>Milos.
1871
Photographer Clarence Hudson White born in Newark, Ohio.
1892
Actress Mary Pickford born in Toronto, Canada.
1941
Fashion designer Vivienne Westwood born in Tintwistle, Cheshire, England.
1973
Death of artist Pablo Picasso in Mougins, France.
1974
Hank Aaron topped Babe Ruth's home-run record by hitting his 715th home-run.
1990
Twin Peaks premieres on ABC.
---
Square One Ranch
Photo of the Day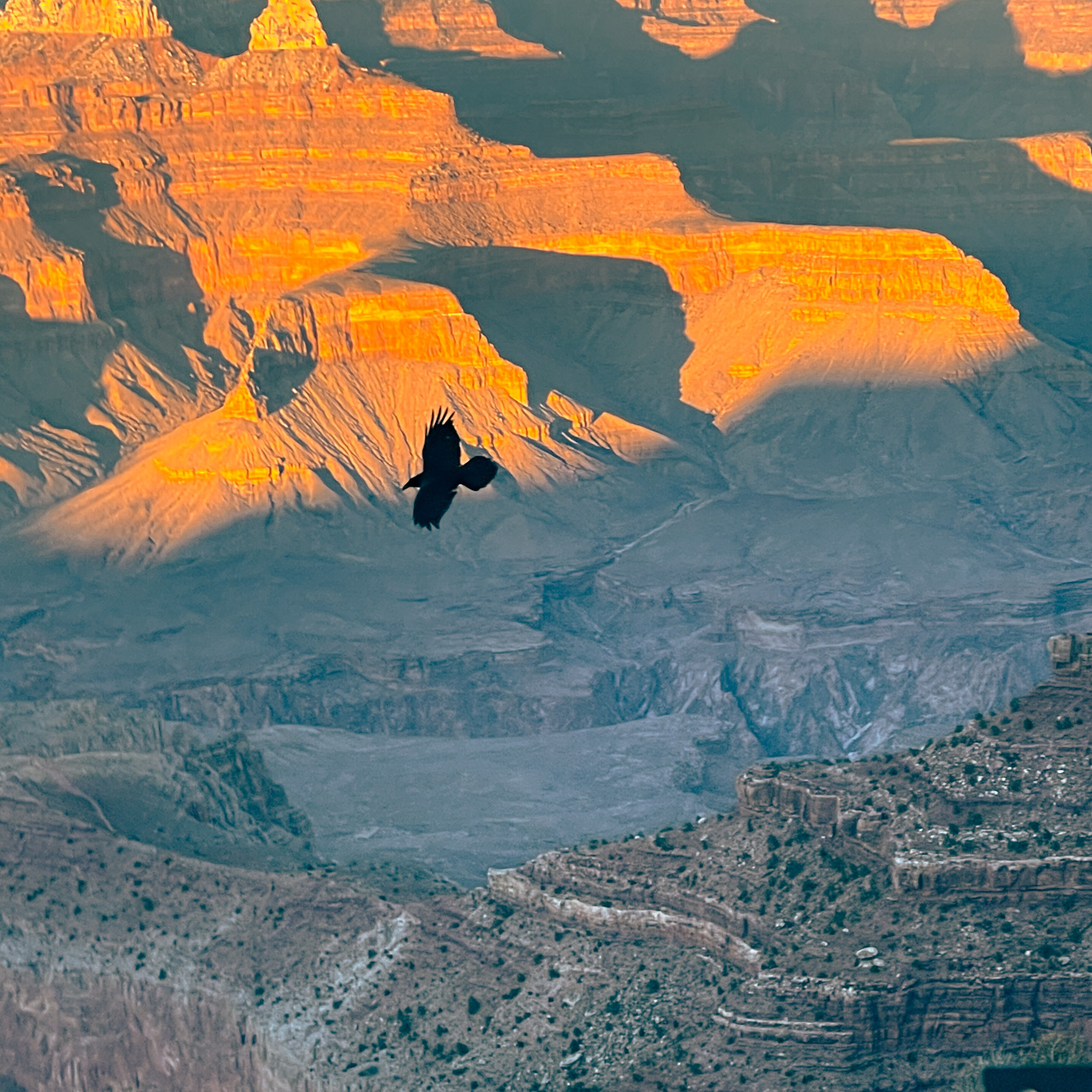 Raven glides over the Grand Canyon on 20210222.
Click on the photo for a larger view.
Photo available Here
---
---
Proverb:
"The mouth is the source of disaster." ~ Japanese Proverb
---
---